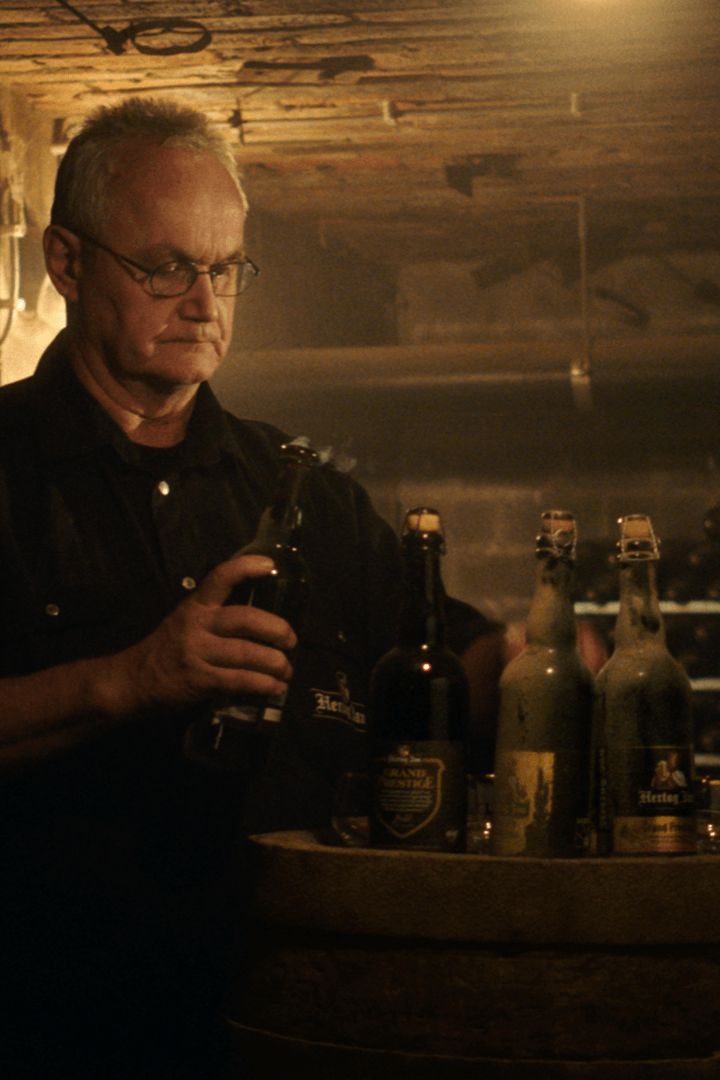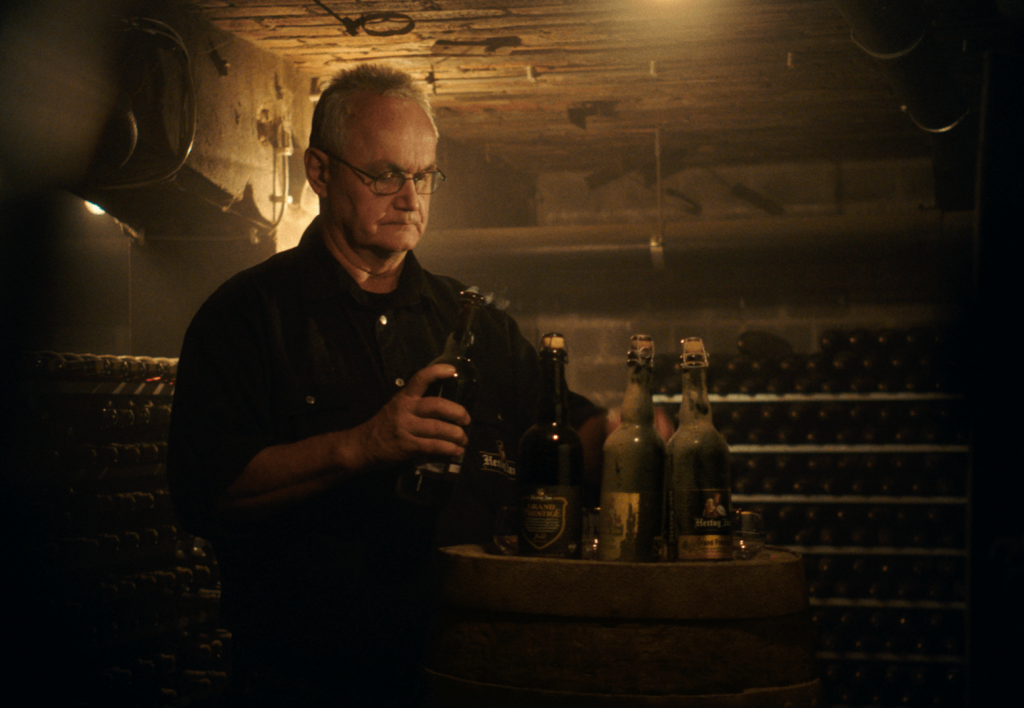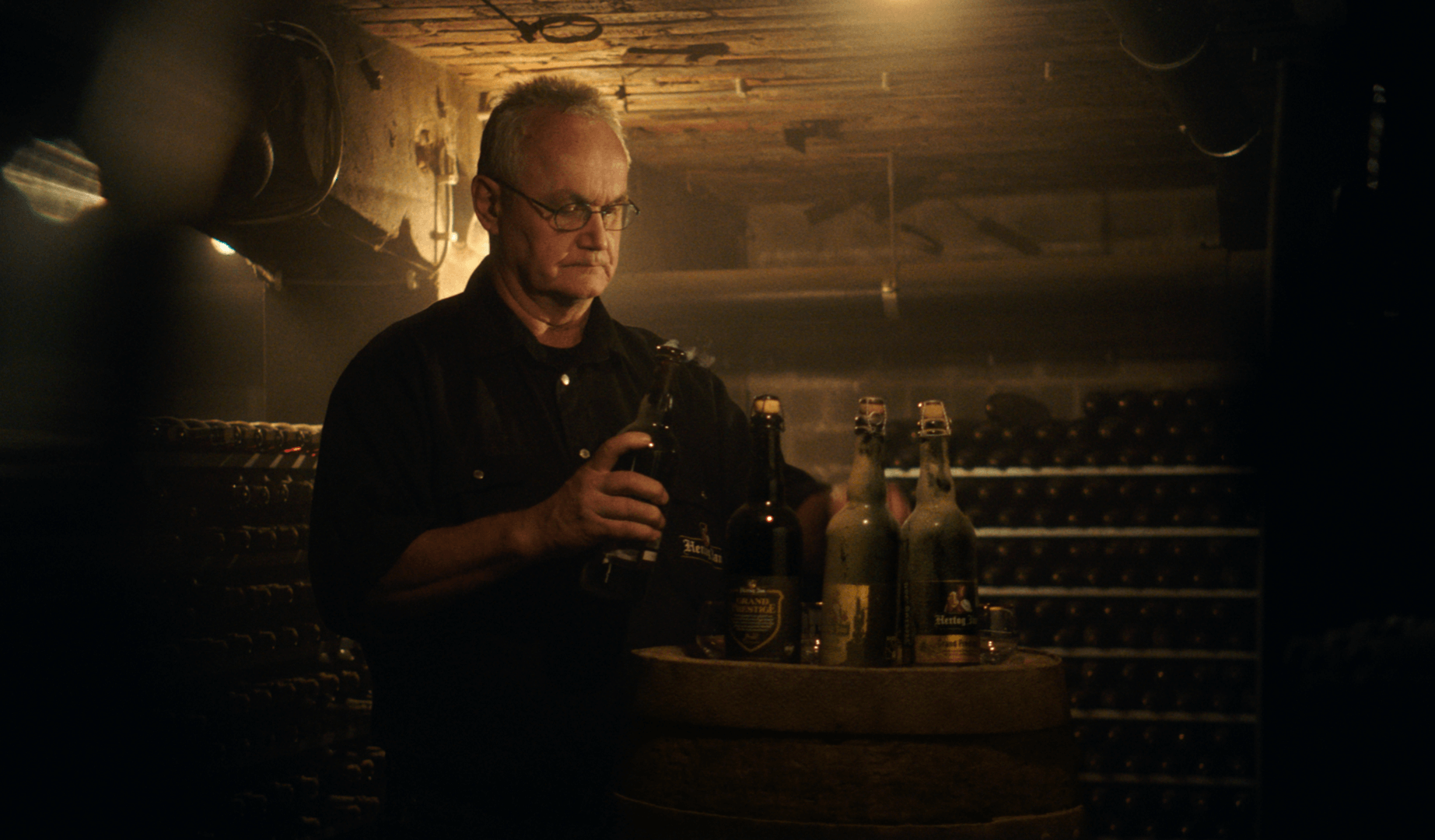 AB/Inbev
How to push your products in content without being annoying
Enrich an already strong brand
AB/Inbev's local brand Hertog Jan is one of the most succesful beer brand in the Dutch market. But the brand's consistent performance, left its niche craft beers underexposed. How can we shine light on the entire product portfolio?
Watch one of the documentaries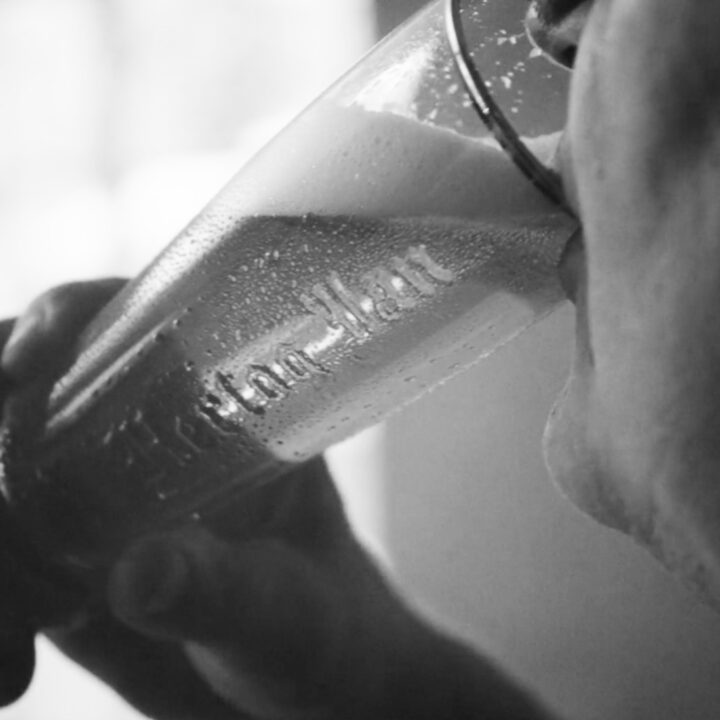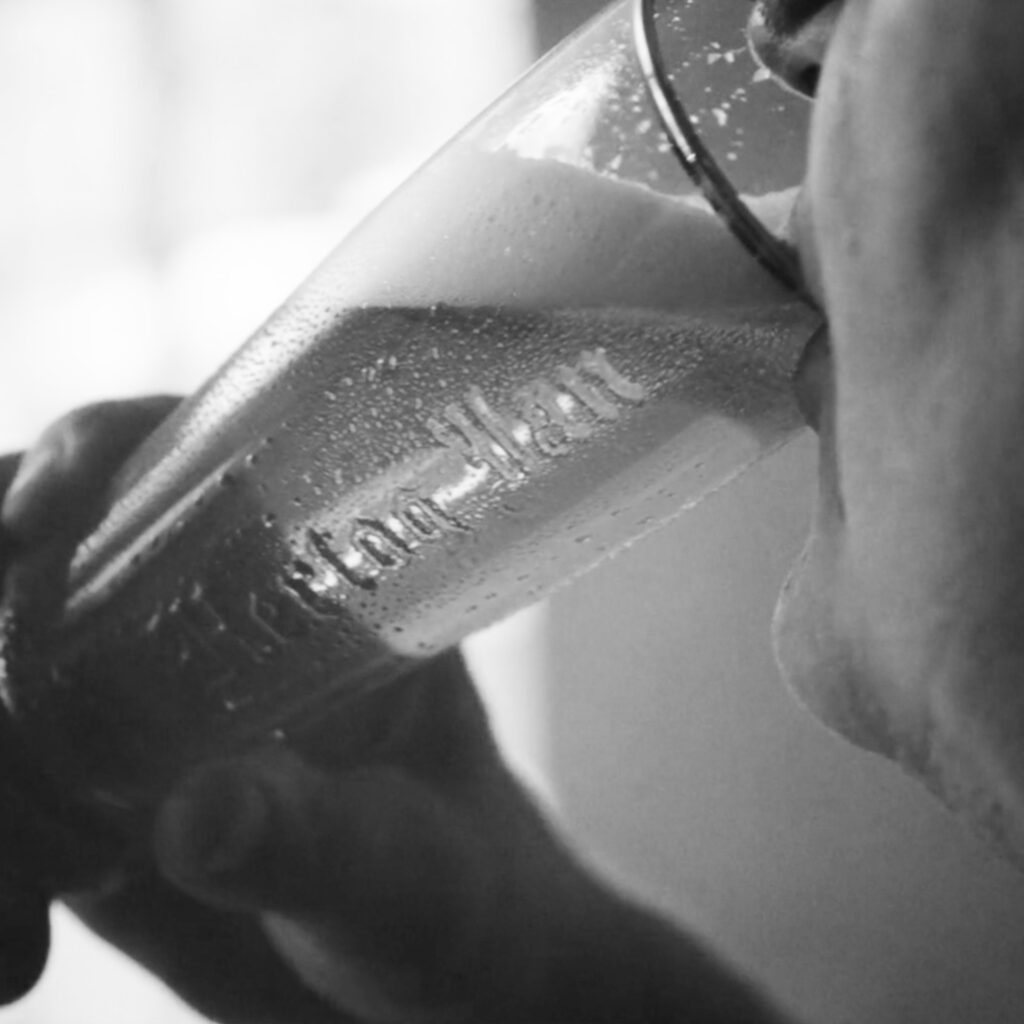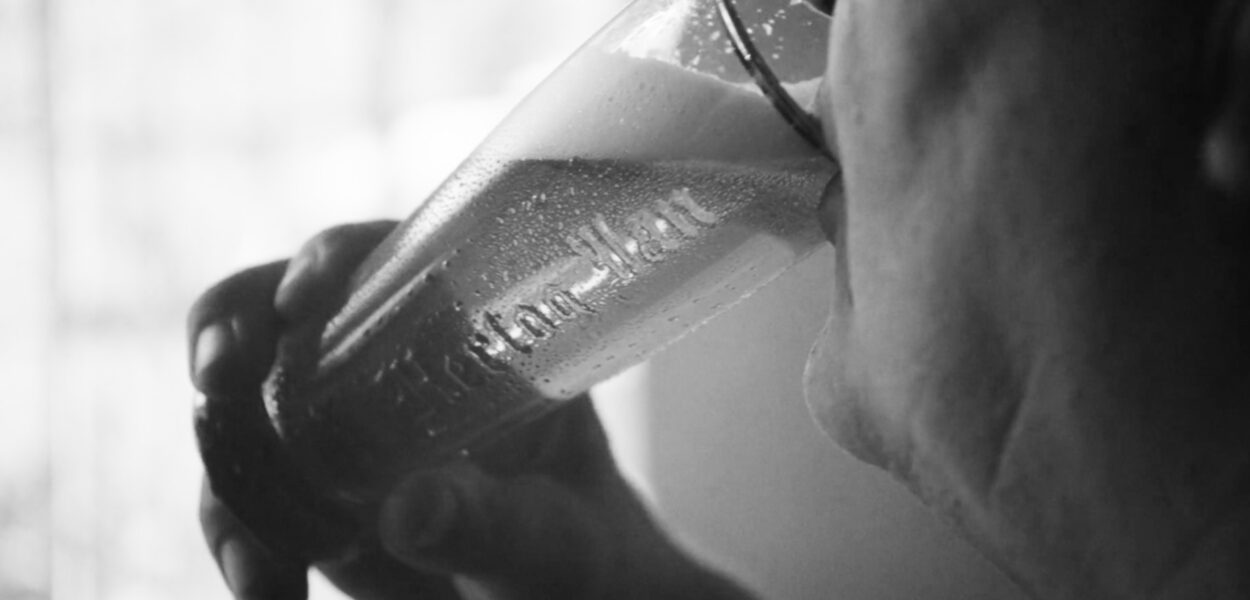 Strategy
Don't tell them you're special. Tell them why.
Hertog Jan is a brand that brews their products with care. Beers with character. With individual personalities and stories. Stories worth sharing.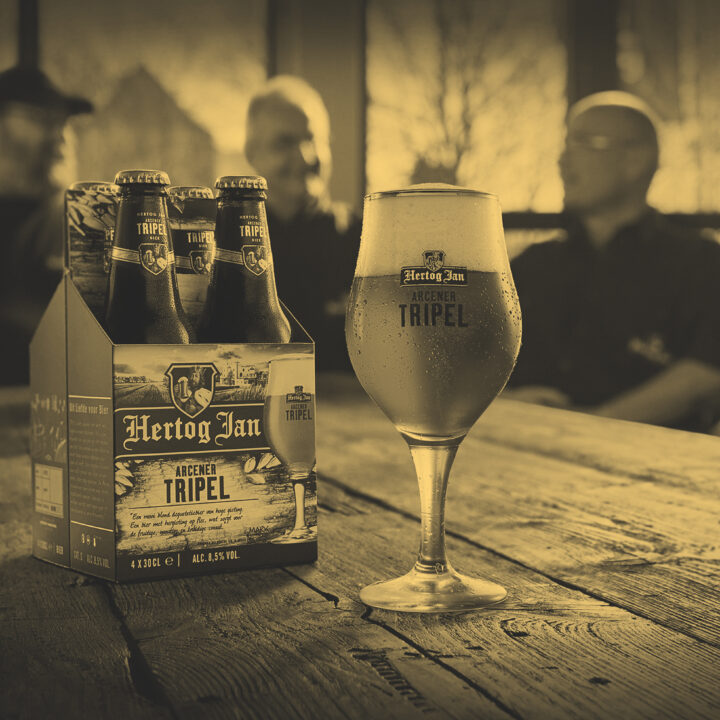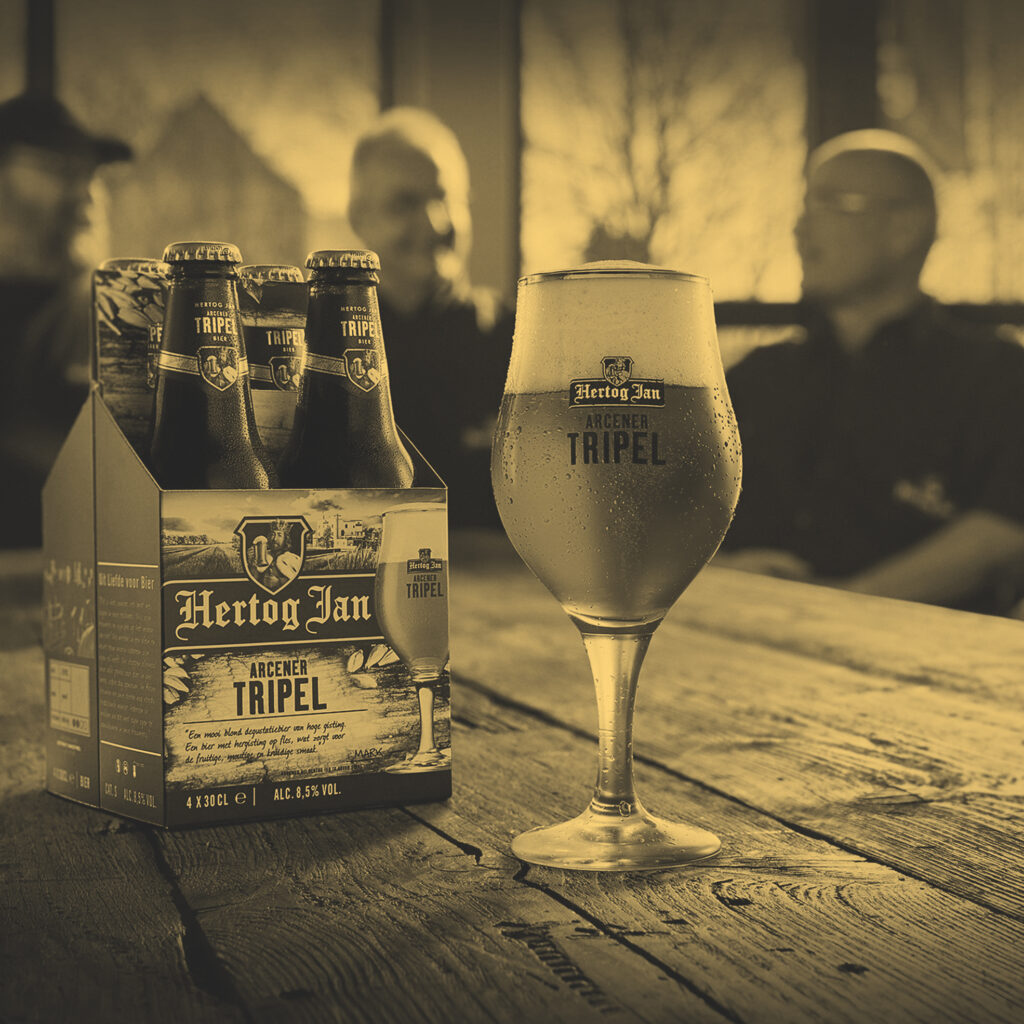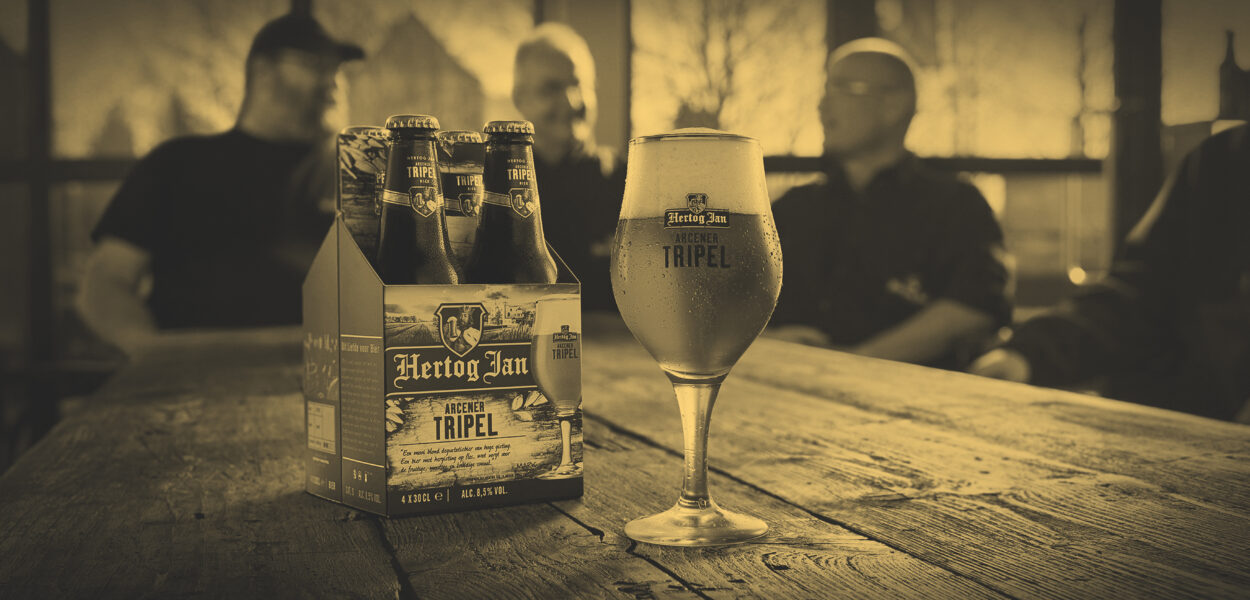 Concept
An editorial approach to advertising
We wrote an editorial story for each of Hertog Jan's craft beers. Alongside their traditional agency The Valley, we produced inspiring portraits focused on the heritage and unique flavour profile of each beer.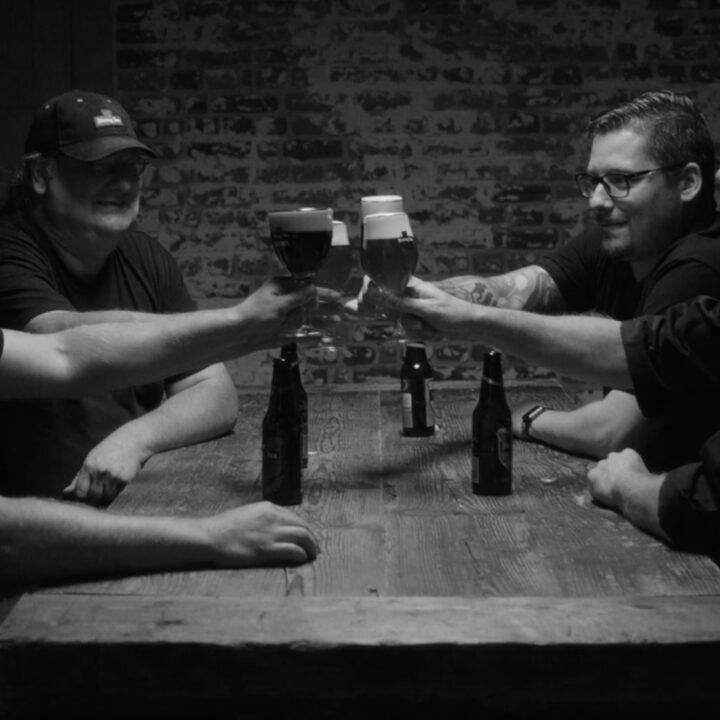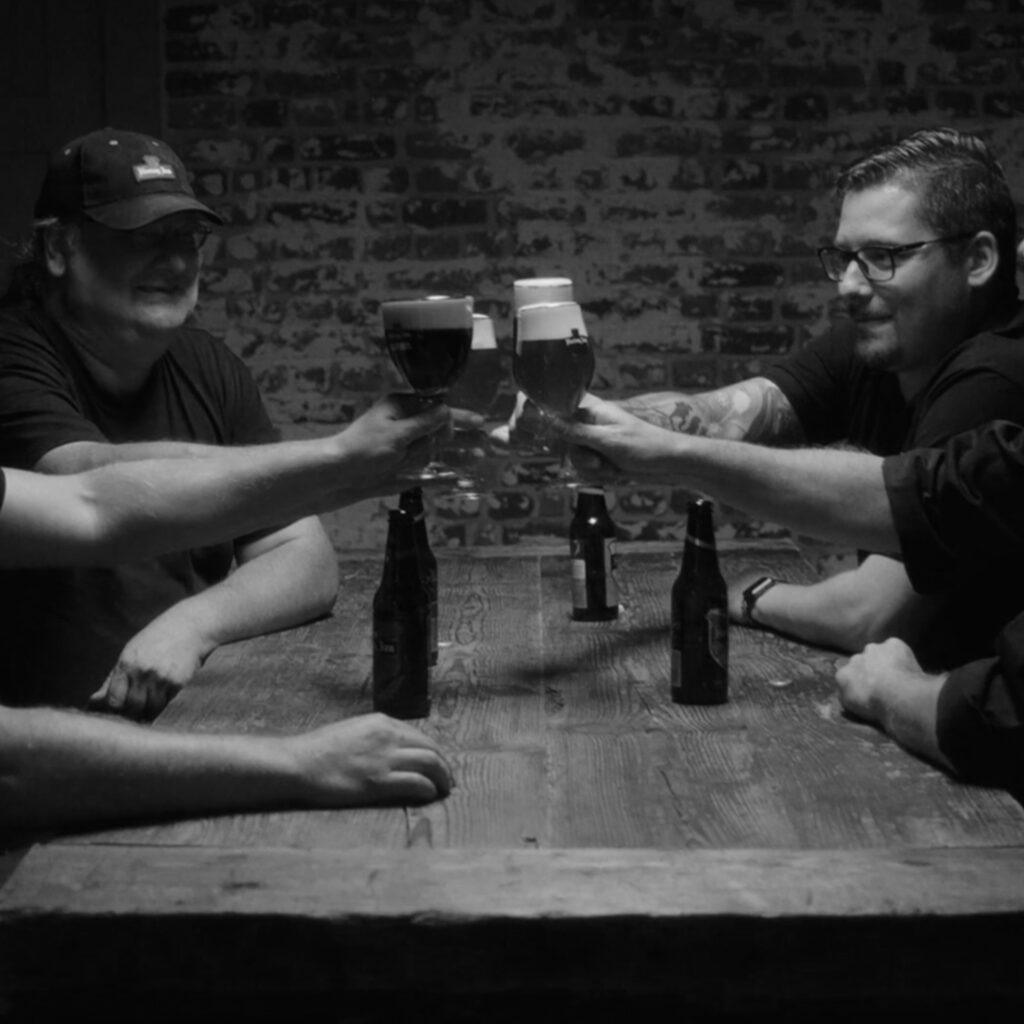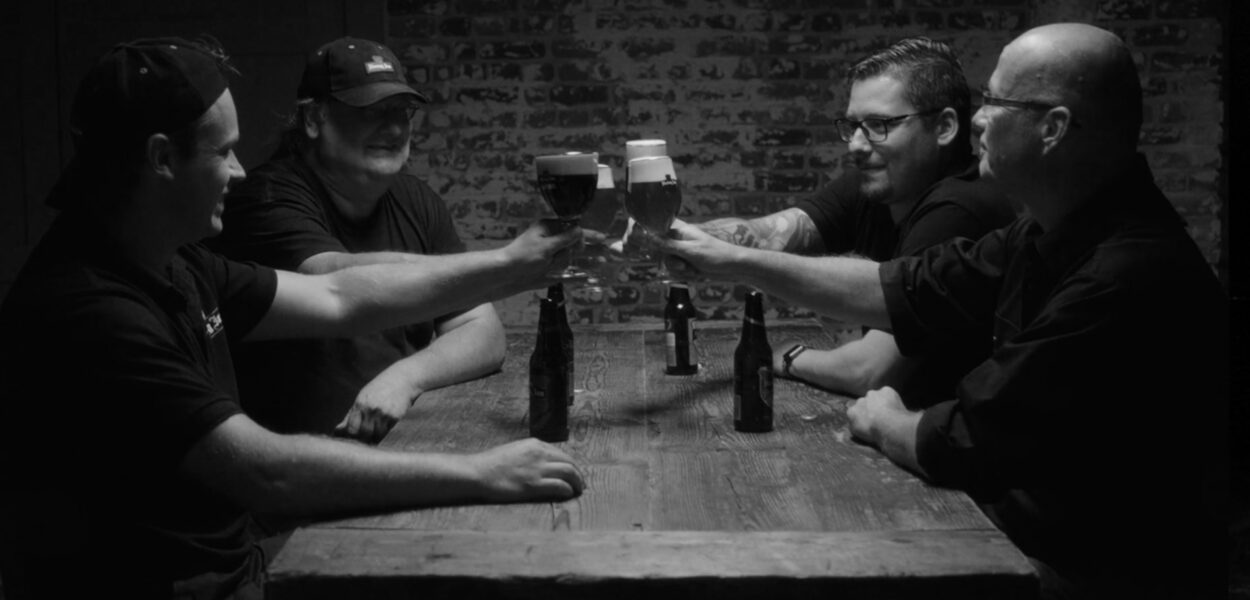 Production & Organisation
Branded Content at the core of the campaign
From one branded content production cycle we delivered multiple assets. From tv-commercials to online documentaries. From branded content in print to display advertising. Consistent and audience-driven.
Watch the videos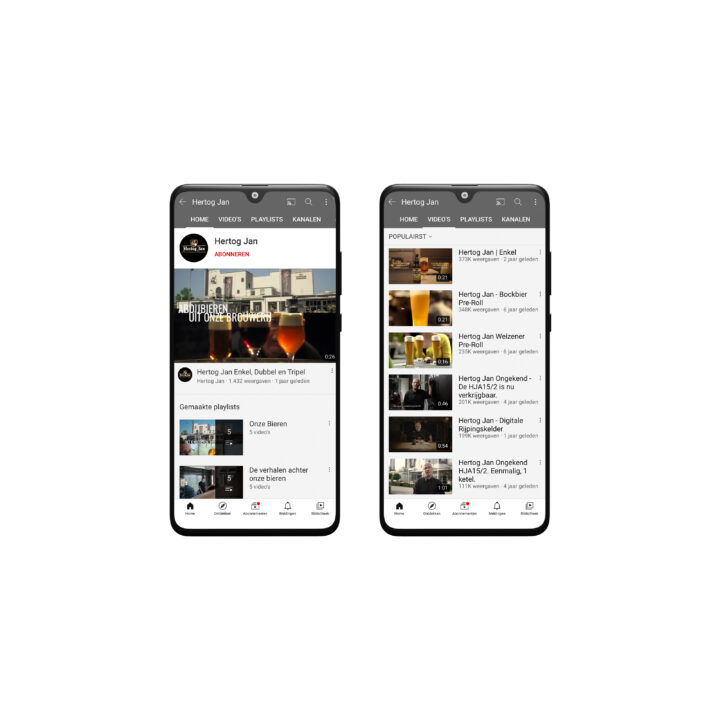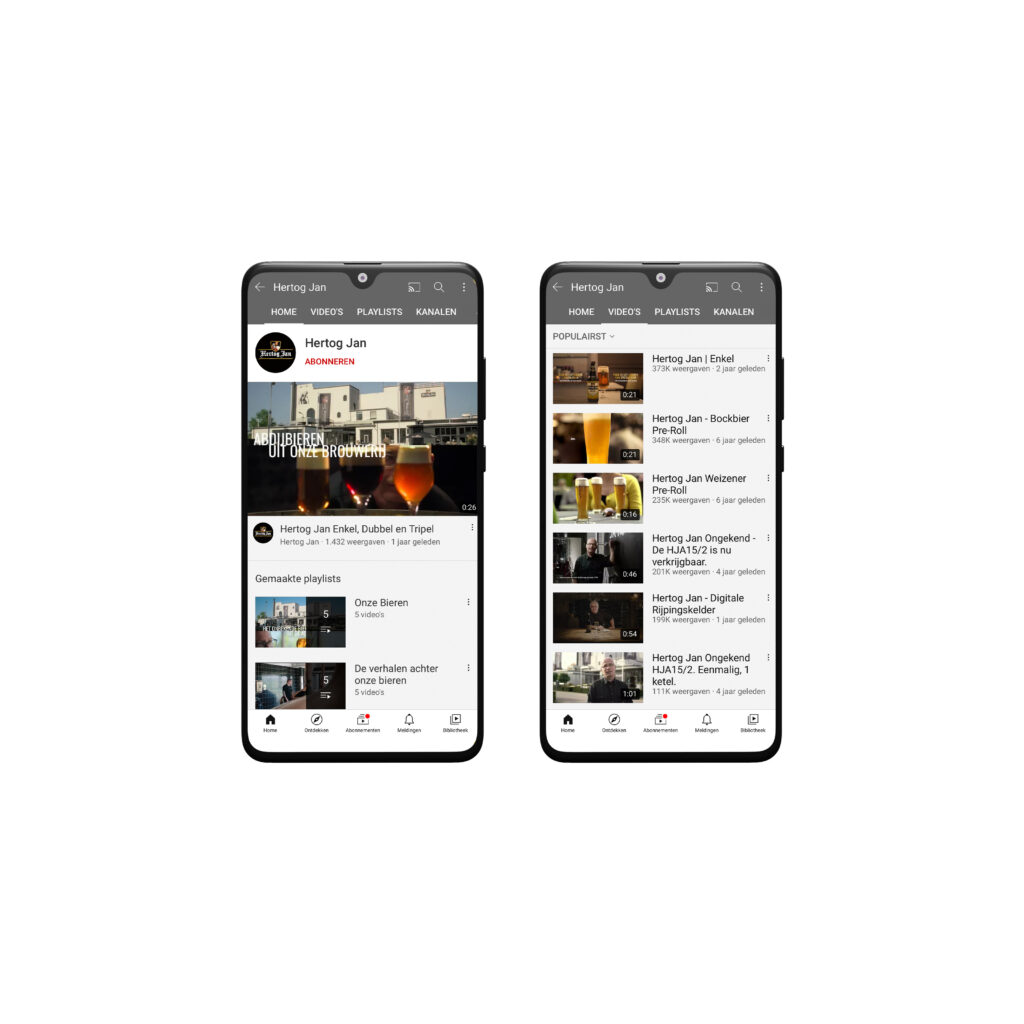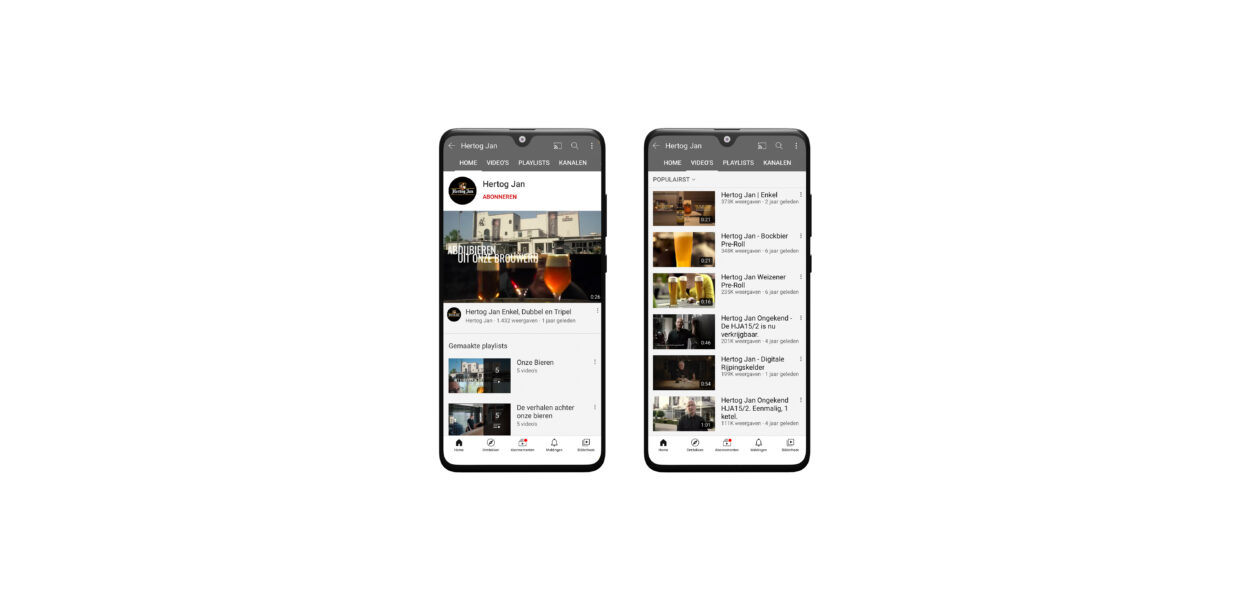 Result
Beers with stories worth sharing
By taking the editorial approach, we created content the audience actually wanted to see and click. Even on tv. Figuraterively speaking.
Watch one of the commercials