Get in touch!
Feedback, business or talent? We're always open to meet. We have coffee and a bar. Send us a note, give us a call or drop by and hang out.
Daan is our managing director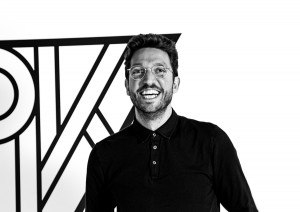 He is also a pretty cool guy. If you need any overall info on what we do; just send him an email. You can also call or message him via +31 6 579 365 43. You can connect on LinkedIn here.
Superhelder is our beer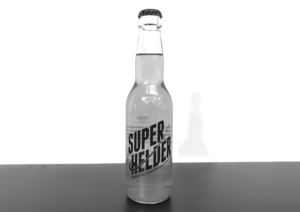 And it is awesome. Want to know more about our beer? Sure, Superhelder has it's own page. And it's even on Untappd. Yup. It's more famous than any of us is.
Our HQ.
Our office is located in the center of Amsterdam. We have a bar, serving our own beer, called 'Superhelder'. Cheers! Don't want to drop by unannounced? Email [email protected]
Wayne Parker Kent
De Ruijterkade 148
1011 AC
Amsterdam
Netherlands