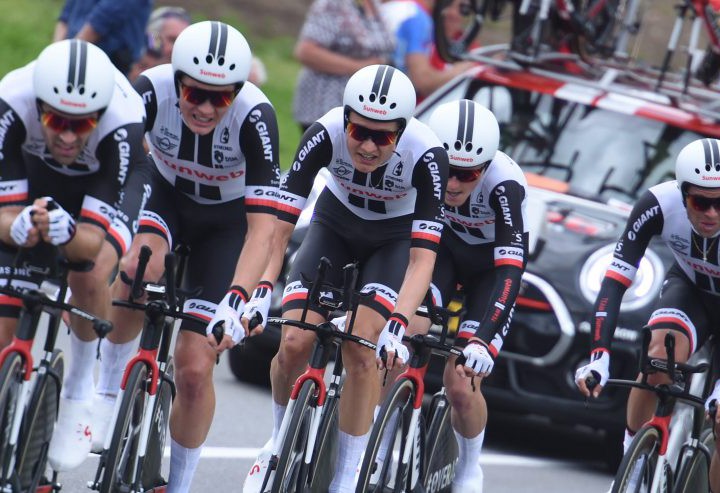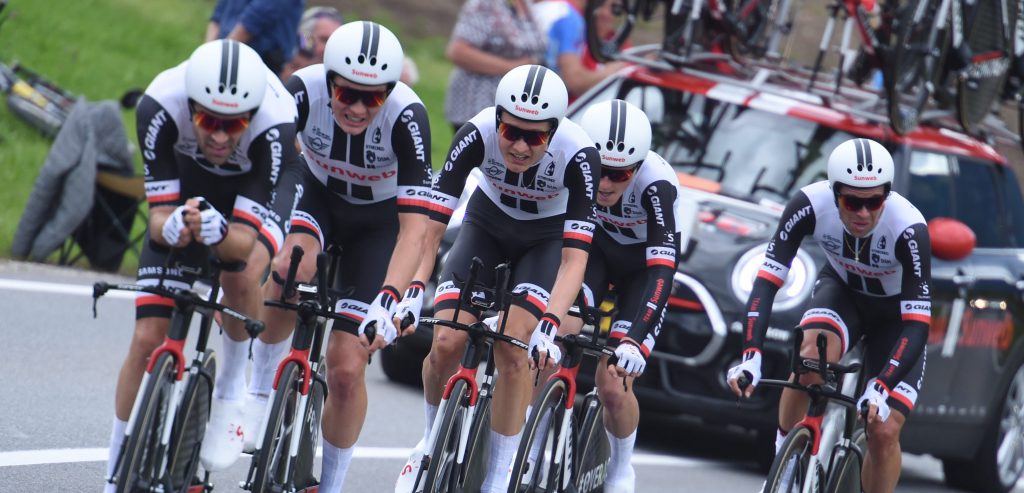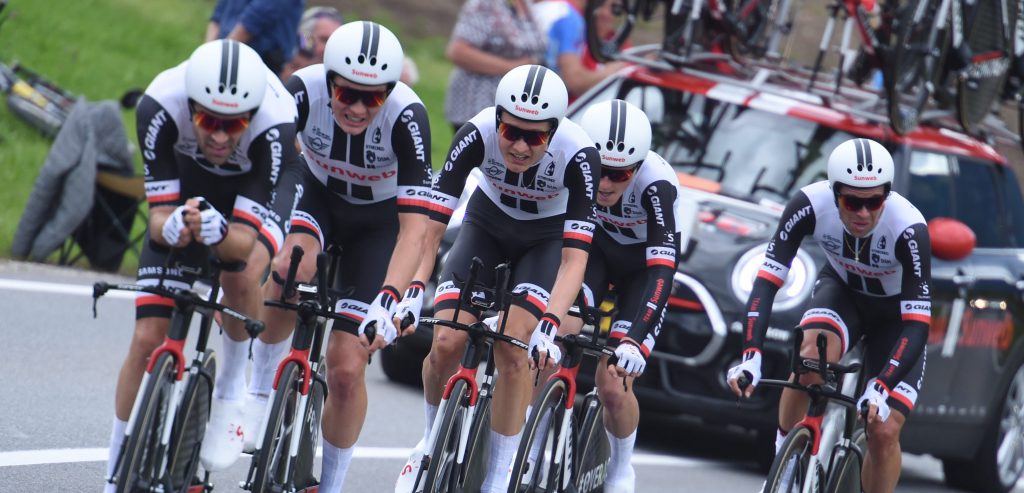 Sunweb
Broaden a partnership with content
Connect Sunweb to cyclists of all kinds
The partnership between Sunweb and the cycling team Team Sunweb waas more than just a brandslapping sponsorship. High involvement of both sides. Long term plans. It was all there. But how could we further deepen this already strong bond between the two?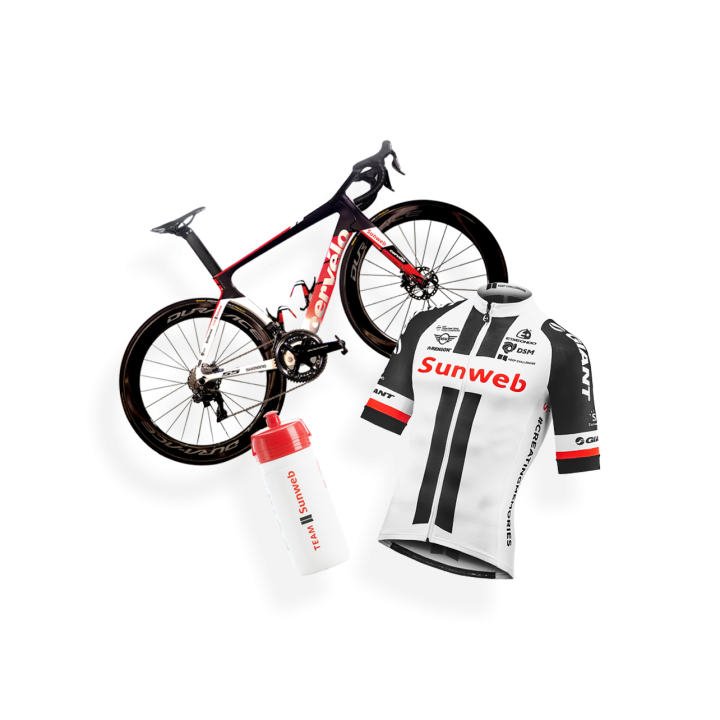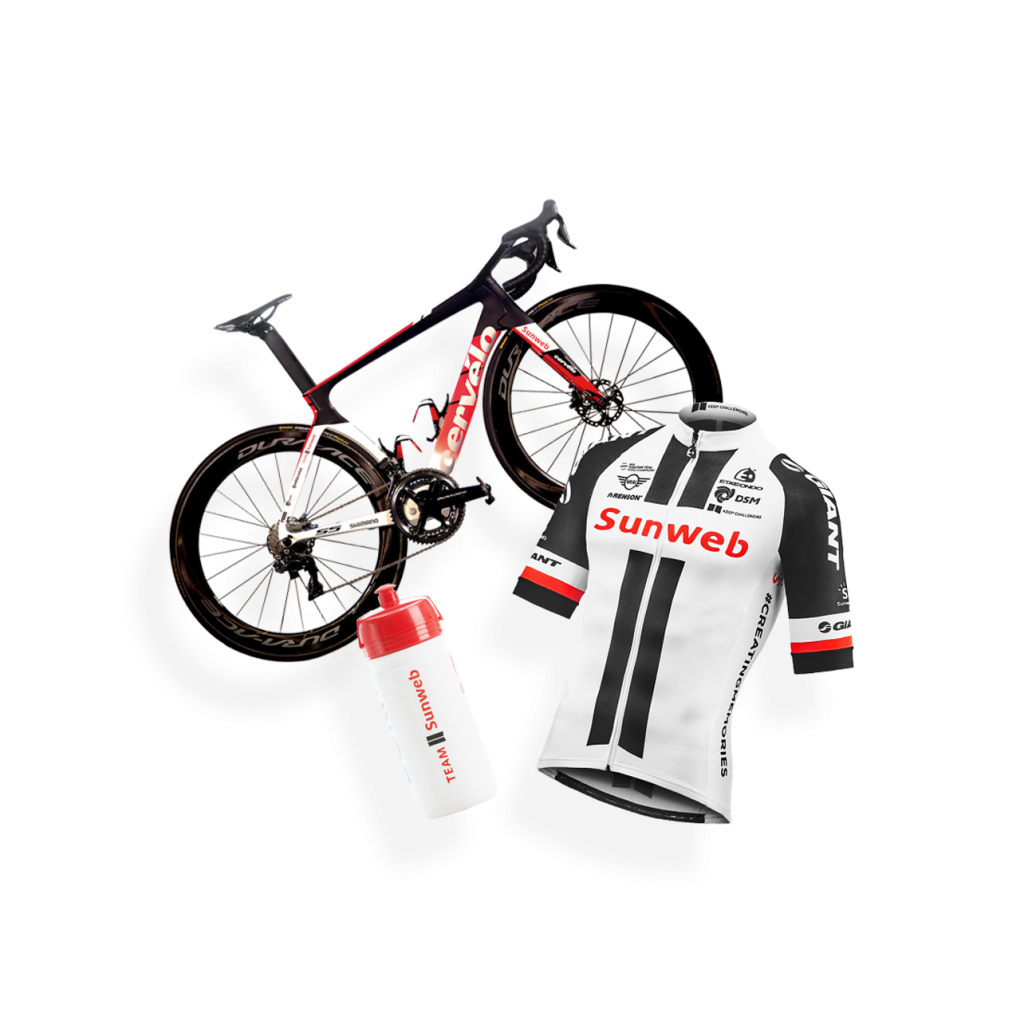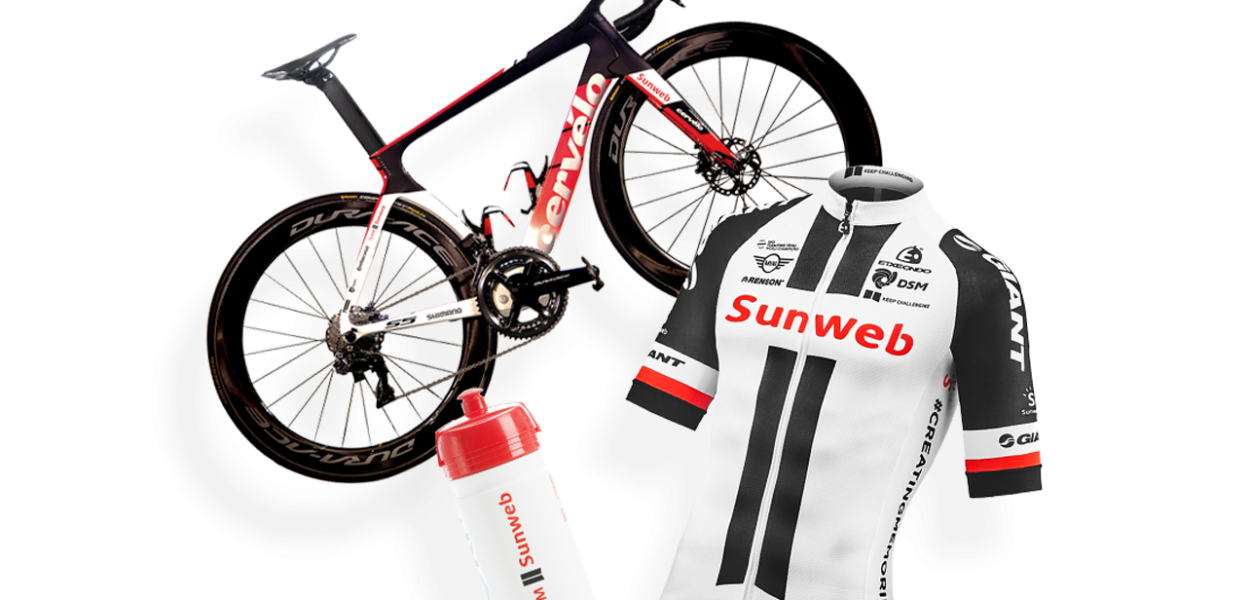 Strategy
Broaden the scope
What makes Team Sunweb unique? Access to the best of the best in professional cycling. All of that useful knowledge is valuable to cyclists of all kinds. Not just the pros.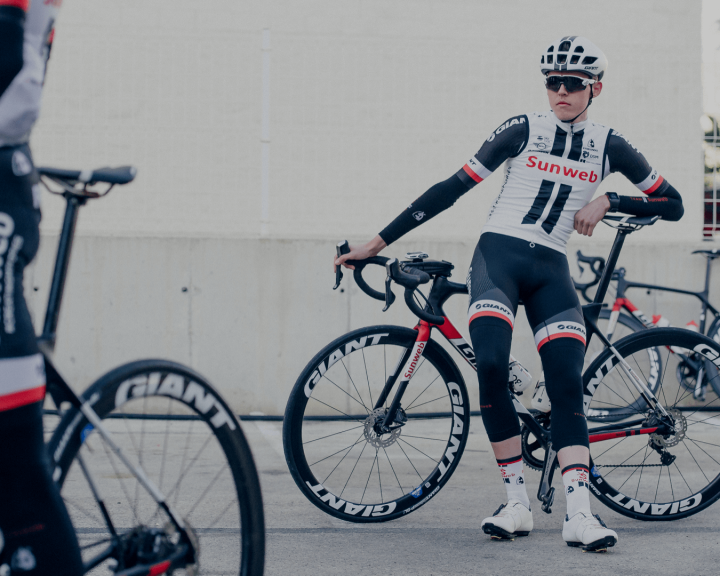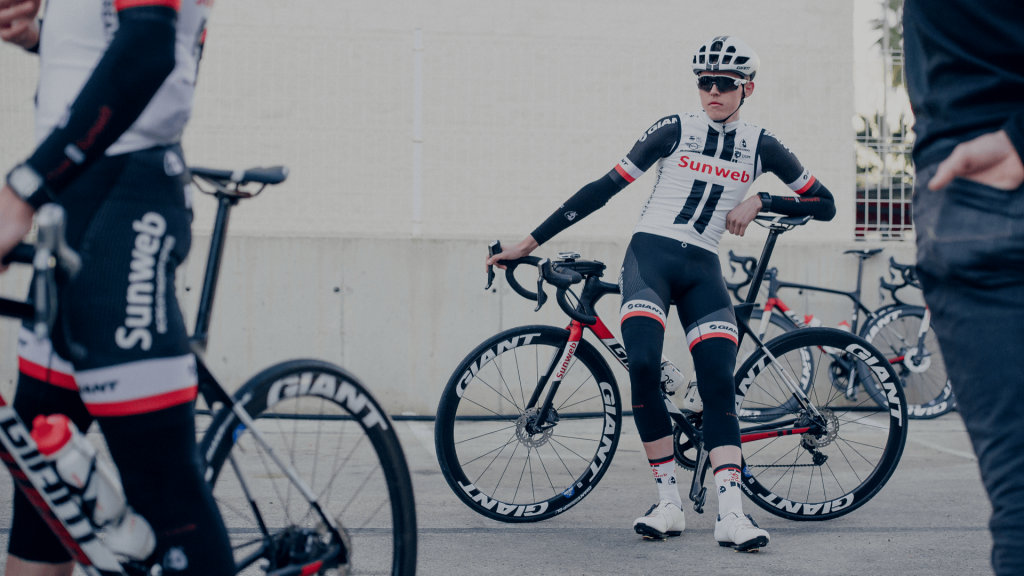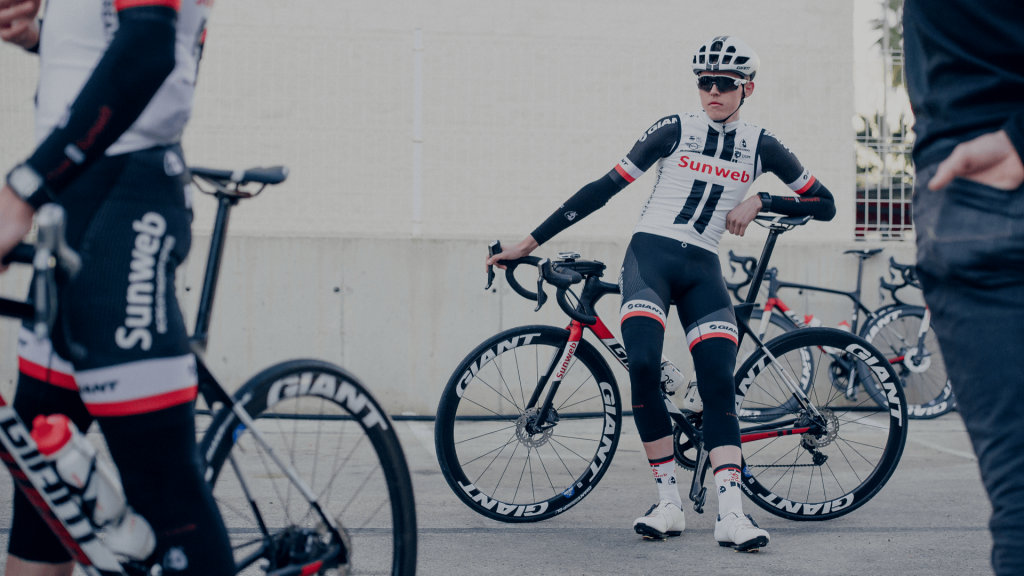 Concept
The Prologue: An online cycling magazine
A digital platform docused on the lifestyle around cycling. From the pros to the hobbyists; they found what they were looking for at The Prologue.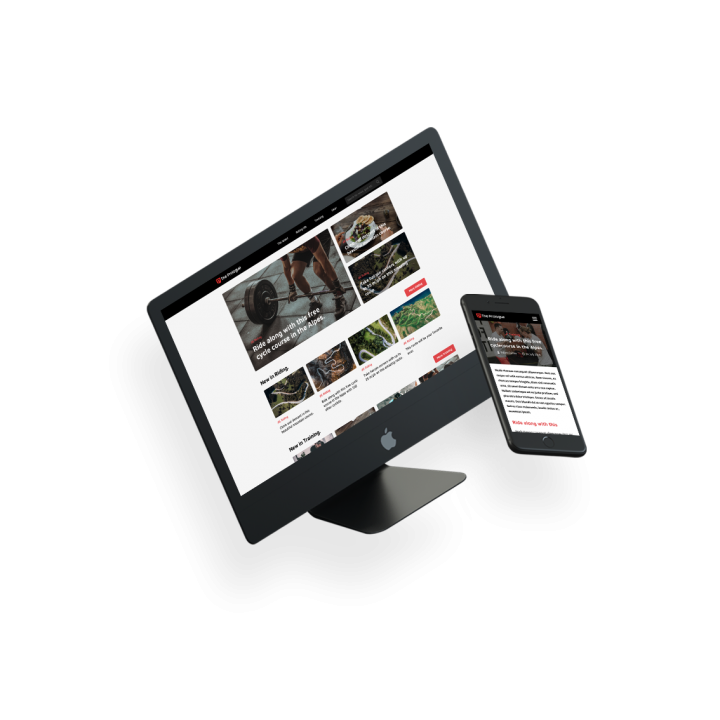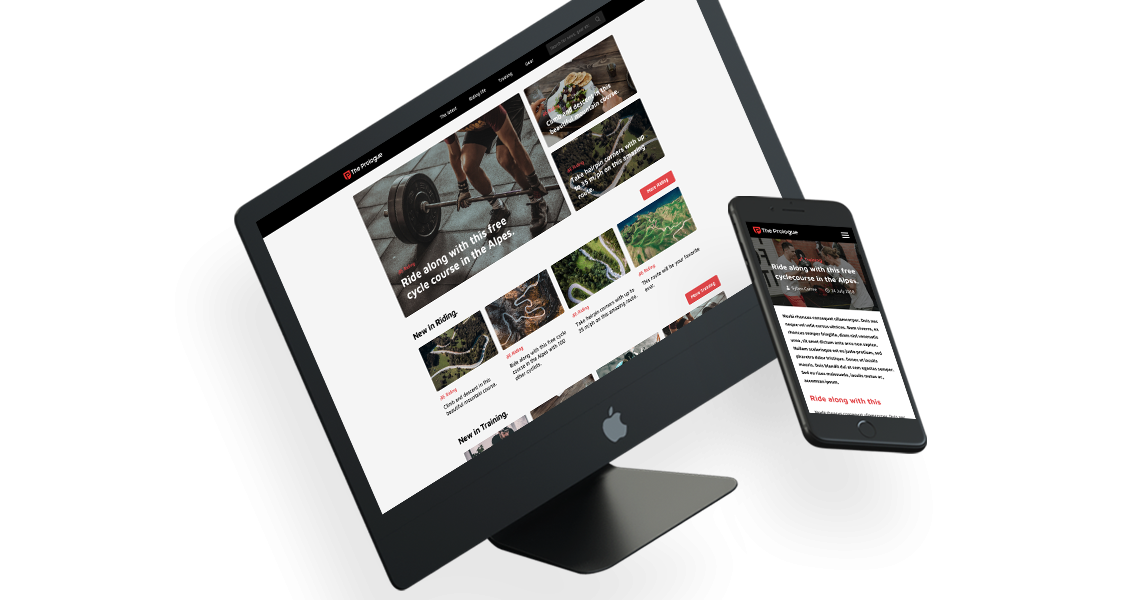 Production & Operation
Mediabrand development from start to finish
The platform, the editorial formula and the publshing operation; we did it all. In both English and Dutch cyclists of all kinds stayed up to date on topics varying from training tips to the latest news.