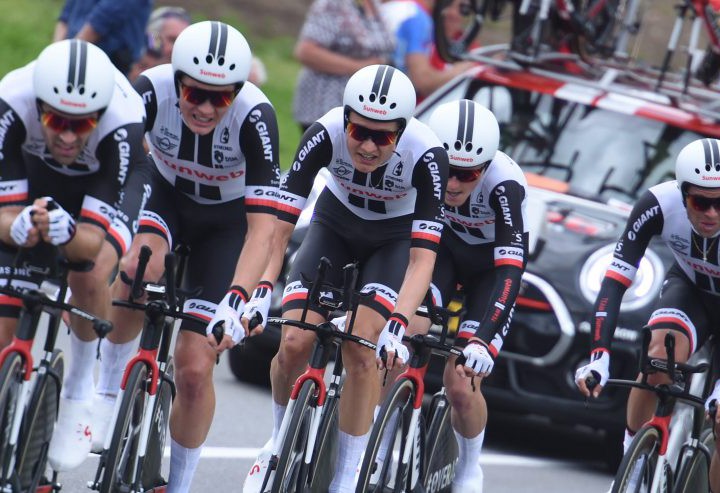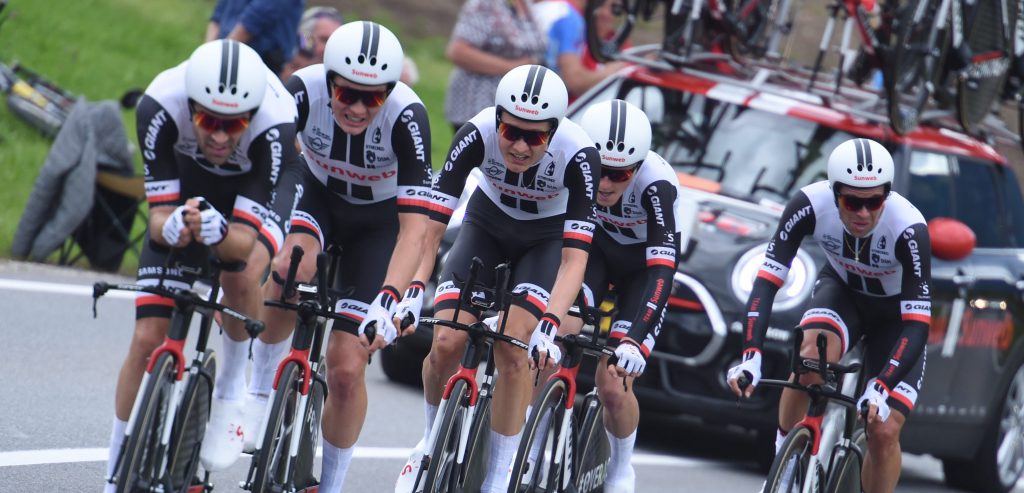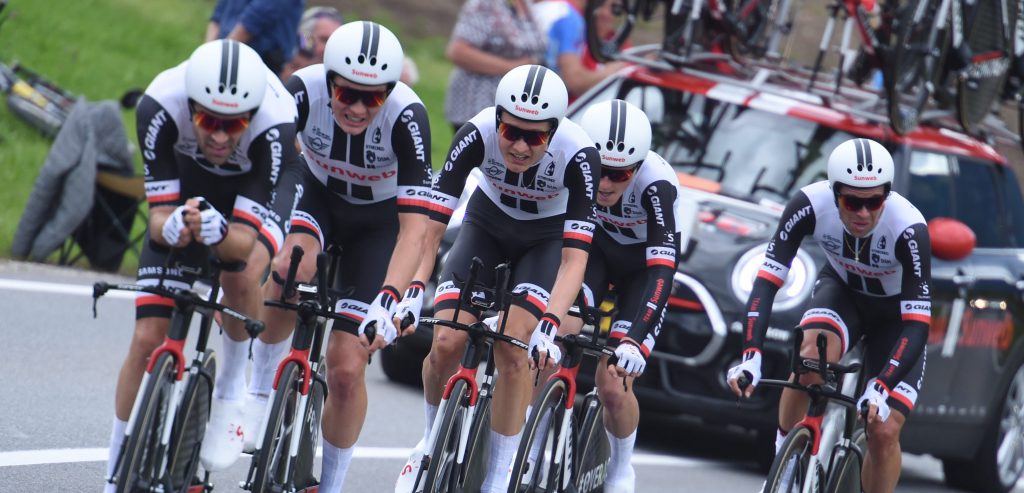 How content can get the most out of a partnership
Strengthen the partnership.
Sunweb has a strong partnership with the professional cycling team Team Sunweb. A partnership built to last with a strong vision supporting that claim. Sunweb was looking for ways to extract more value out of the partnership. Value found outside the world of professional sports.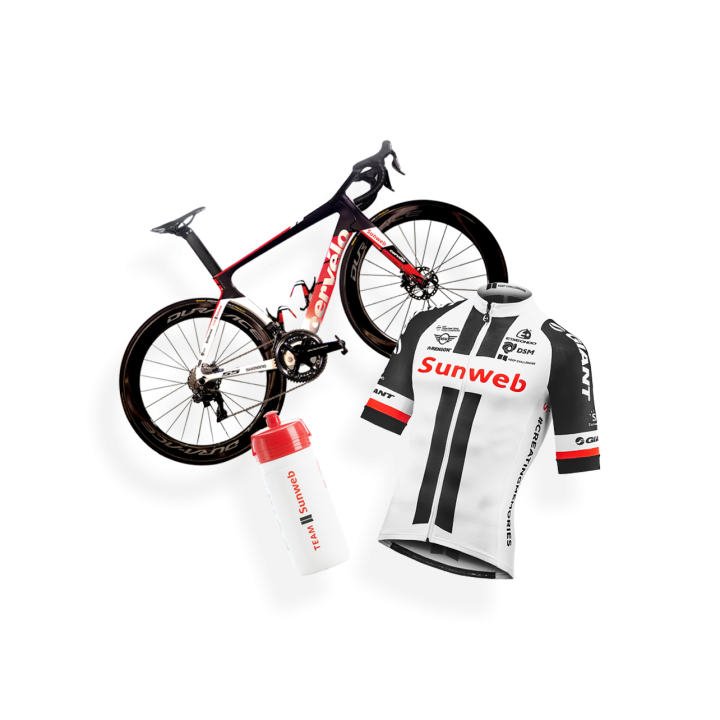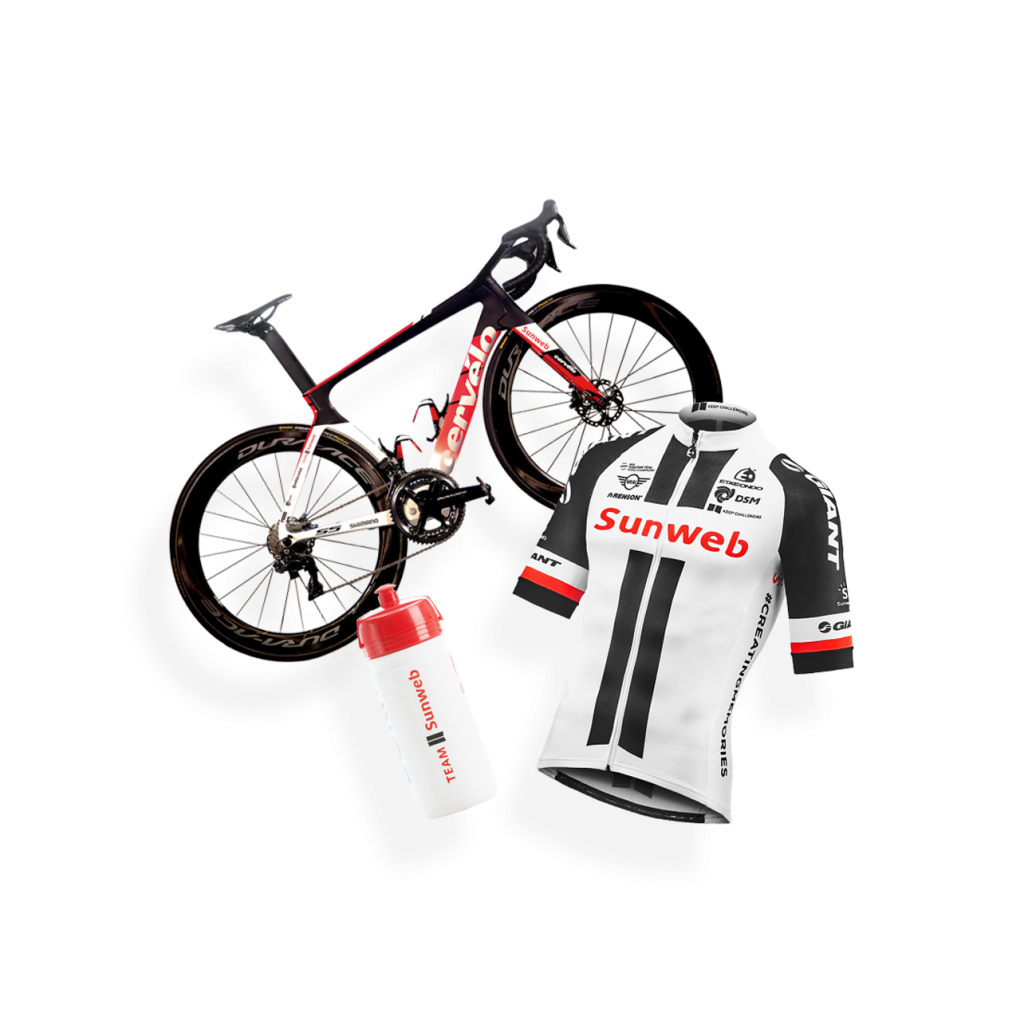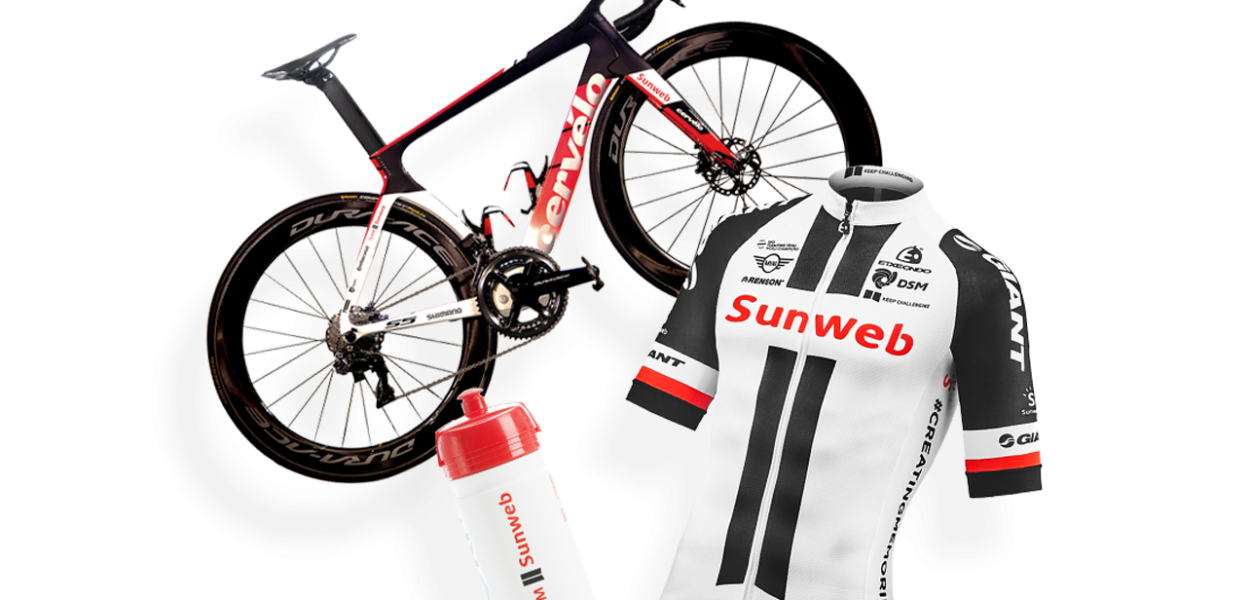 Challenge
Connect Sunweb to cyclists of all kinds.
How can we use the partnership with Team Sunweb to connect cyclists of all kinds to the Sunweb-brand? Fans, practitioners of the sport, semi-pros, wannabe pros. Everyone. That was the main question.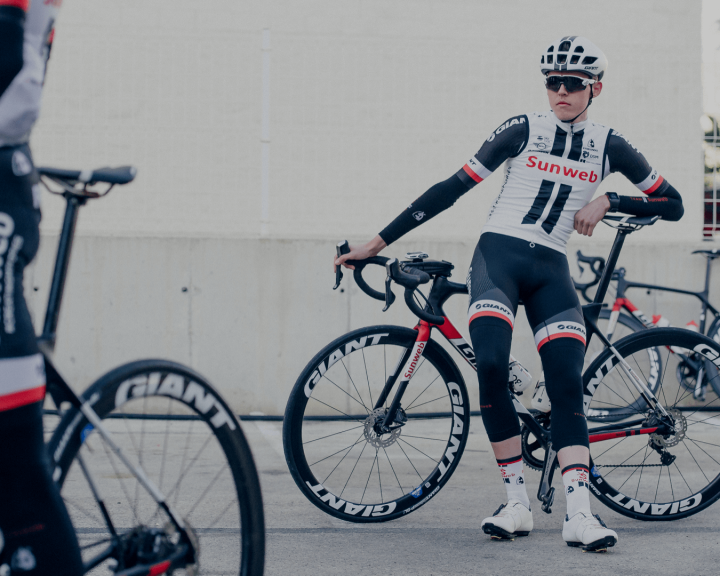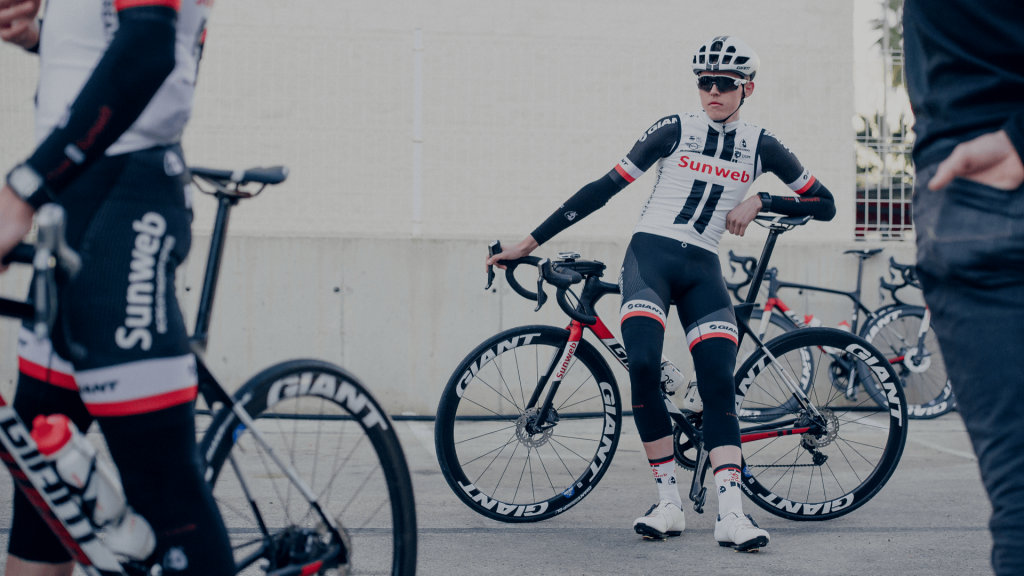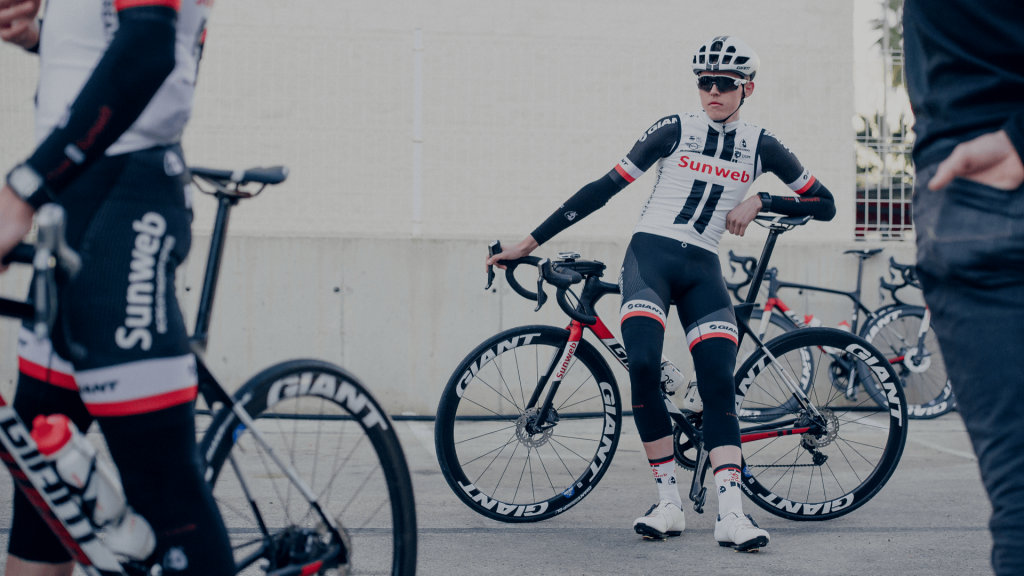 Strategy
Use the partnership as the perfect editorial angle.
What does Sunweb have that others don't? Access to the worlds best cyclists, technicians and trainers. That expert knowledge forms the ideal base for our stories.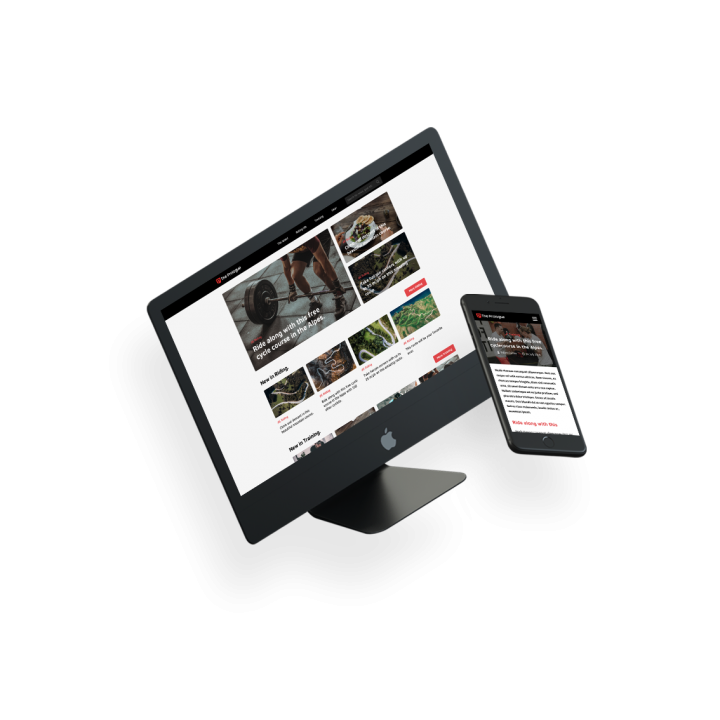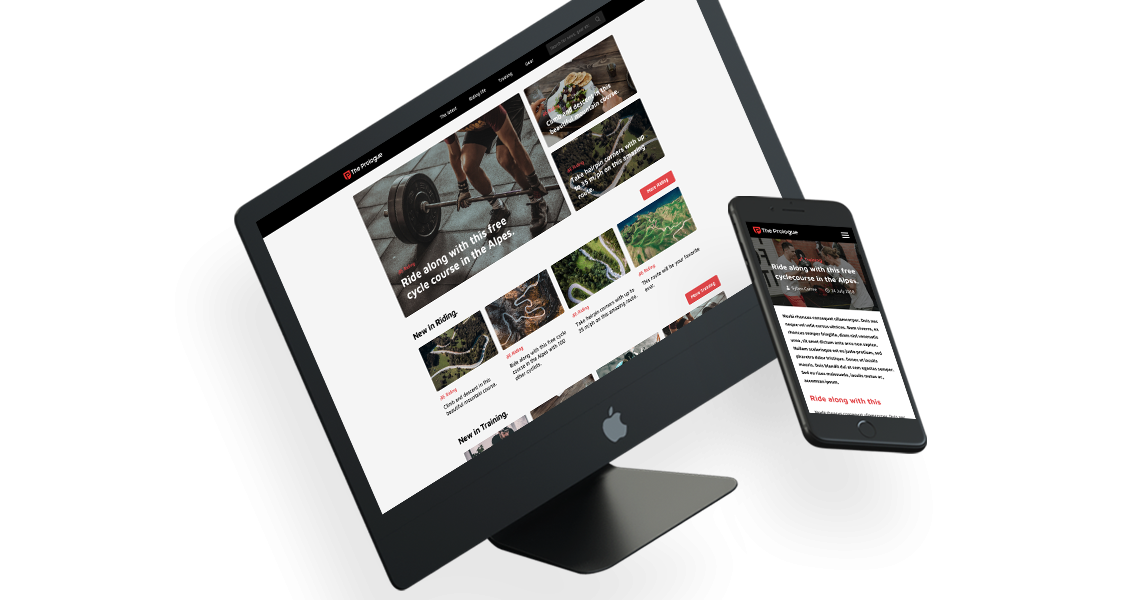 Solution
Introducing The Prologue.
A digital platform about the cycling lifestyle with stories by cyclists, for cyclists, about cycling. Offering daily content inspired by the pros while also offering the team's partners a place to shine.
Want to work with us?
Let's get in touch and find out how we can build great things together.
Connect