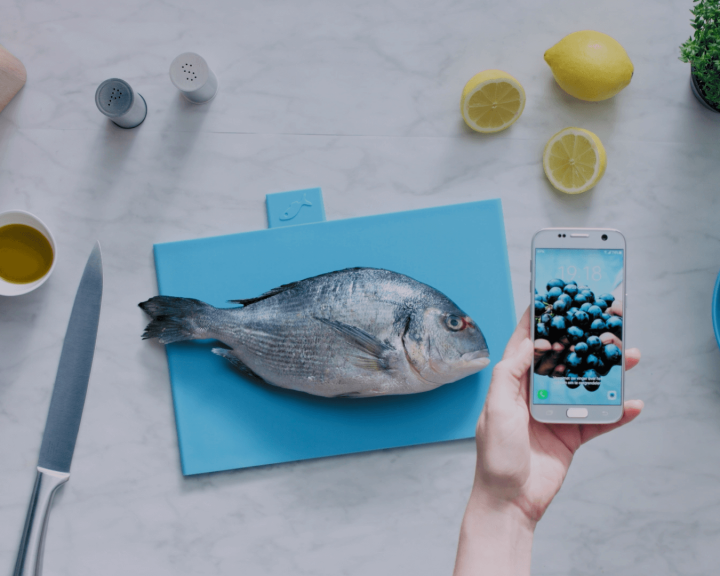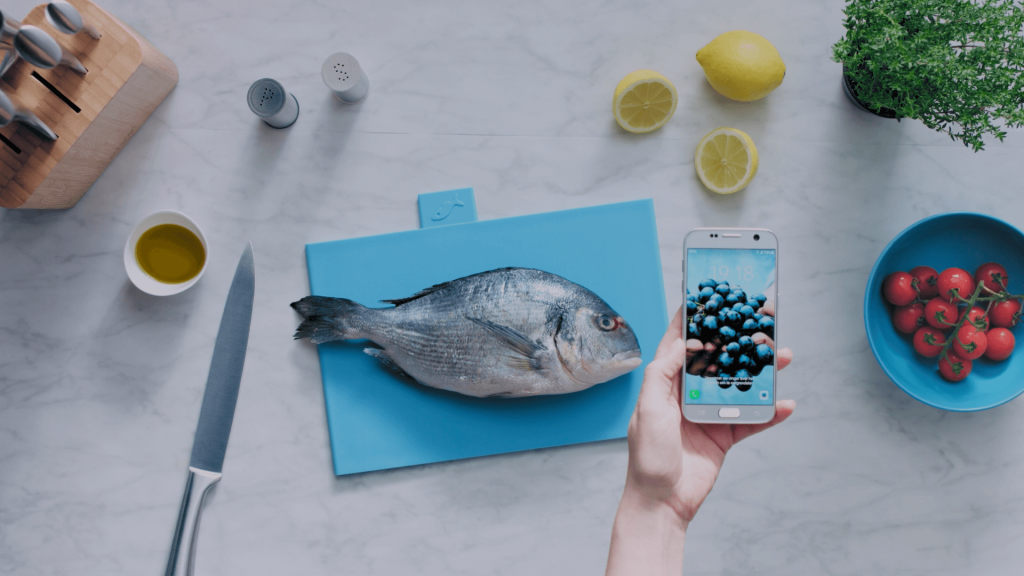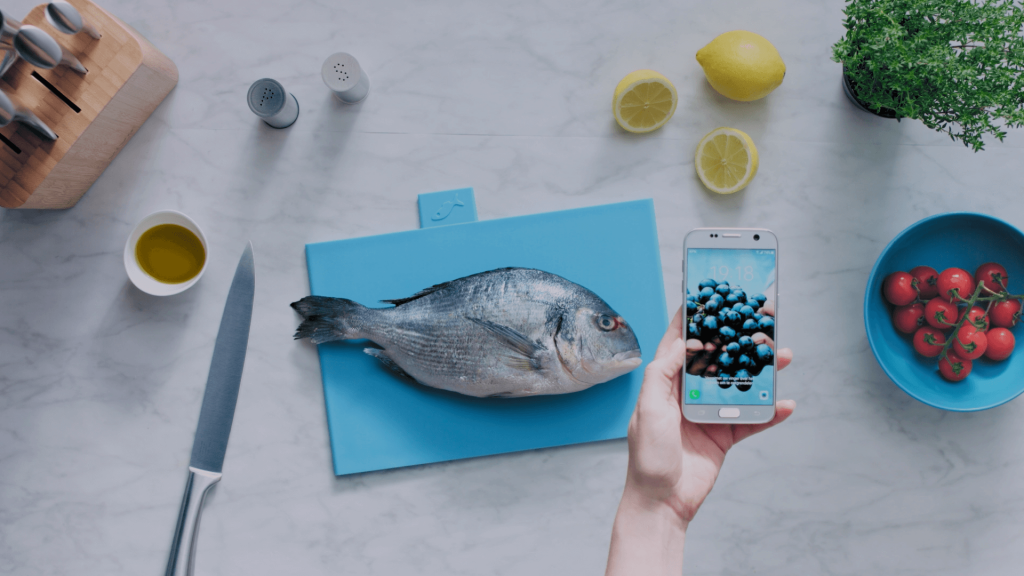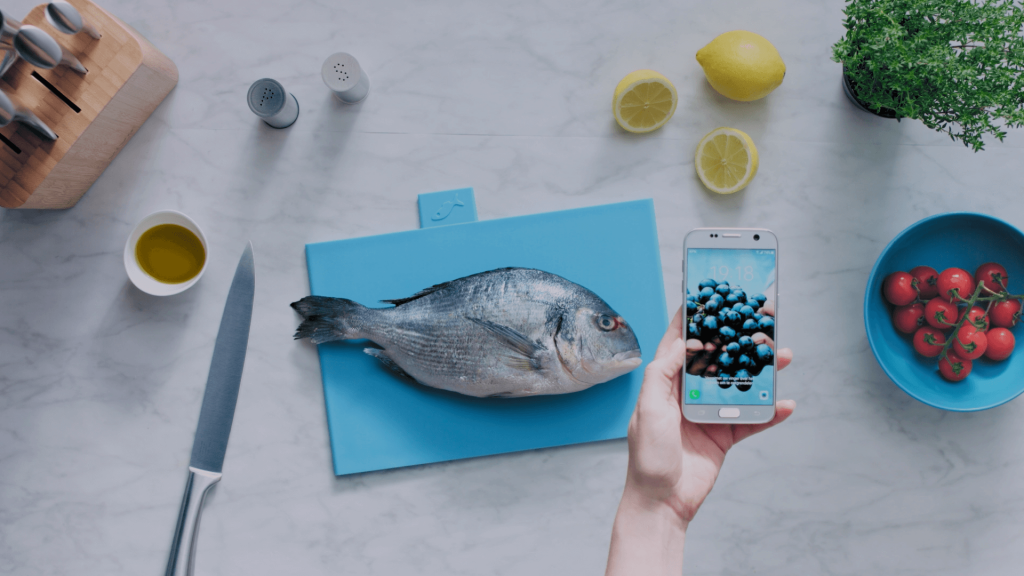 How informative content can boost awareness and consideration
Three objectives given. Three challenges accepted.
Improve the way people look at Samsung, making them more eager to choose a Samsung-device and make current users more proud of their device. Three objectives given. Three challenges accepted.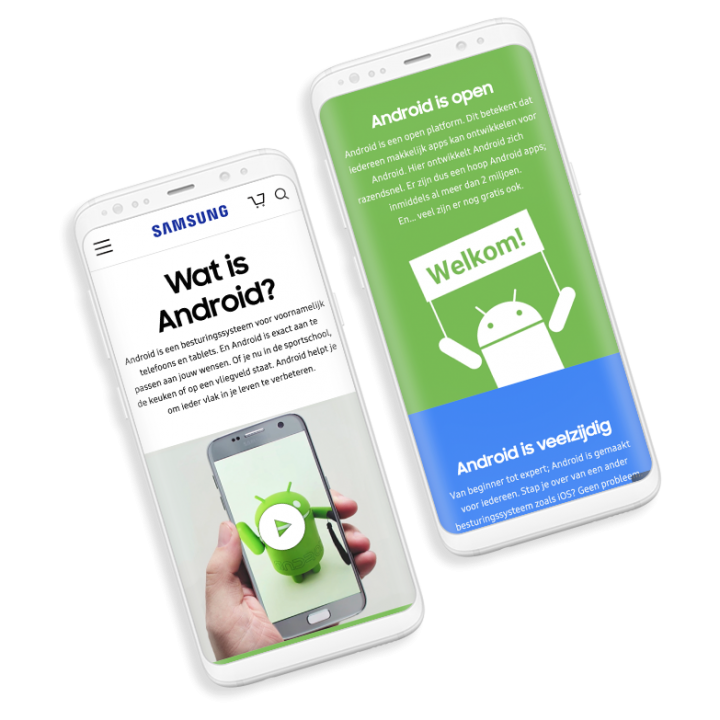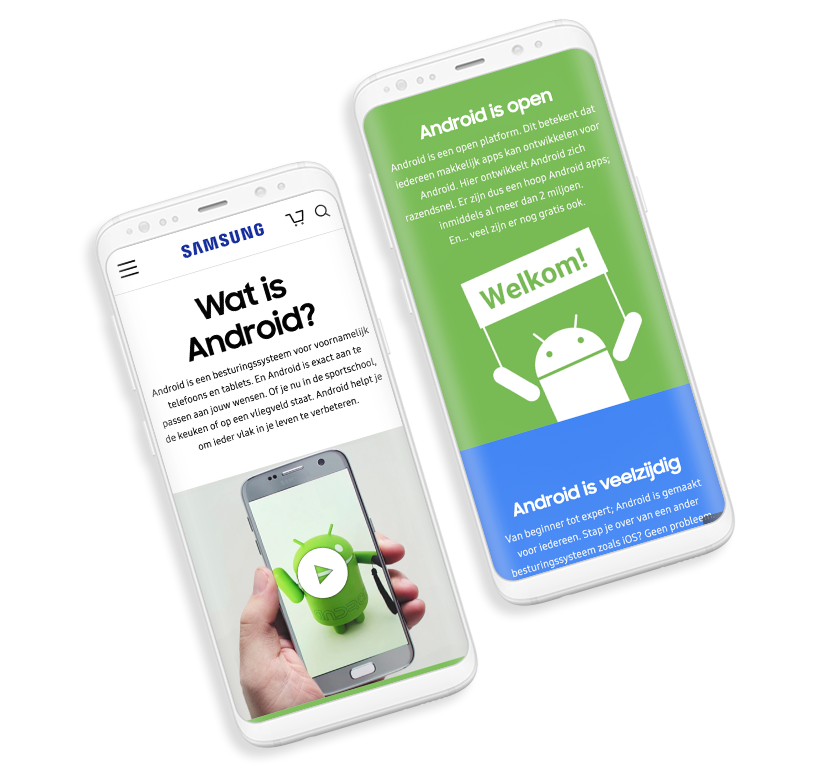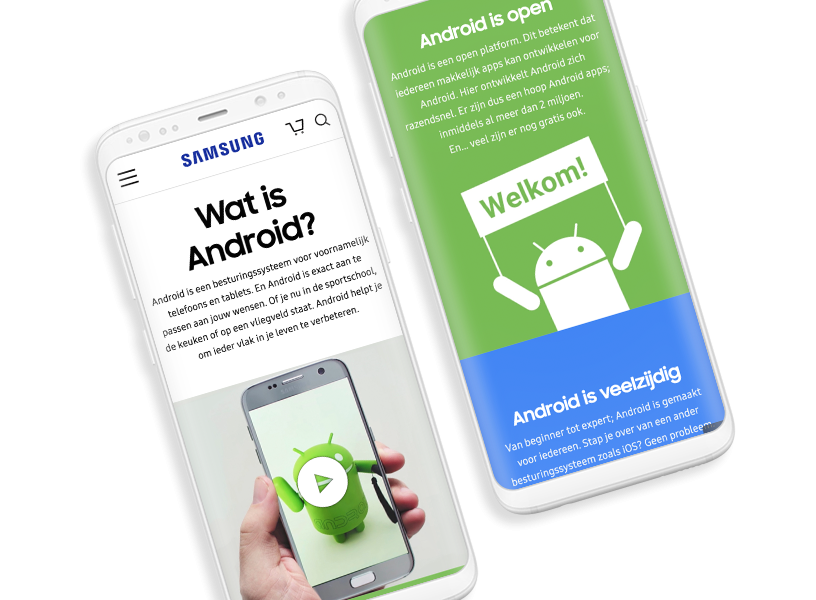 Challenge
Convince people of benefits they're not aware of yet.
The average smartphone user was hardly aware that their phone was running on the Android operating system. Let alone aware of all options Android, and in particular Samsung, devices, have to offer.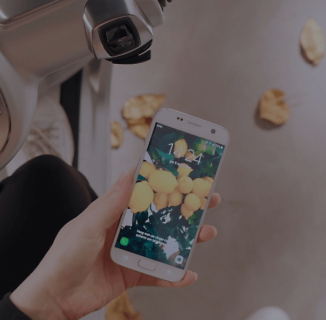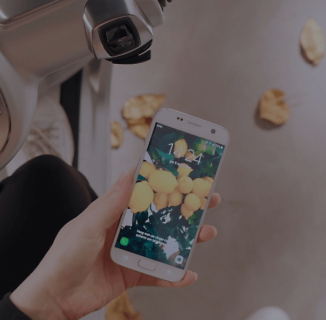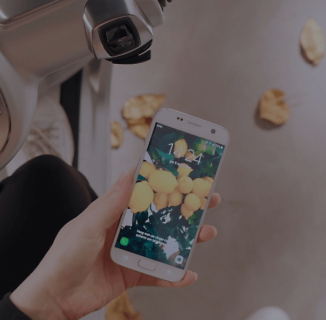 Strategy
Raising awareness and consideration through service content.
Due to these insights, we chose not to focus on hero or hub content, but rather on hygiene content. Explain how the product works. Show the benefits. Making new and current users more informed.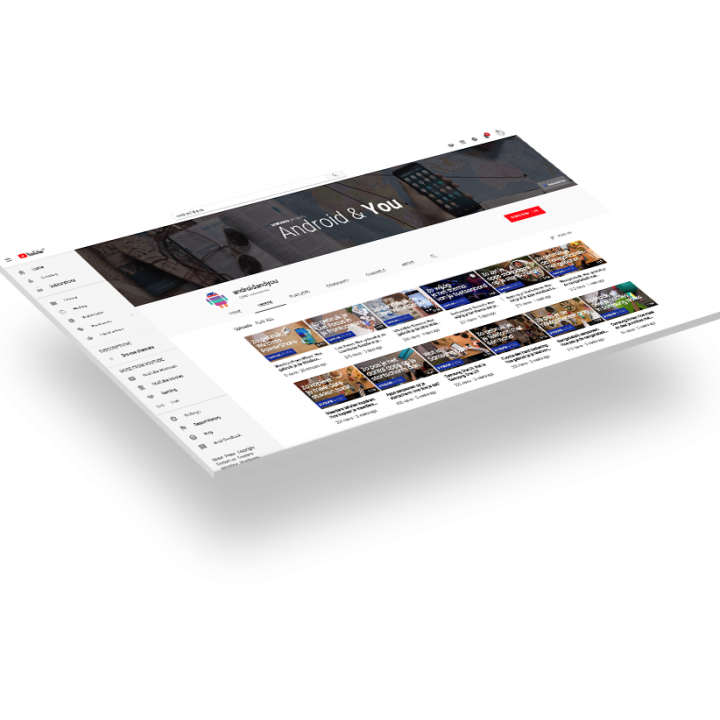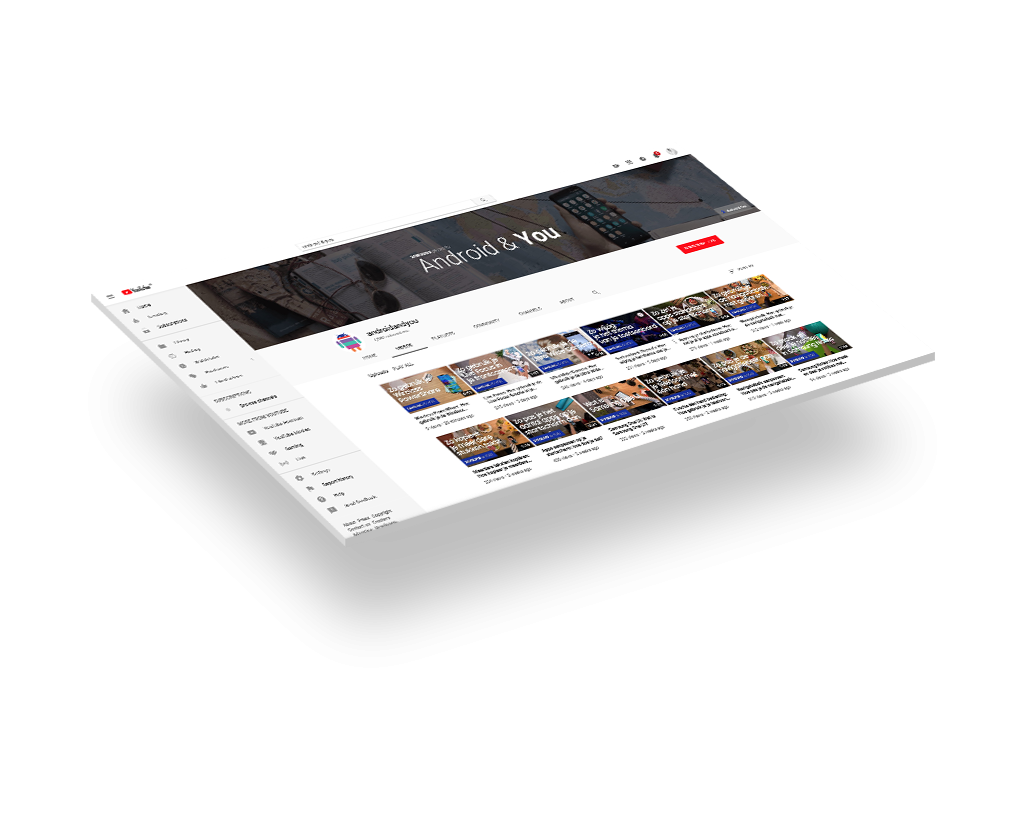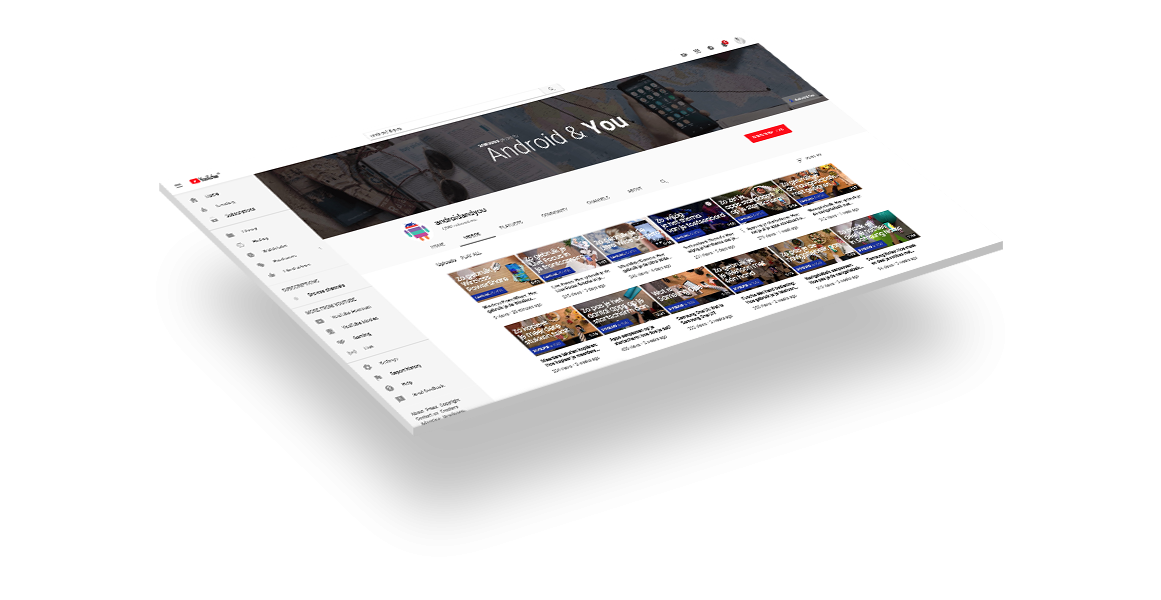 Solution
Introducing Android & You.
A dedicated YouTube-channel and Samsung-platform where all the different features and options are presented using How-To videos. All content is 100% based on existing search queries sourced from search analytics, customer service data and product experts. Offering answers to real consumers in an easy to digest manner. Android & You recently celebrated its three year birthday making this way more than just another marketing campaign.
Visit Android & You
Want to work with us?
Let's get in touch and find out how we can build great things together.
Connect