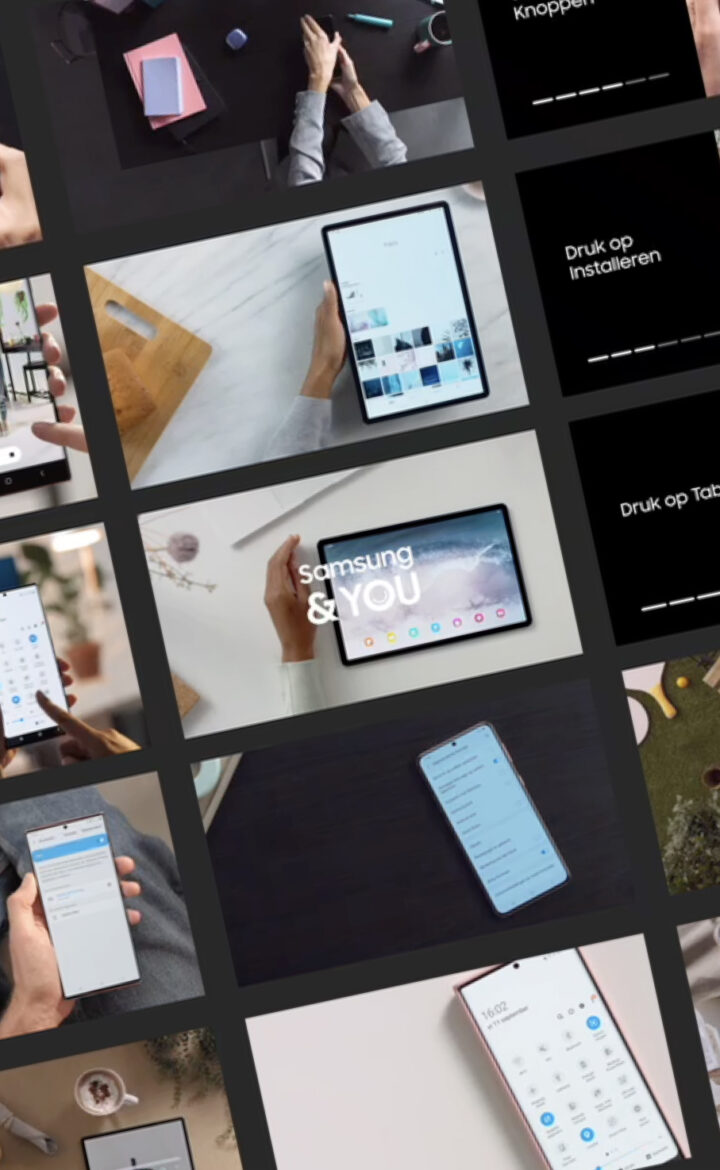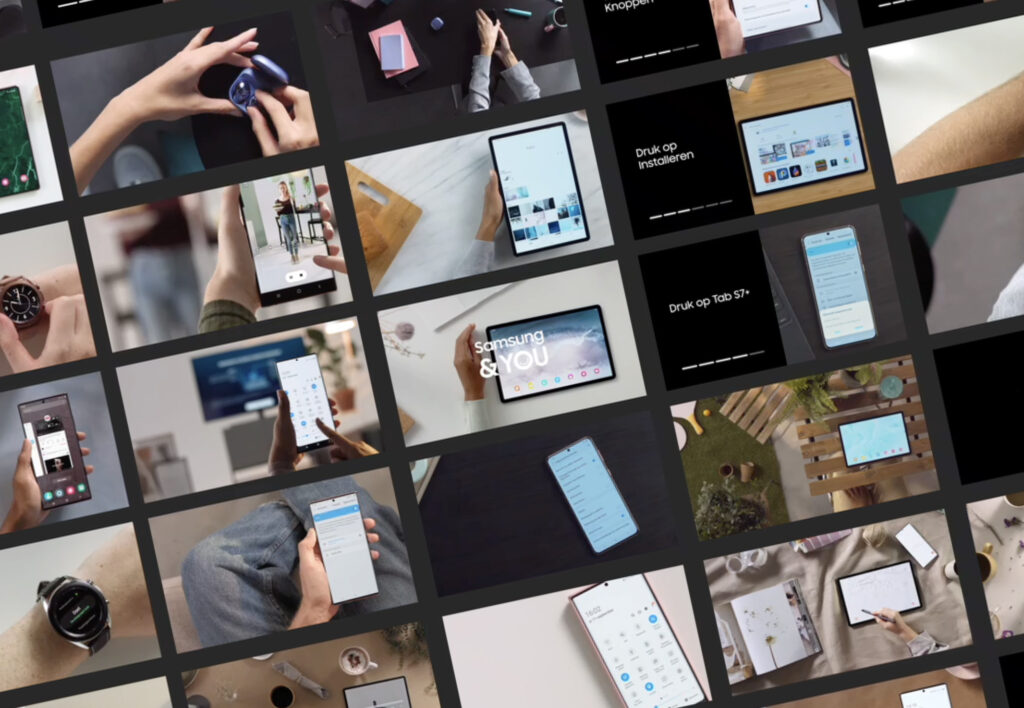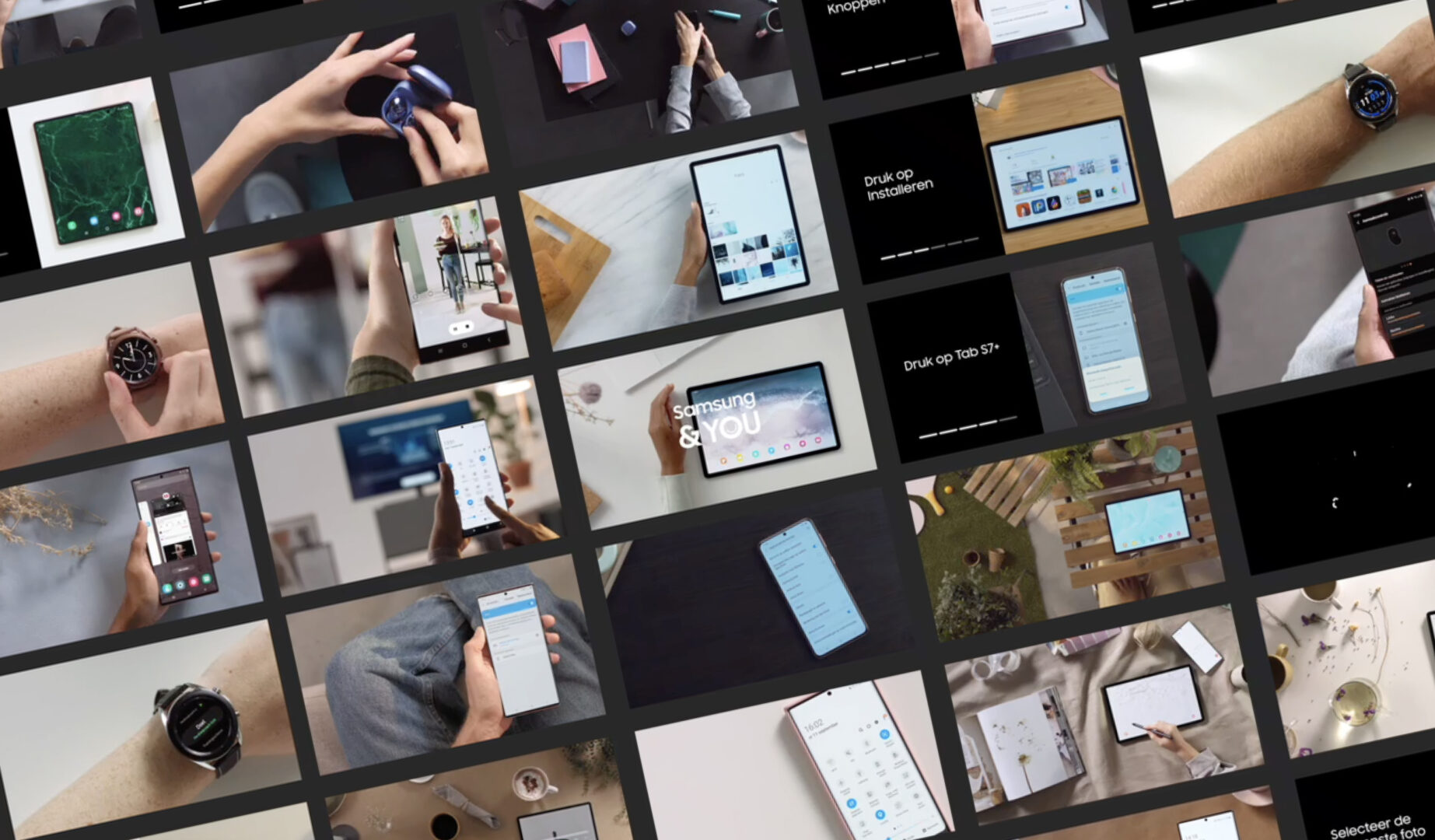 Samsung
Building a brand with how-to content
Convince people people with hidden benefits
The average smartphone user isn't aware of the type of the operating system their phone uses. Convincing people to switch OS is hard. Because how can you seduce people with perks they don't understand or see?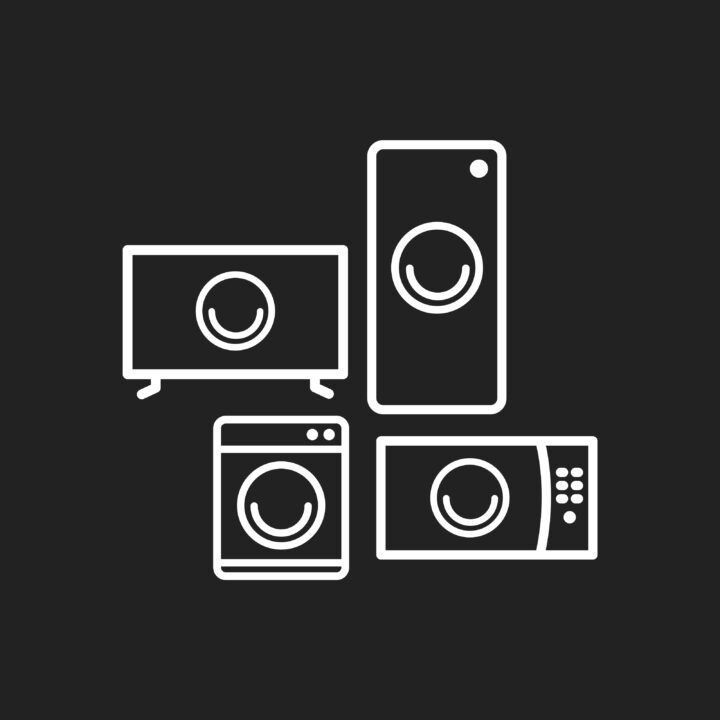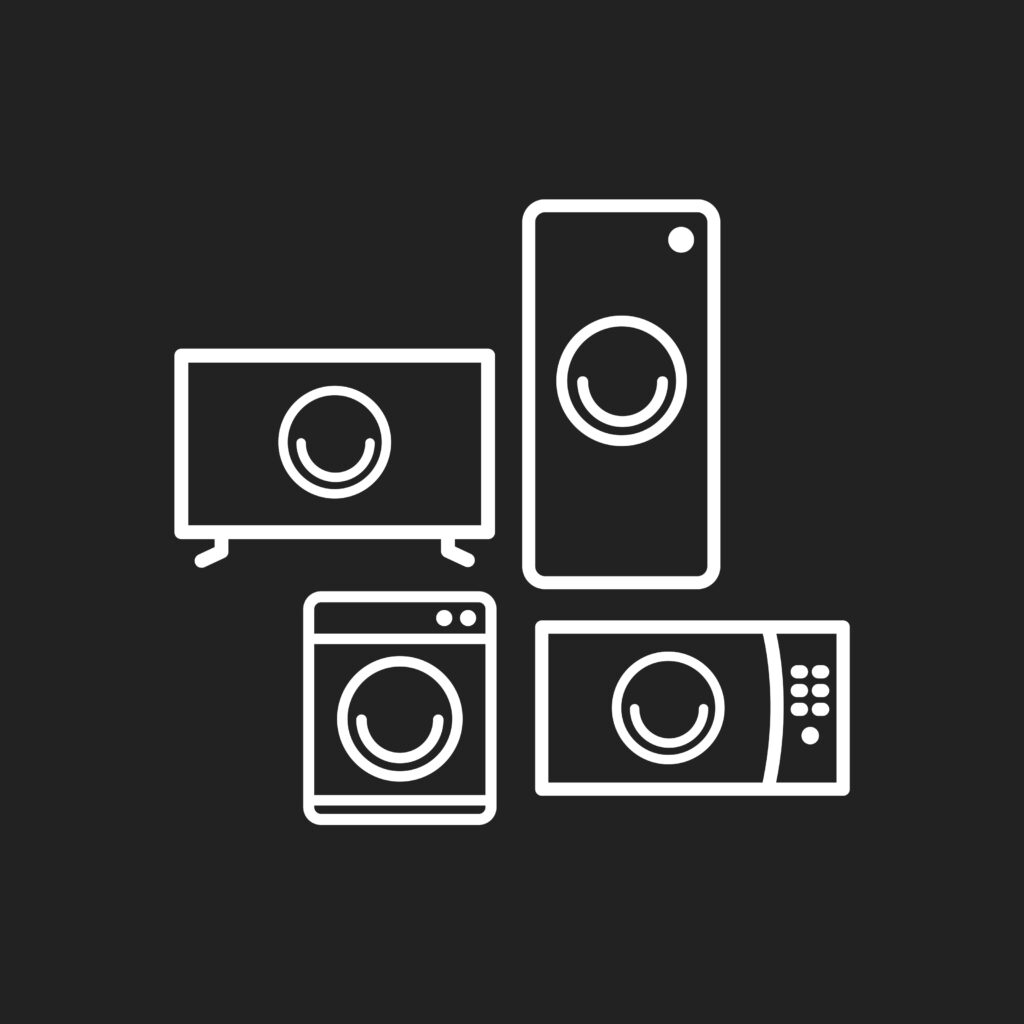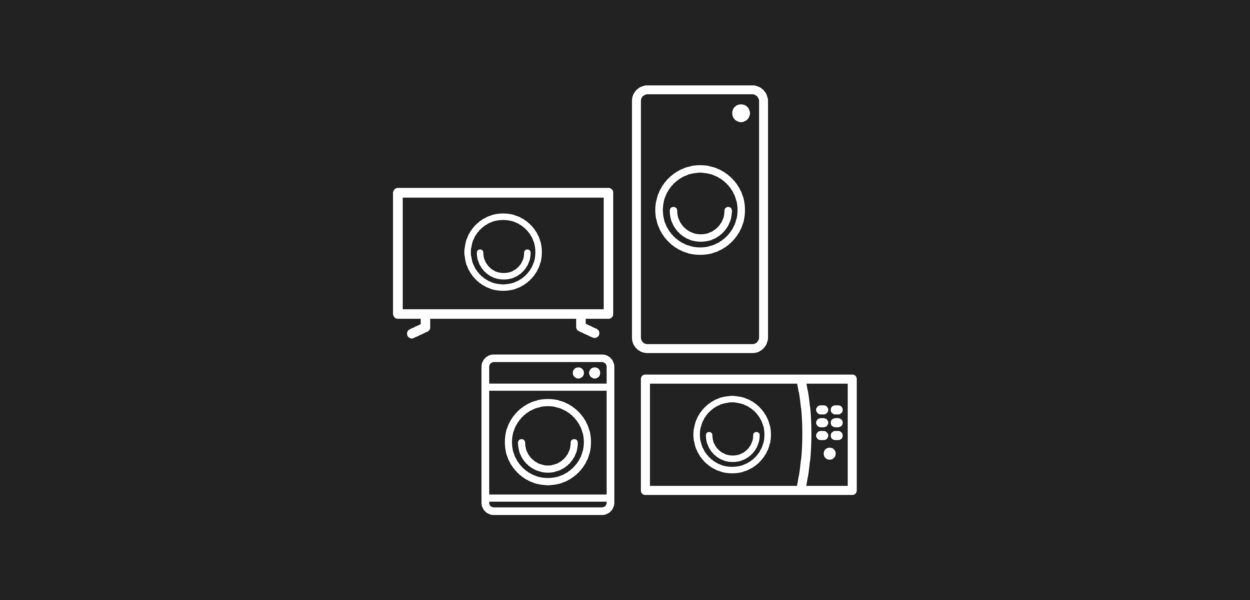 Strategy
Help the audience understand the product
Based on these insights, we decided to focus on hygiene content. Content based on existing search queries. Real answers to real questions posed by real people. That's what Samsung should offer current and potential users.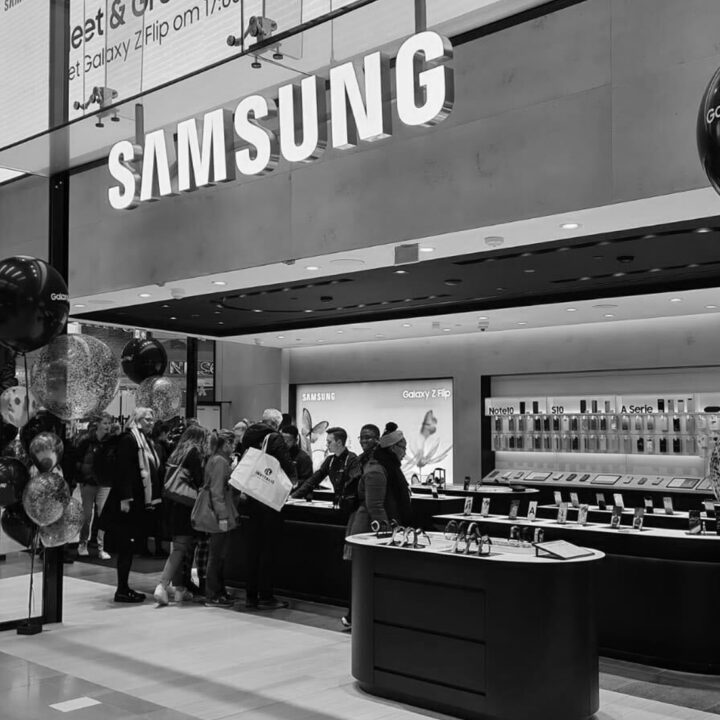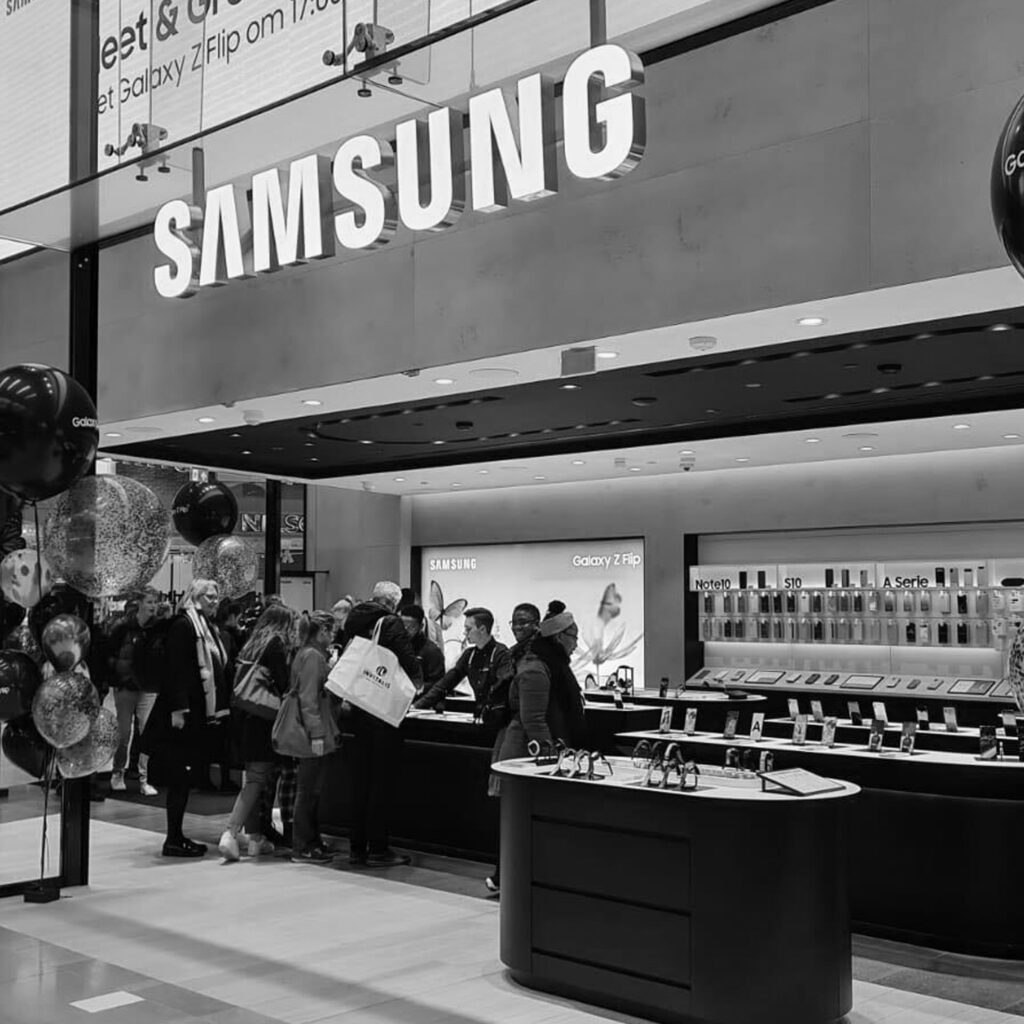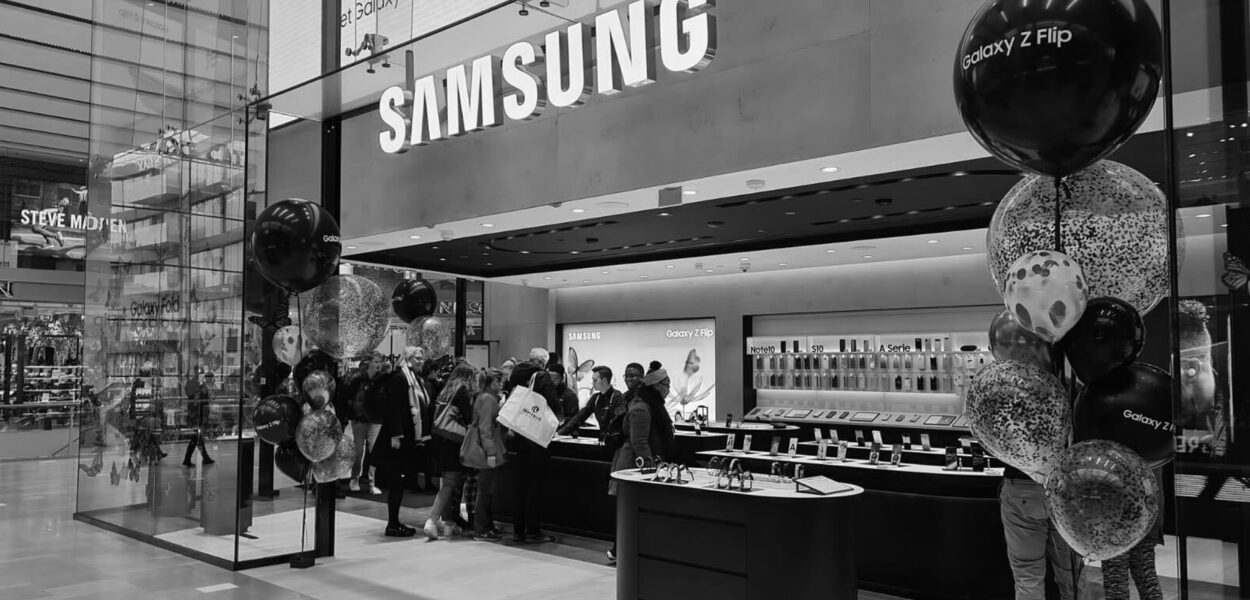 Concept
A multi-year How-To platform
Samsung & You, originally launched under the name Android & You, is a video-driven mediabrand that lives on both YouTube and the Samsung.com-ecosystem. The platform offers numerous videos explaining everything there's to know about Samsung-devices and the Android operating system.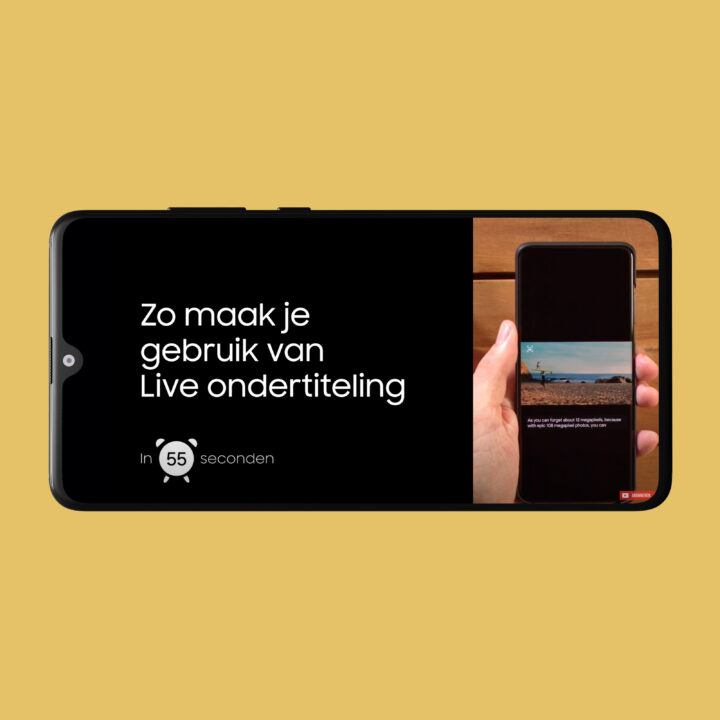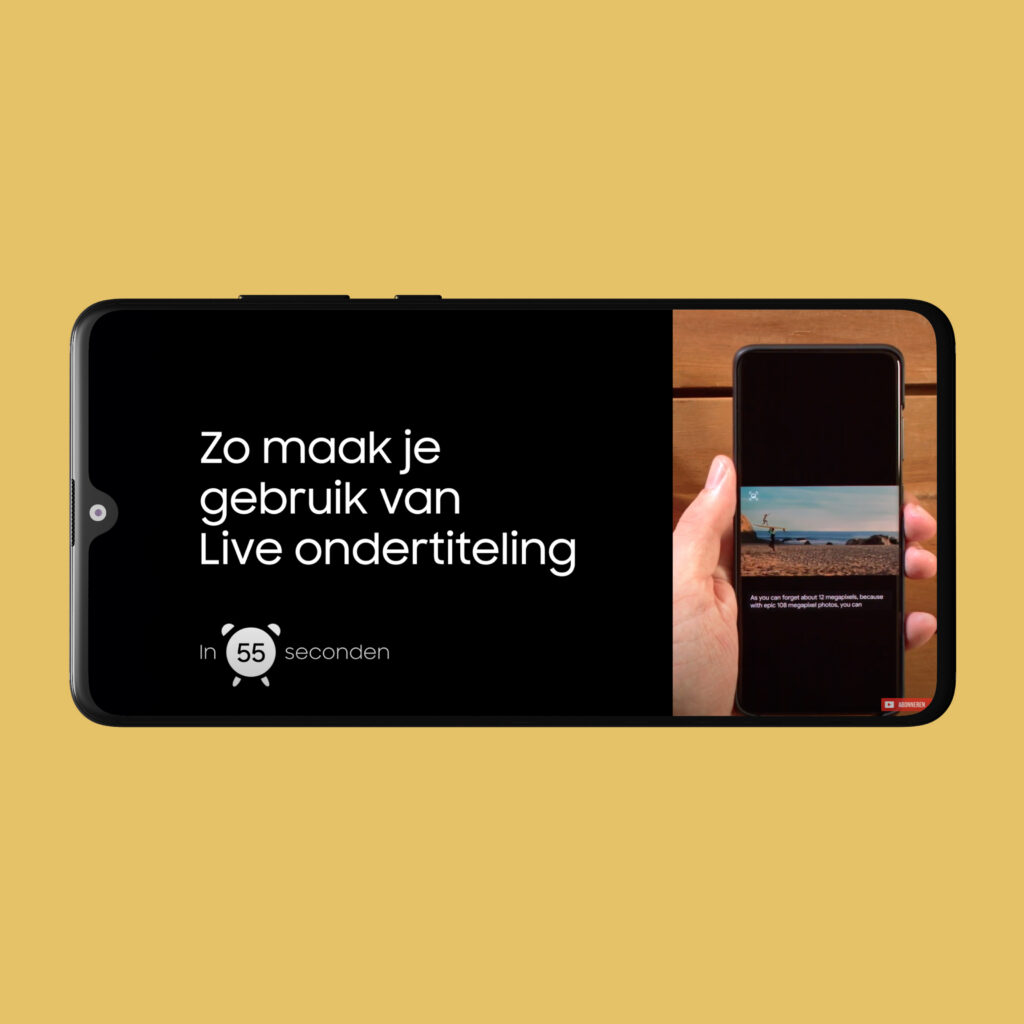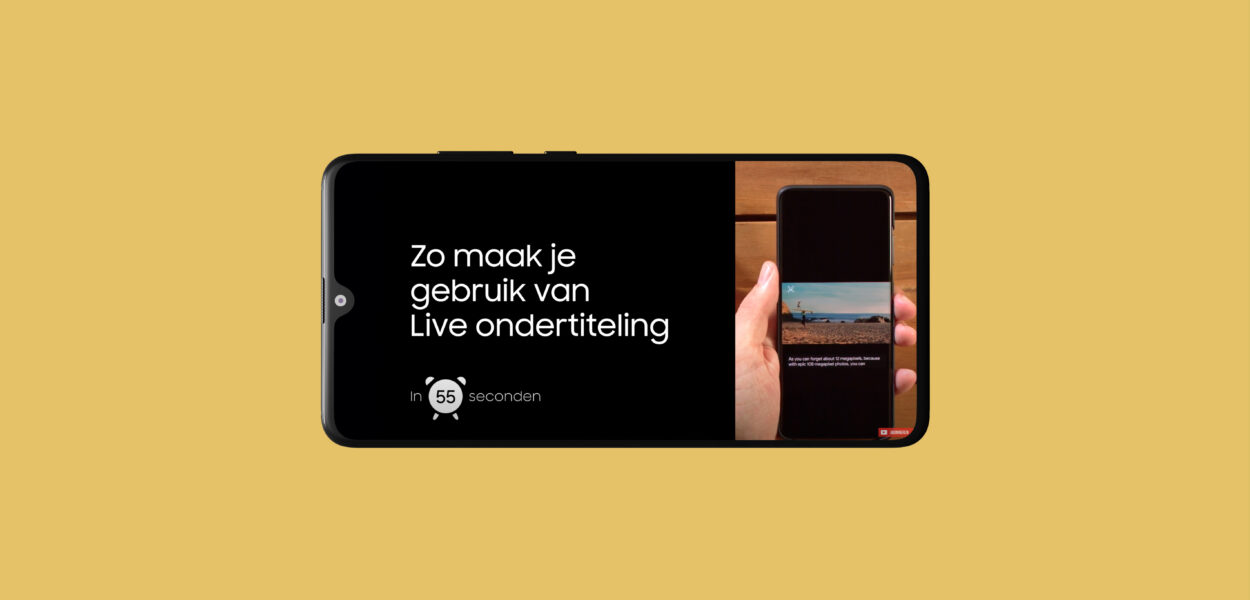 Production & Operation
100% search based
All content on the platform is based on search engine data. A guarantee on both reach and relevance.
Visit Samsung & You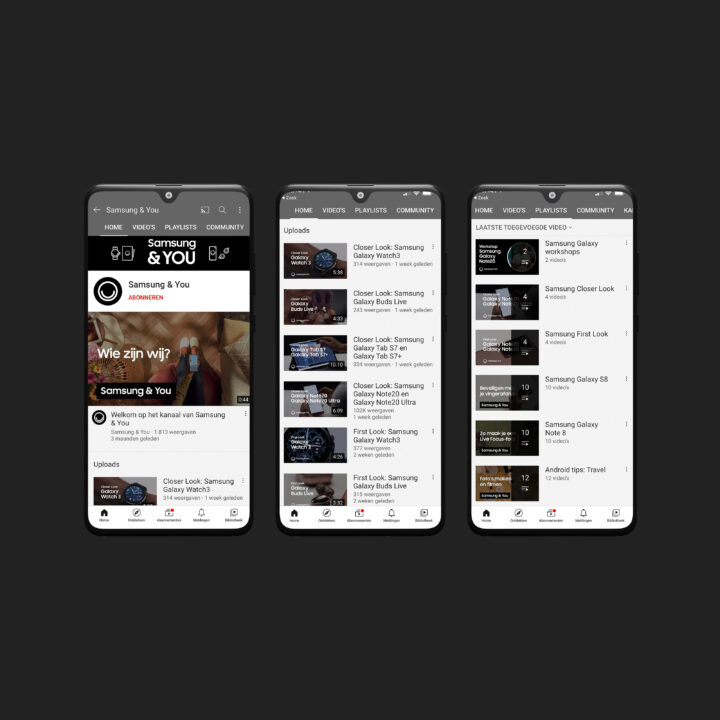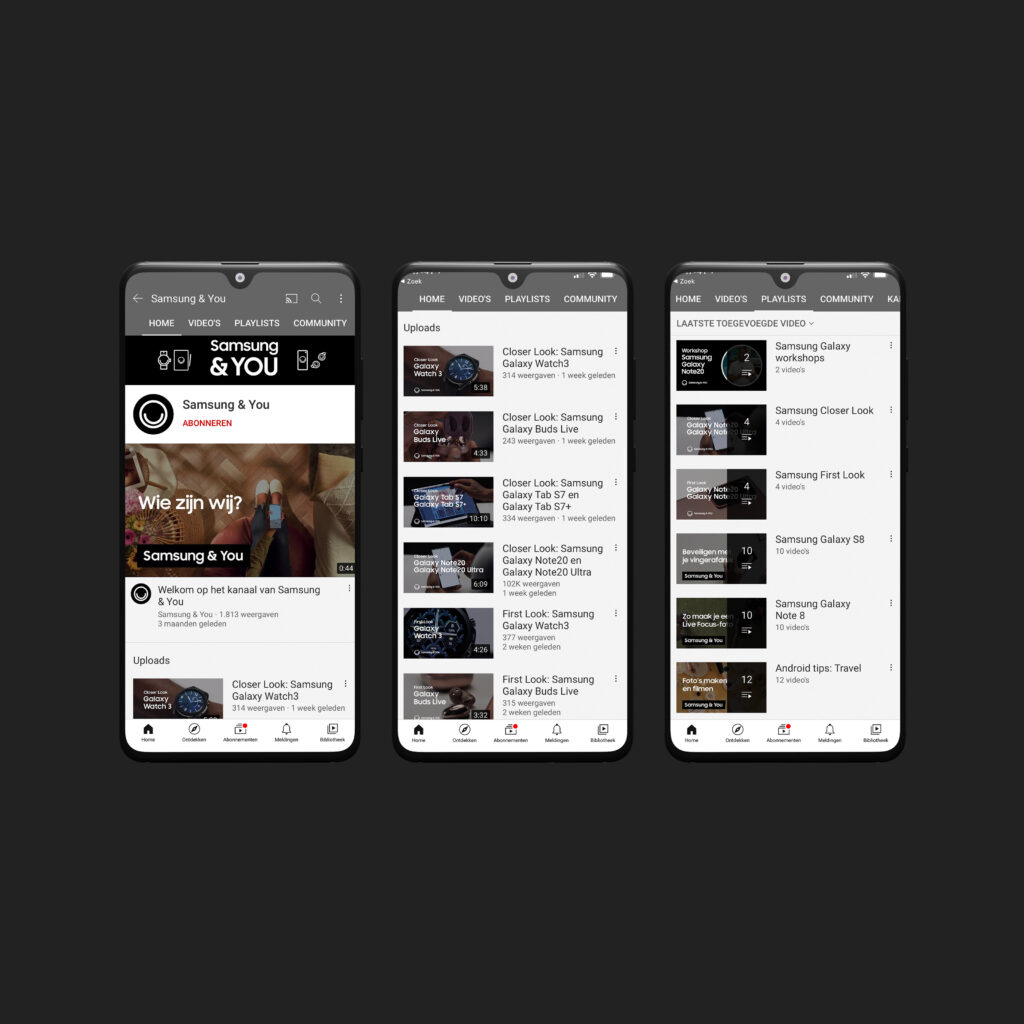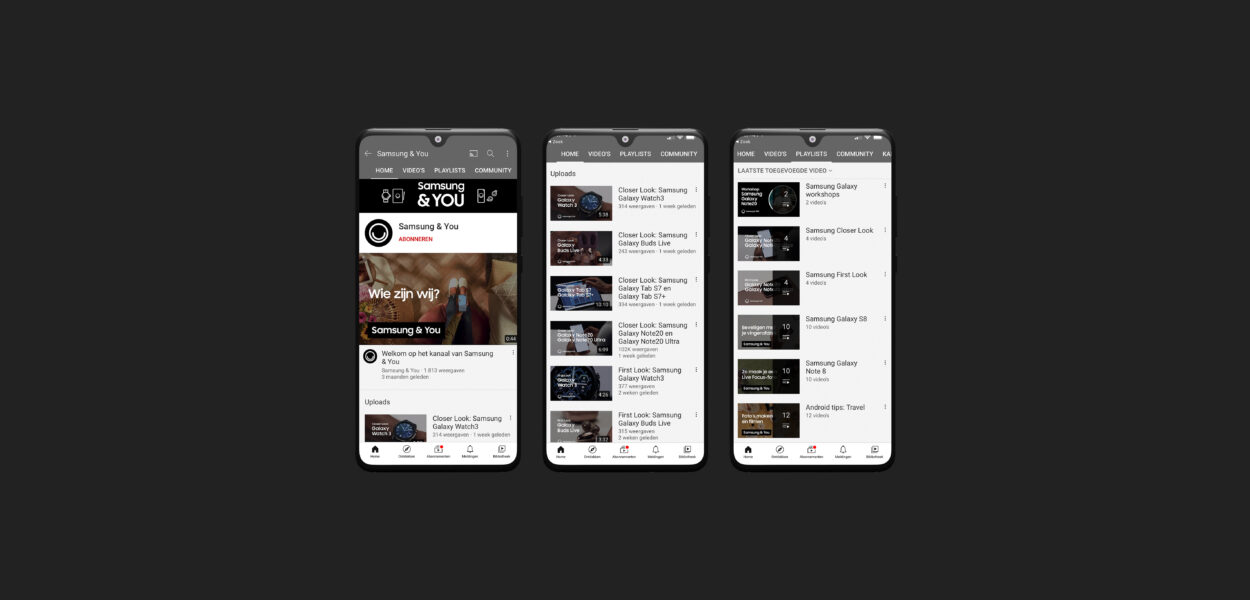 Results
True pride among Samsung-users
The content and the platform had a measurable positive effect on the sense of pride among Samsung-users. Besides that, both purchase intention and brand preference parameters were positively influenced by the Samsung & You program.