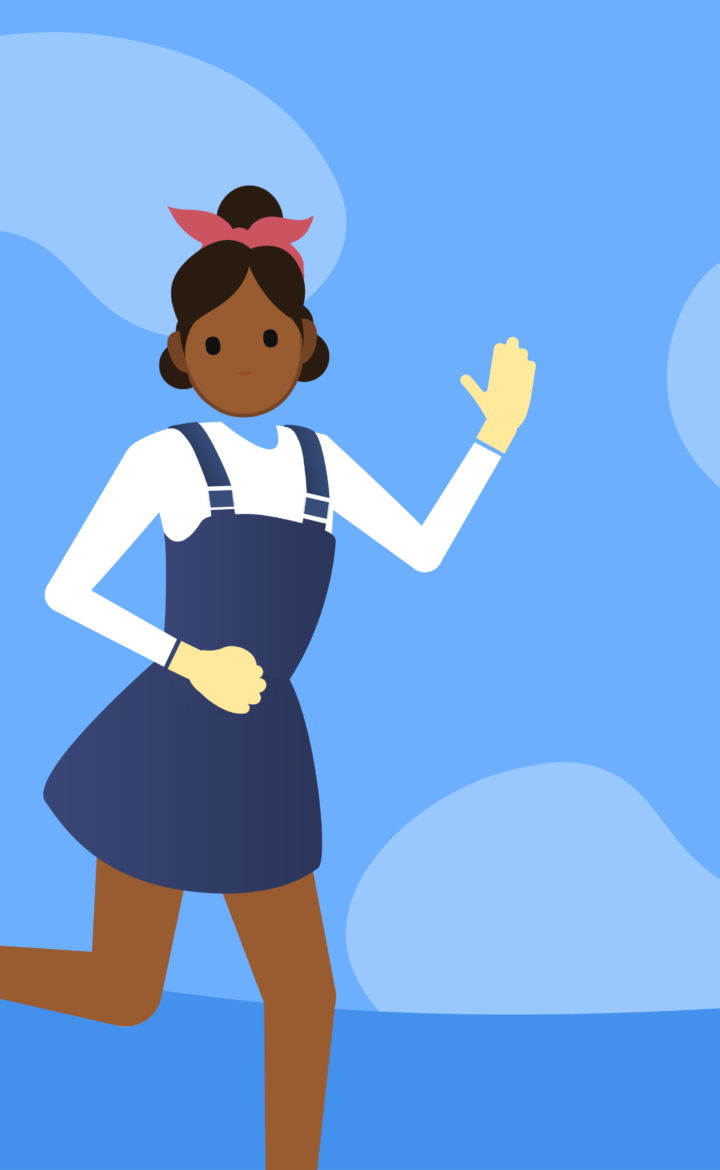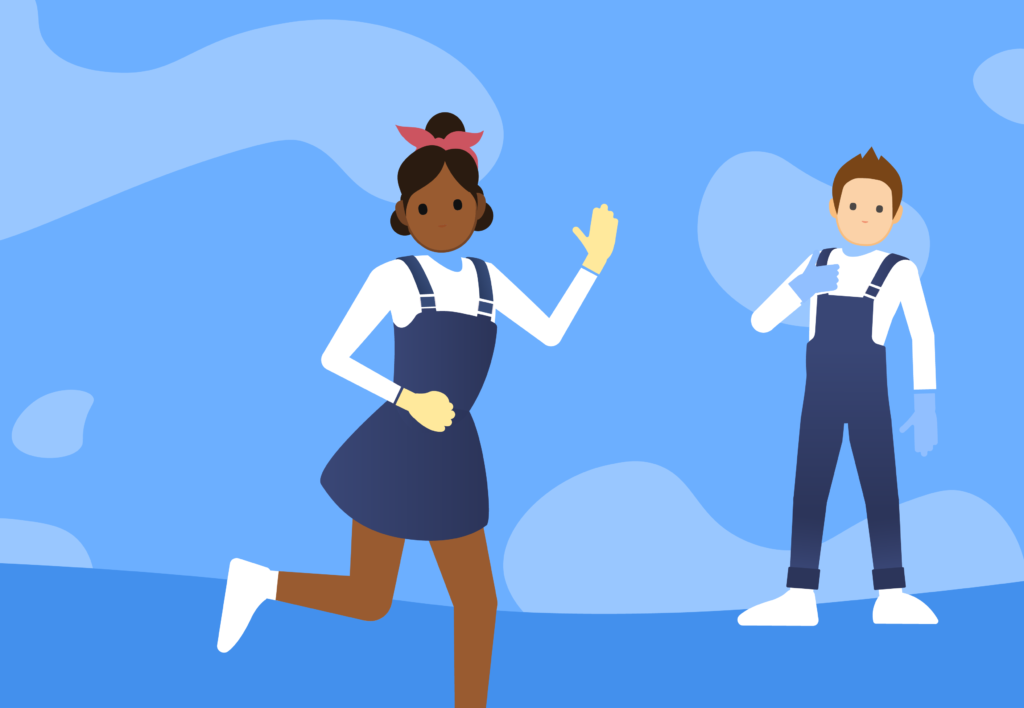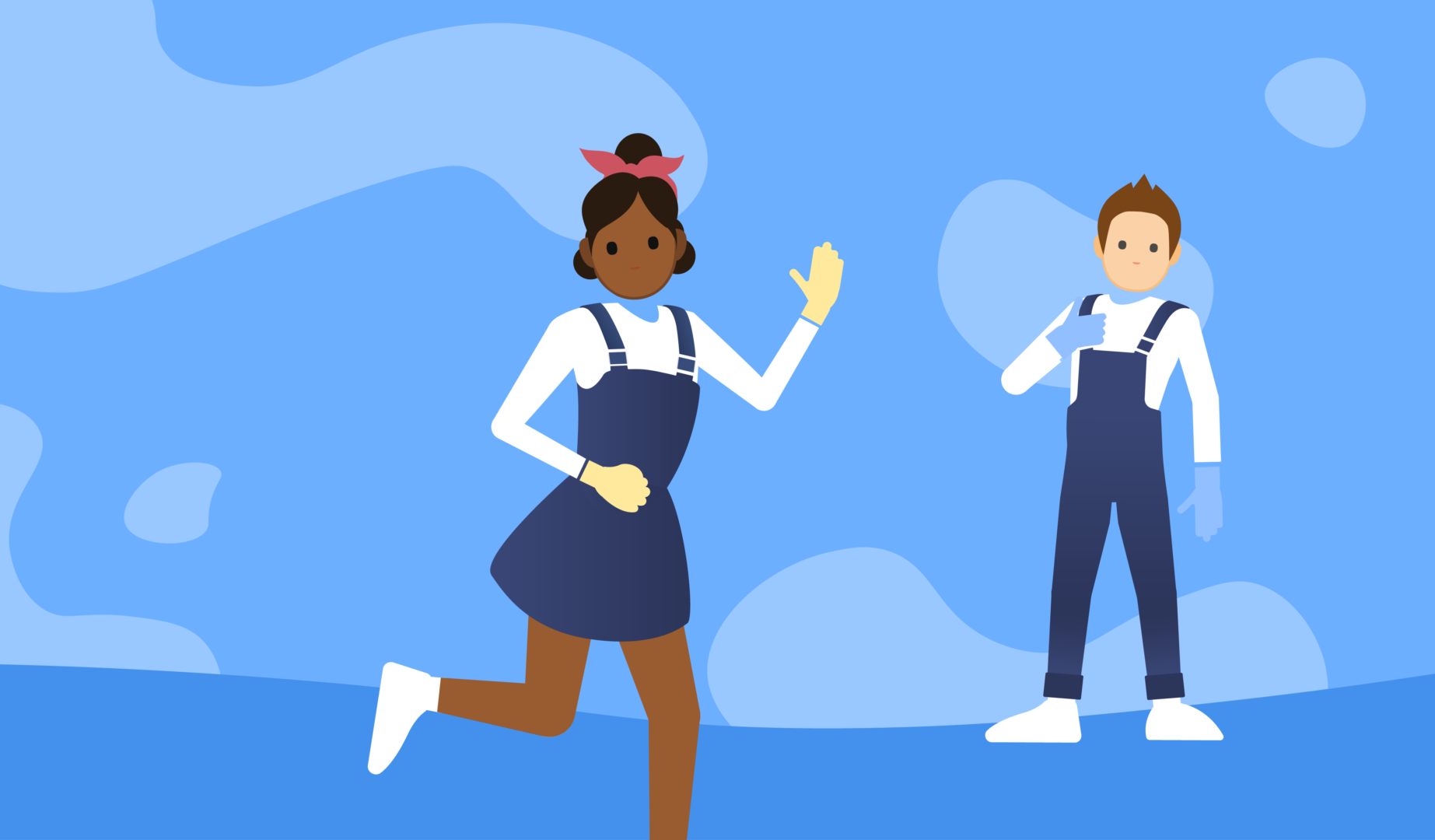 Henkel
An international CRM-program filled with content and digital services
A direct relationship with your audience. How do you do that?
The Laundry & Homecare division of Henkel wanted to establish a direct relationship with all of its customers around the world. But how do you achieve this when all of your products are sold via intermediaries?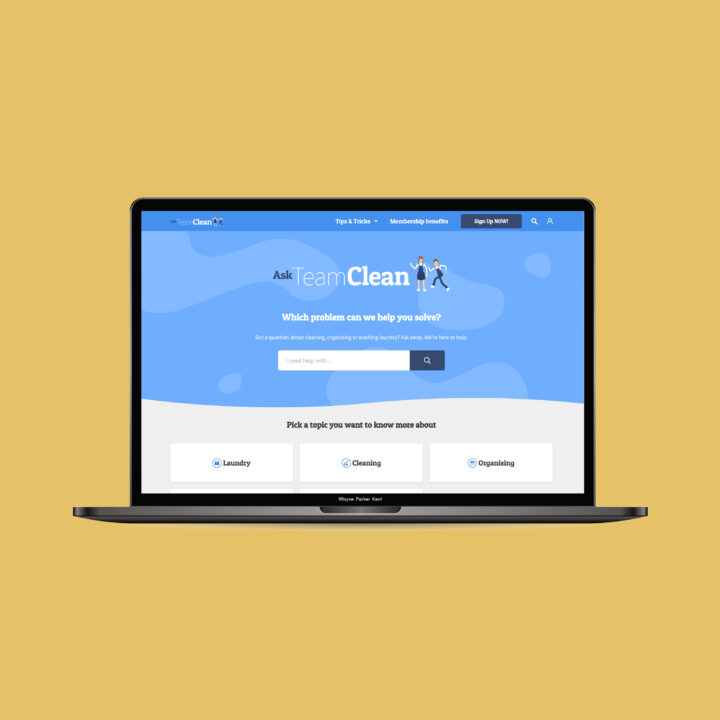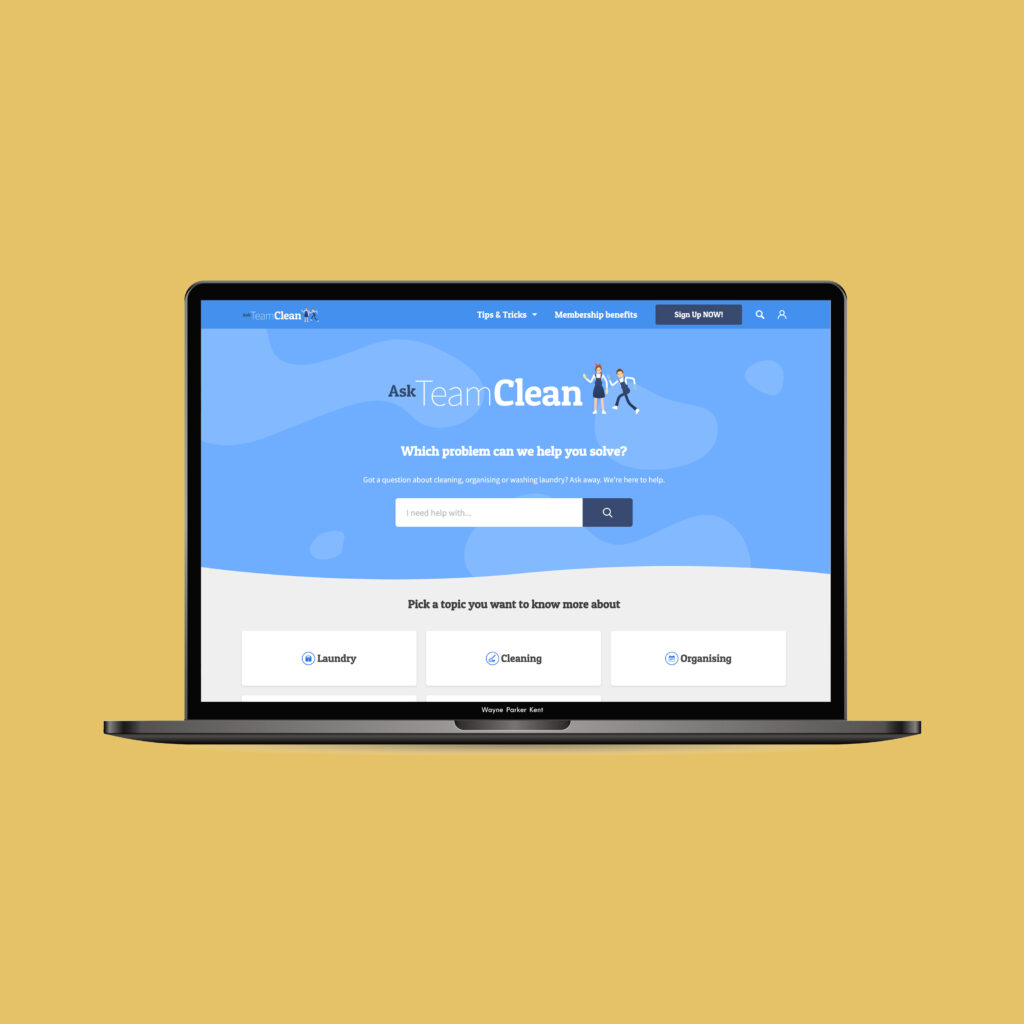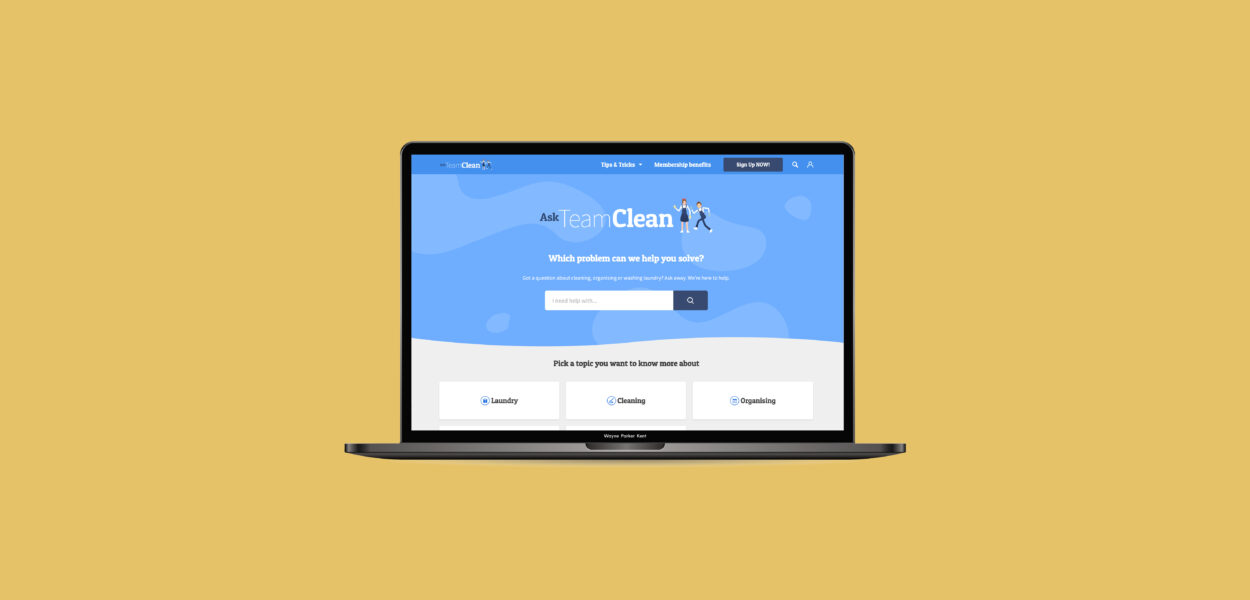 Strategy
Lean forward and start helping
Every day millions of people around the world are looking for answers to their household questions. They need help. And Henkel can offer them help in the form of content and services.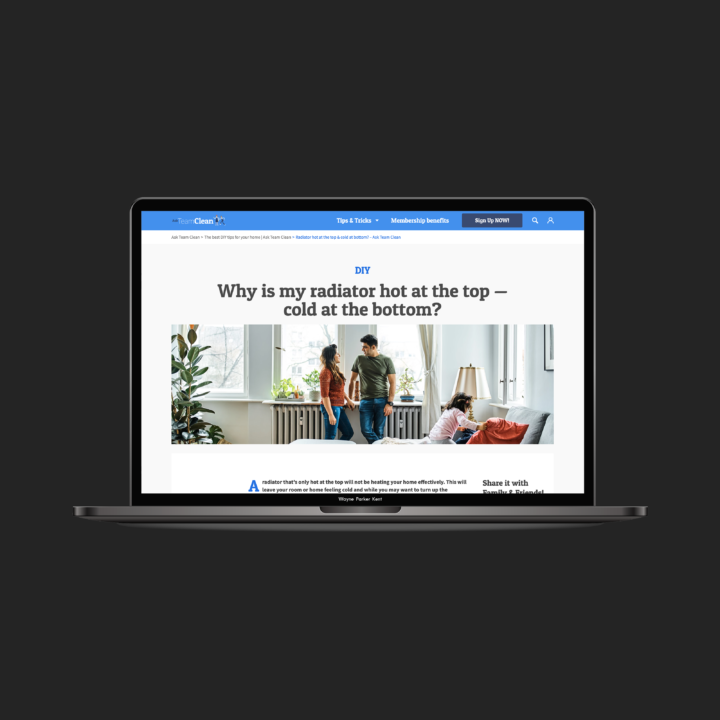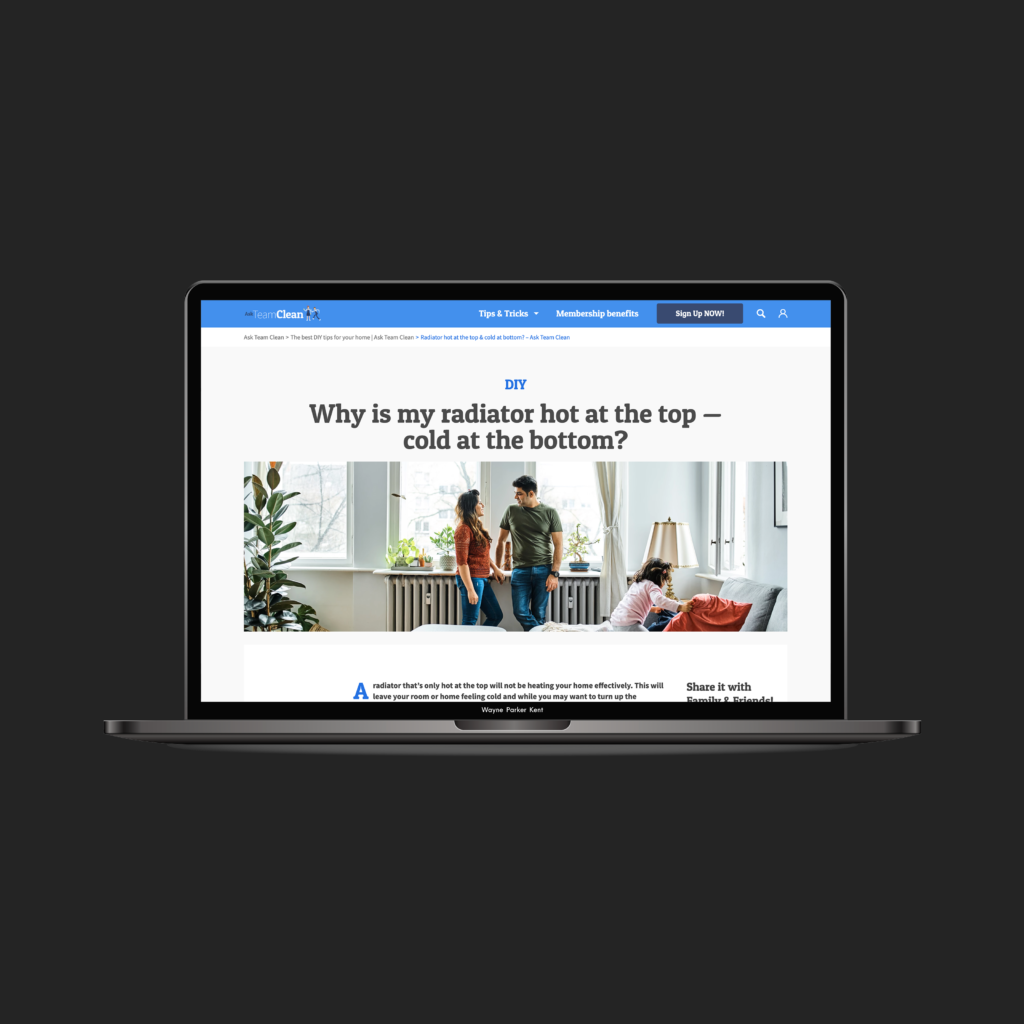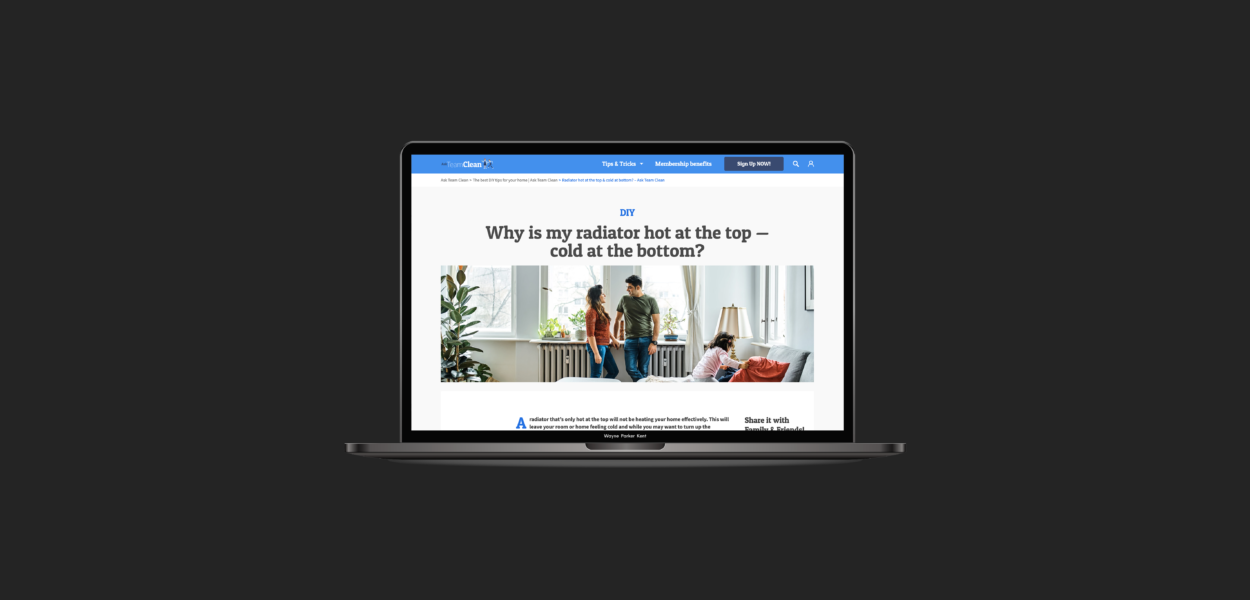 Concept
Ask Team Clean: An international eCRM-program
Ask Team Clean is a platform filled with content and digital services focused on household related topics. From videos that tell you how to remove that red wine stain from you white couch to a handy tool that scans washing labels.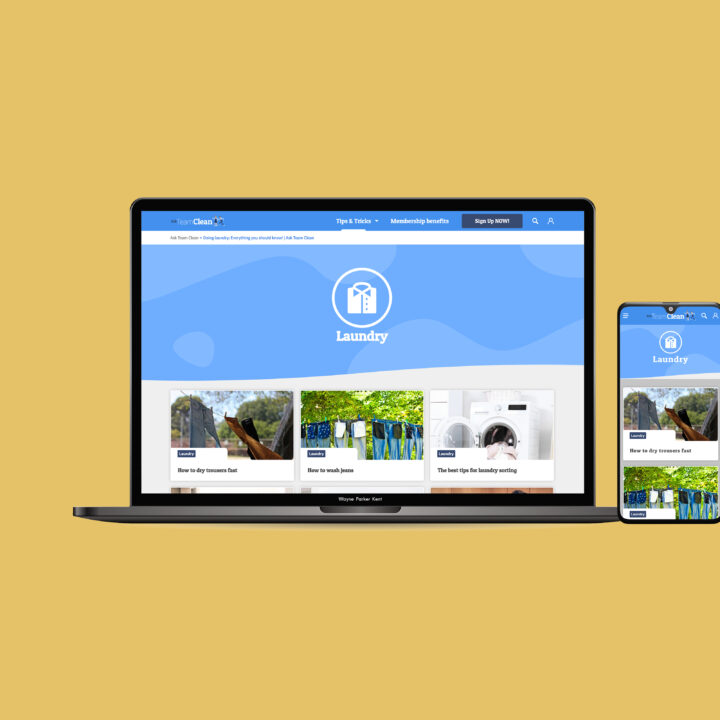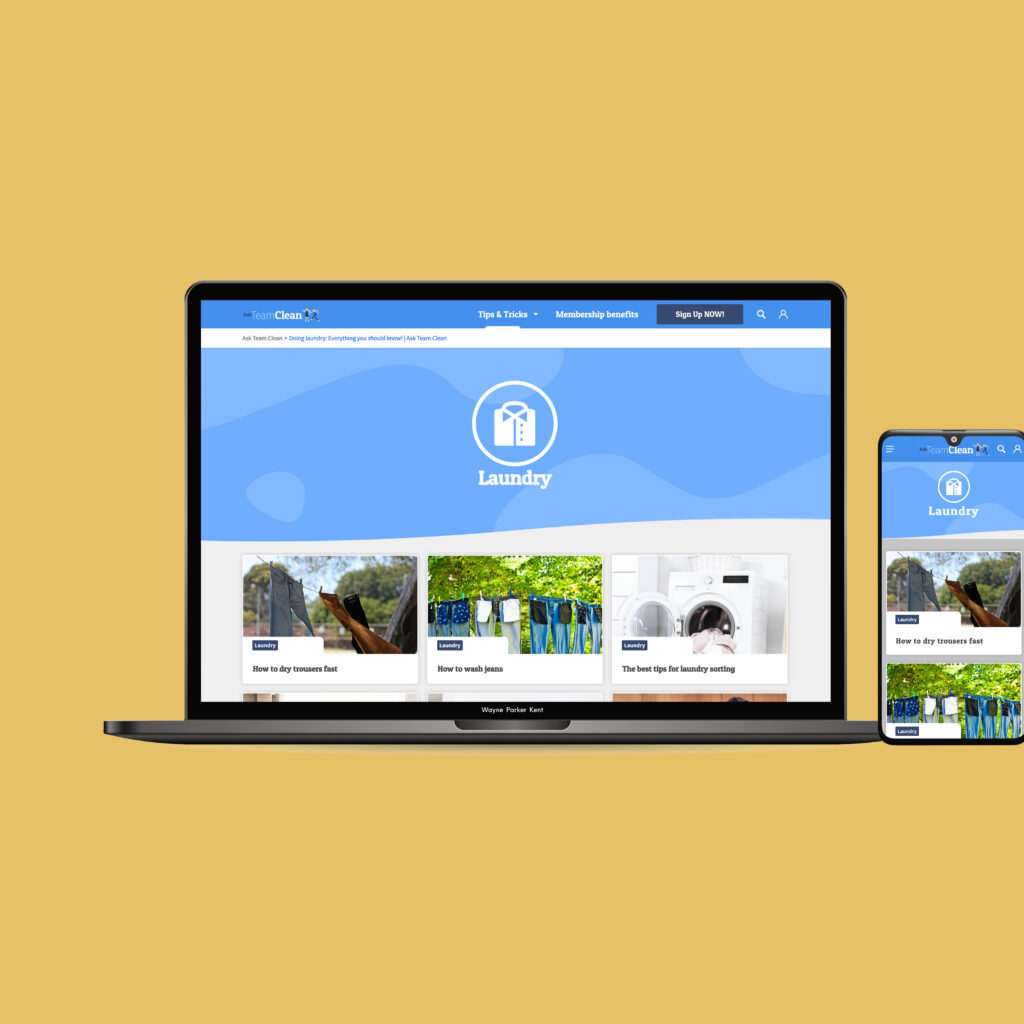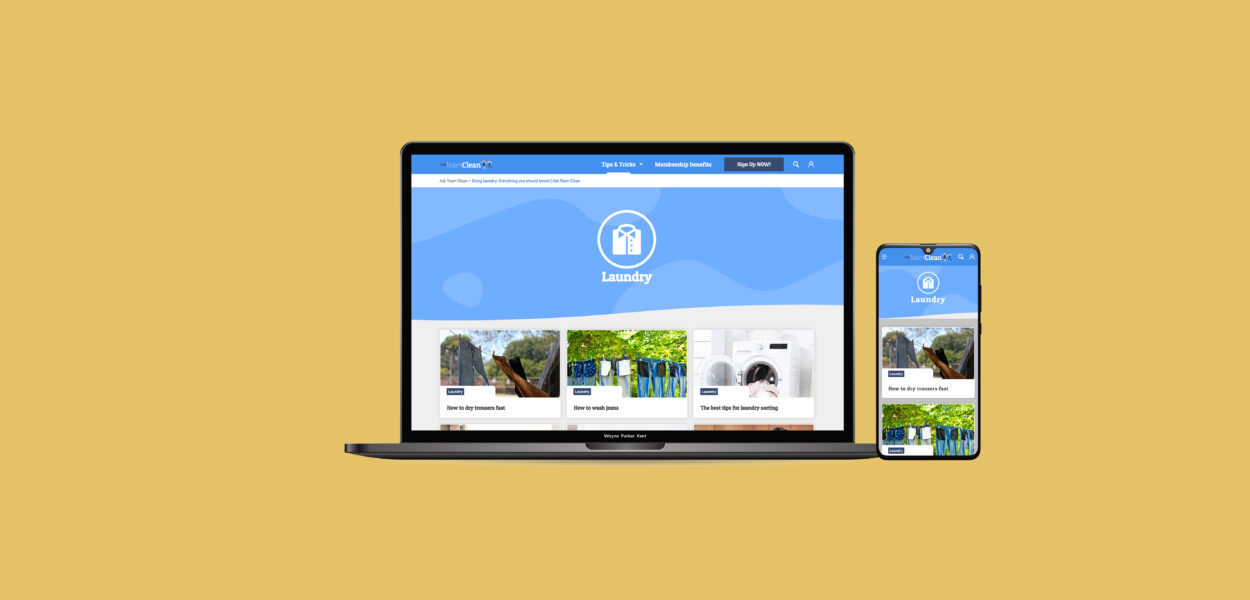 Production & Operation
From brand development to editorial workflows
As global content agency we're responsible for all the strategic and creative work within Ask Team Clean. We help Henkel with optimising internal content workflows and oversee all creative parties working on this international platform.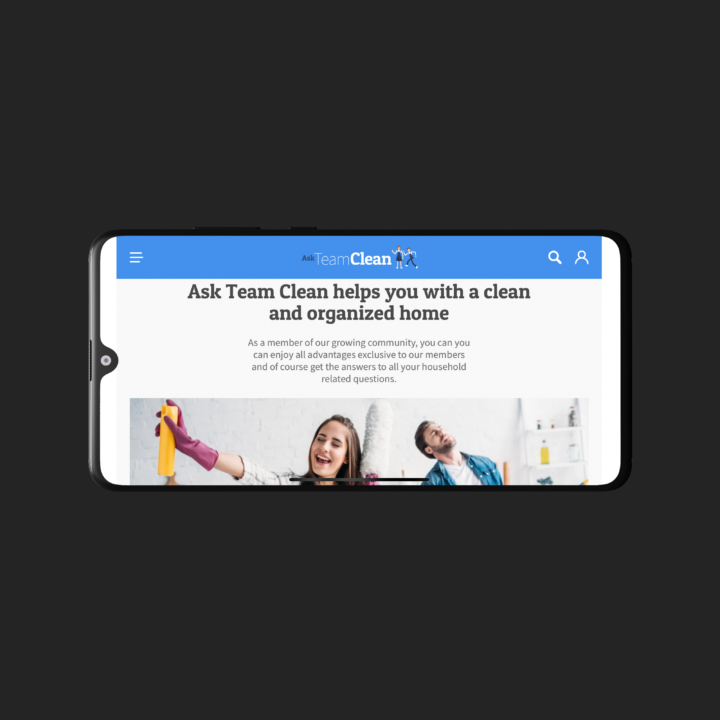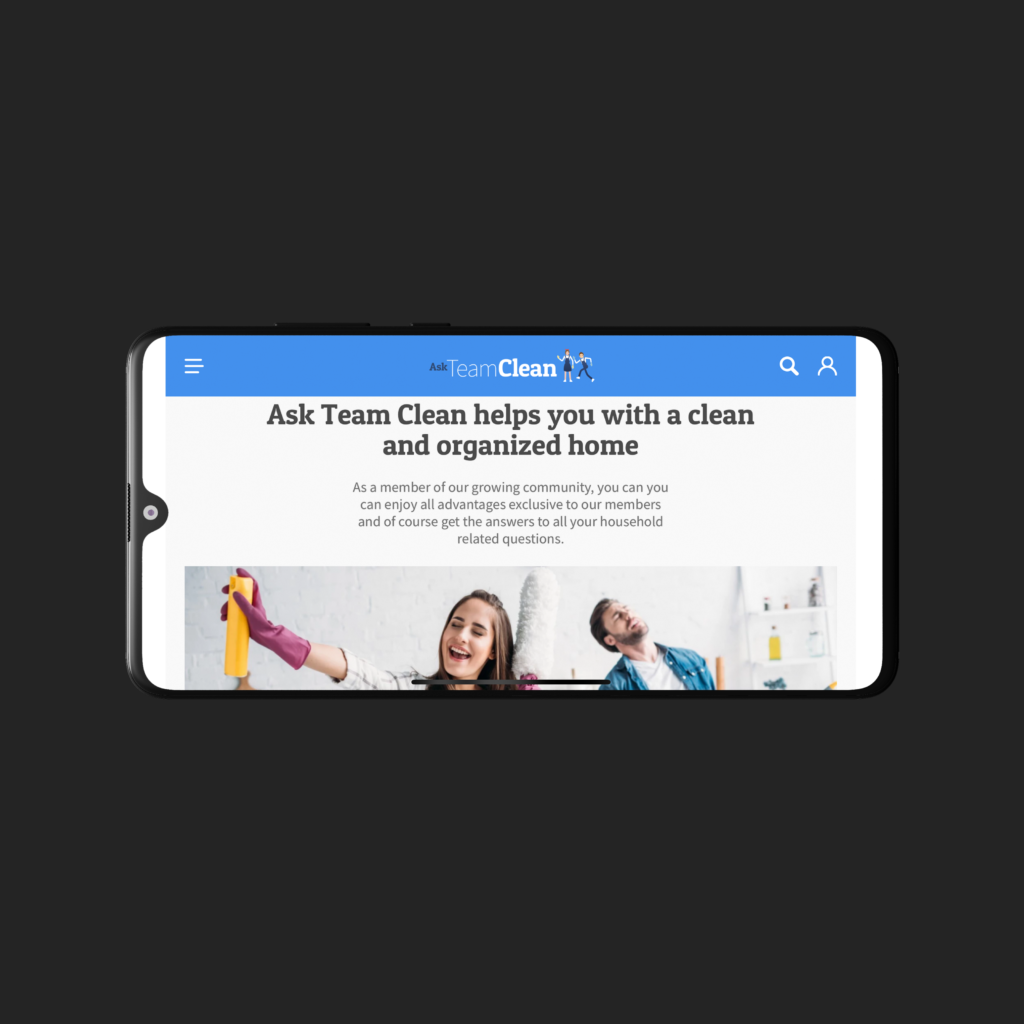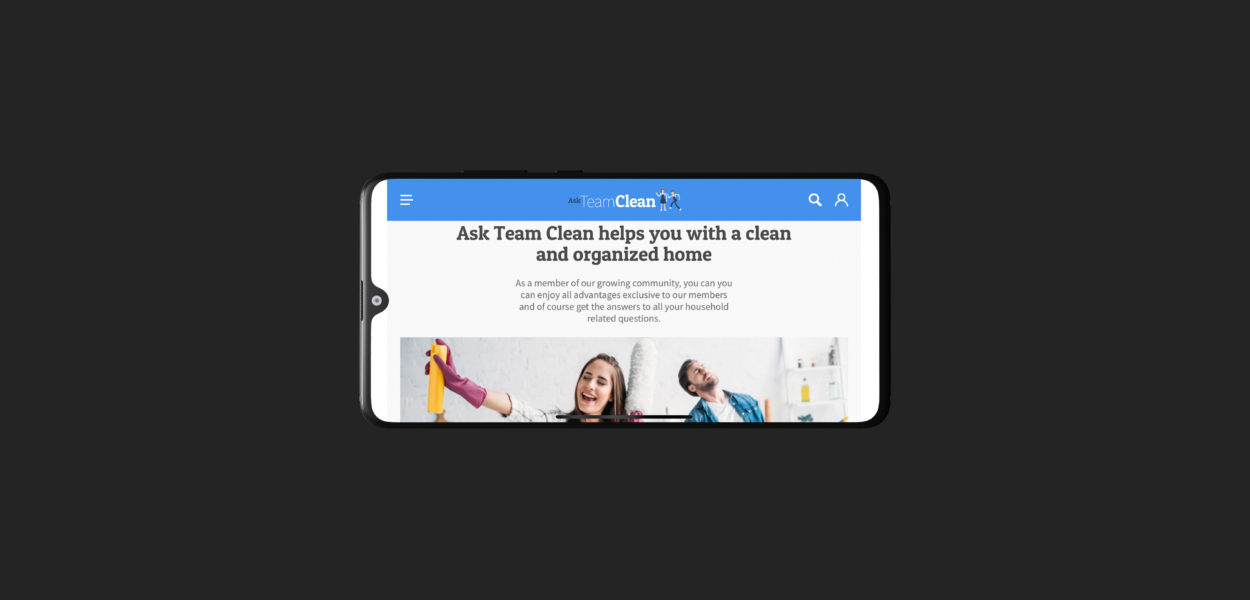 Result
A direct relationship with a lot of customers
The Ask Team Clean program offers Henkel the opportunity to build and maintain a relationship with an audience. The platform launched in 2020 in mutiple markets where it has already established relationships with hundreds of thousands of prospective customers. A promising start for this innovative international loyalty program.