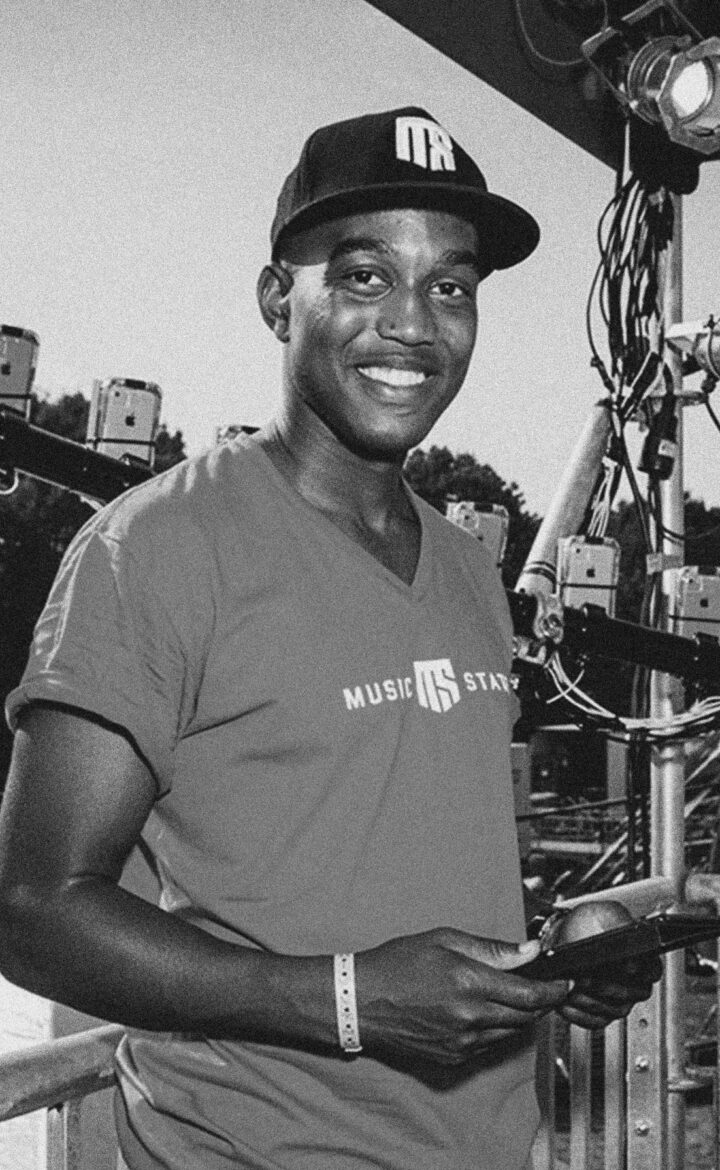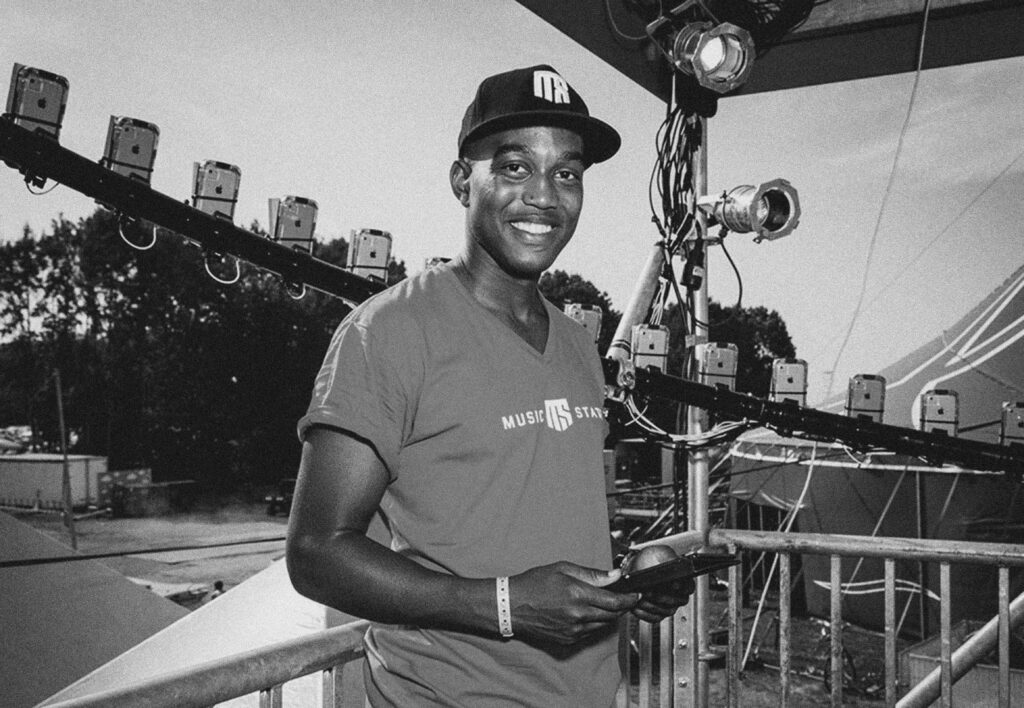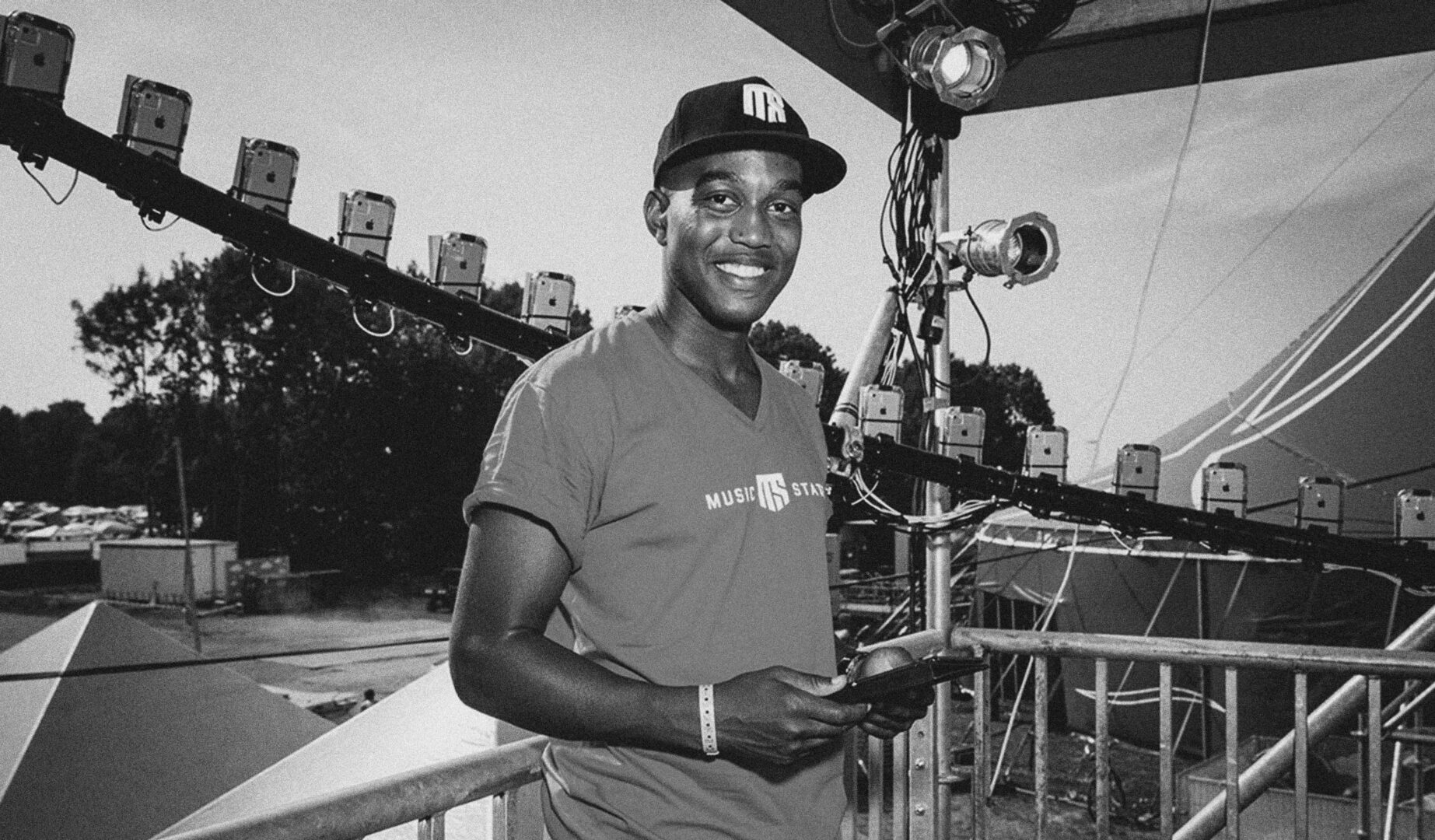 KPN
How a content platform can reach new audiences
KPN wanted to reach out to the youthful
The Dutch telco provider KPN used to have a succesful label focused on younger people. This label, named Hi, was discontinued. But by letting go of Hi, KPN didn't want to lose the connection to the Dutch youth.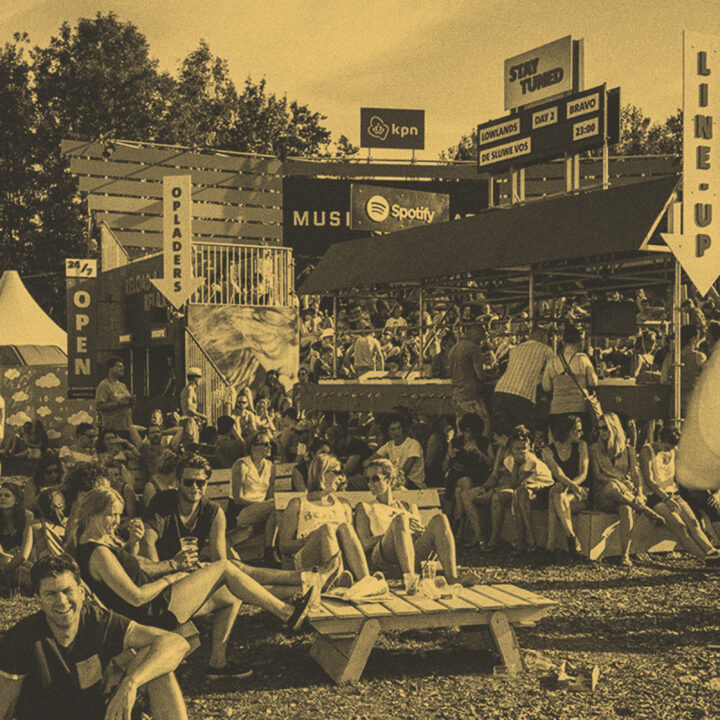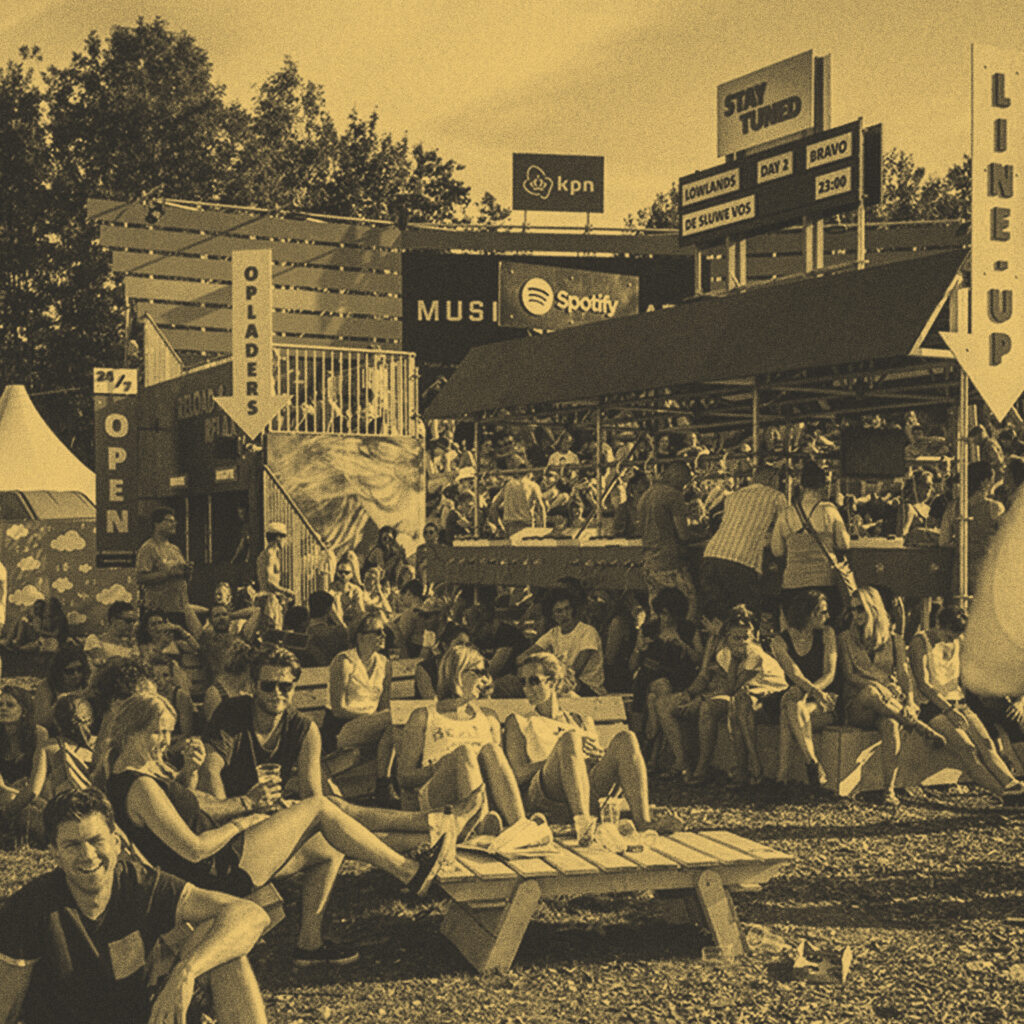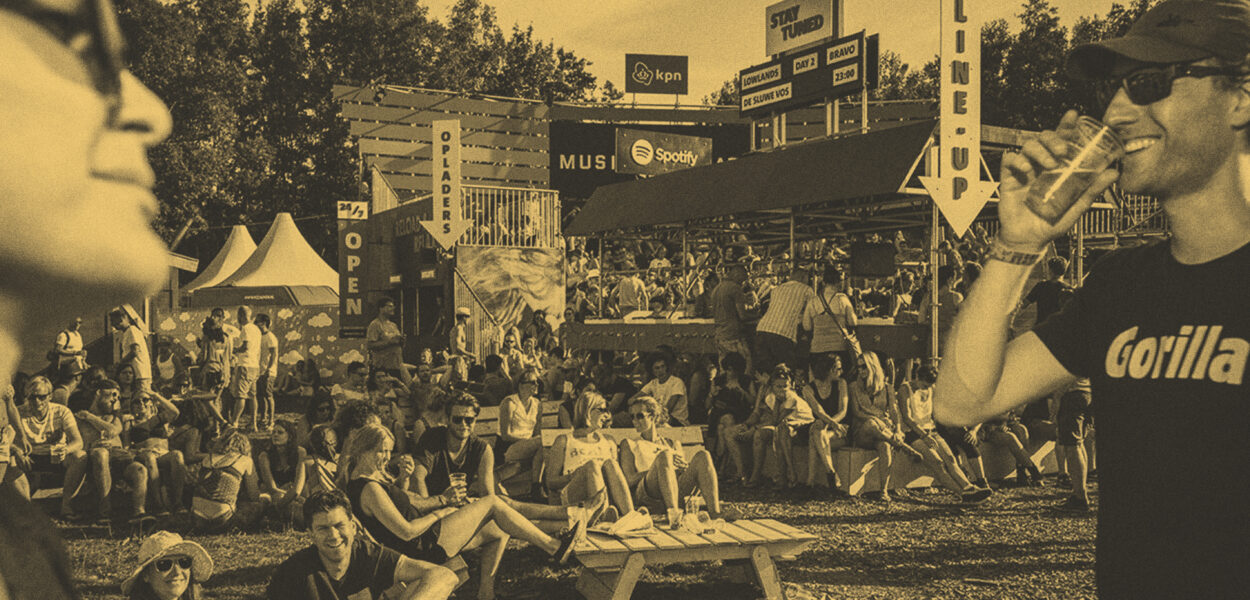 Strategy
Bridging the age gap with good old music
How do young people use the services of a telco-provider? Streaming. Music, mainly. That was the perfect domain for KPN to become and stay relevant in the lives of the youthful.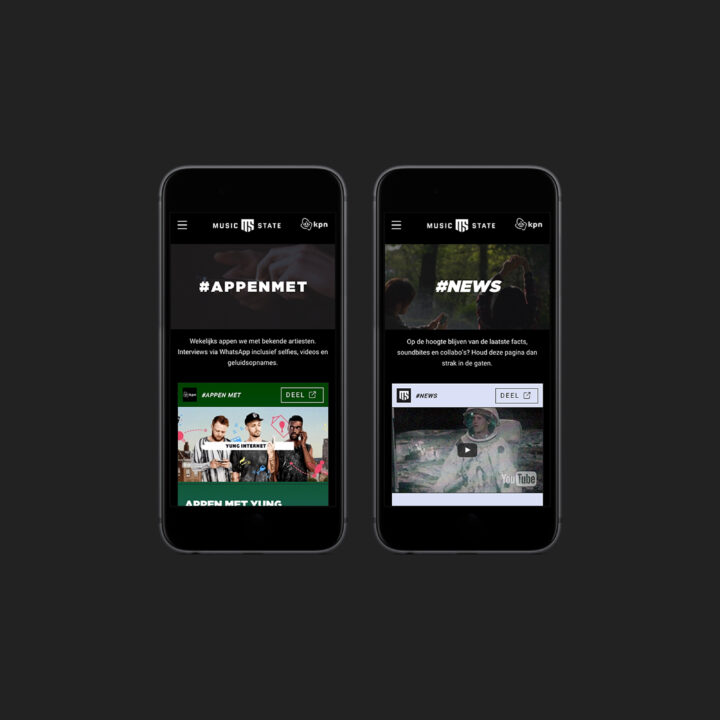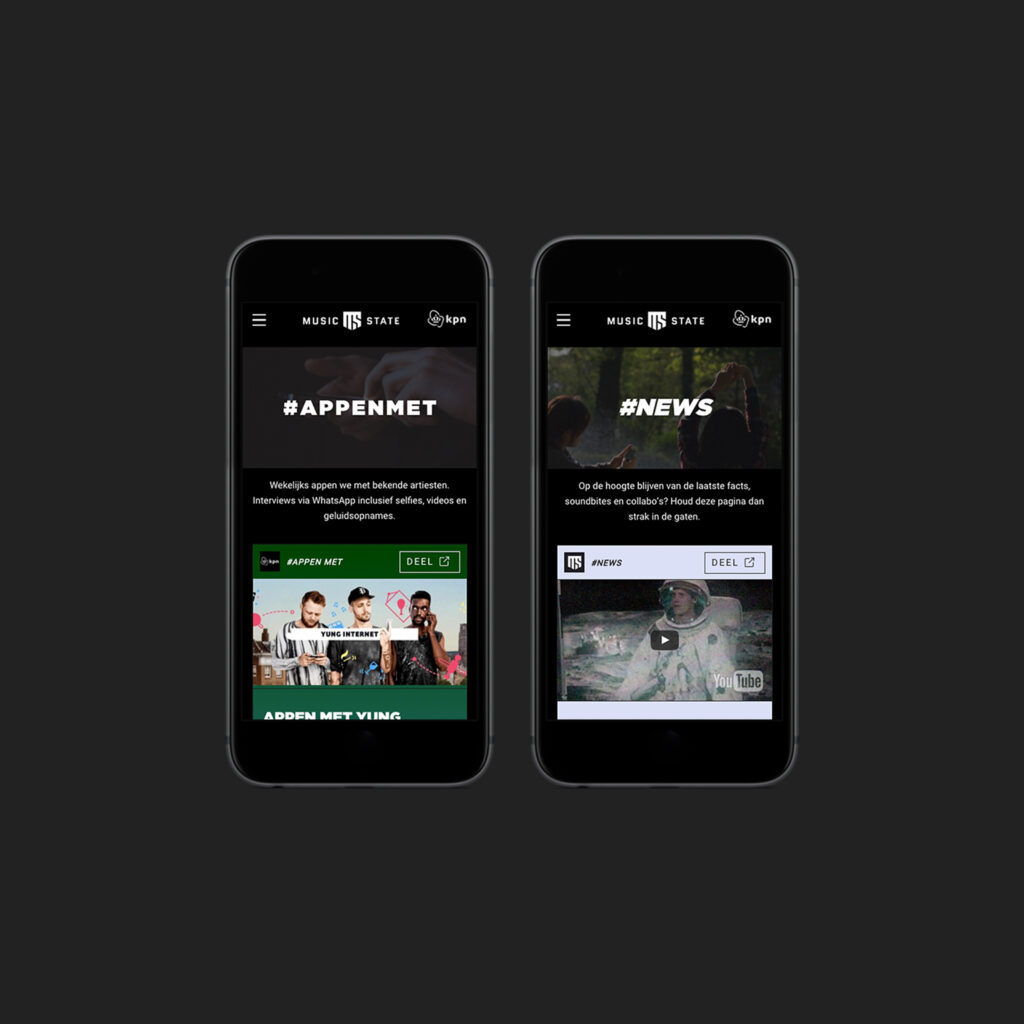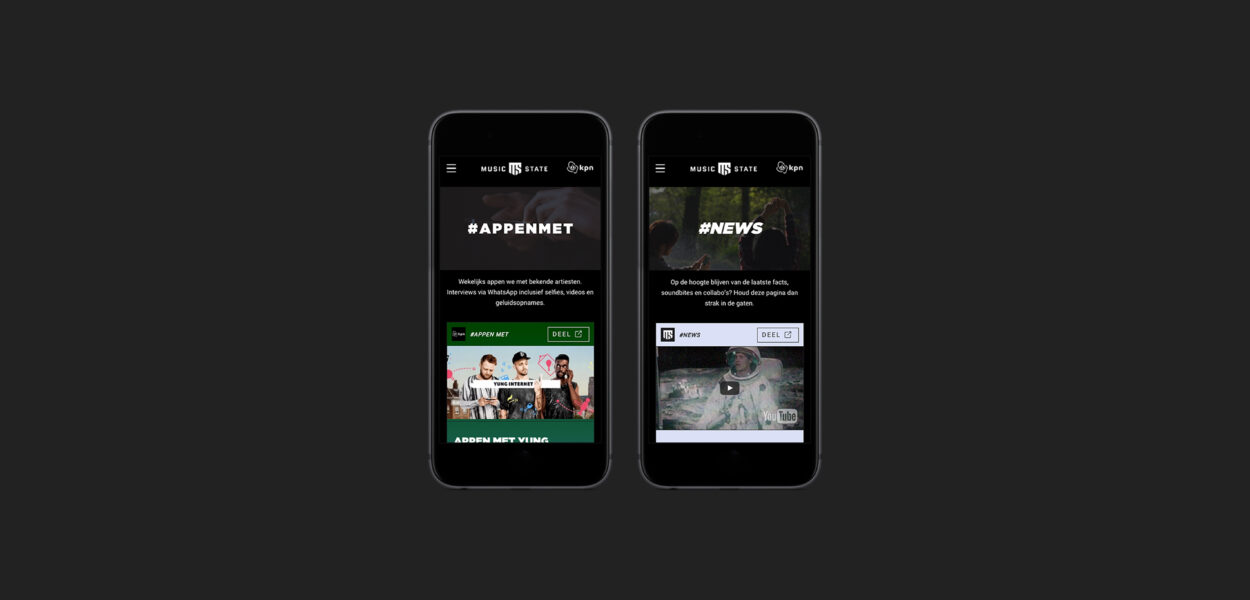 Concept
Music State: The world's first mobile-first music platform
We developed, built and maintained Music State; an editorial mobile-first music platform by and for the youngsters. Using partnerships with Spotify, Spinnin Records and renowned artists to source the latest news and exclusive stories.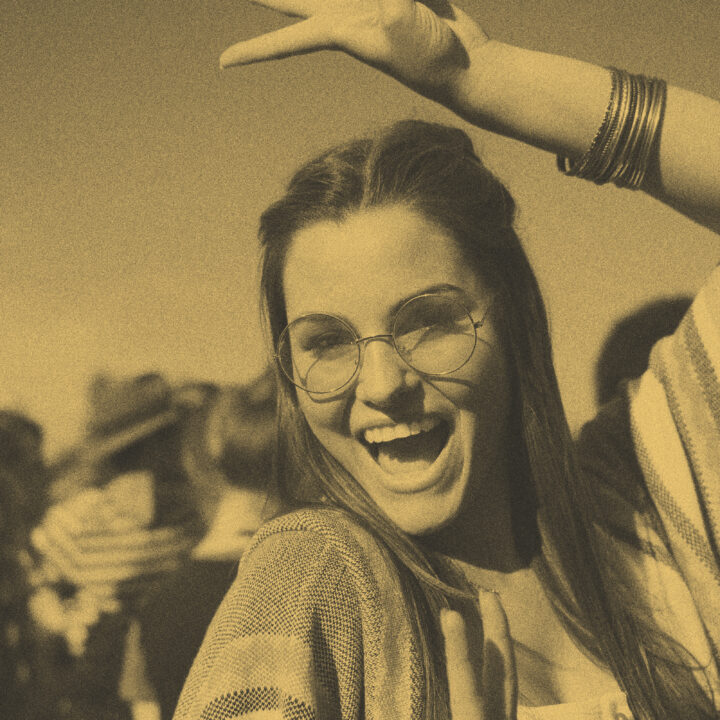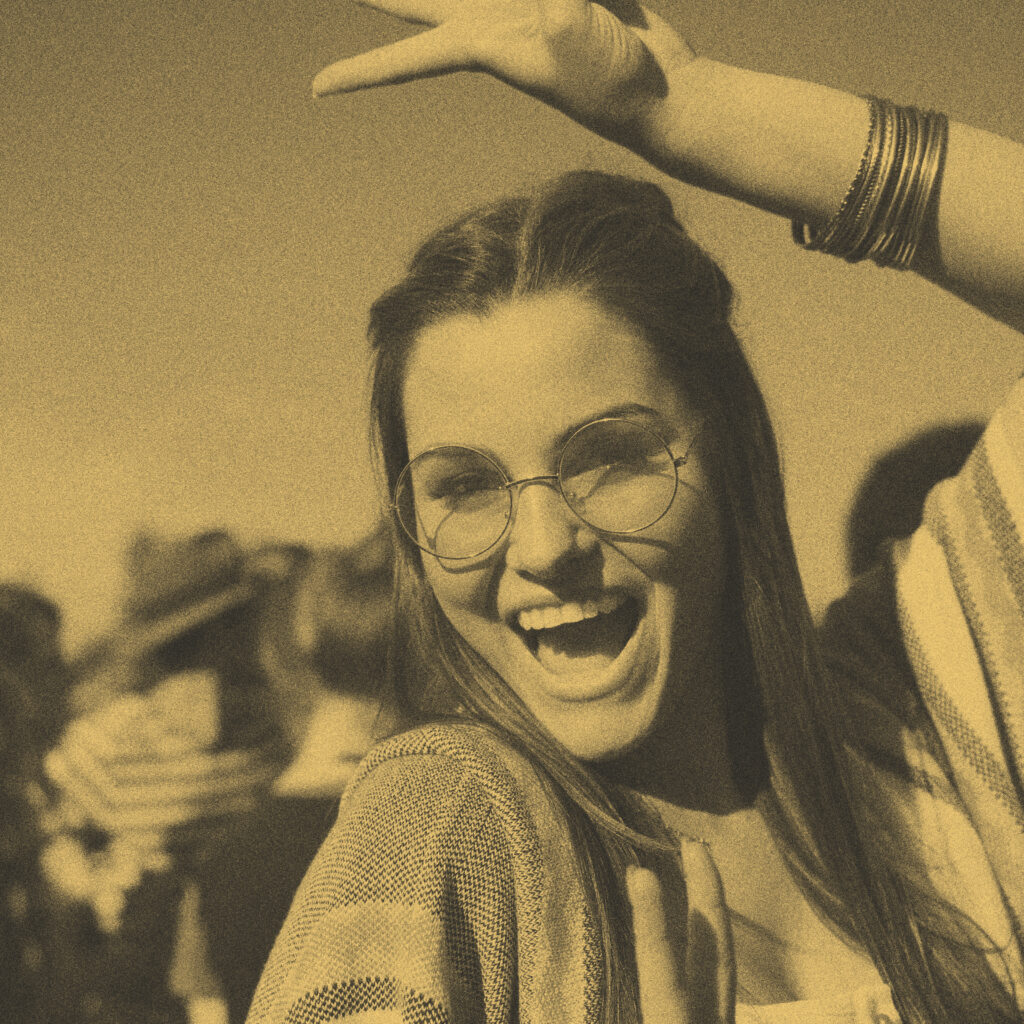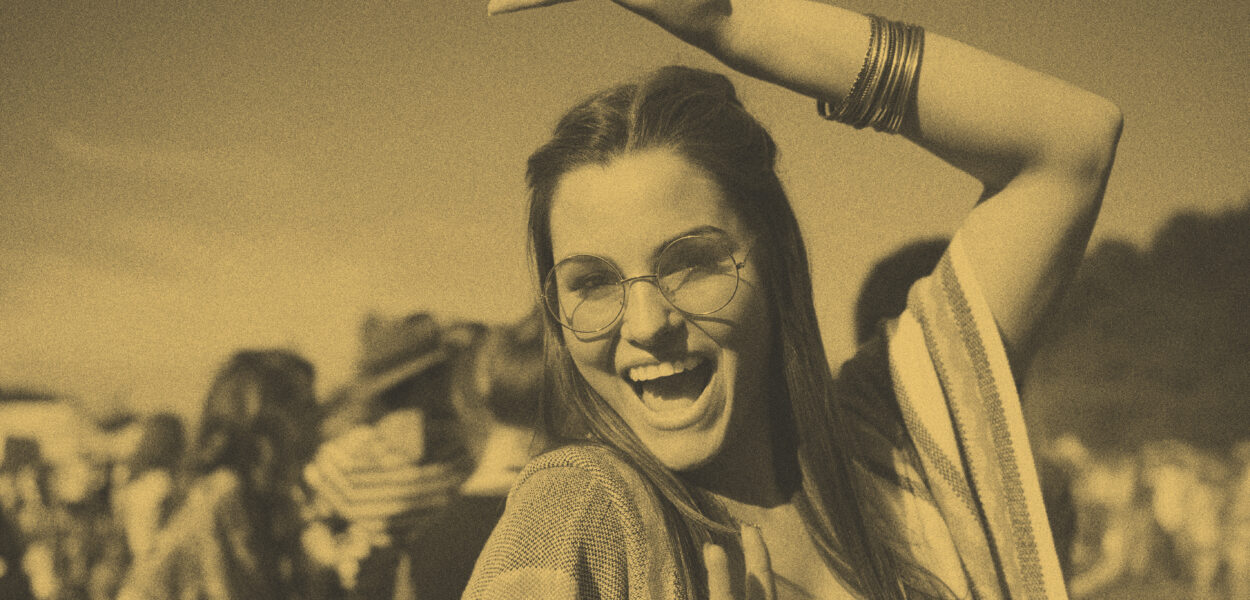 Result
A positive impact on a desired metrics
Purchase intention, brand preference and even conversion; the Music State platform was able to reconnect the KPN brand to youth culture. All by creating an audience-first content platform. Win-win.