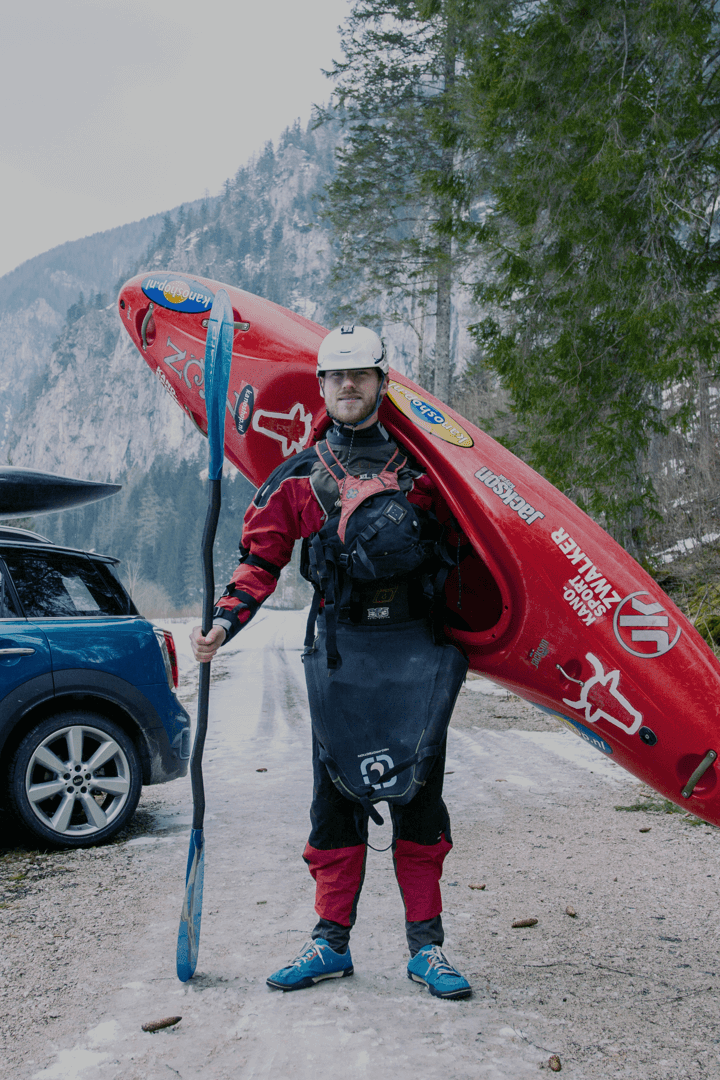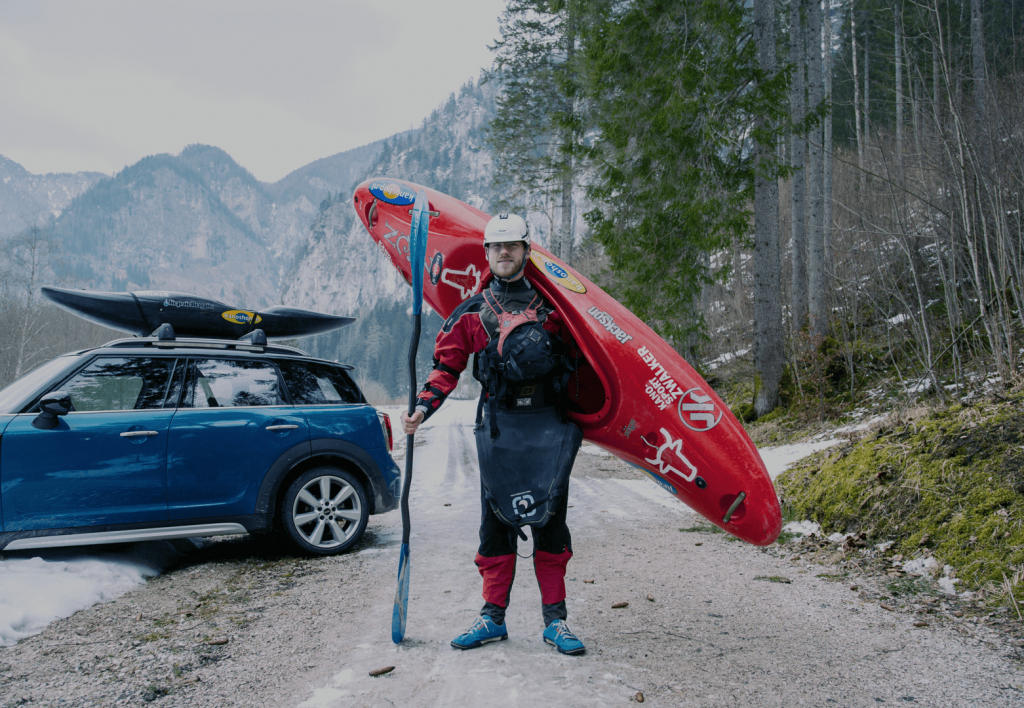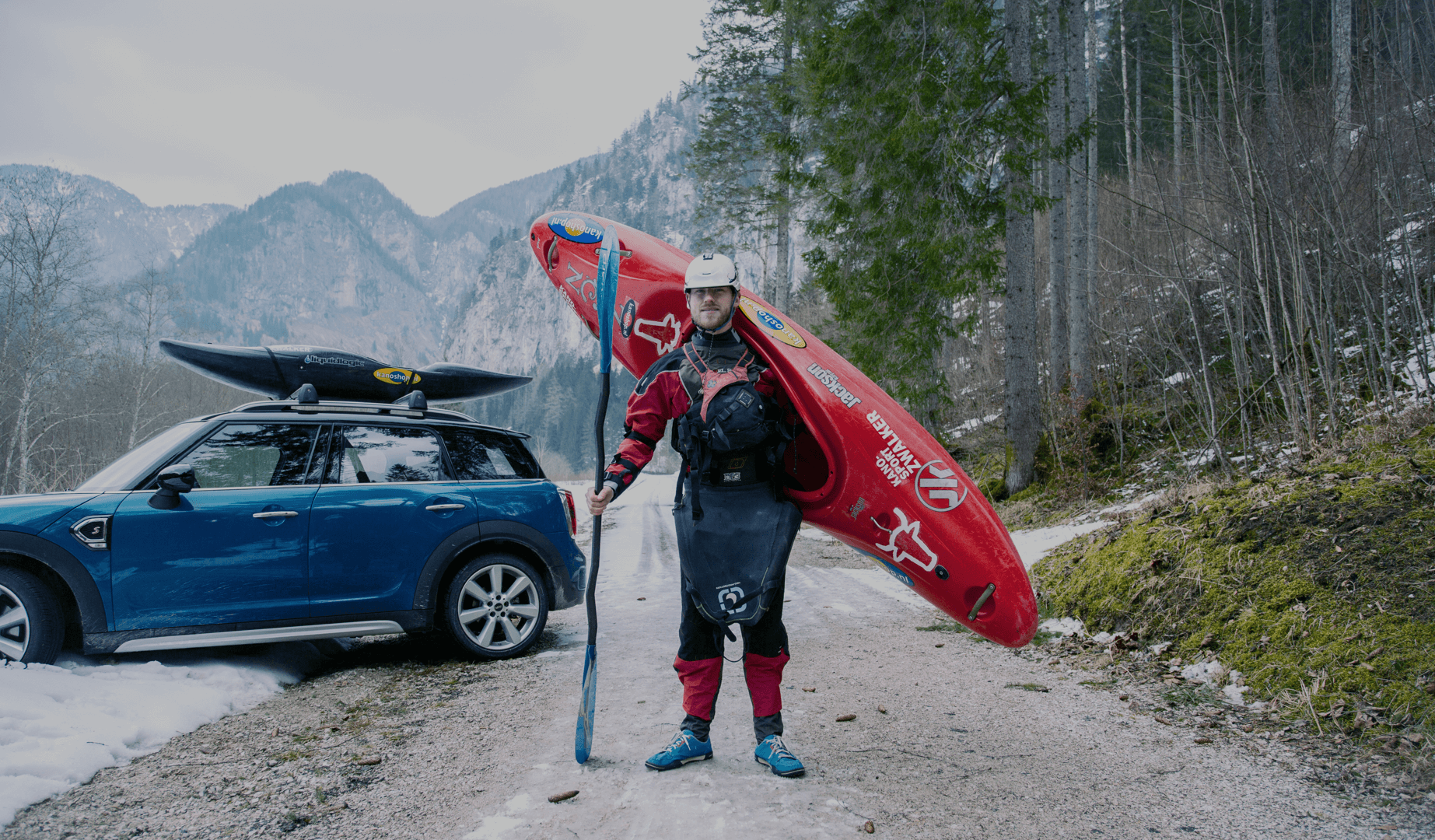 MINI
How content can reach a new audience
Reach men between 25 and 45
For the reintroduction of the MINI Countryman, the brand wanted to connect with a new audience group. Outside of the comfortzone and into the wild.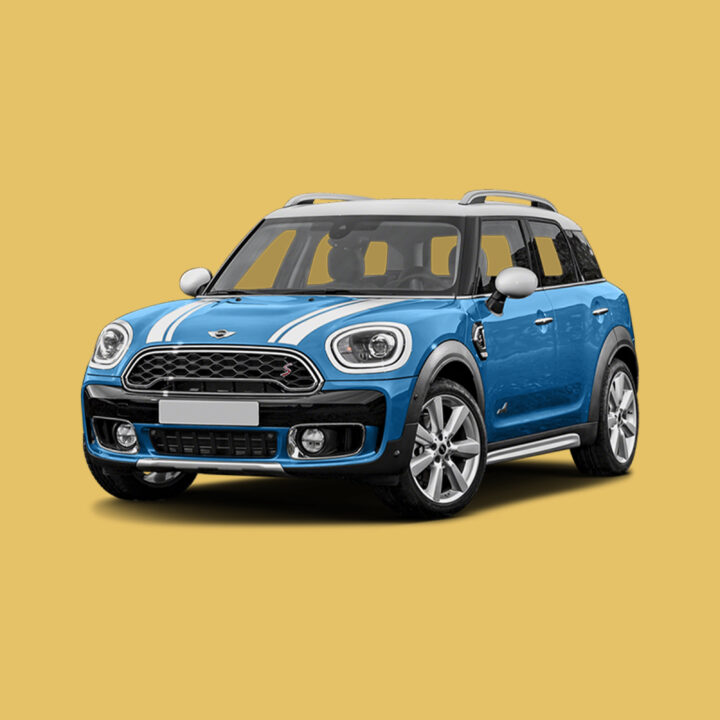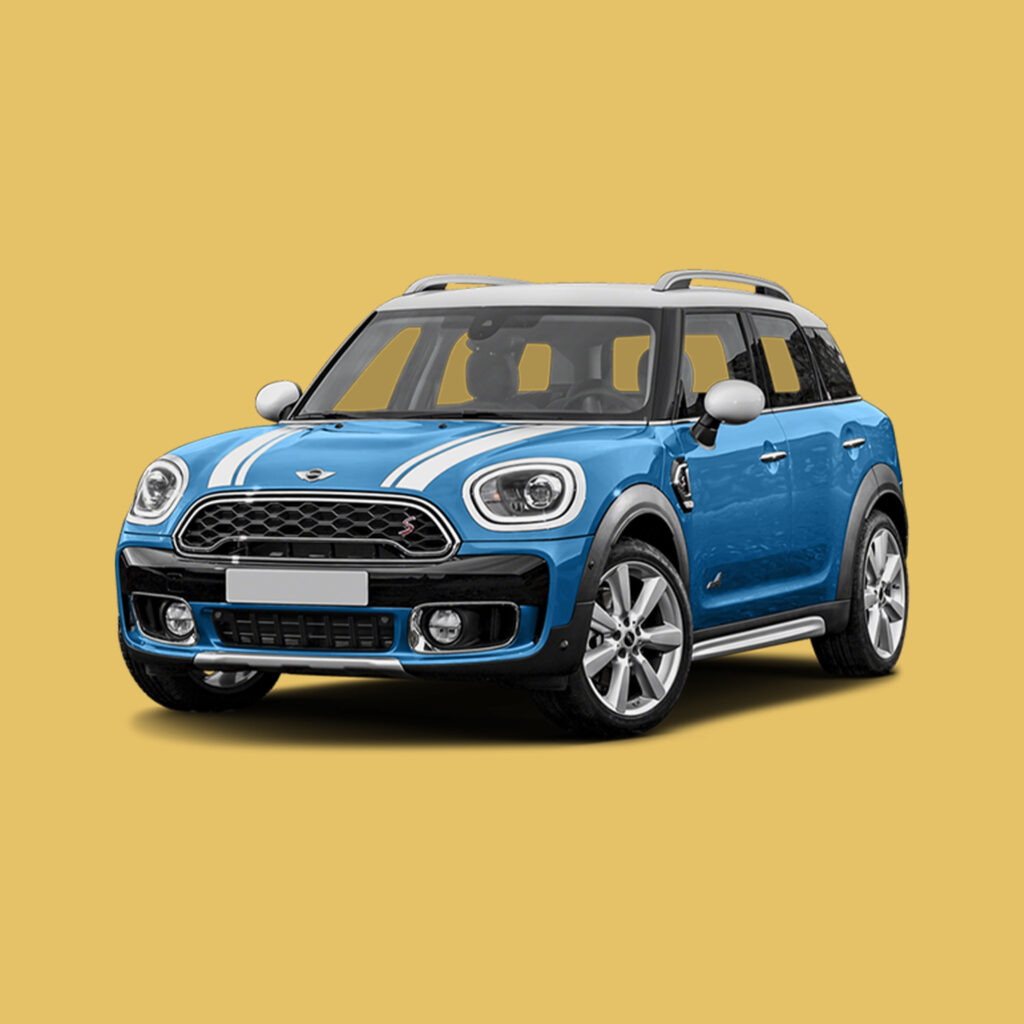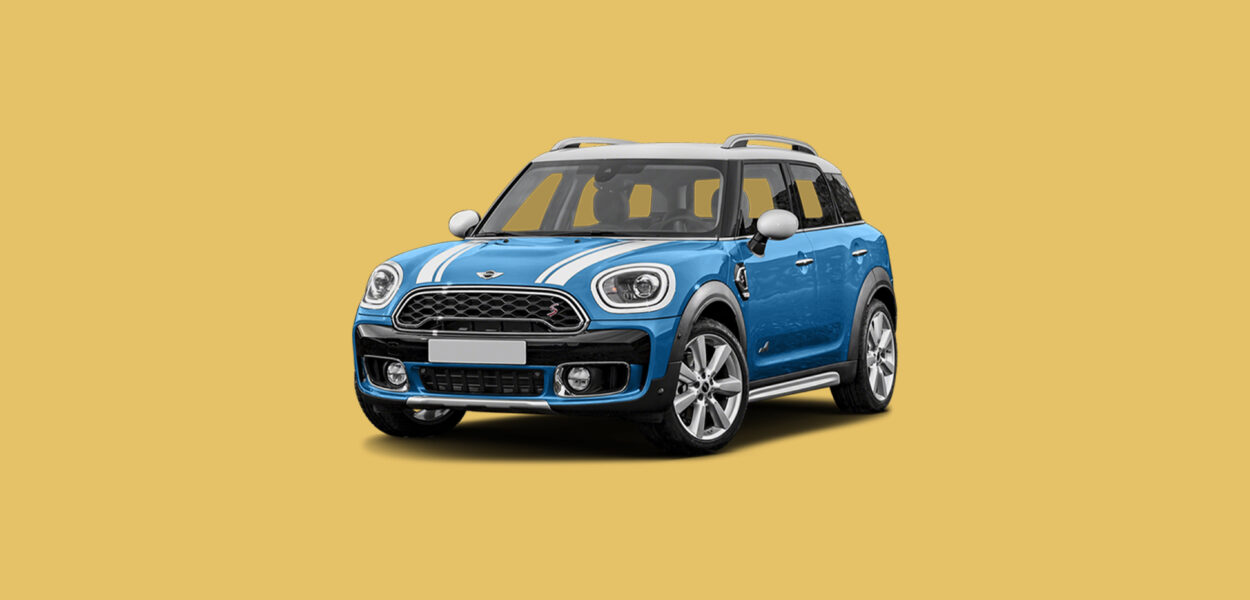 Strategy
Connect the MINI Countryman with outdoor skills
Show how the MINI Countryman can take you on an adventure filled with outdoor experiences and exciting new skills.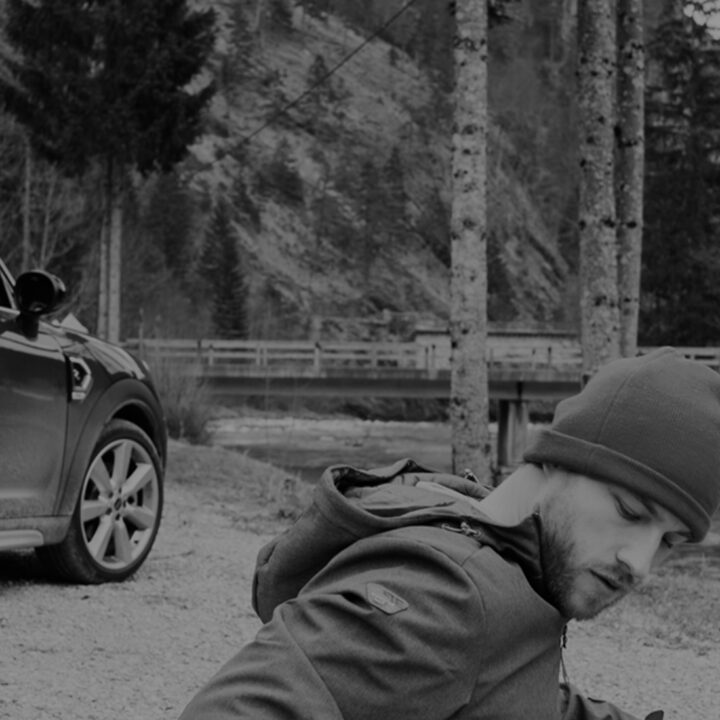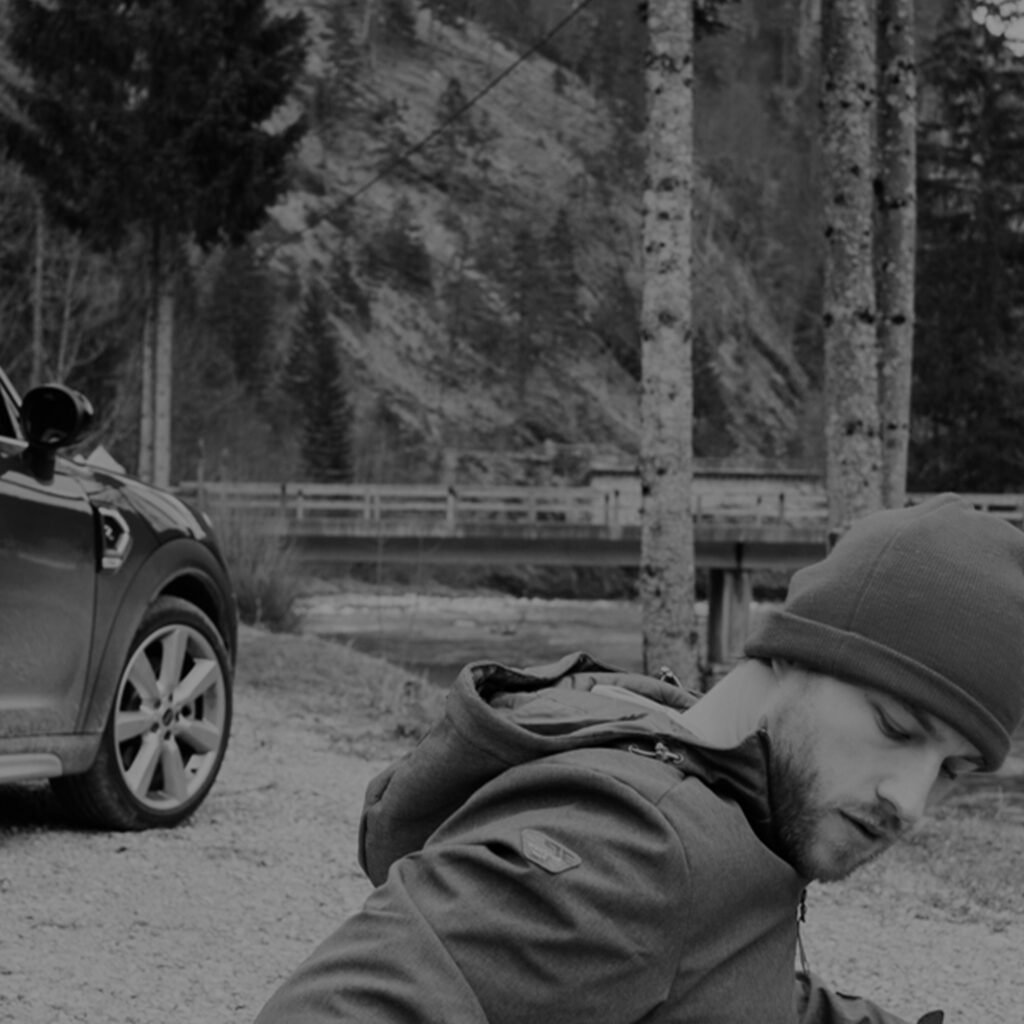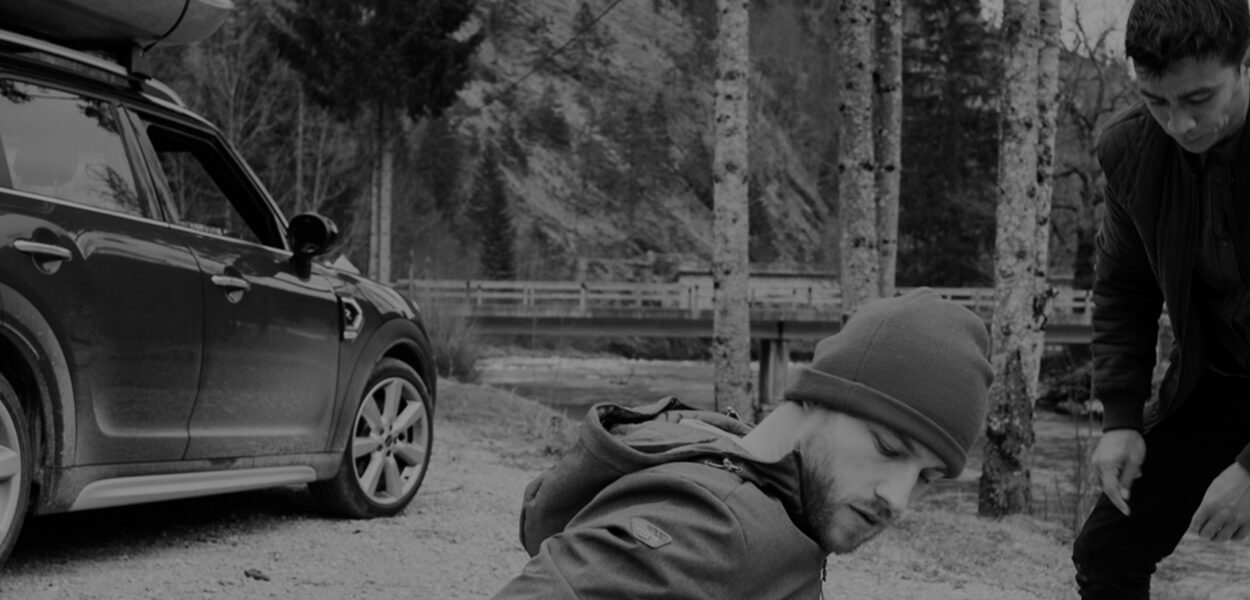 Concept
Outdoor Manners: Powered by MINI Countryman
MINI became a launching partner of Outdoor Manners; a content platform filled with lifestyle content on the outdoors. A yearlong partnership consisting of branded content production, launching partner visibility and exclusive display rights.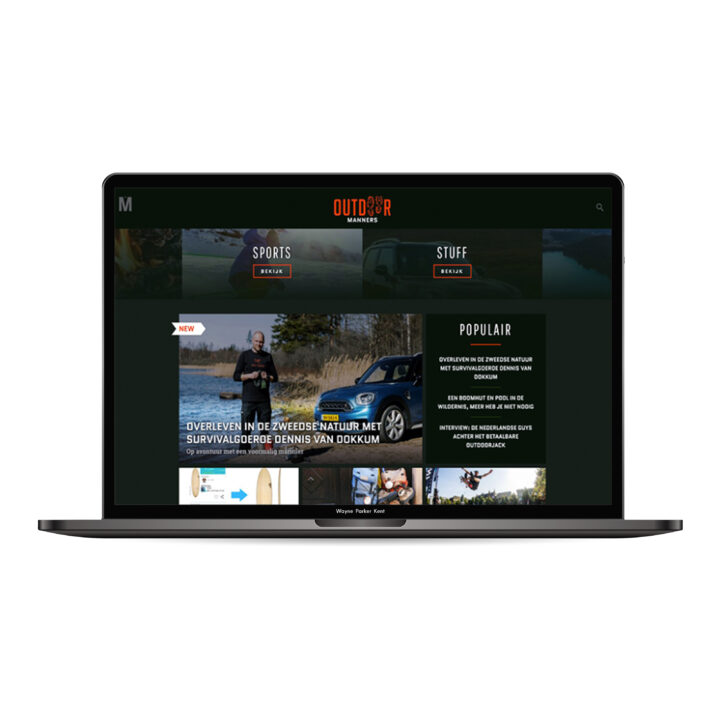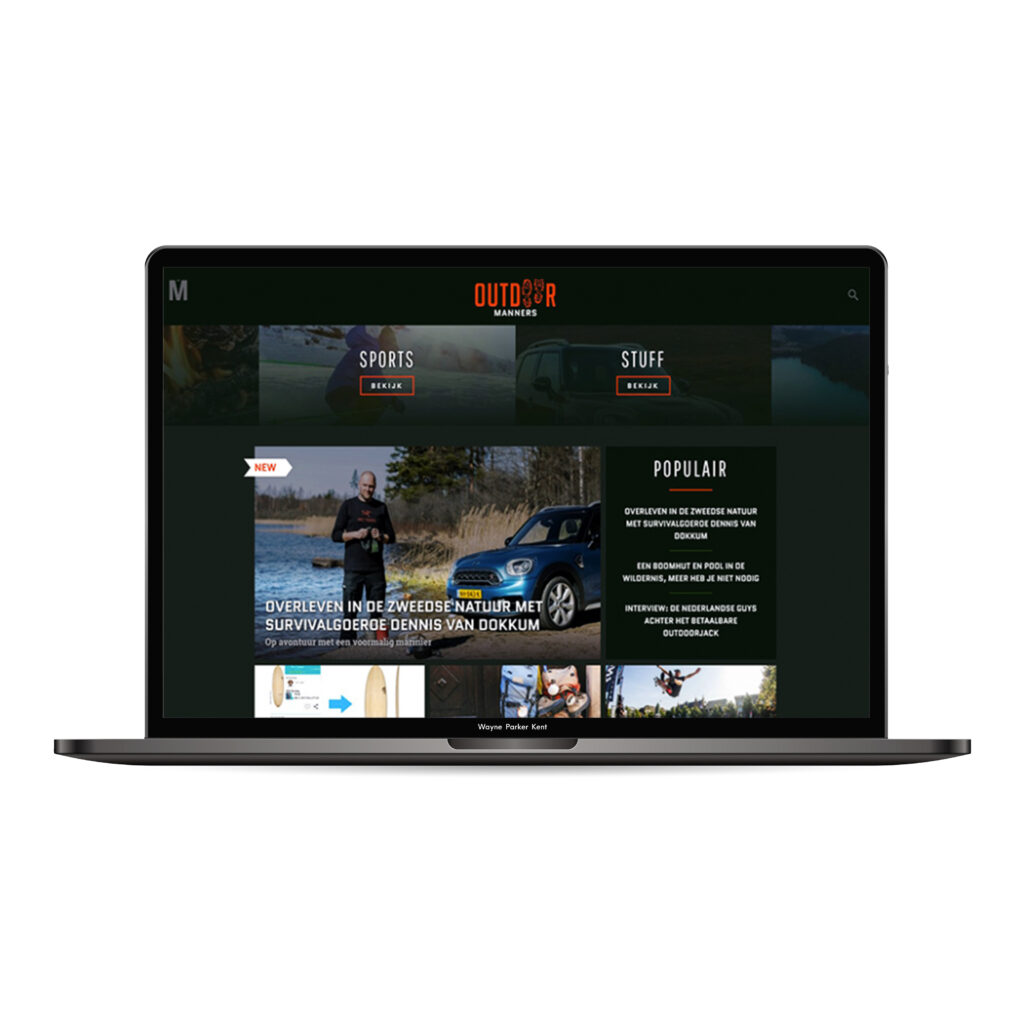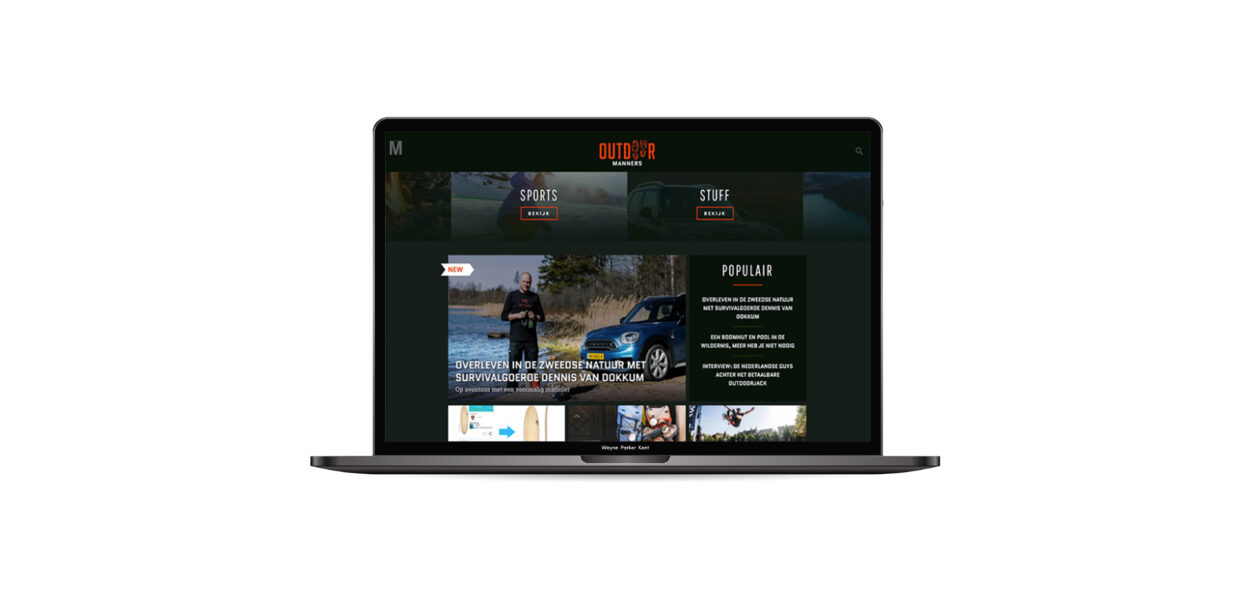 Production & Operation
Custom publishing at its finest
We developed a dedicated website, social channels and created a great variety of content including a branded content series MINI Adventures. In this video series our editorial team took upon the wild in France, Sweden and Austria. Joining three high performers of the outdoors during a road trip in the MINI Countryman.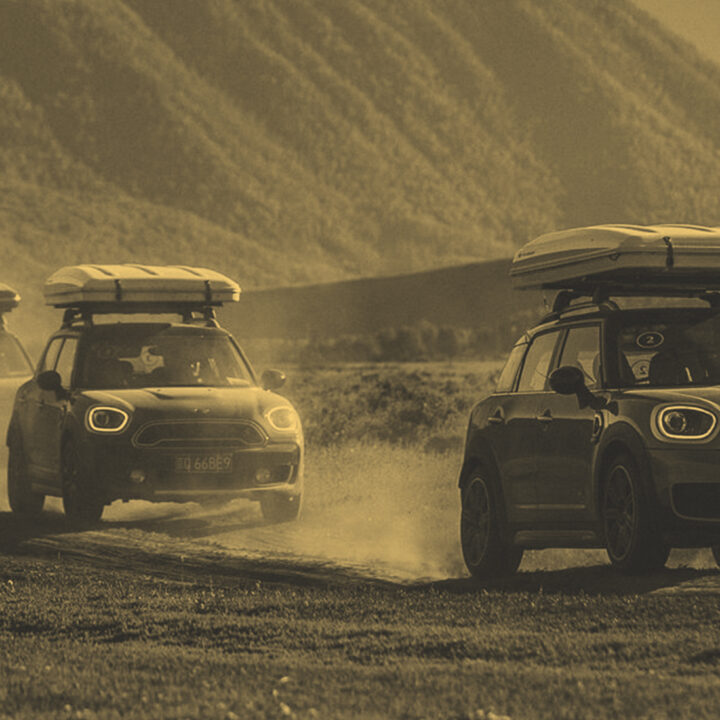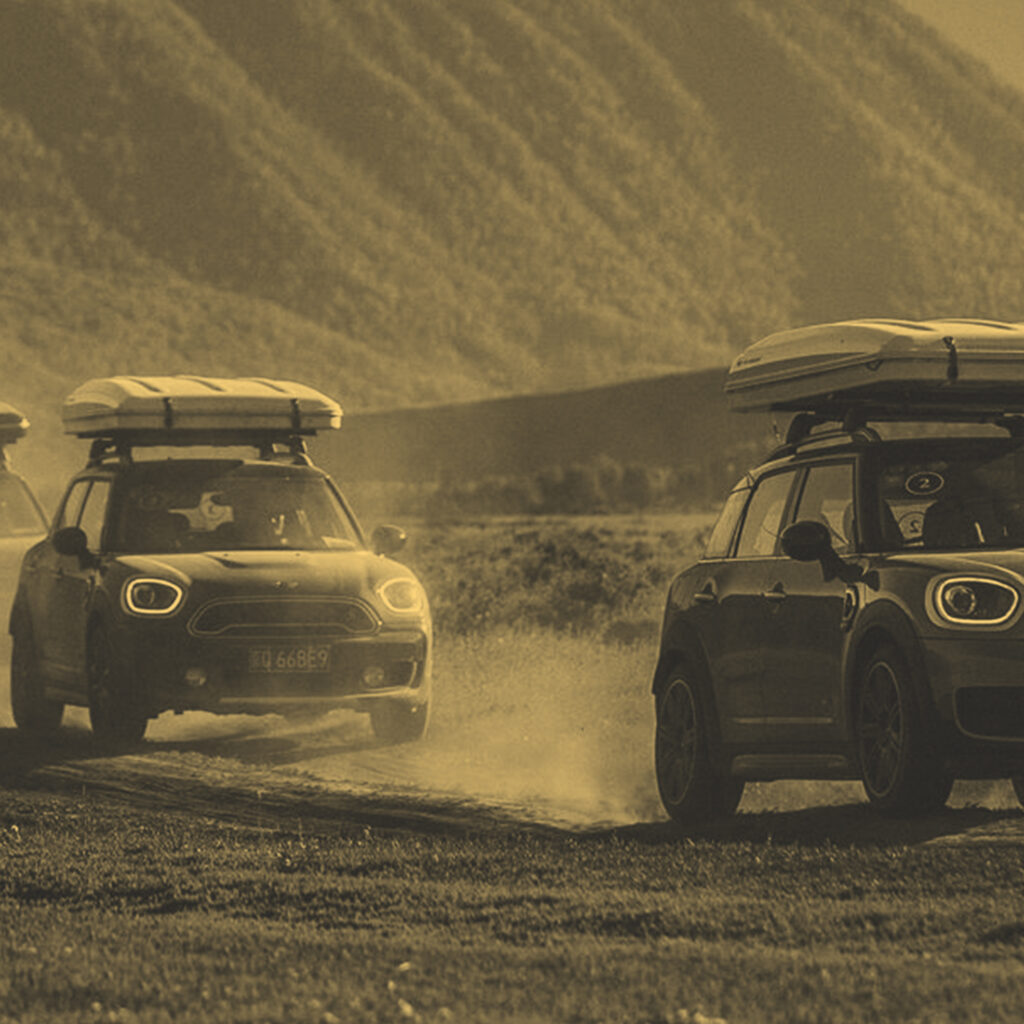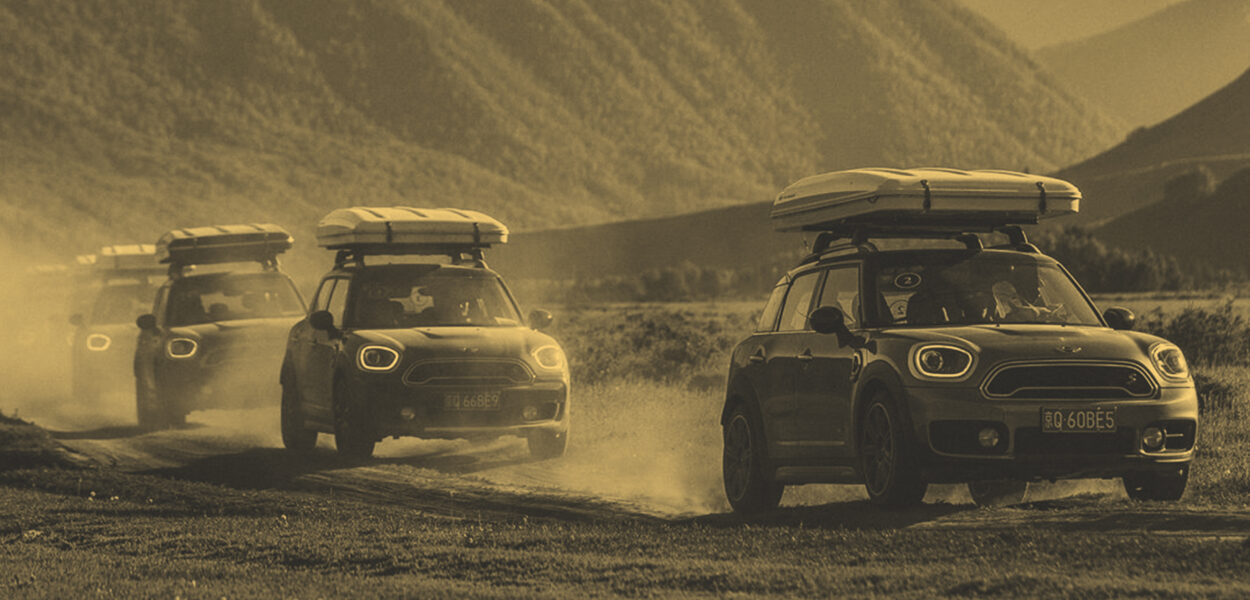 Results
A yearlong partnership with measurable results
Design, brand perception and authenticity; the MINI Countryman benefited greatly by the partnership and the content around the partnership.