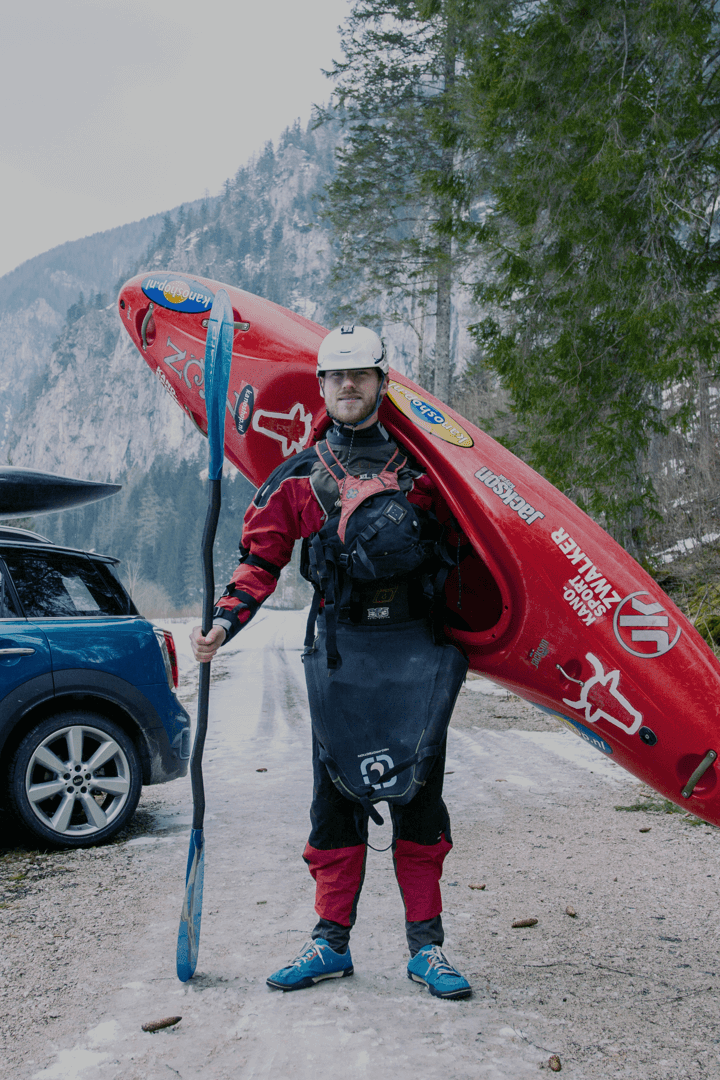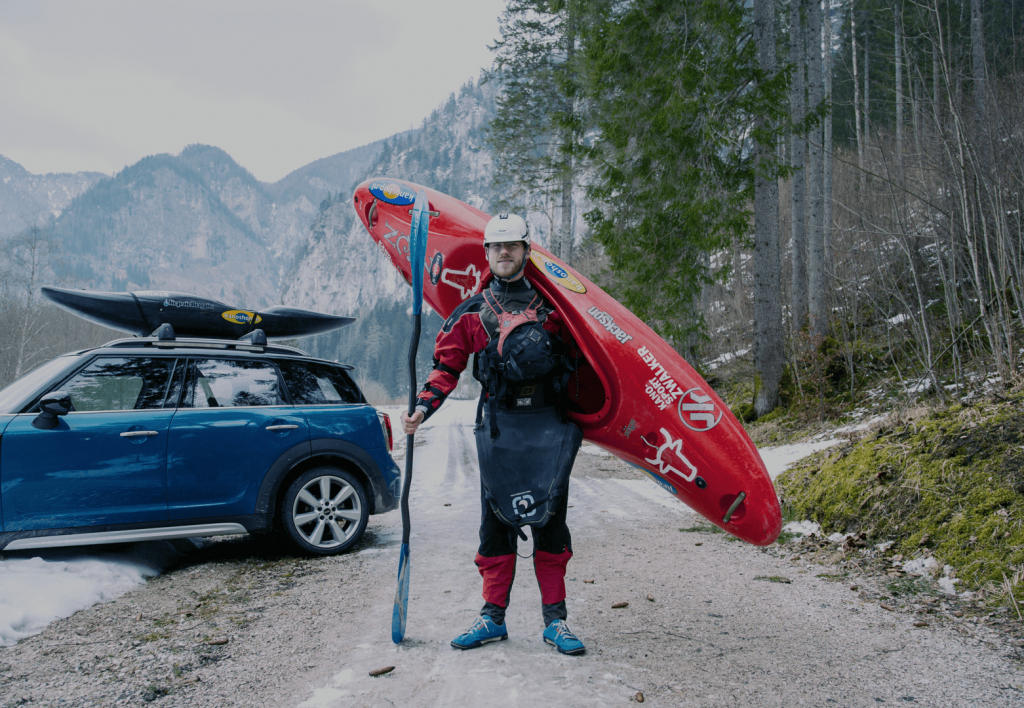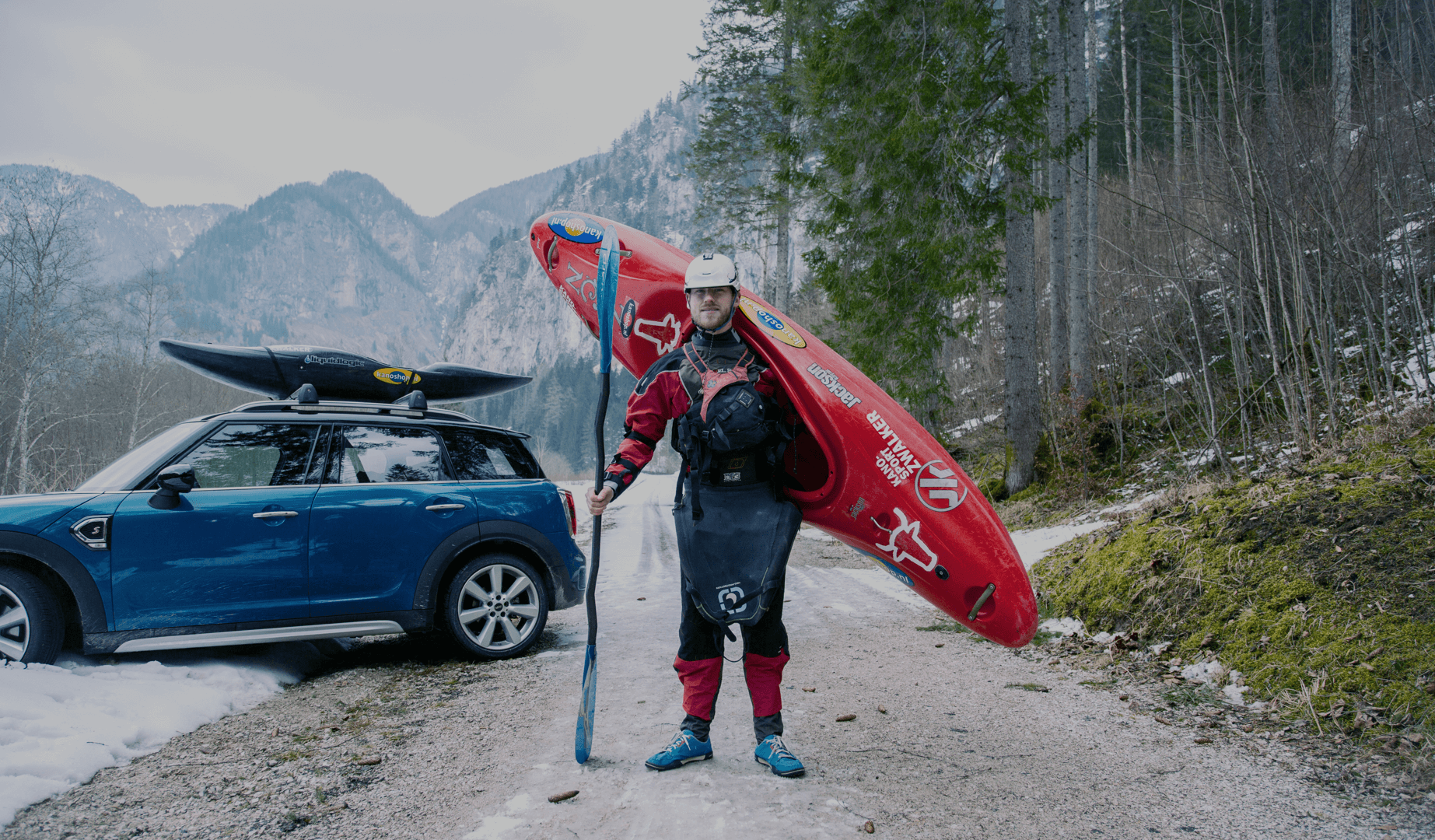 How content can reach a new audience
Reintroducing the MINI Countryman.
MINI wanted to reach an audience outside of their target market for the relaunch of the MINI Countryman.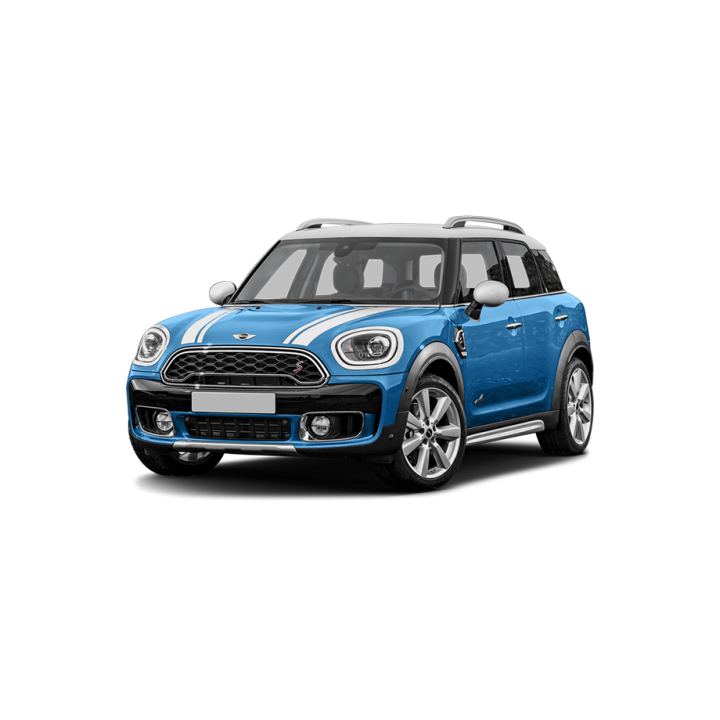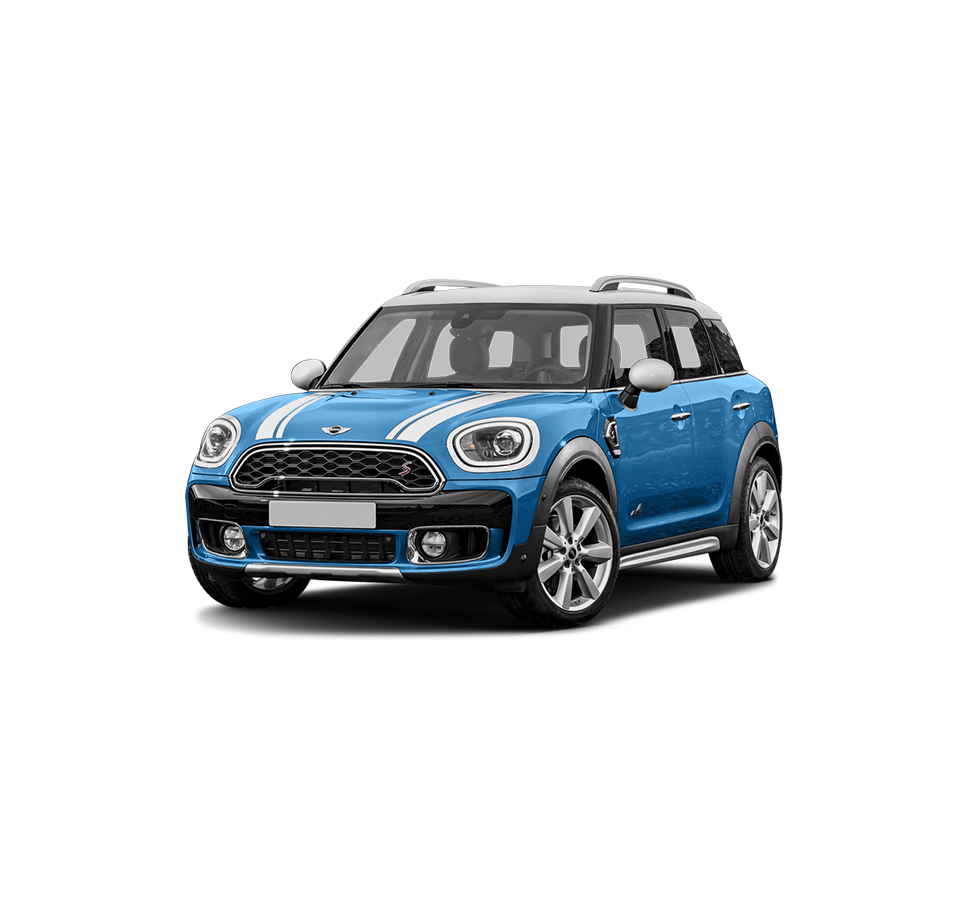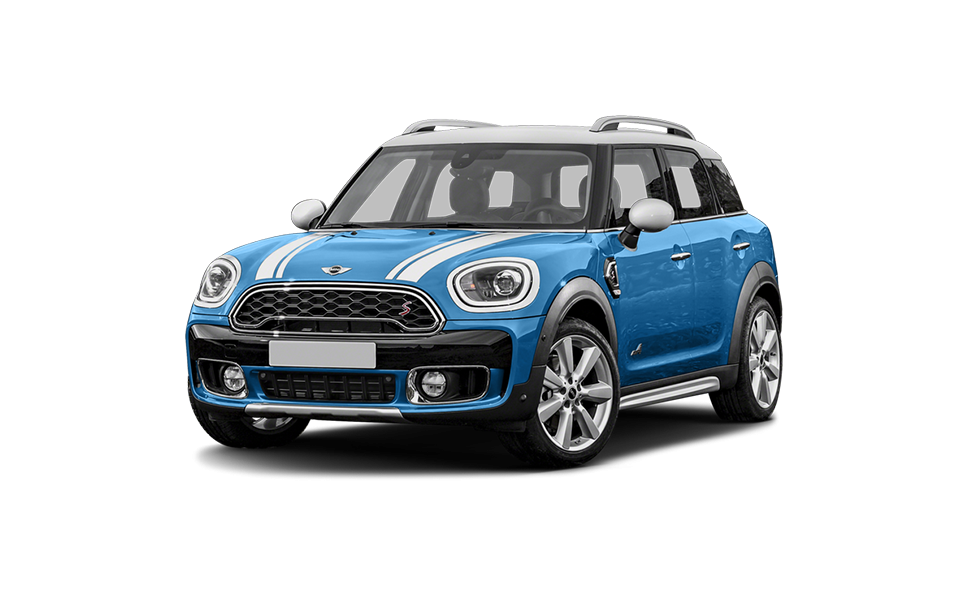 Challenge
Let MINI reach a new audience.
Position the MINI Countryman as an unique and outdoorsy car for active and adventurous men. While in the meanwhile stay true to MINI's fun-filled values.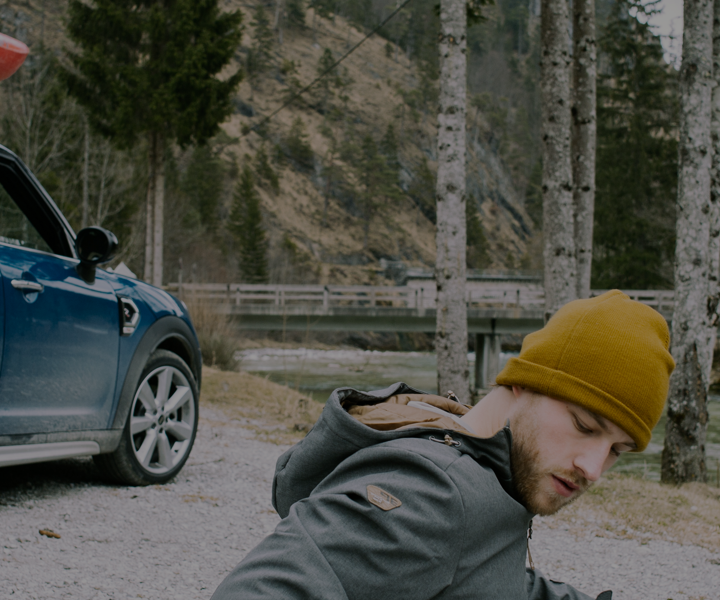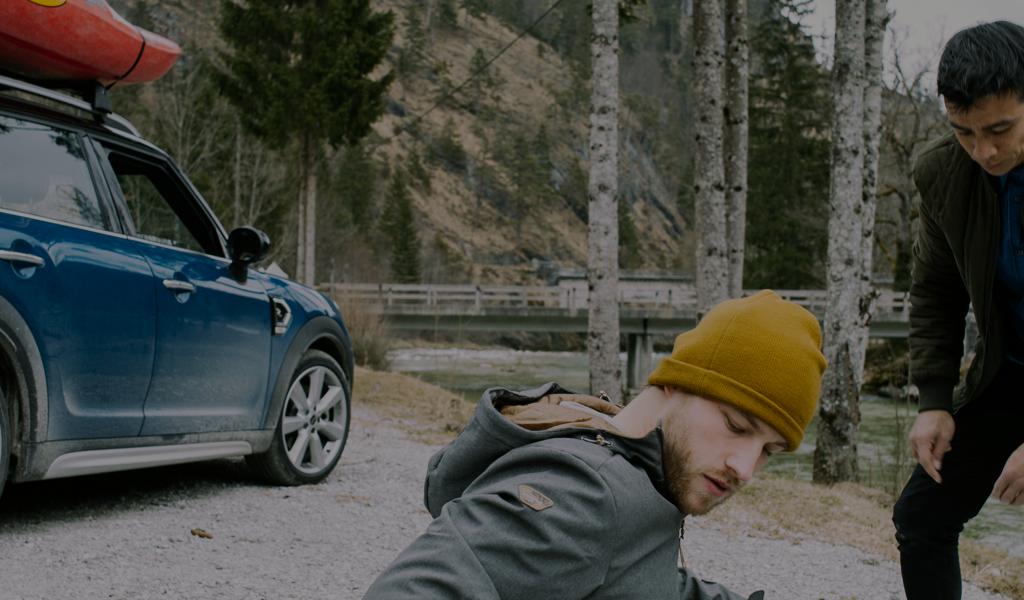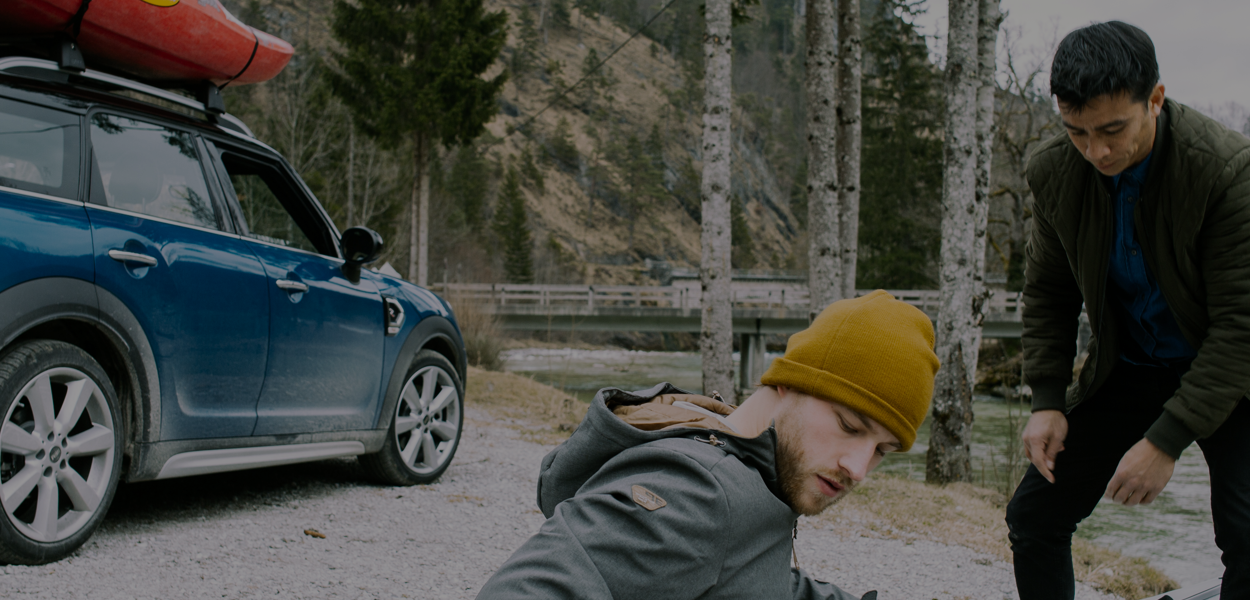 Strategy
Connect the MINI Countryman with outdoor skills.
Show how the MINI Countryman can take you on an adventure filled with outdoor experiences and exciting new skills.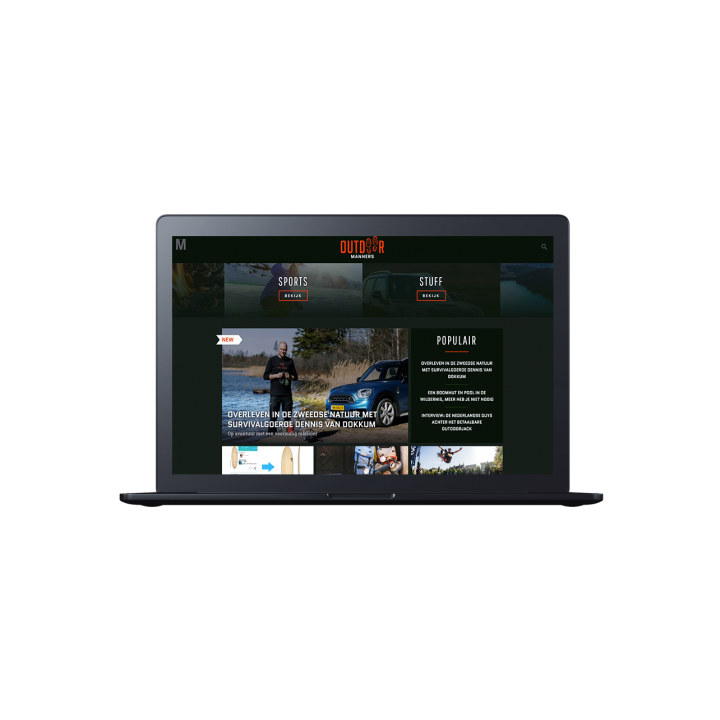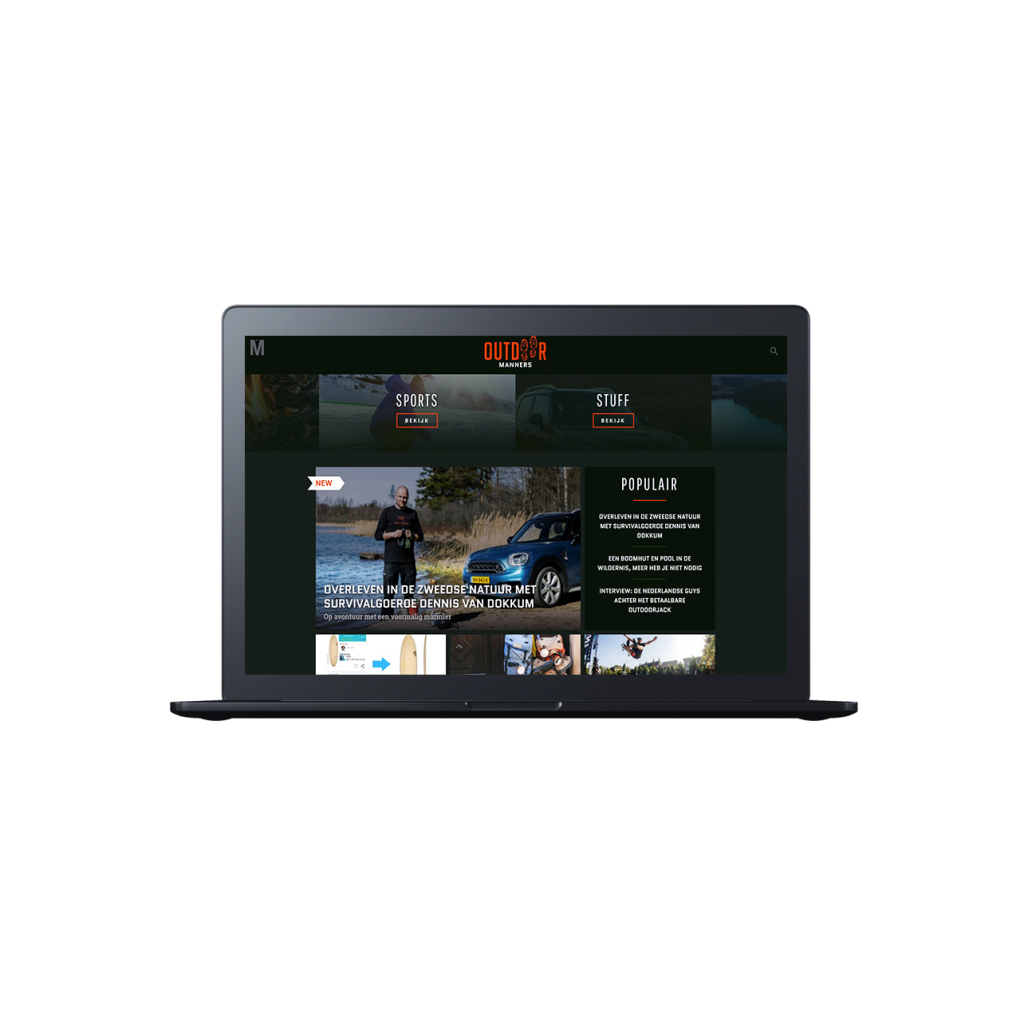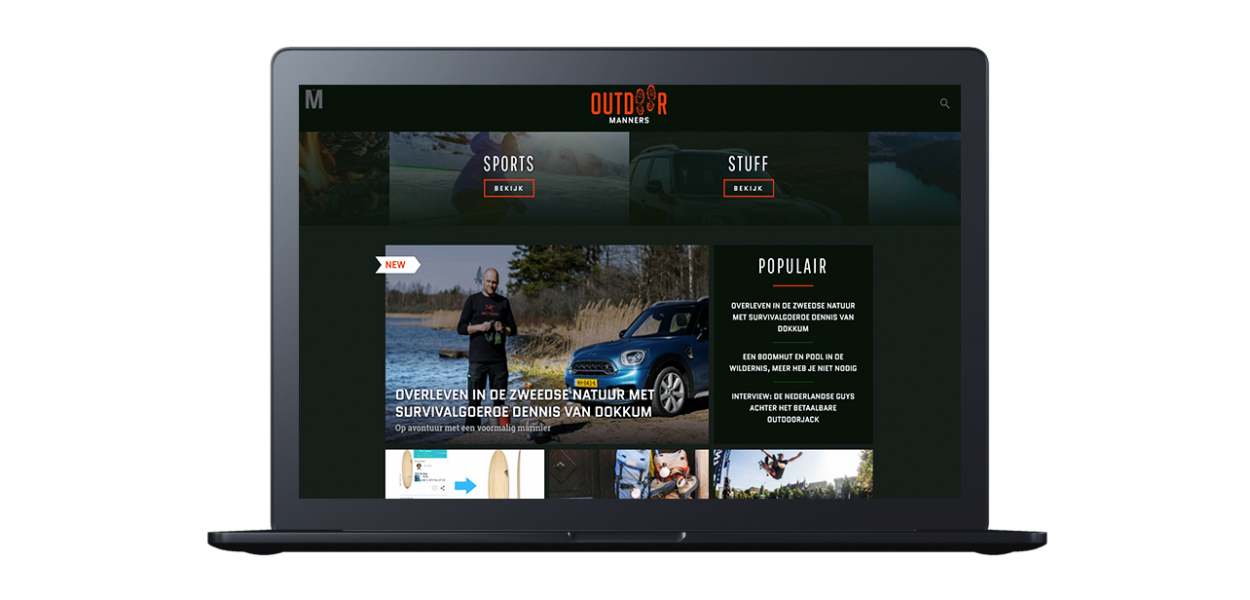 Solution
Introducing Outdoor Manners by MINI.
MINI became a launching partner of Outdoor Manners; a content platform filled with lifestyle content on the outdoors. We developed a dedicated website, social channels and created a great variety of content including a branded content series MINI Adventures. In this video series our editorial team took upon the wild in France, Sweden and Austria. Joining three high performers of the outdoors during a road trip in the MINI Countryman.
Want to work with us?
Let's get in touch and find out how we can build great things together.
Connect