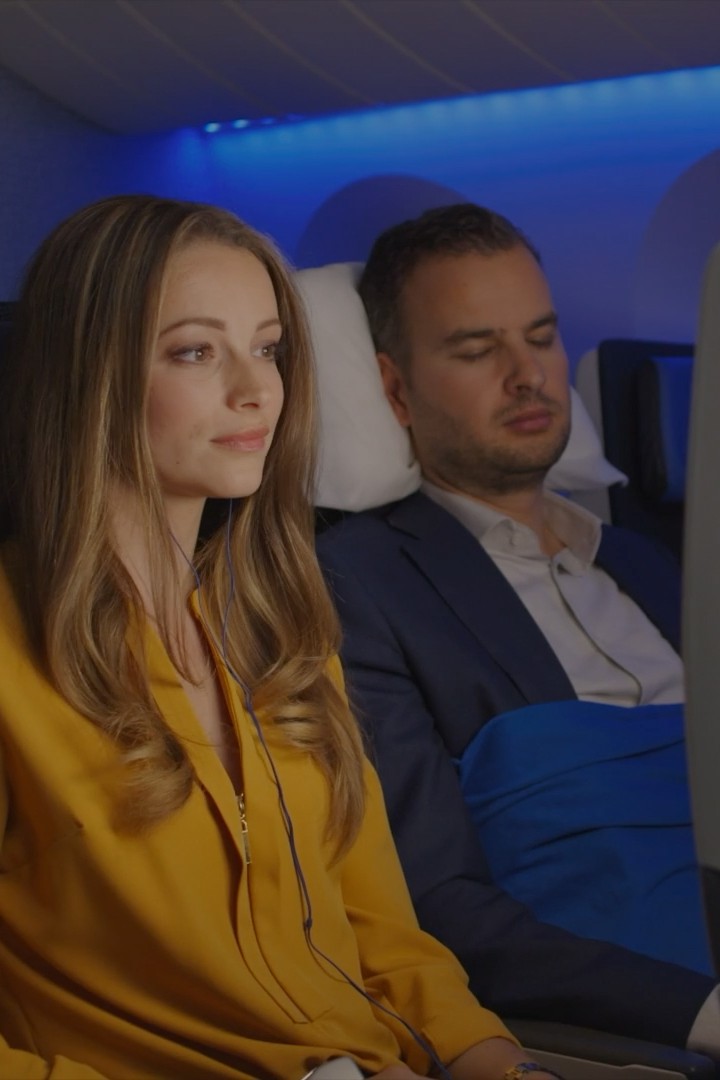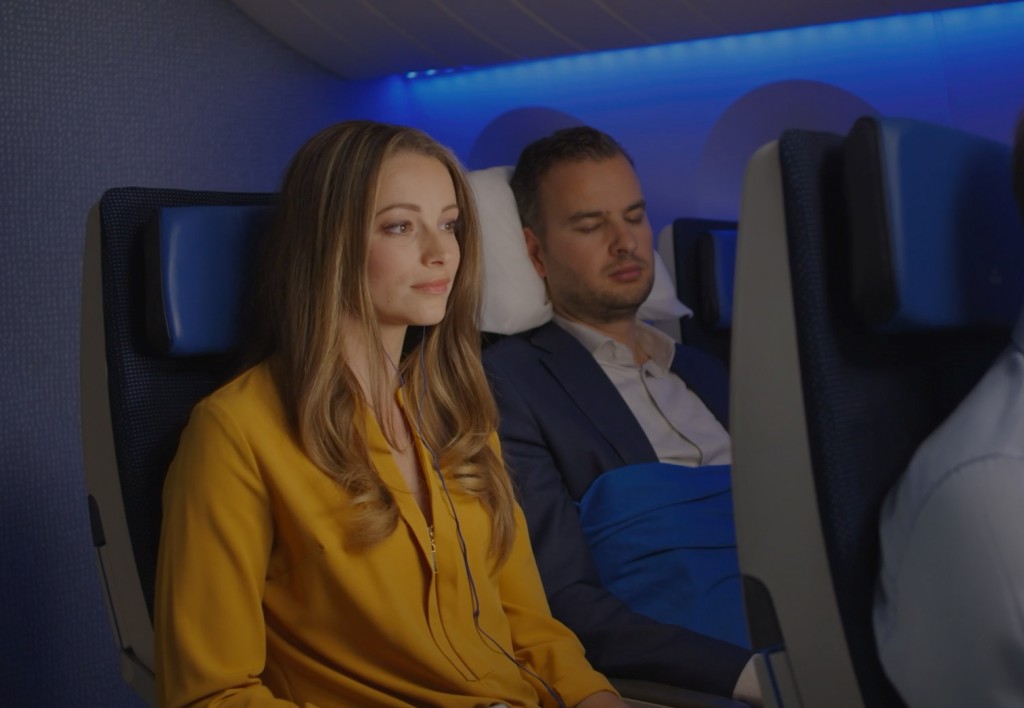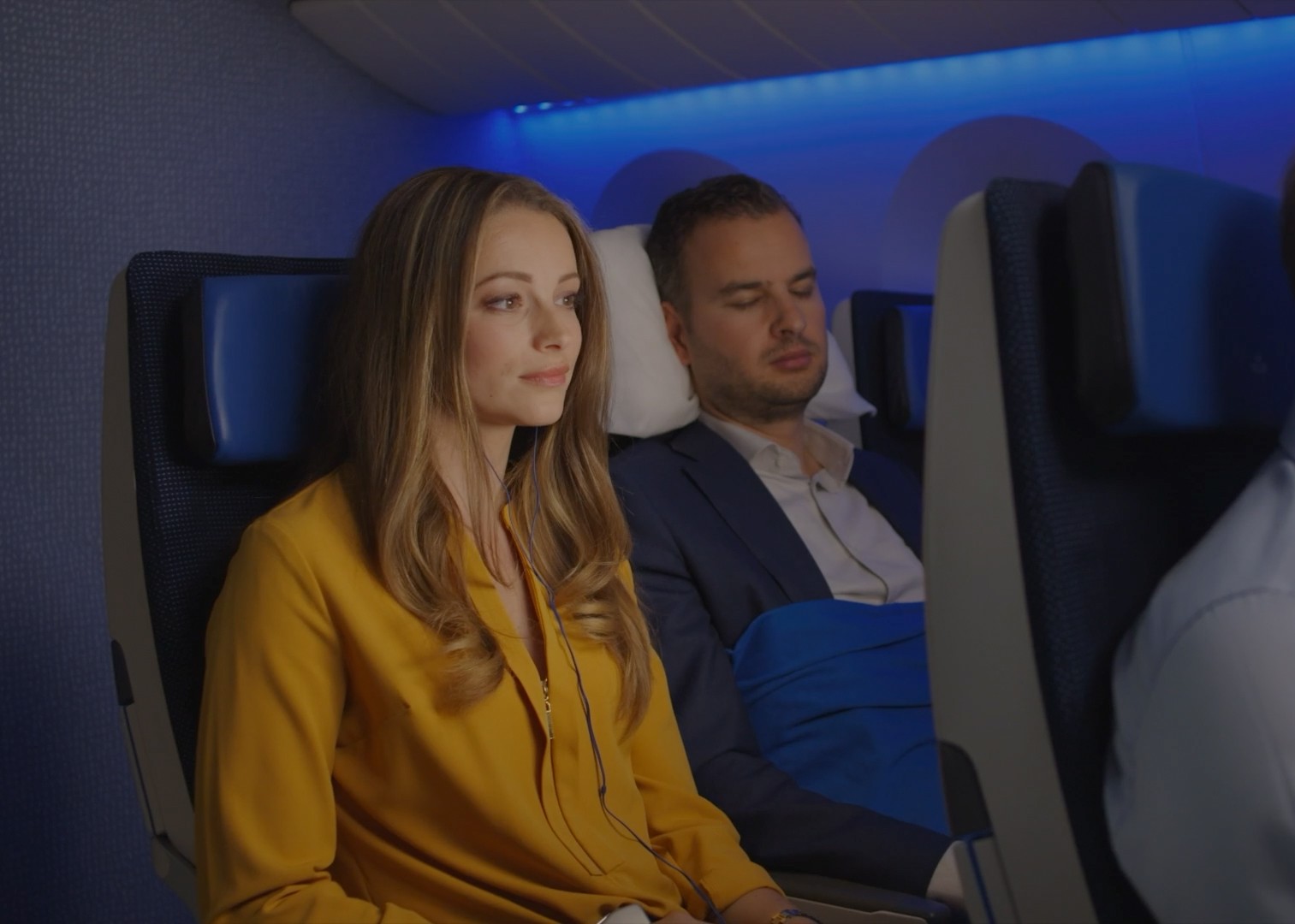 How content can boost upsell
Upgrade your seat and prepare for liftoff.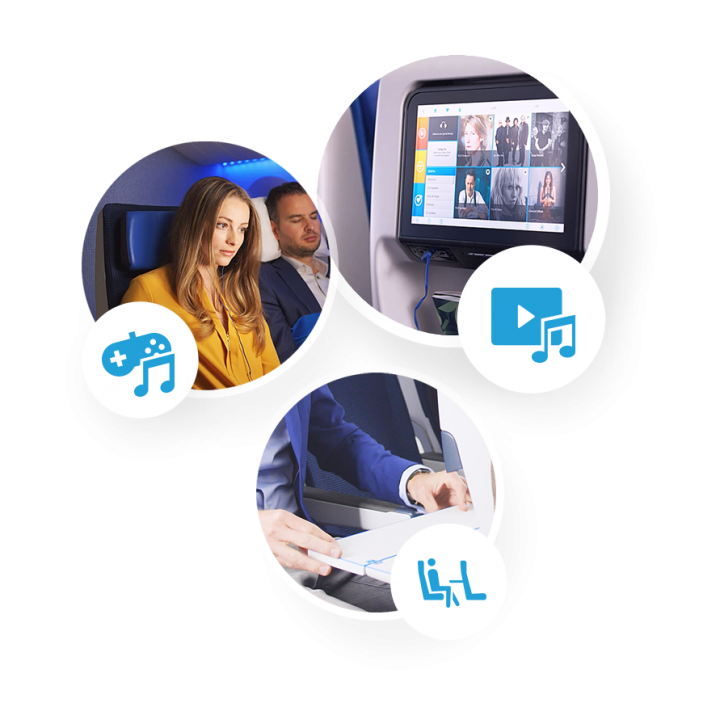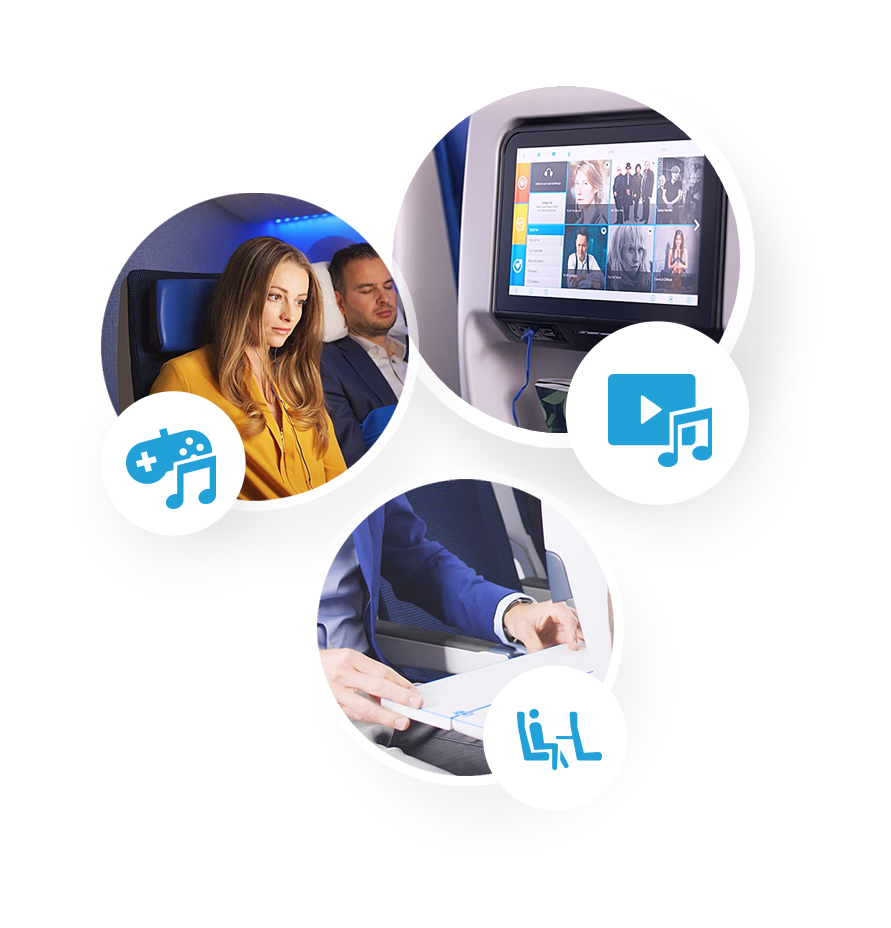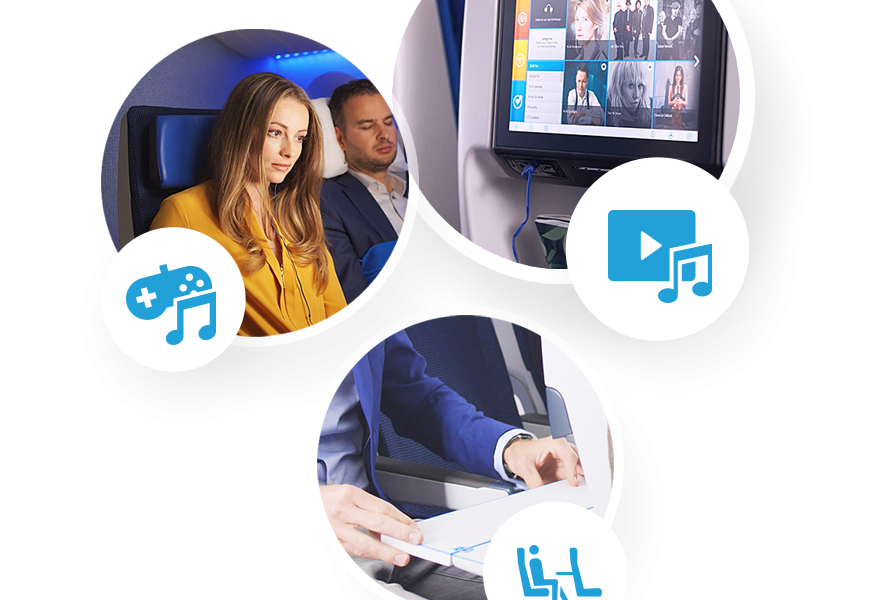 Challenge
Bring all of KLM's seating options to life.
KLM was looking for a way to bring their seating options to life using content on KLM.com. Explaining clear but swiftly to potential passengers how they can benefit from upgrading their seats.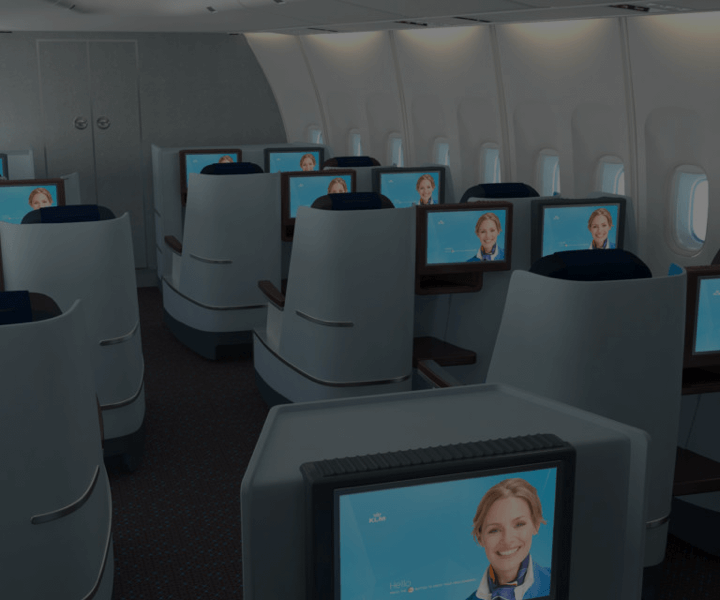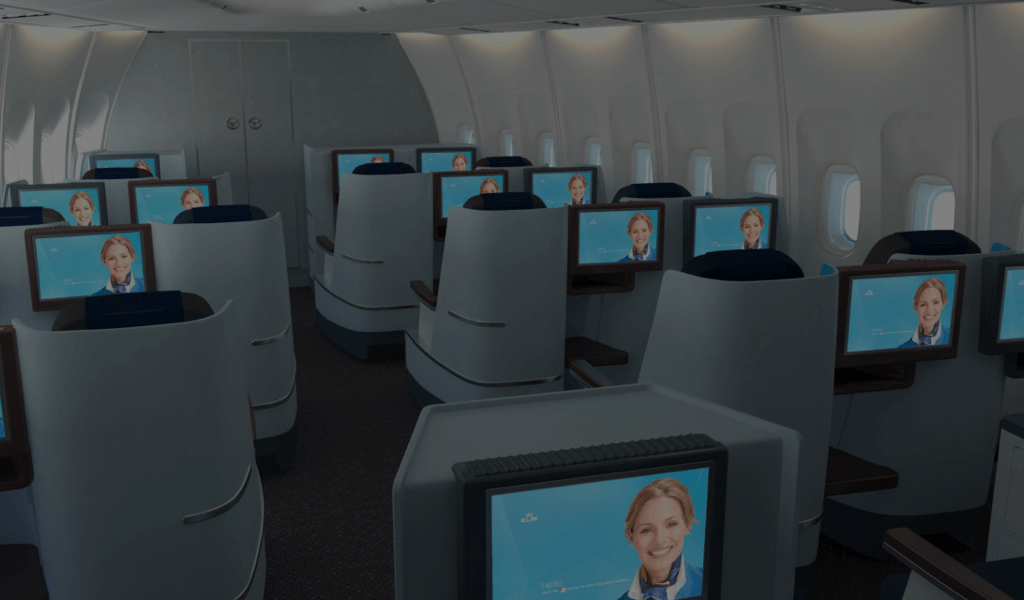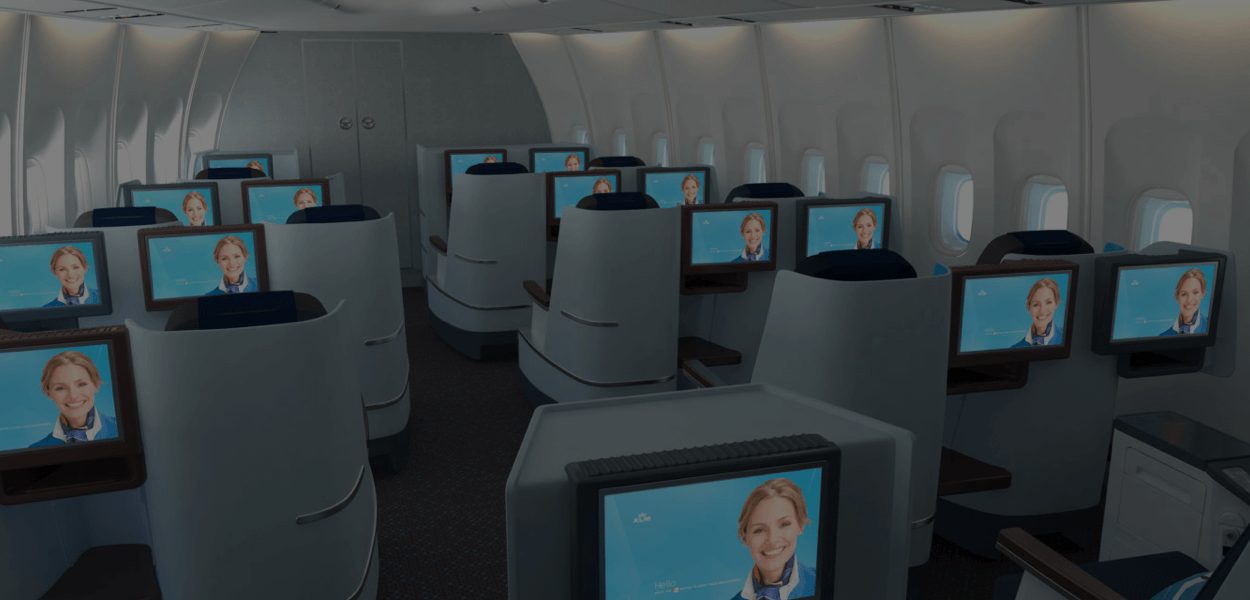 Strategy
Show. Don't tell.
Use visual content as an upselling tool. Because moving pictures say more than a thousa… well you get the point.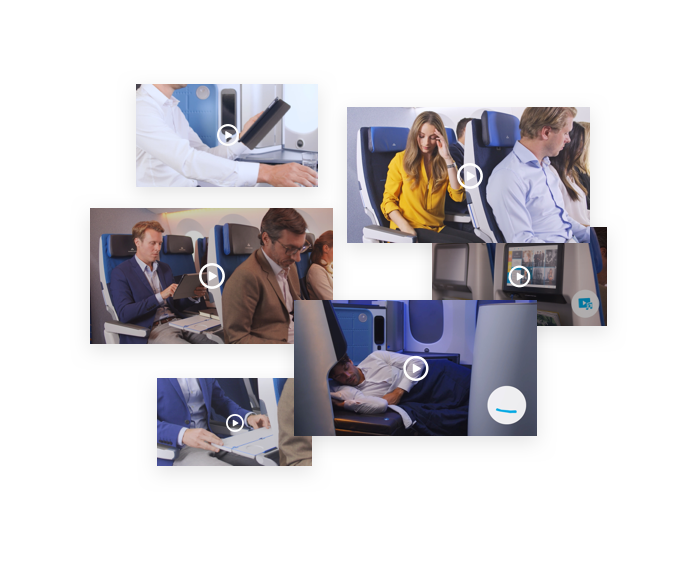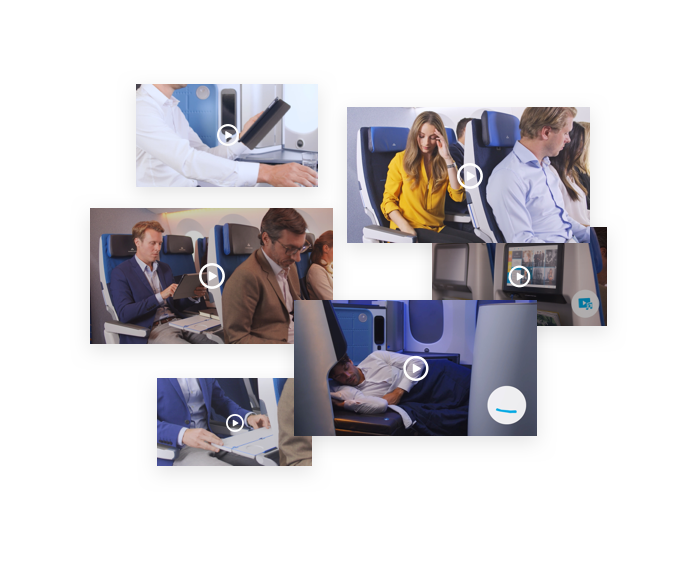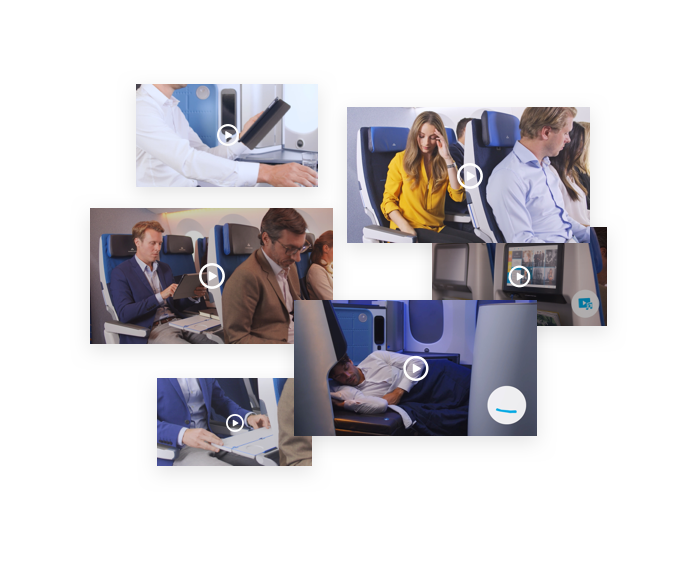 Solution
Seat upgrades shown in video.
We created a collection of videos showing exactly the perks of each seating option. Painting the perfect picture for potential passengers. And boosting seat upgrades along the way.
Want to work with us?
Let's get in touch and find out how we can build great things together.
Connect