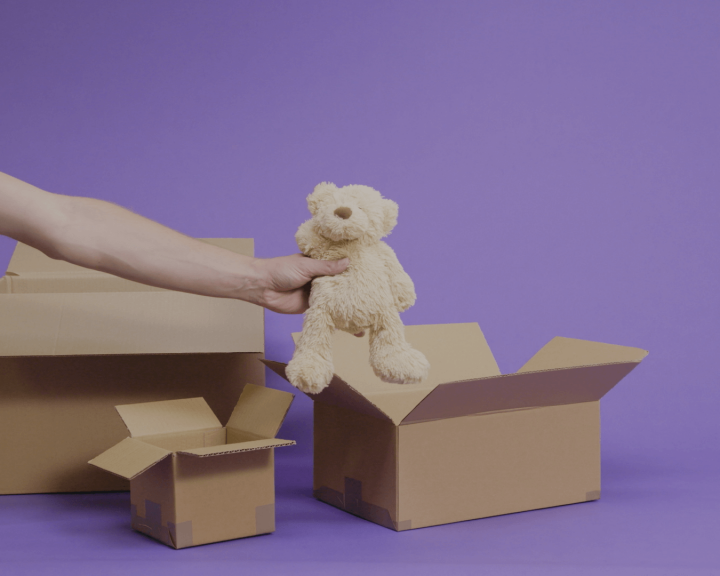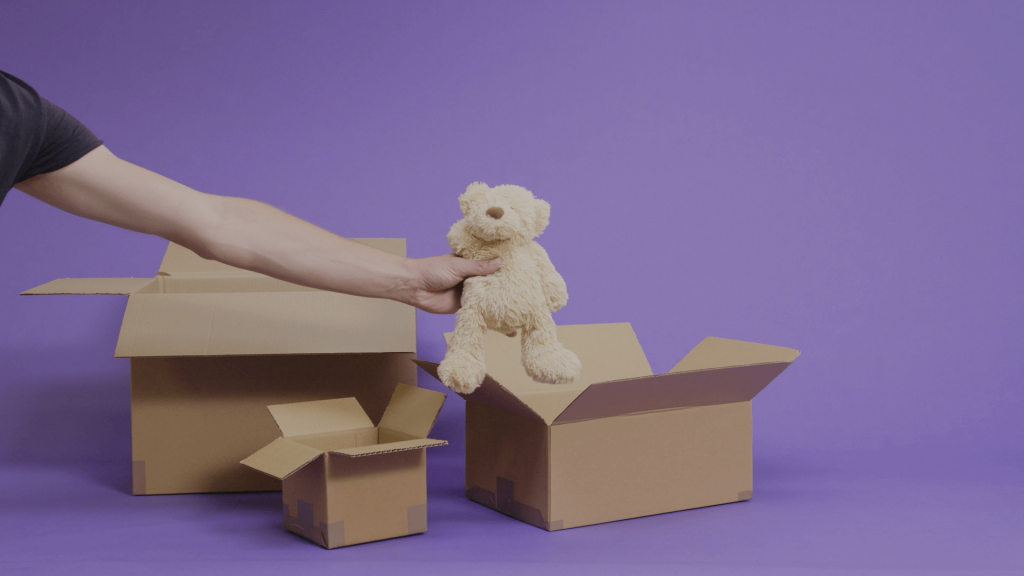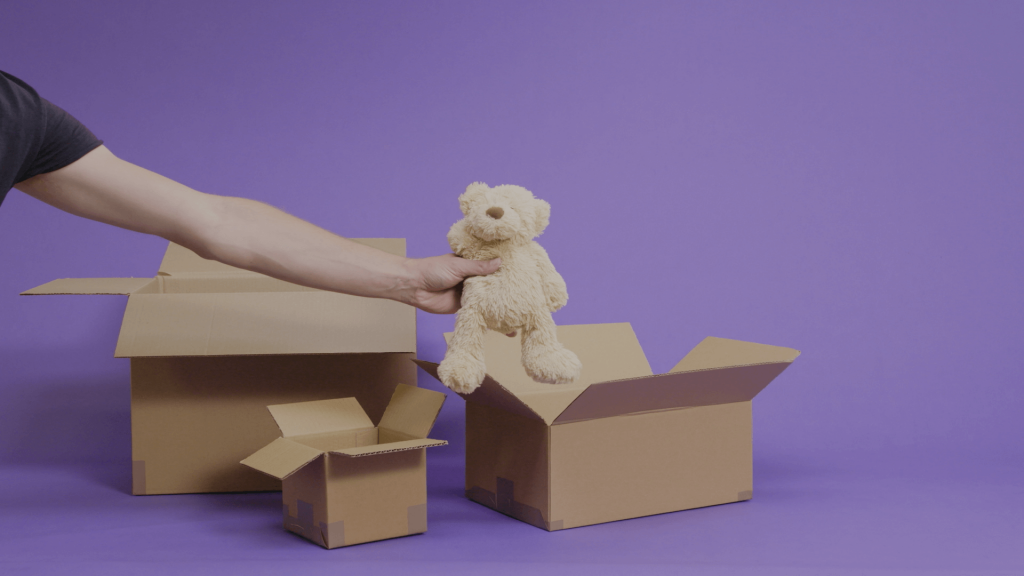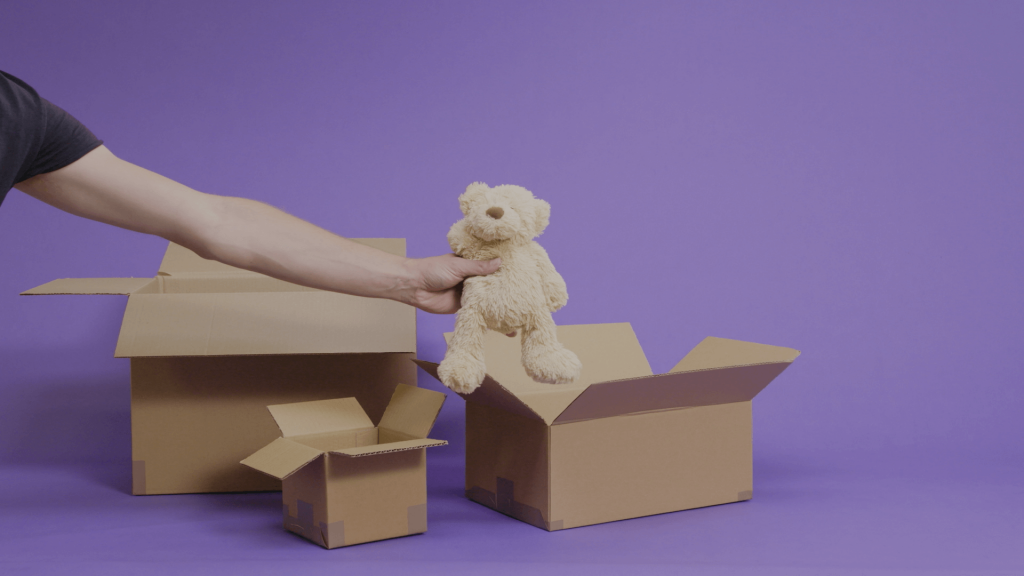 How a brand can strengthen their positioning with content
Service content on all things shipping.
FedEx wanted to help customers and non-customers all over the world by answering all shipping related questions.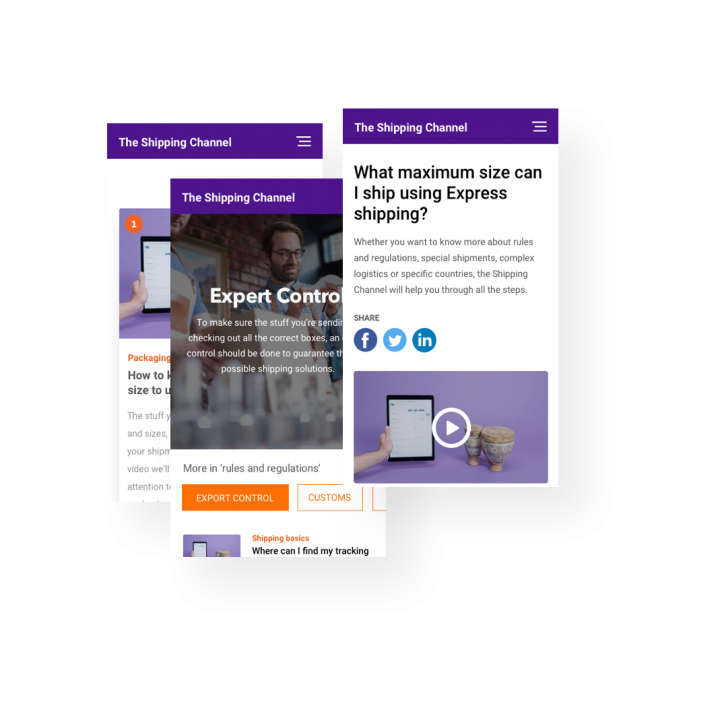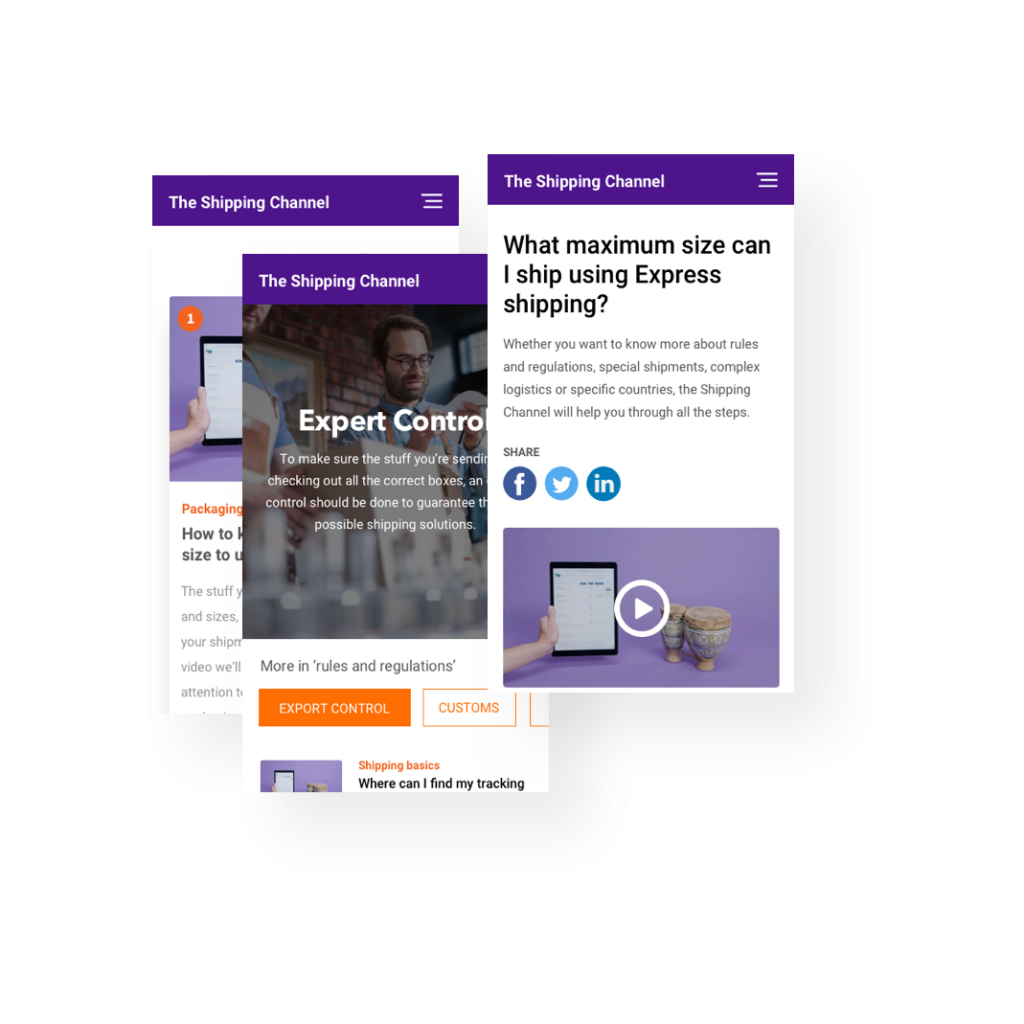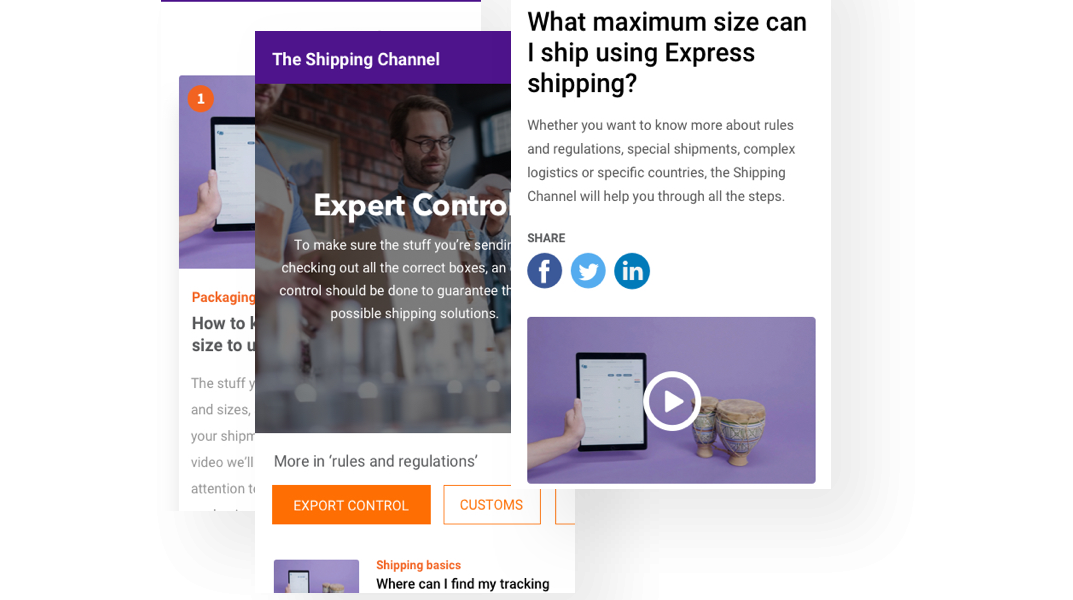 Challenge
Explaining a complex subject in an easy to understand way.
Troubleshooting and answering frequently asked questions often leads to complex information delivered in a consumer-unfriendly manner. Nobody likes that. So we aimed to change it.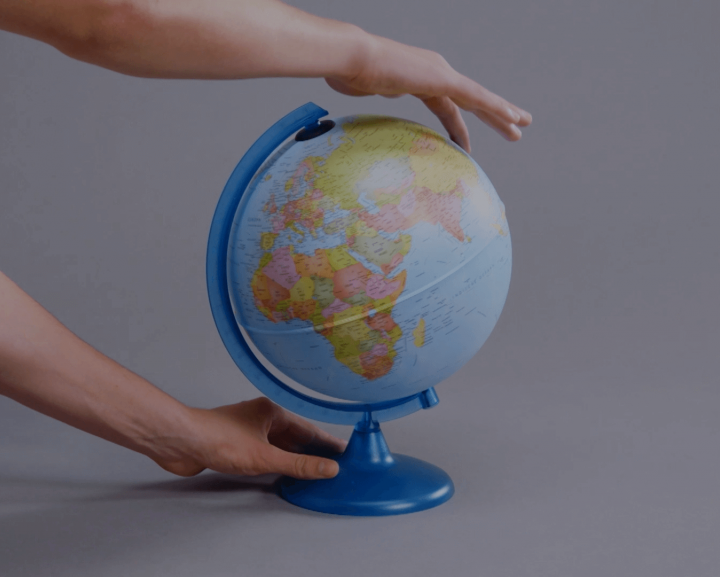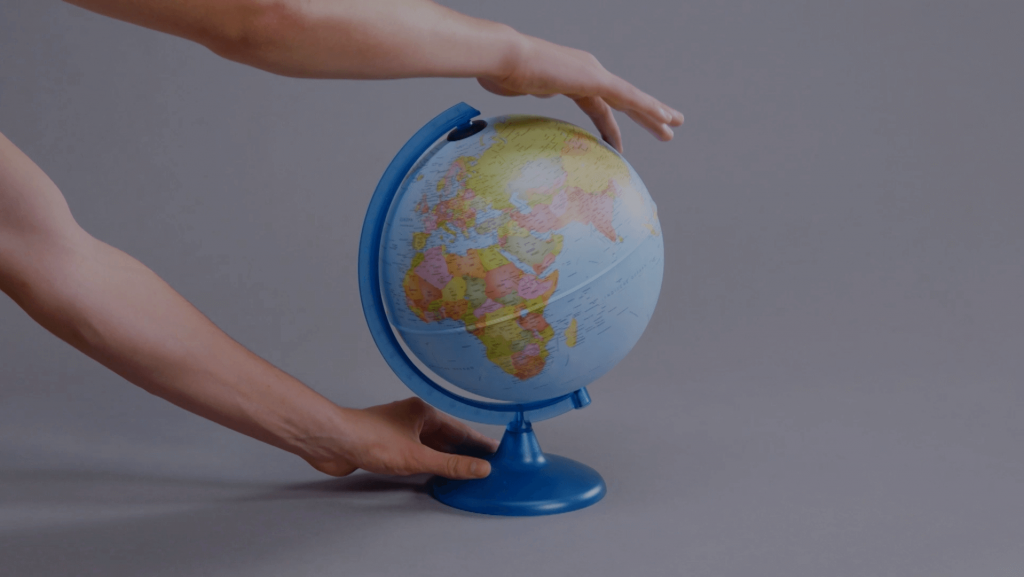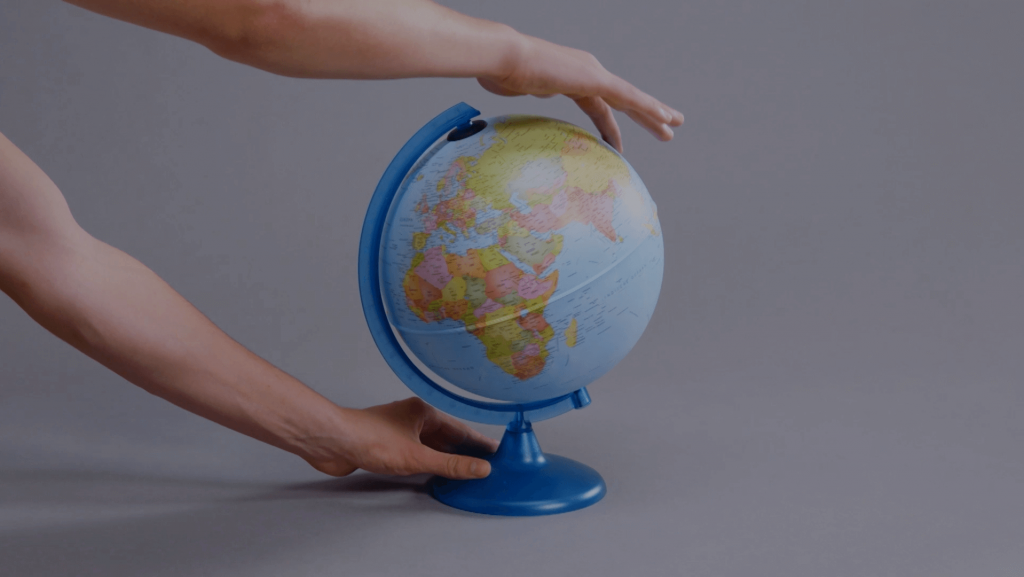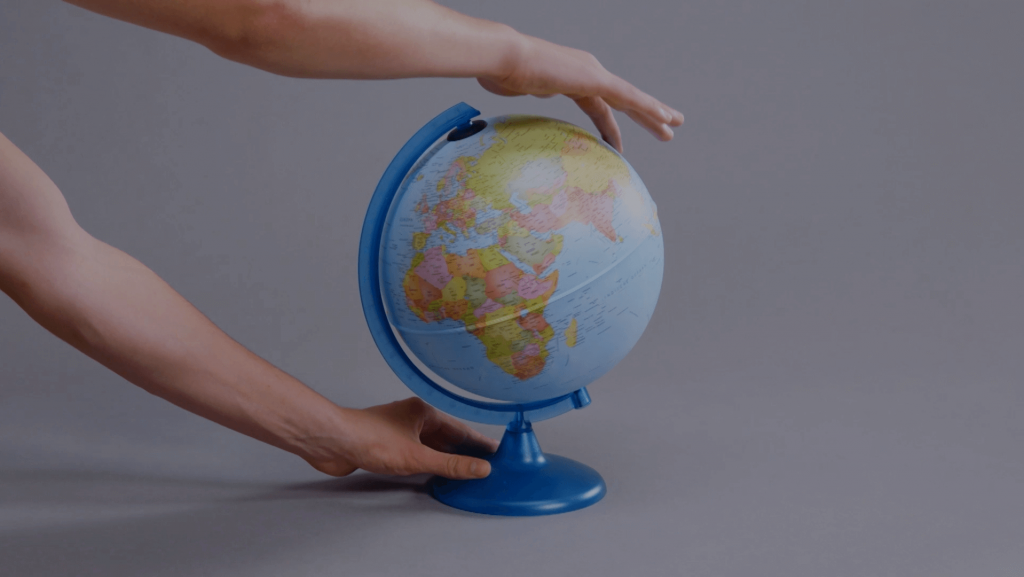 Strategy
Find out what challenges consumers face. And solve those issues.
We researched all existing search queries related to shipping. Creating a database filled with questions consumers currently have. The only thing we needed to do is answer them.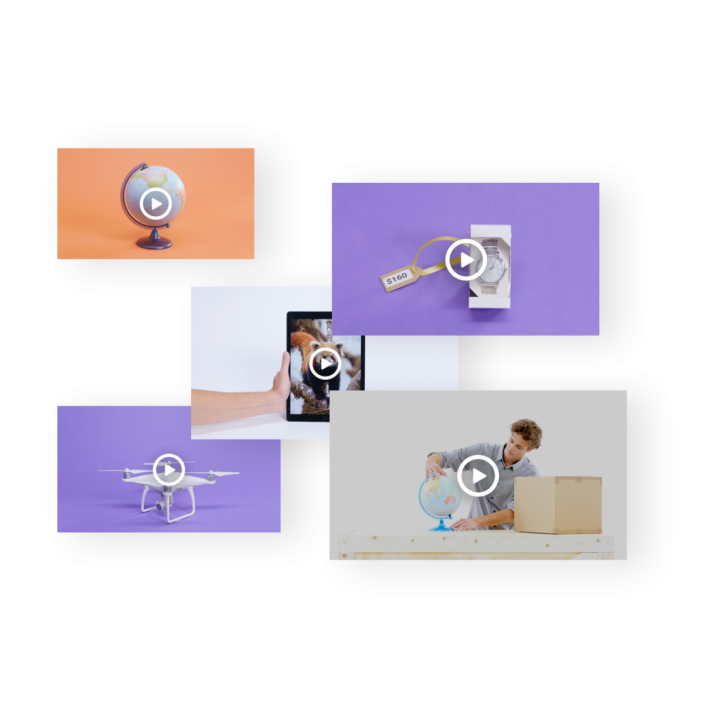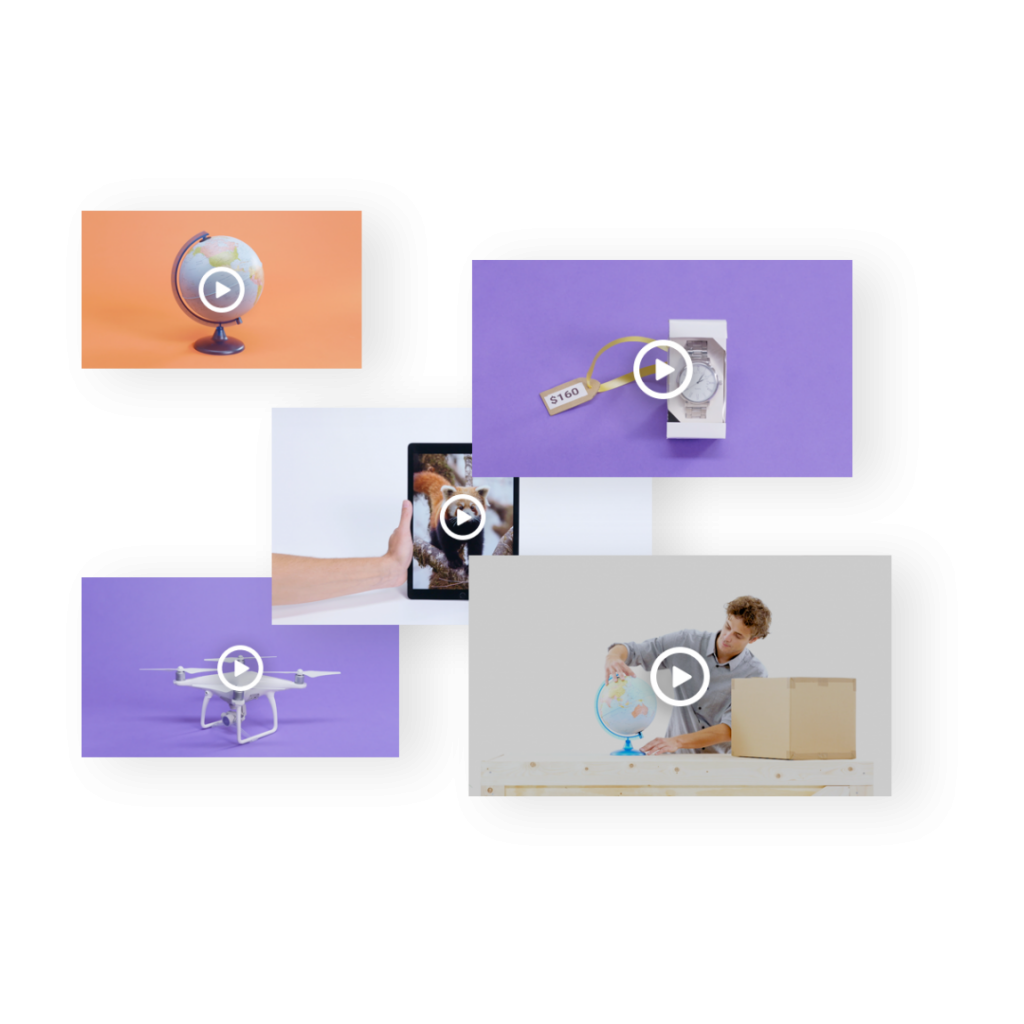 Solution
Answering questions in video.
The second biggest search engine worldwide is video driven. So… why not answer all shipping related questions in video? We created an entire video content platform and all of its content. From shipping to Australia to shipping dry ice? The Shipping Channel tells you how.
Want to work with us?
Let's get in touch and find out how we can build great things together.
Connect