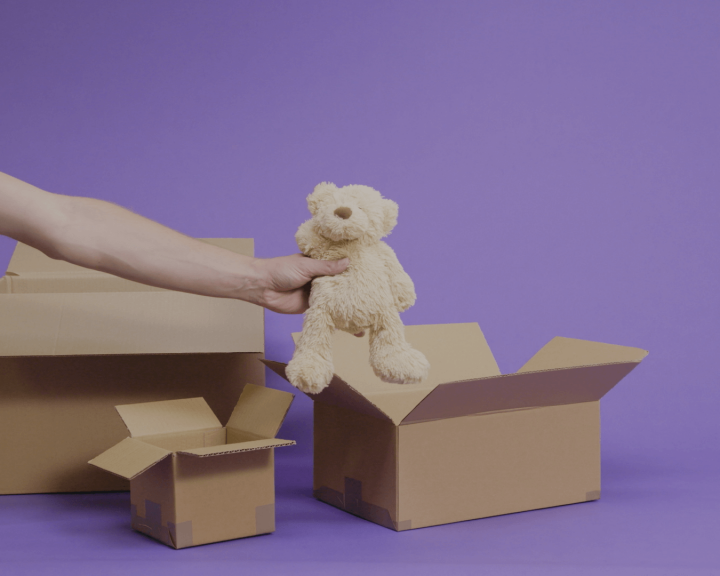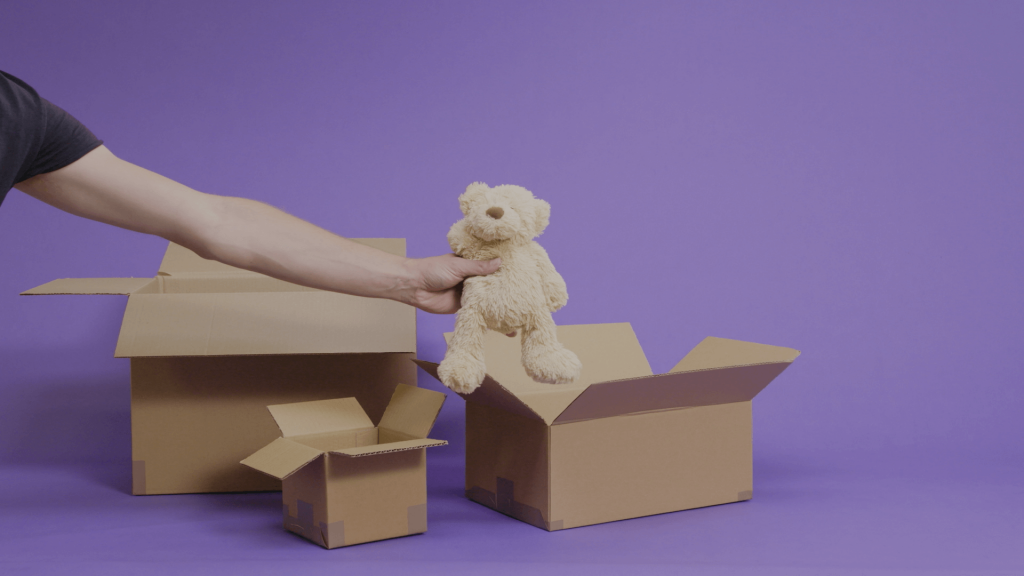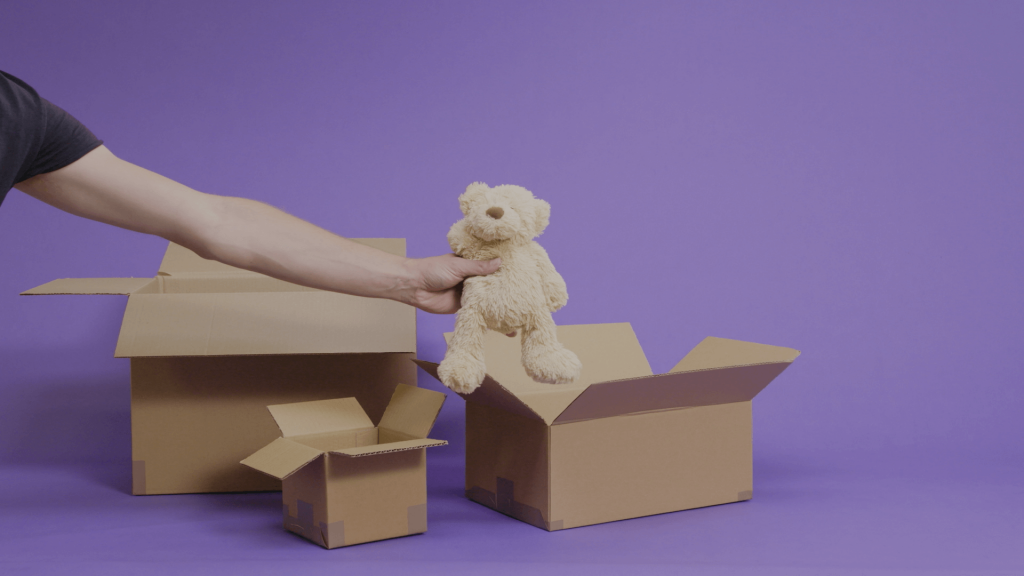 FedEx
Claim thought leadership with content
Develop a way to reach potential customers
When you think of shipping stuff, you probably think of FedEx. The brand has a strong claim on the category. But how can we further broaded that claim with digital content?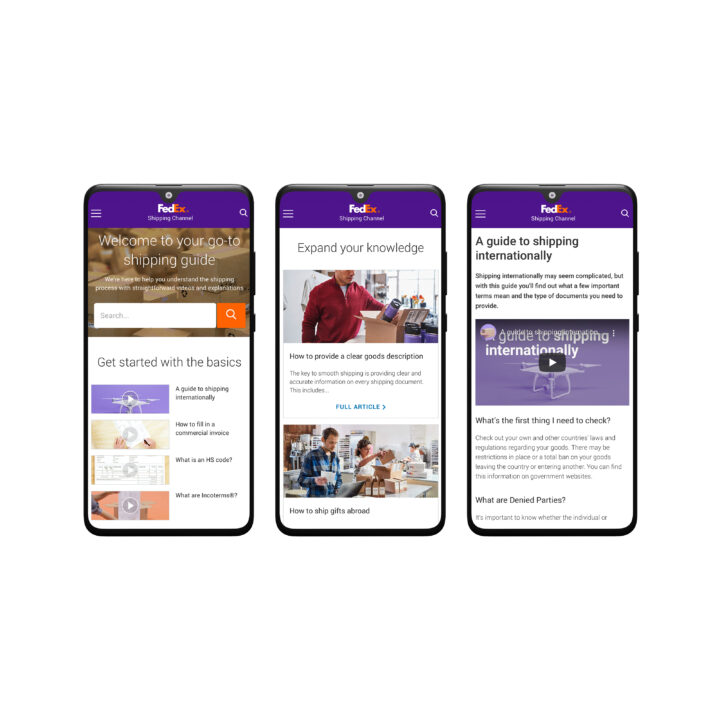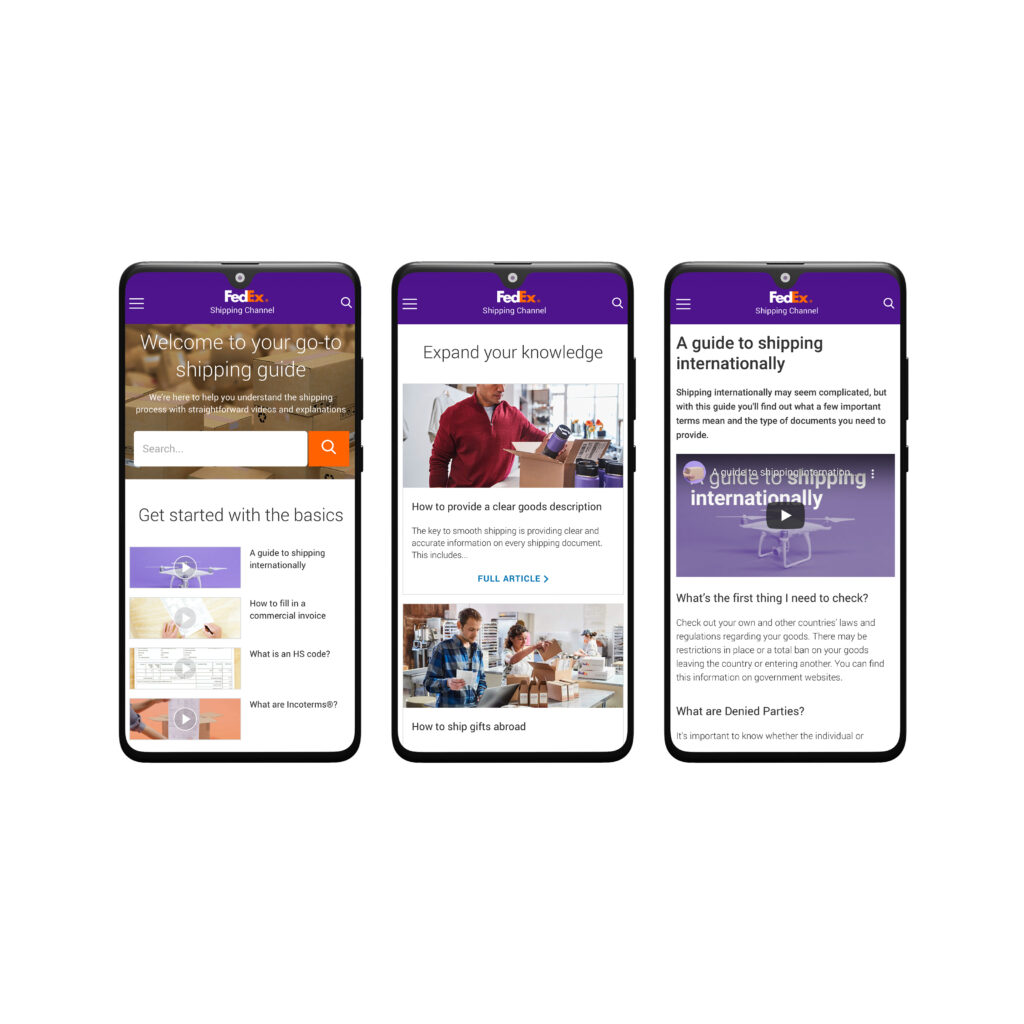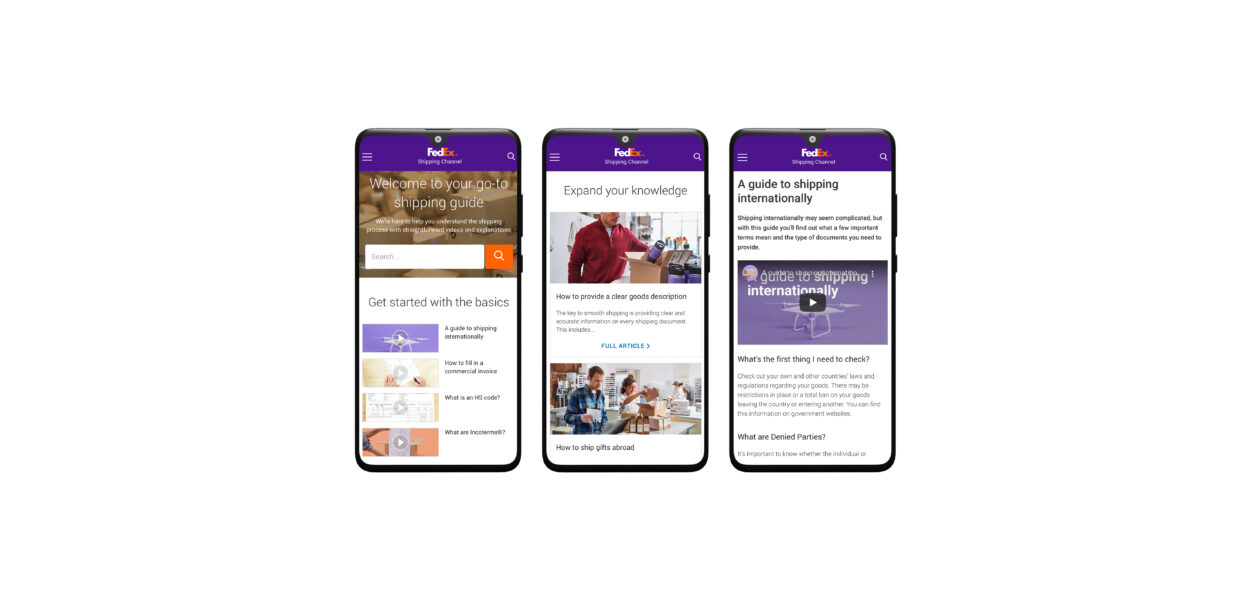 Strategy
Help everyone understand the world of shipping
Shipping stuff is only top of moment during two moments; when you're shipping stuff and when something goes wrong when shipping something. Perfect moments for FedEx to claim.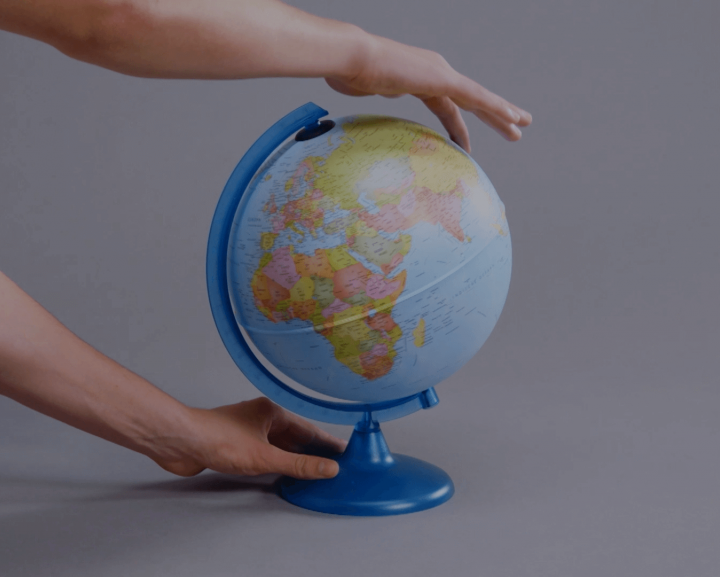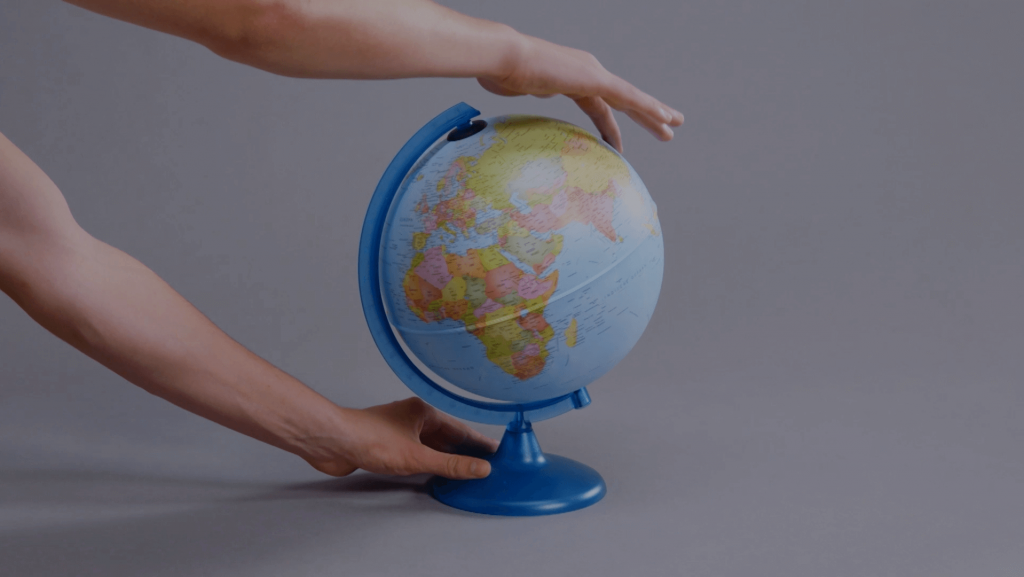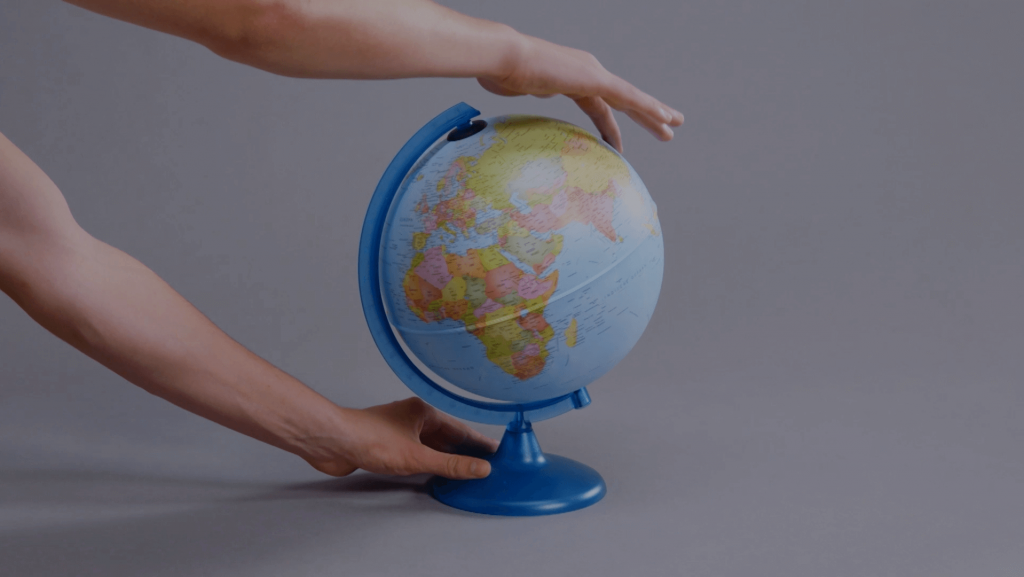 Concept
The ultimate destination for all your shipping issues
The Shipping Channel is a content platform filled with answers to frequently asked shipping questions. Using video content the platform tells you exactly what to do when encountering issues during shipping.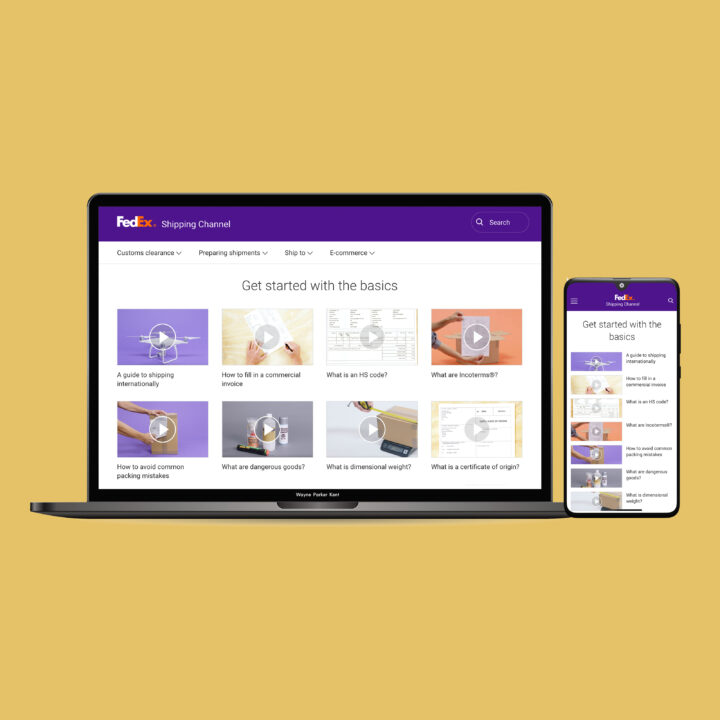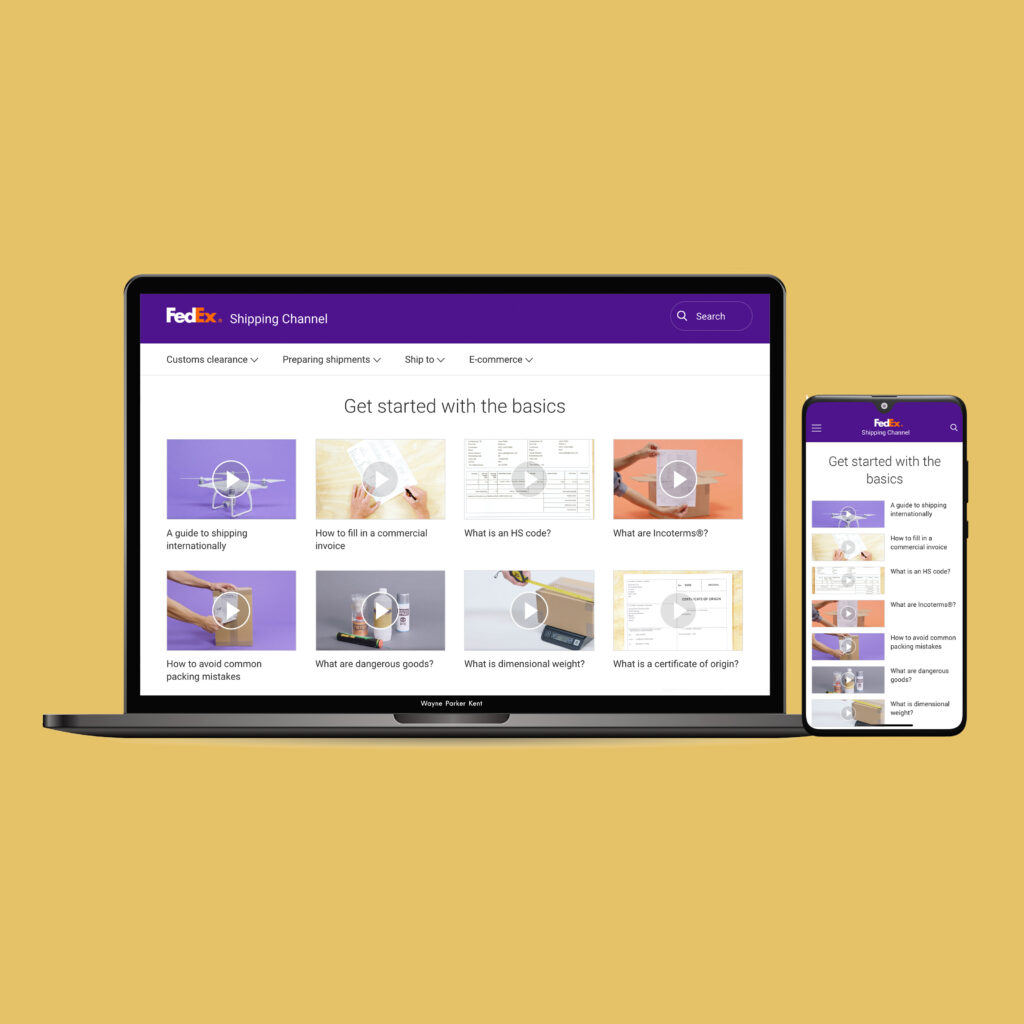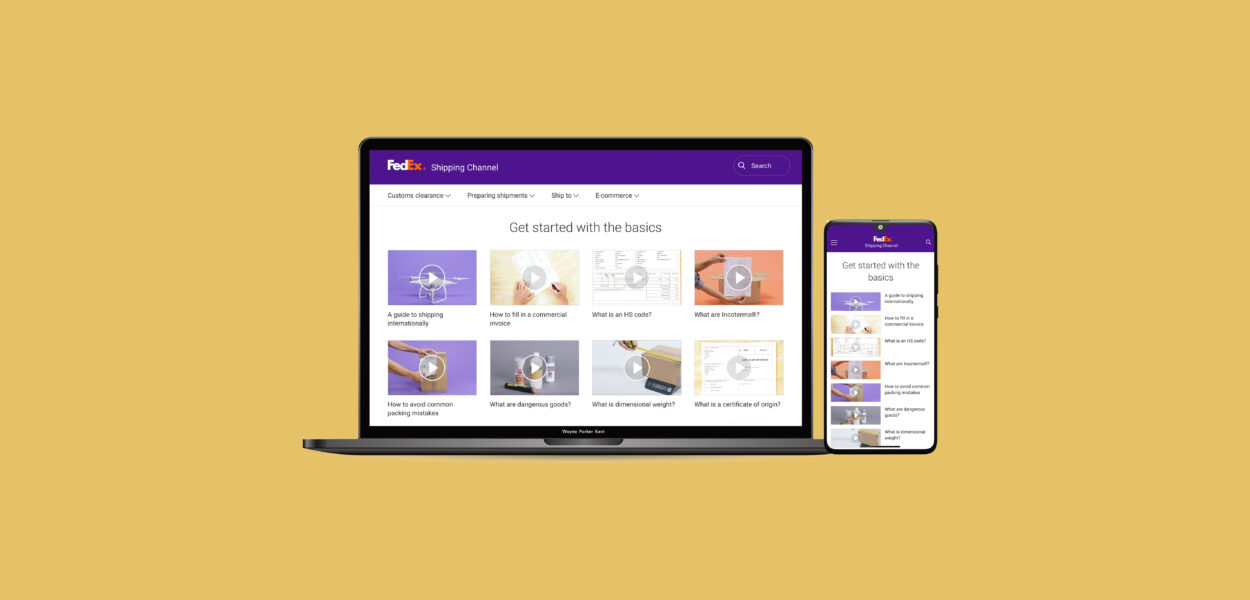 Production & Operation
Scalable, global production
FedEx is a global brand that operates in a lot of different markets. To ensure scalability all content is produced with the global distribution in mind.