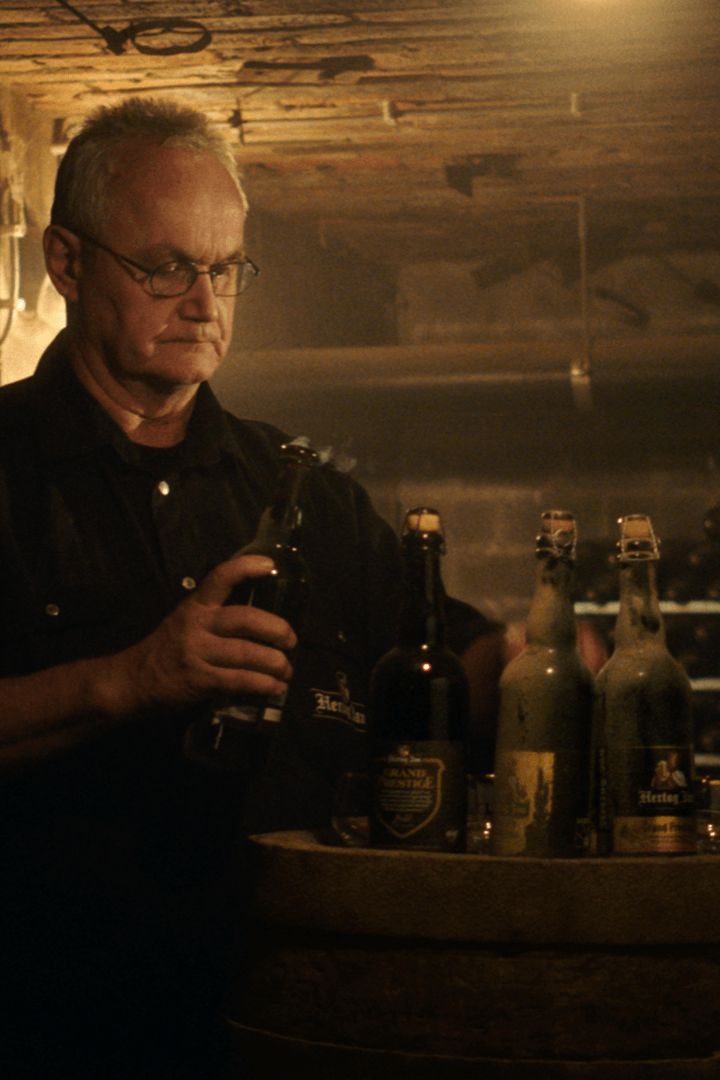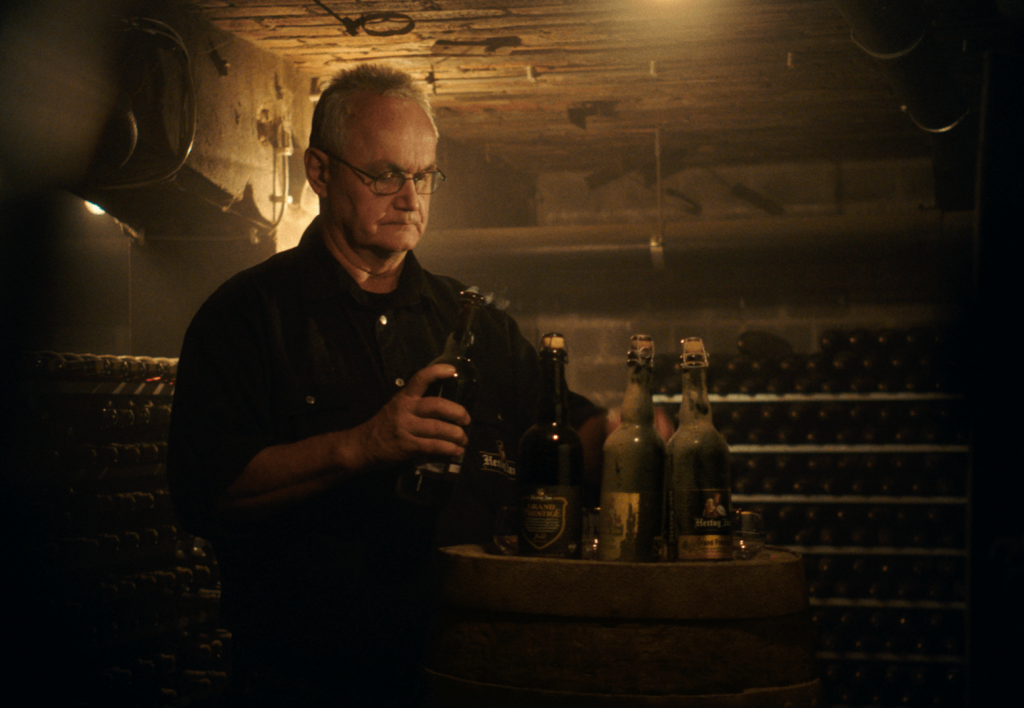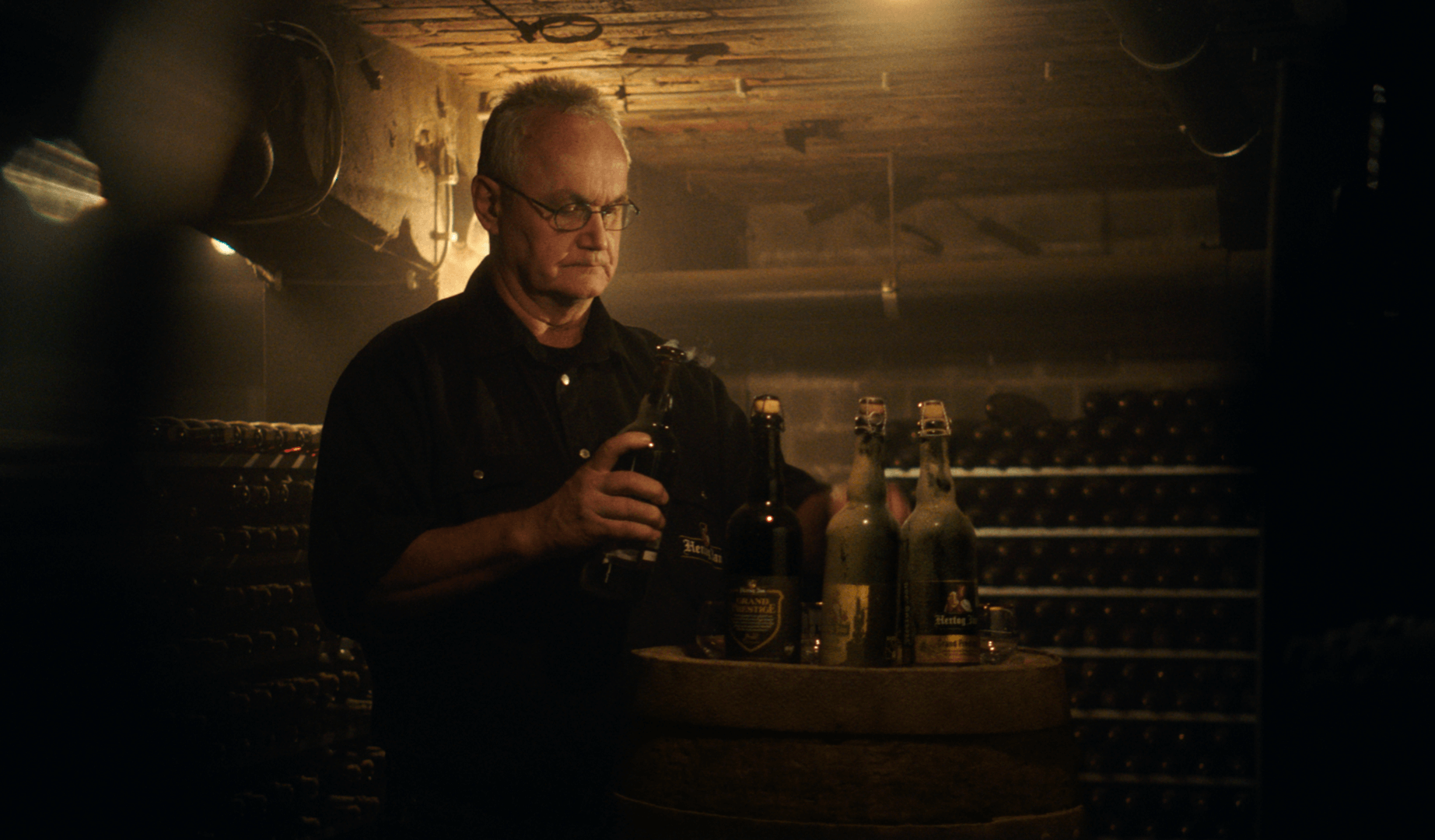 How content can expand a brand's big idea
Watch one of the commercials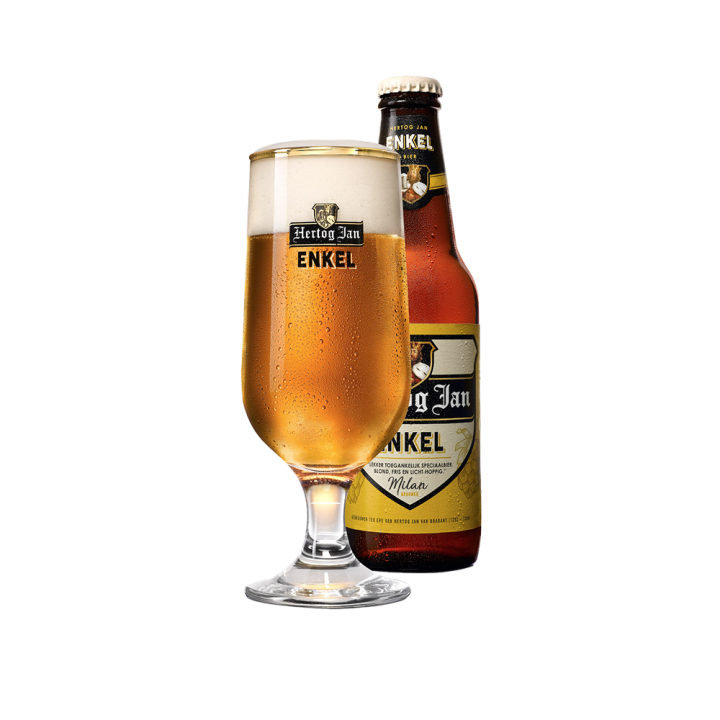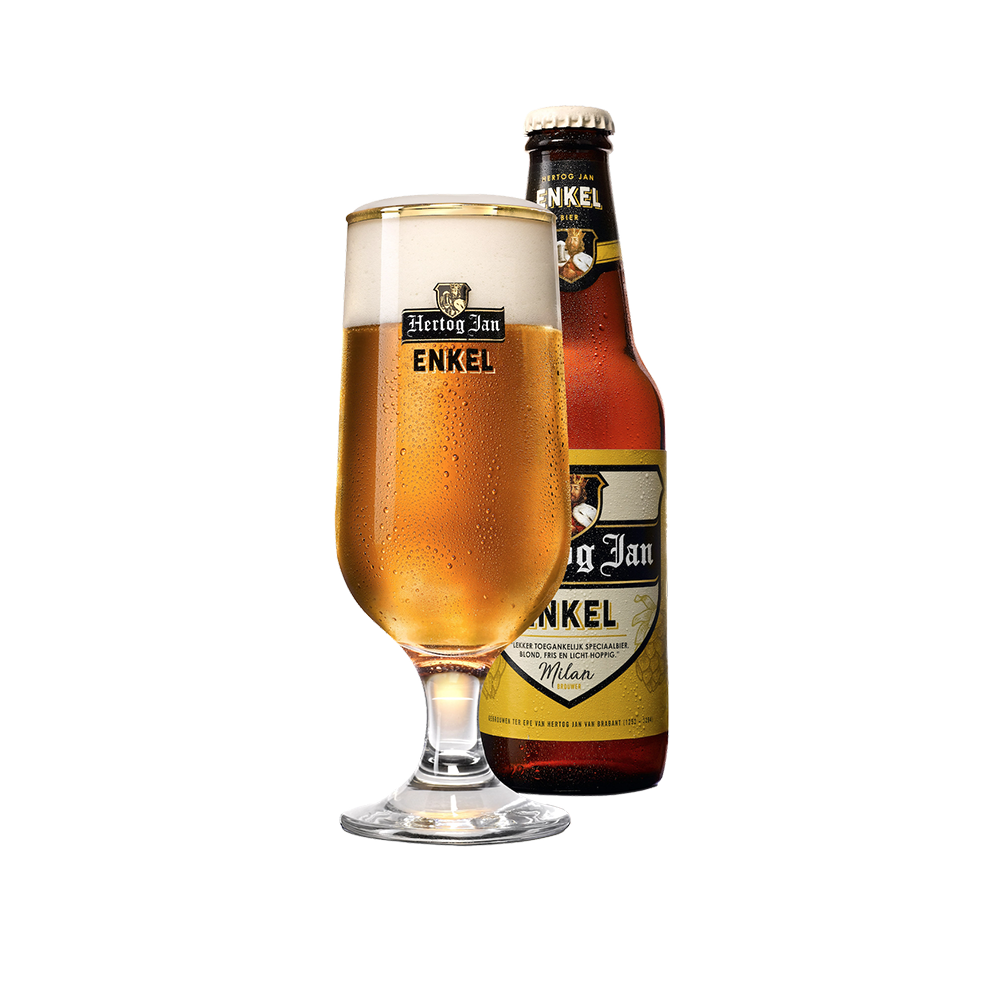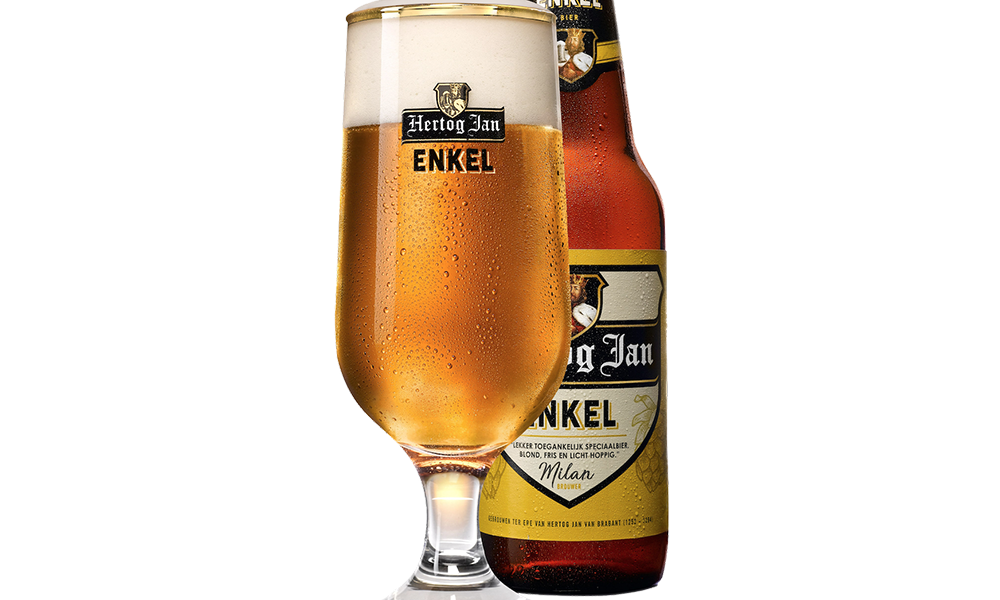 Challenge
Promote six beers with a wholesome content strategy.
The story of Hertog Jan is focused on three B's. Beer, brewers, brewery. Those three B's contain a lot of stories that can be told in a lot of different ways. Our challenge was to construct, produce and distribute a solid wholesome content strategy on multiple channels.
Watch one of the documentaries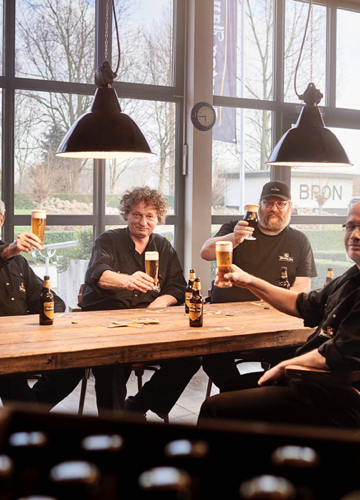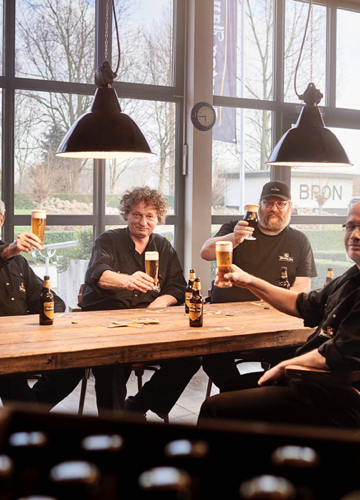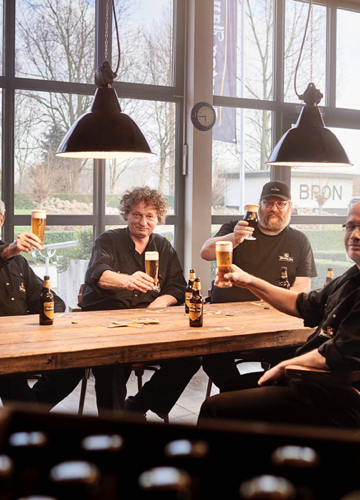 Strategy
Take an editorial approach to advertising.
Own up to the real and authentic brand promise by putting real stories at the core of an advertising campaign. That's what we did.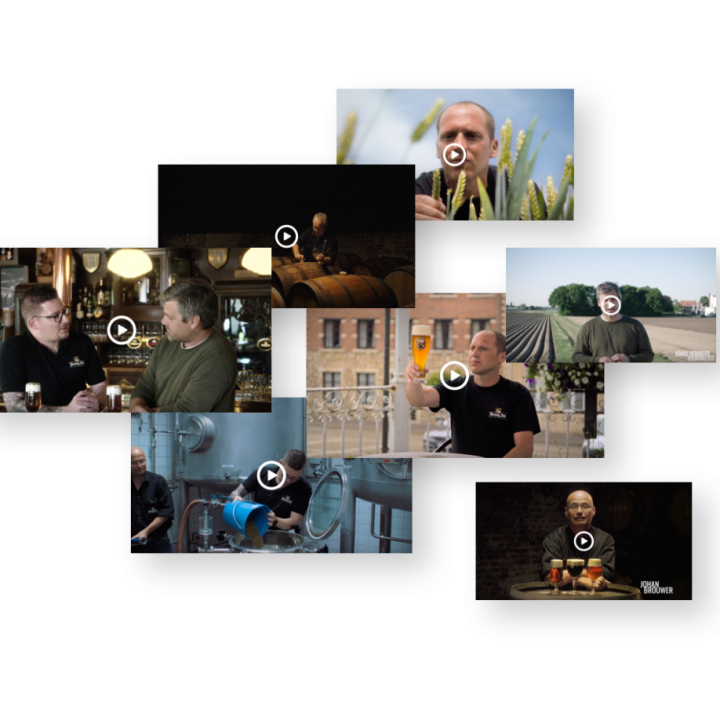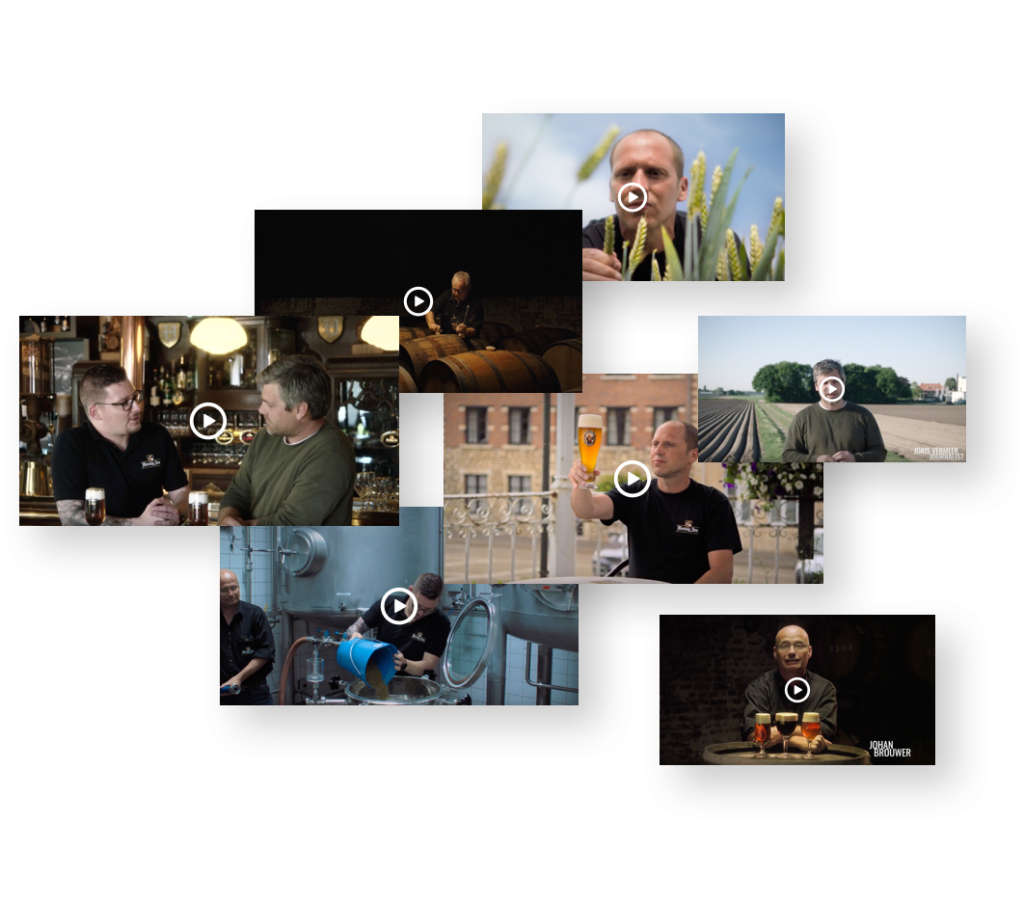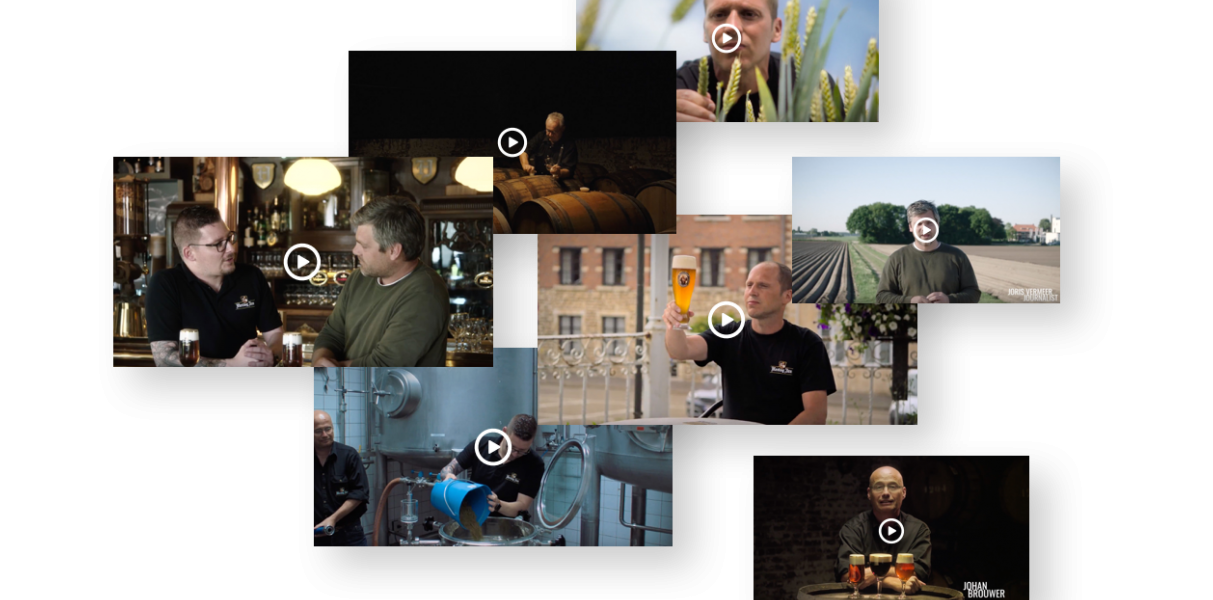 Solution
Introducing The Taste of Beer.
We created 6 short online documentaries in which the brewers and Dutch culinary journalist Joris Vermeer dive into the backstories of each Hertog Jan beer. That documentary footage formed the starting point for 6 tv-commercials and numerous on- and offline advertising assets
Watch the videos
Want to work with us?
Let's get in touch and find out how we can build great things together.
Connect