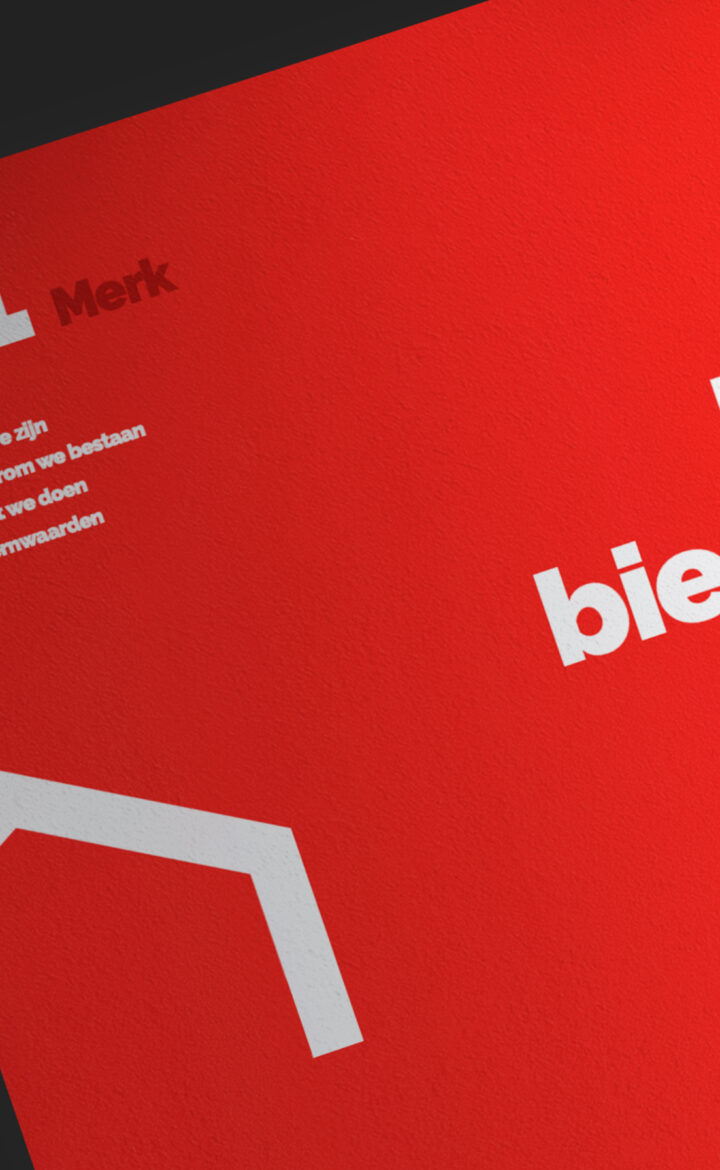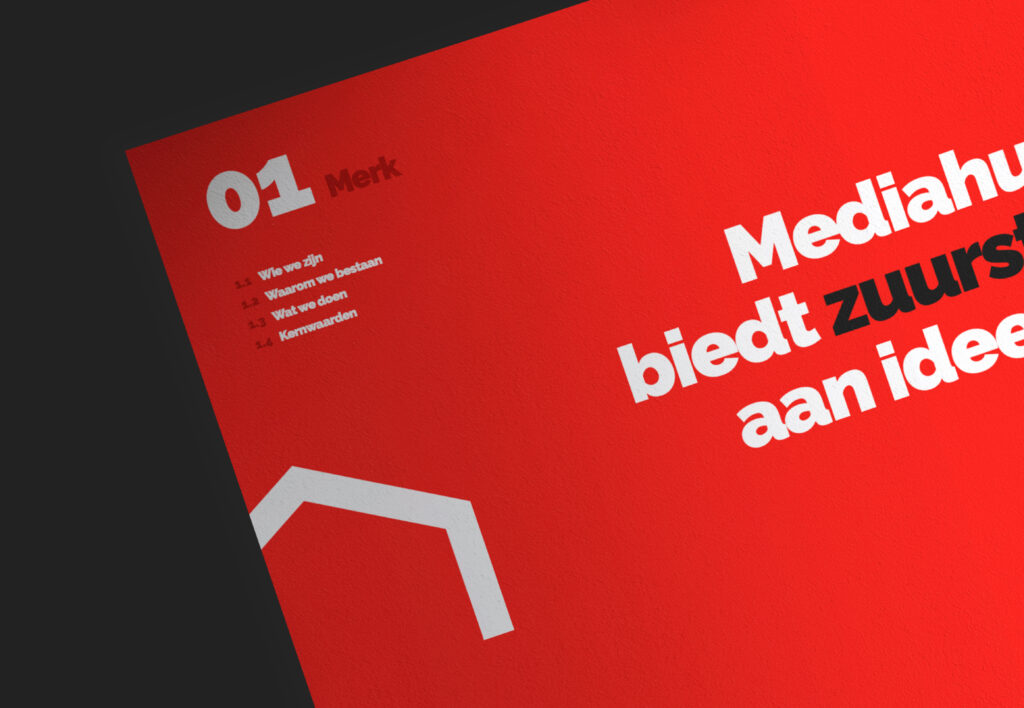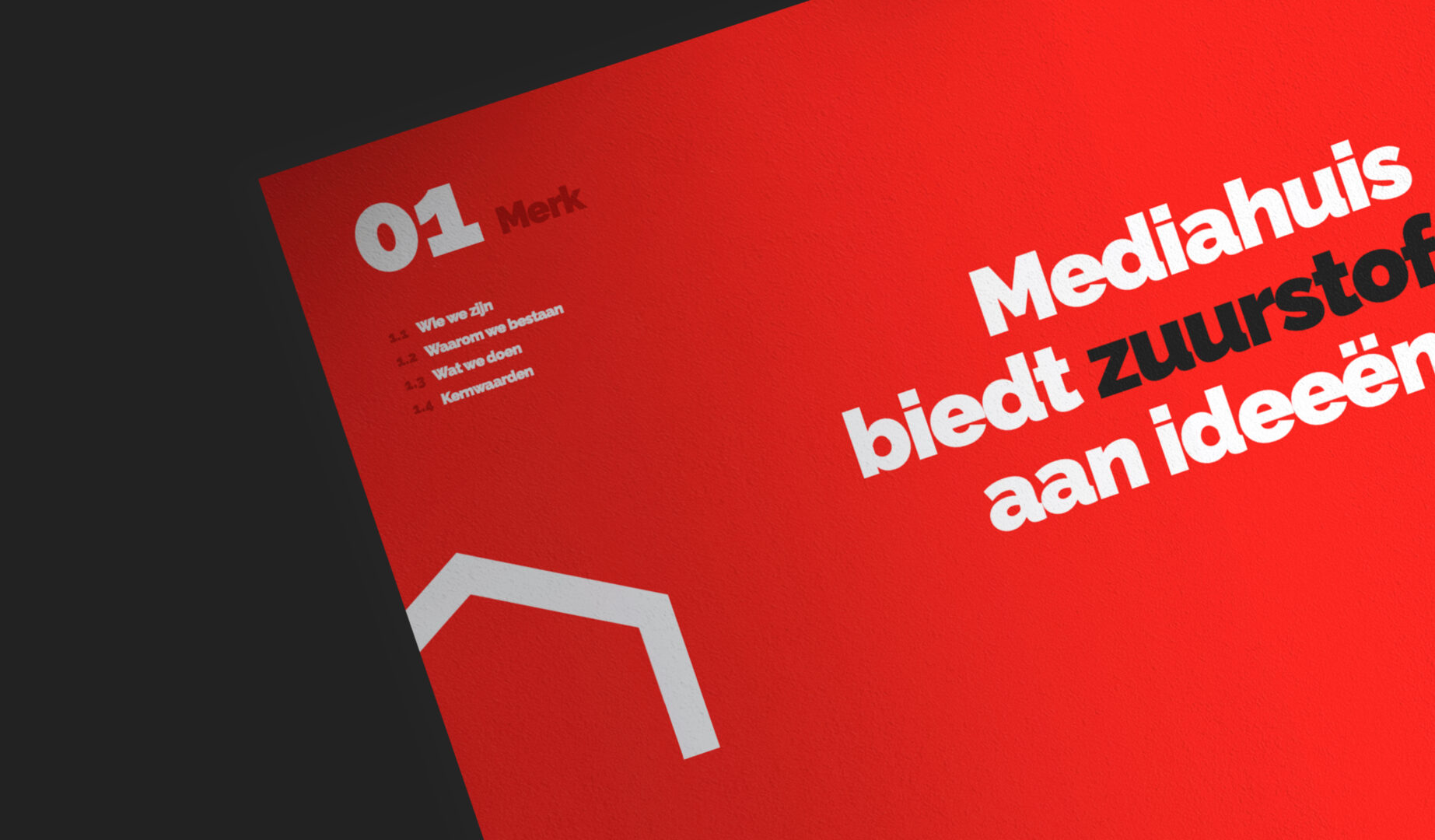 Mediahuis
How we rebranded a publishing powerhouse
A new story. For new markets
Rebranding the renowned Dutch publisher Telegraaf Media Groep to Mediahuis Nederland meant more than changing the logo from blue to red. It was the chance to tell a new story. A story that would strengthen the position of the brand on the b2b-market.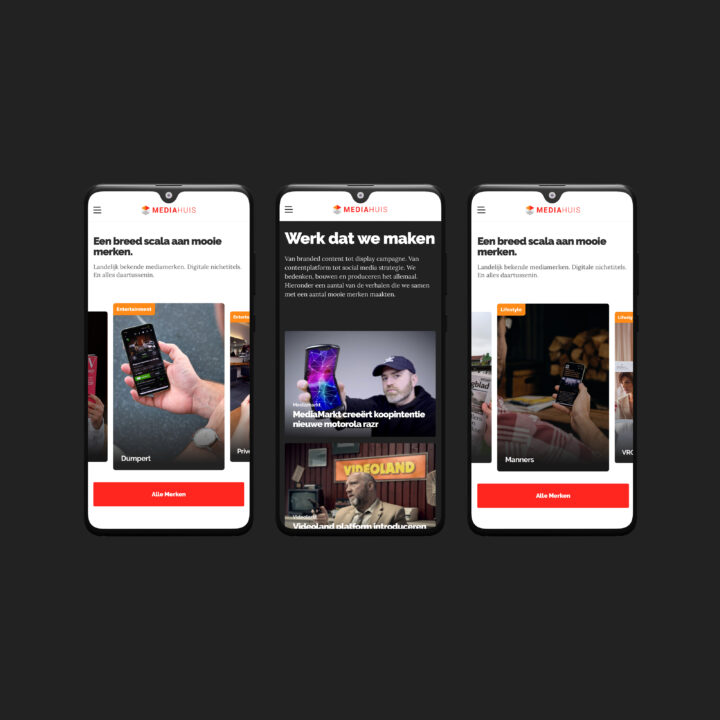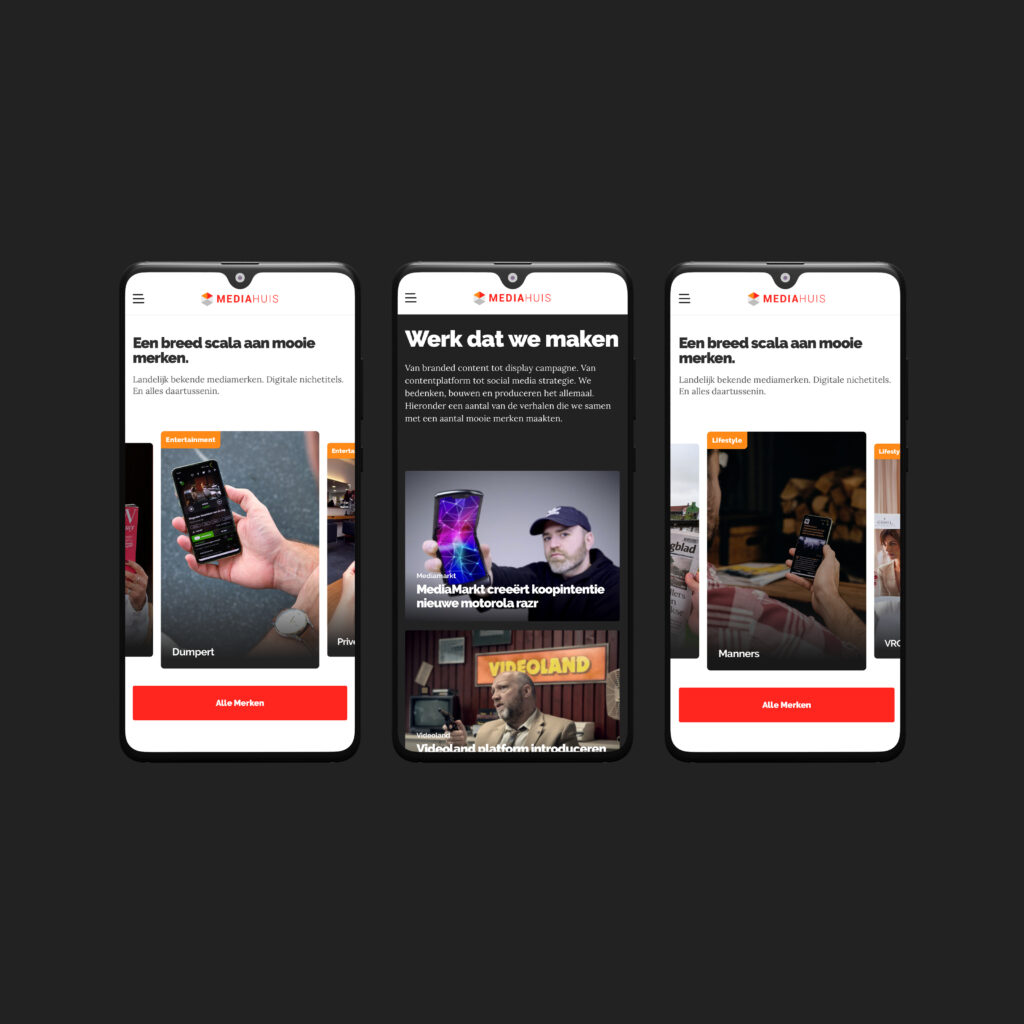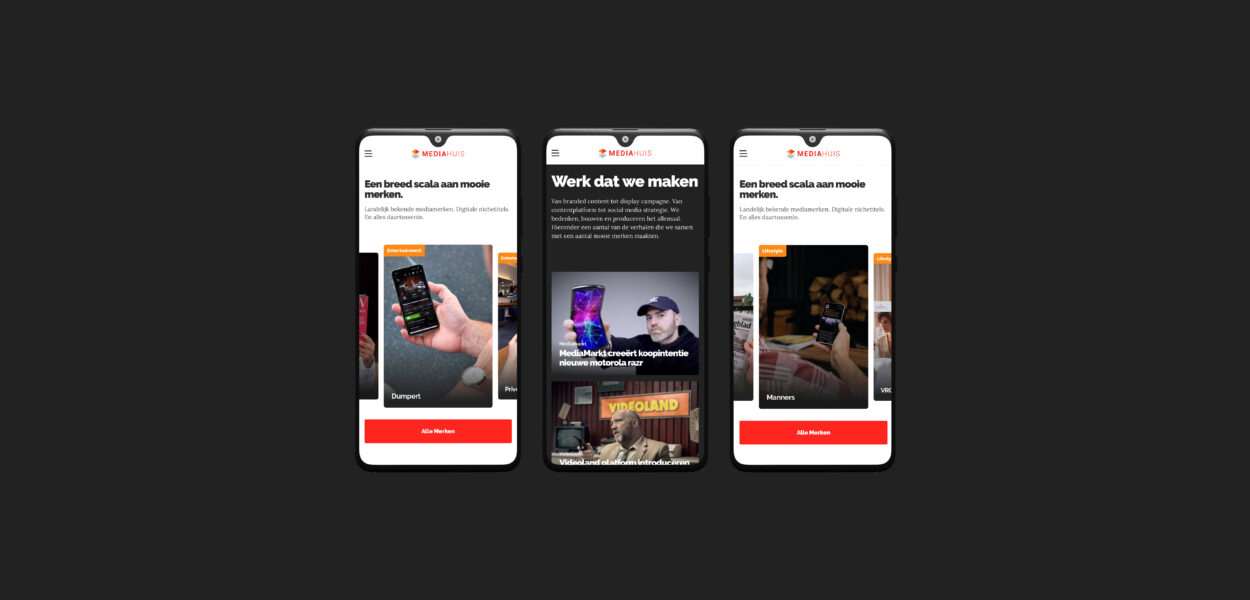 Strategy
From impact to lasting relationships
This new brand story was developed by our strategists and the board of directors at Mediahuis Nederland. A story that was focused on one thing: Real lasting relationships. With clients. With employees. And with everyone that works with the brand.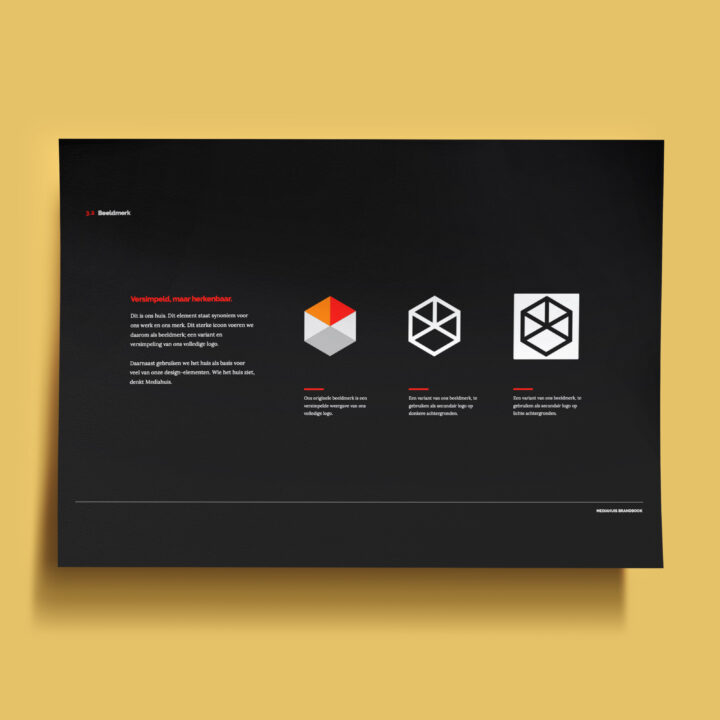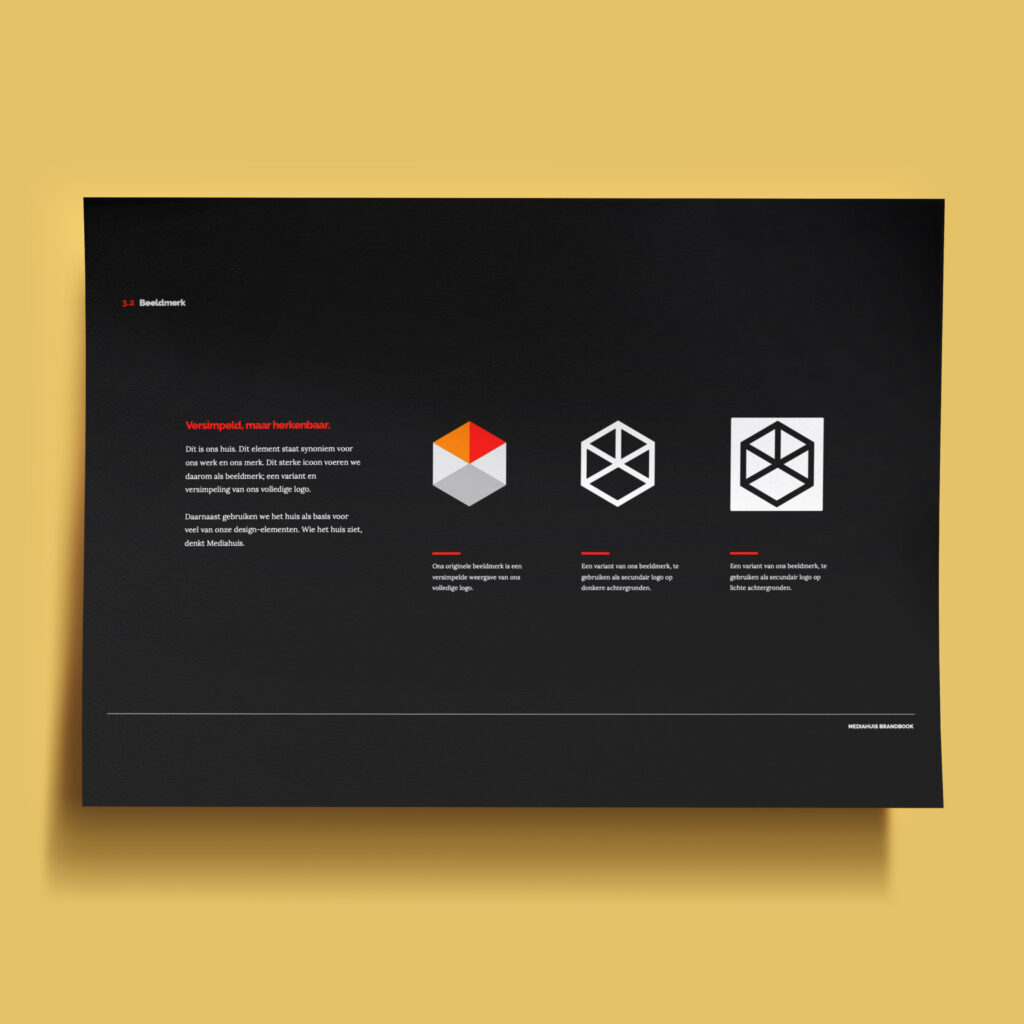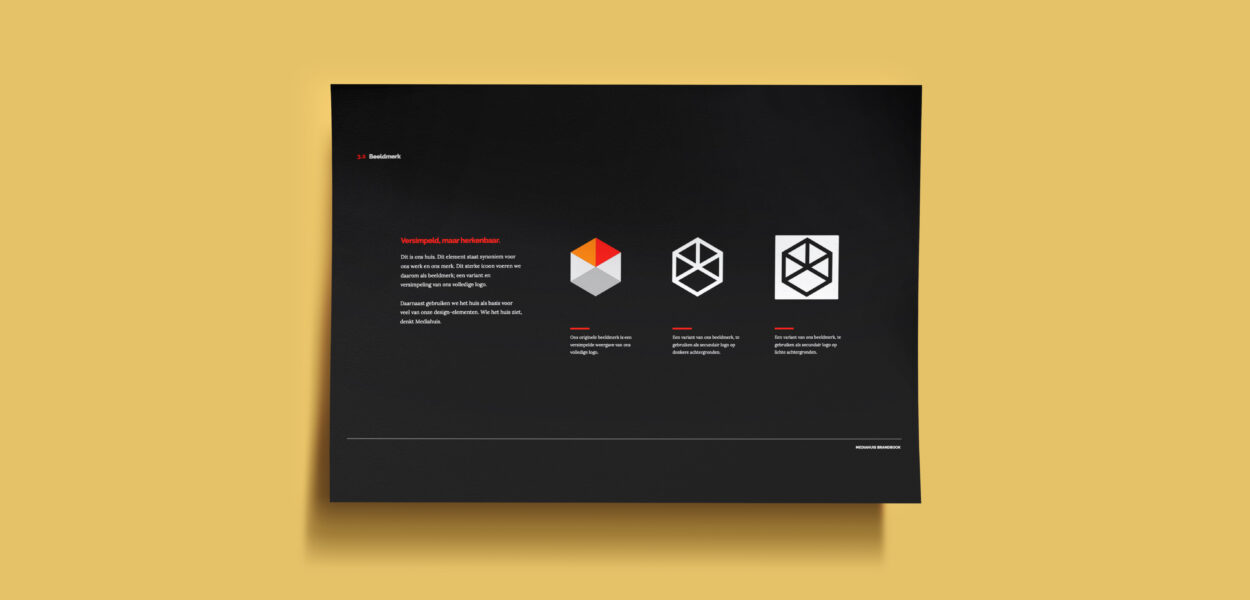 Concept
A new brand and a layered launch campaign
A refreshed website, new salesdecks and dito brand guide; Mediahuis Nederland was completely built from scratch. To introduce the new brand in the b2b-market, we developed a series of Keynote-speeches for numerous Mediahuis Nederland leaders. Keynotes delivered during a thoroughly coördinated pr-campaign that put the brand in the spotlight during numerous b2b-events.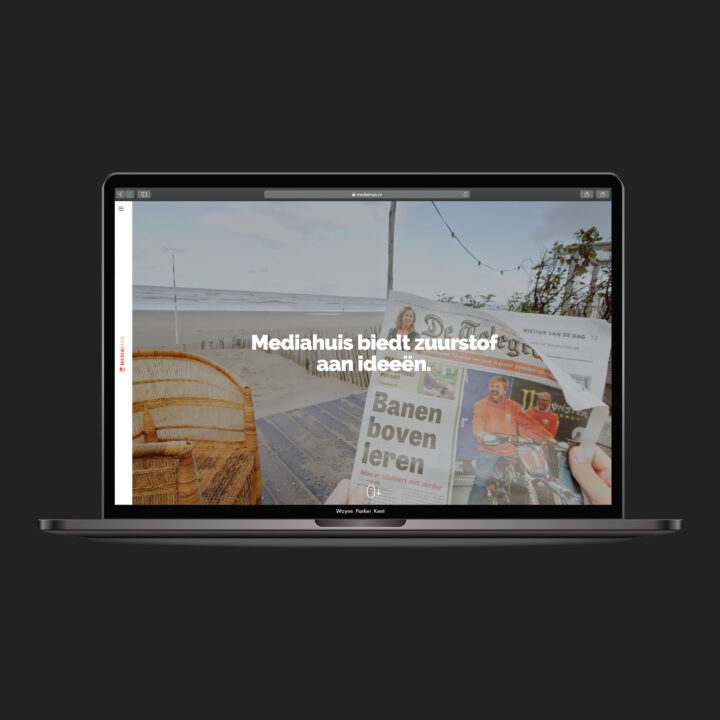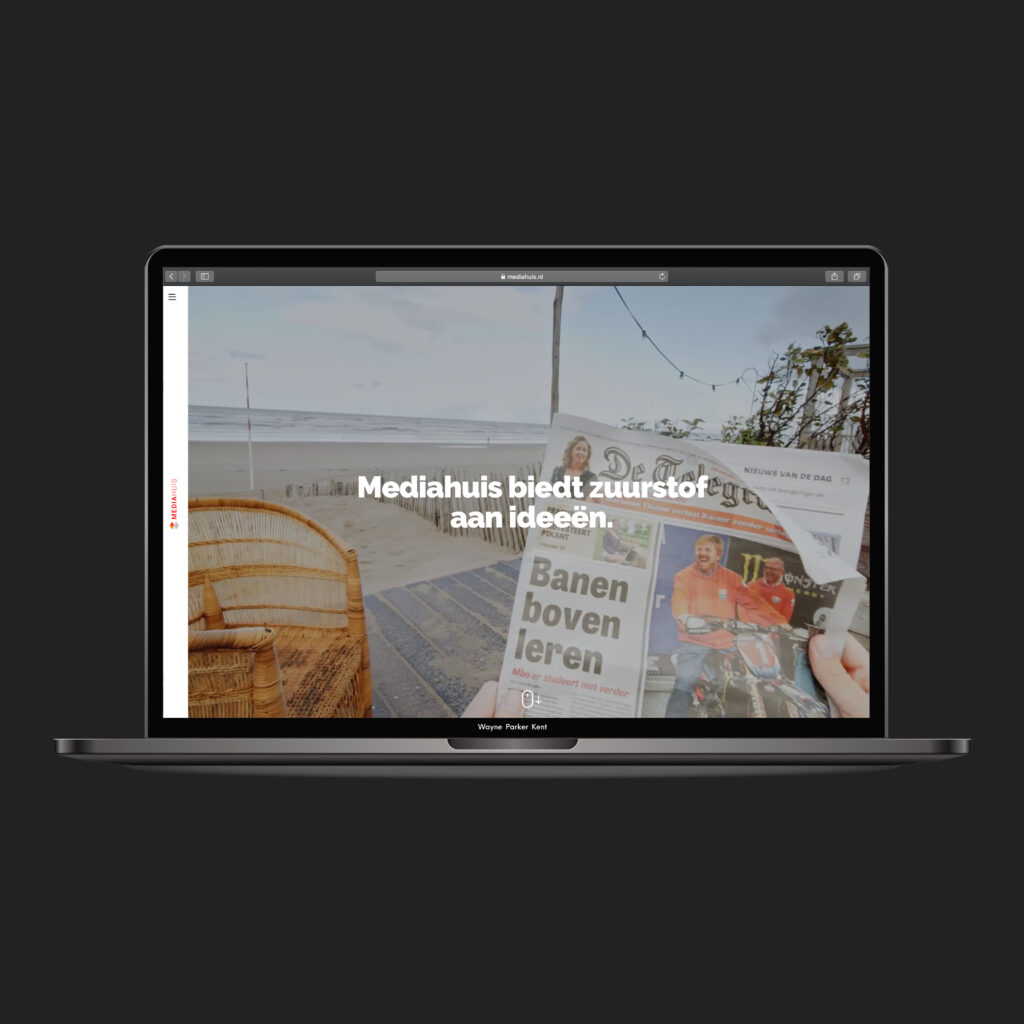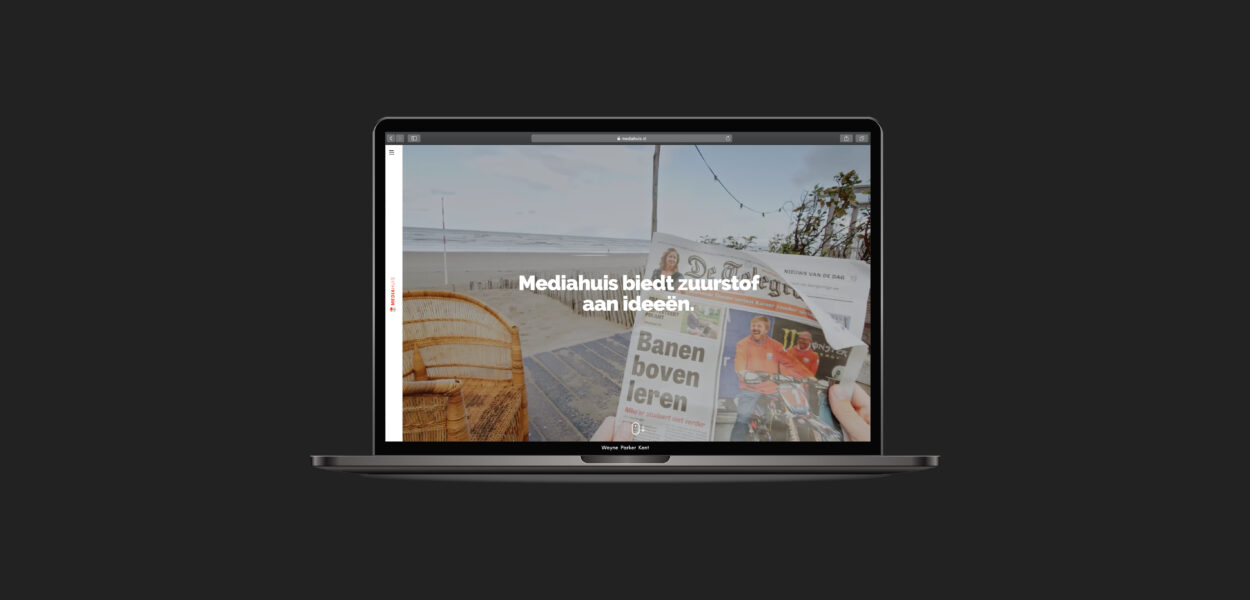 Result
A more diverse and rich Mediahuis Nederland
Research in the b2b-market showed that Mediahuis Nederland was perceived as more creative and versatile that its predecessor Telegraaf Media Groep. A great step forward for this publishing powerhouse.