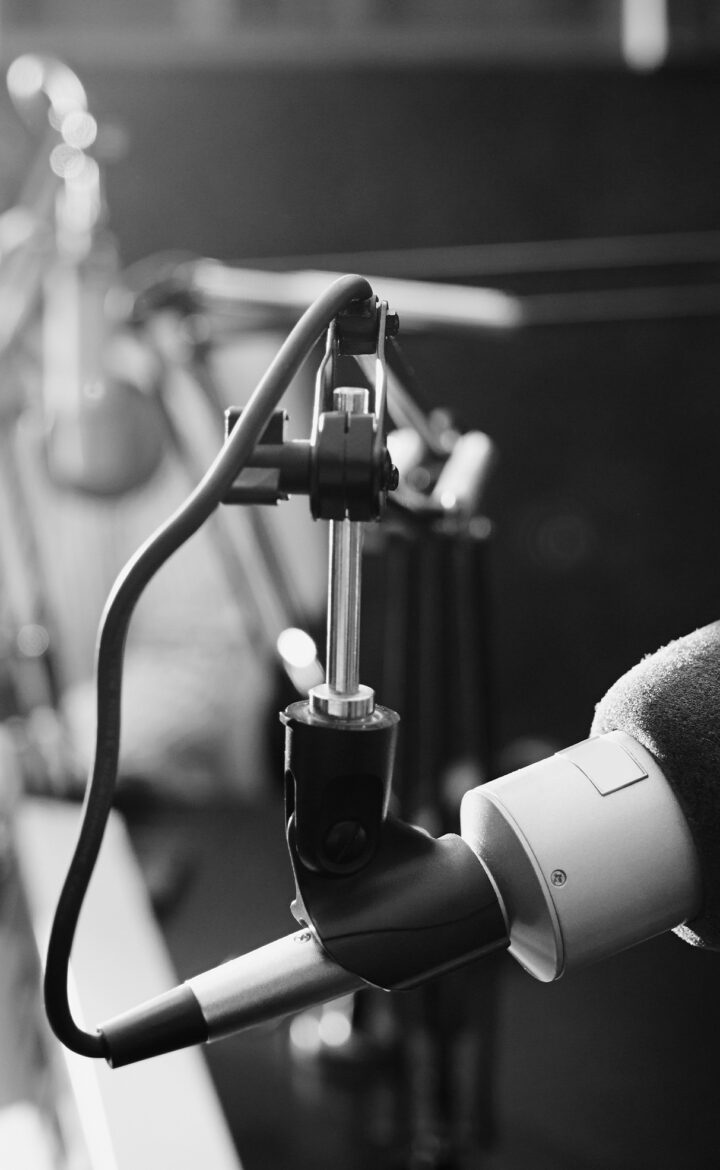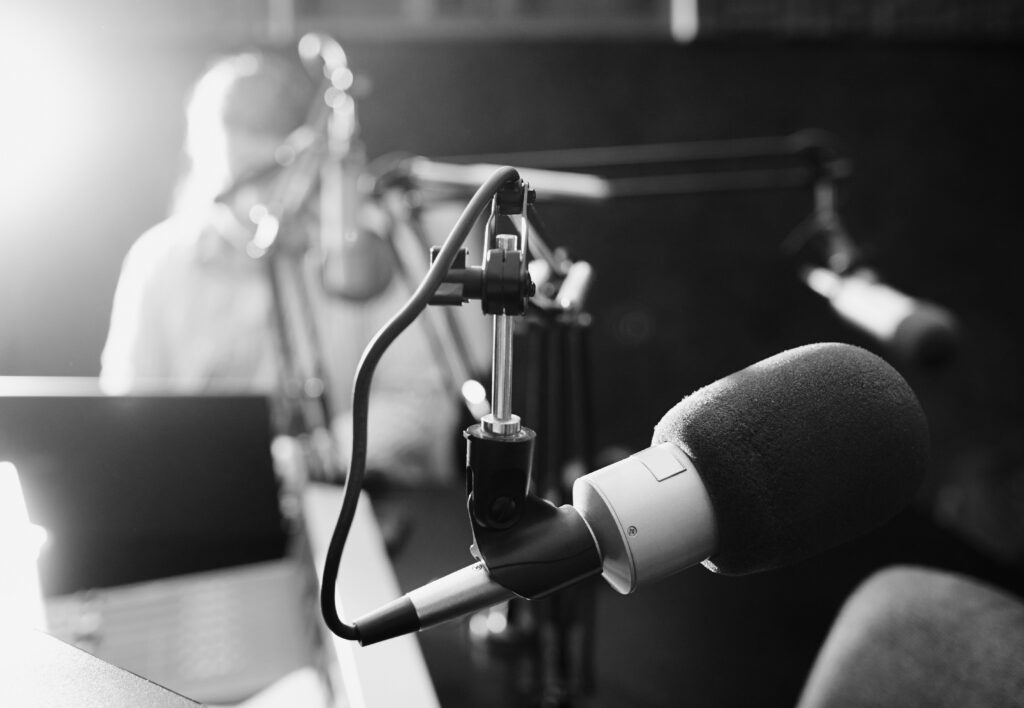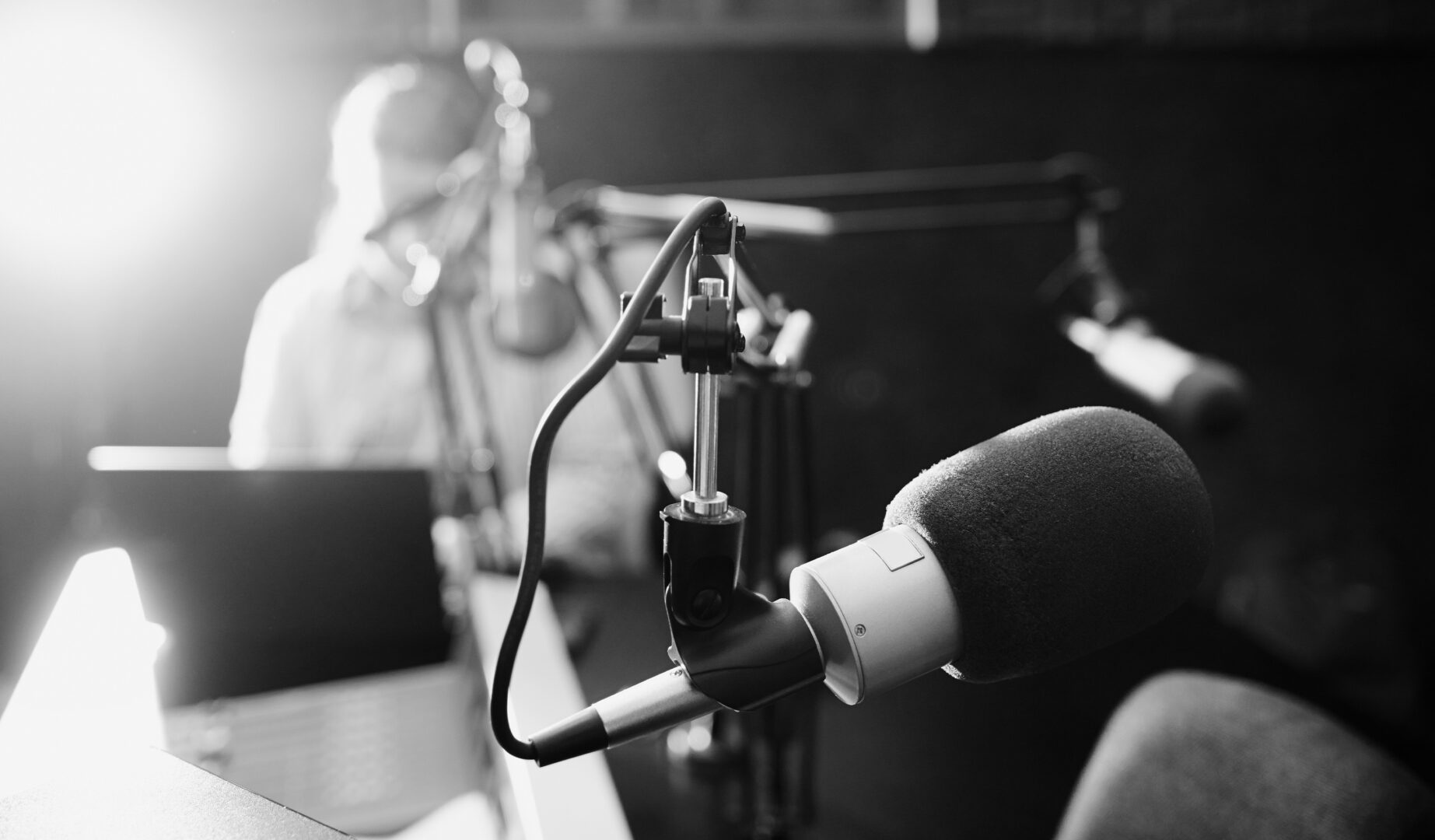 Our work in podcasts
We've been creating podcasts for a couple of years now. For brands, for ourselves. Business-focused, lifestyle-focused. All done in-house. On this page you'll find an overview of the stuff we've made.
Format first
We believe every podcast should follow a format. Recurring sequences, sound identity, tone of voice. Everything should be thought through. Only then your podcast will stand out from the rest. So that's what we aim to achieve when we create a new show.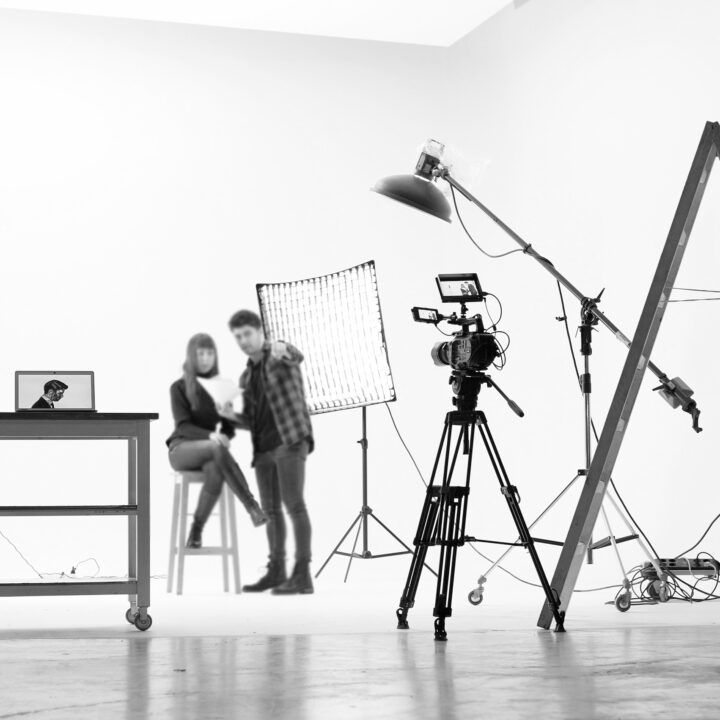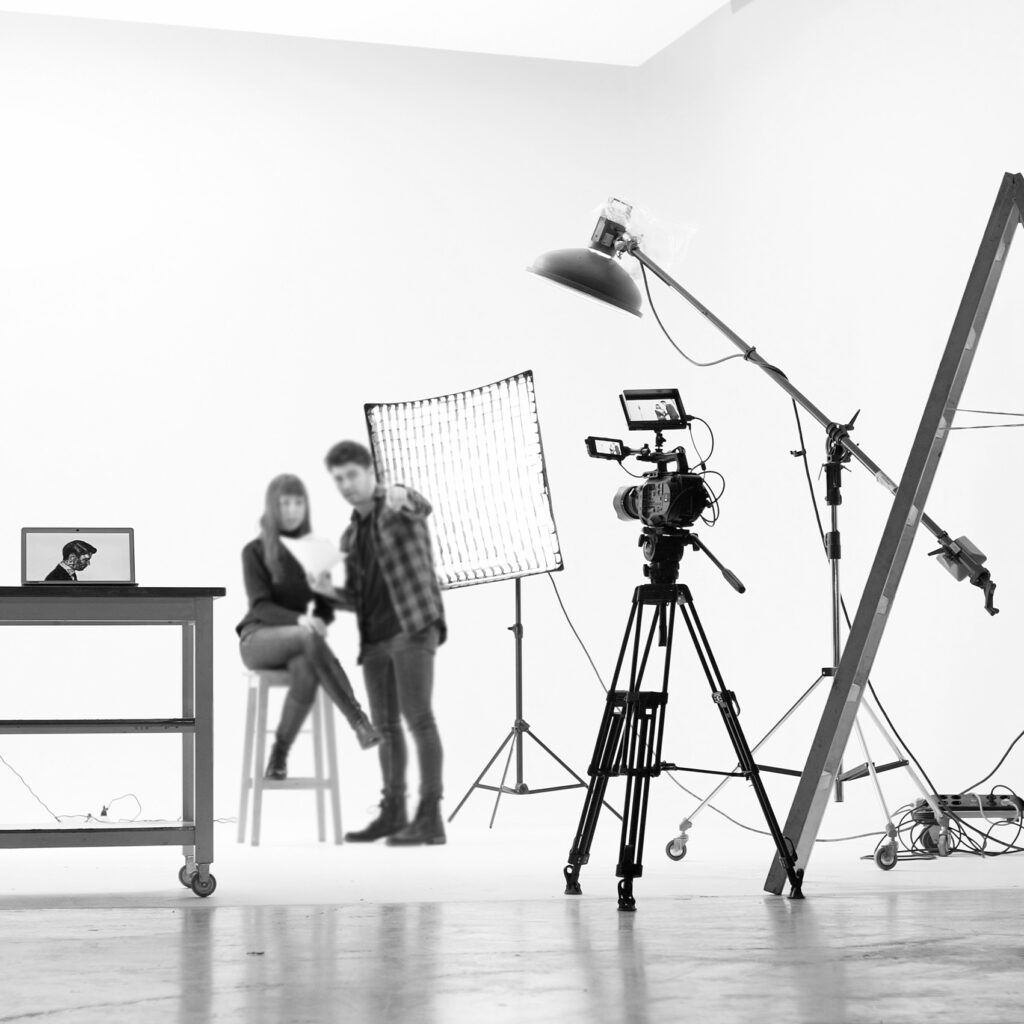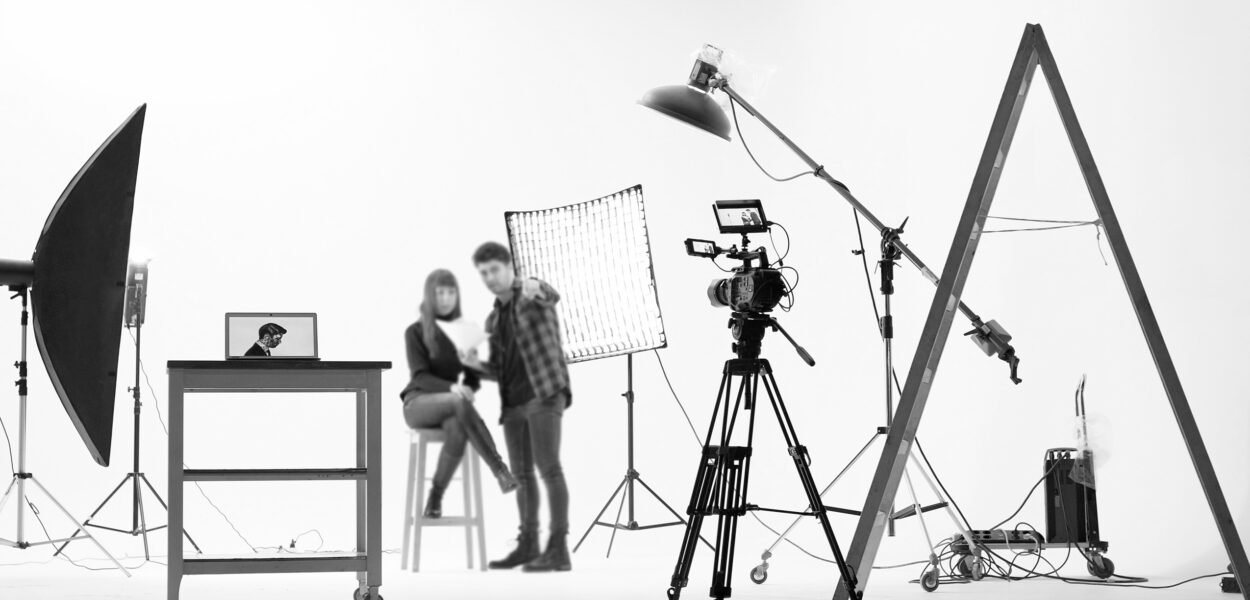 Business-to-business
From finance to shipping
Showing your brand's expertise via an interview-driven podcast format. That's the formula behind our successful cases for FedEx and Mollie.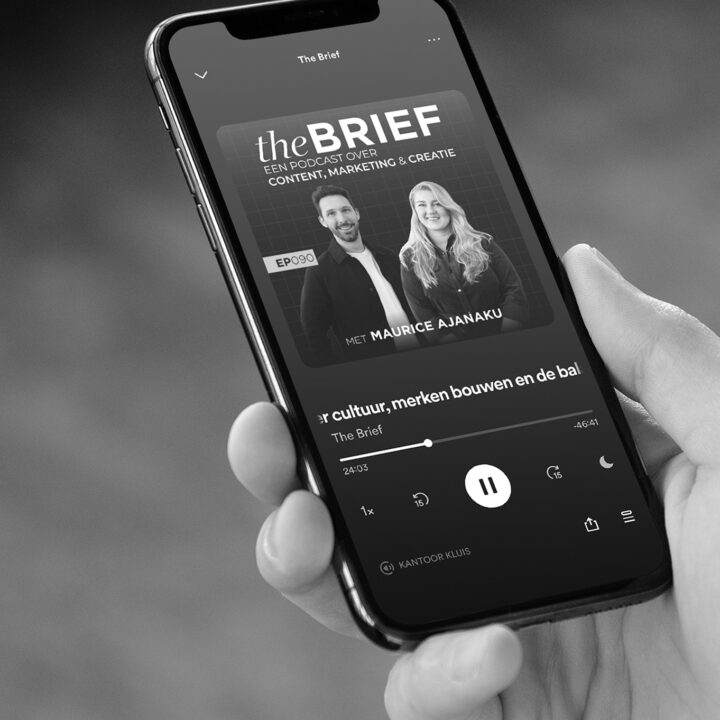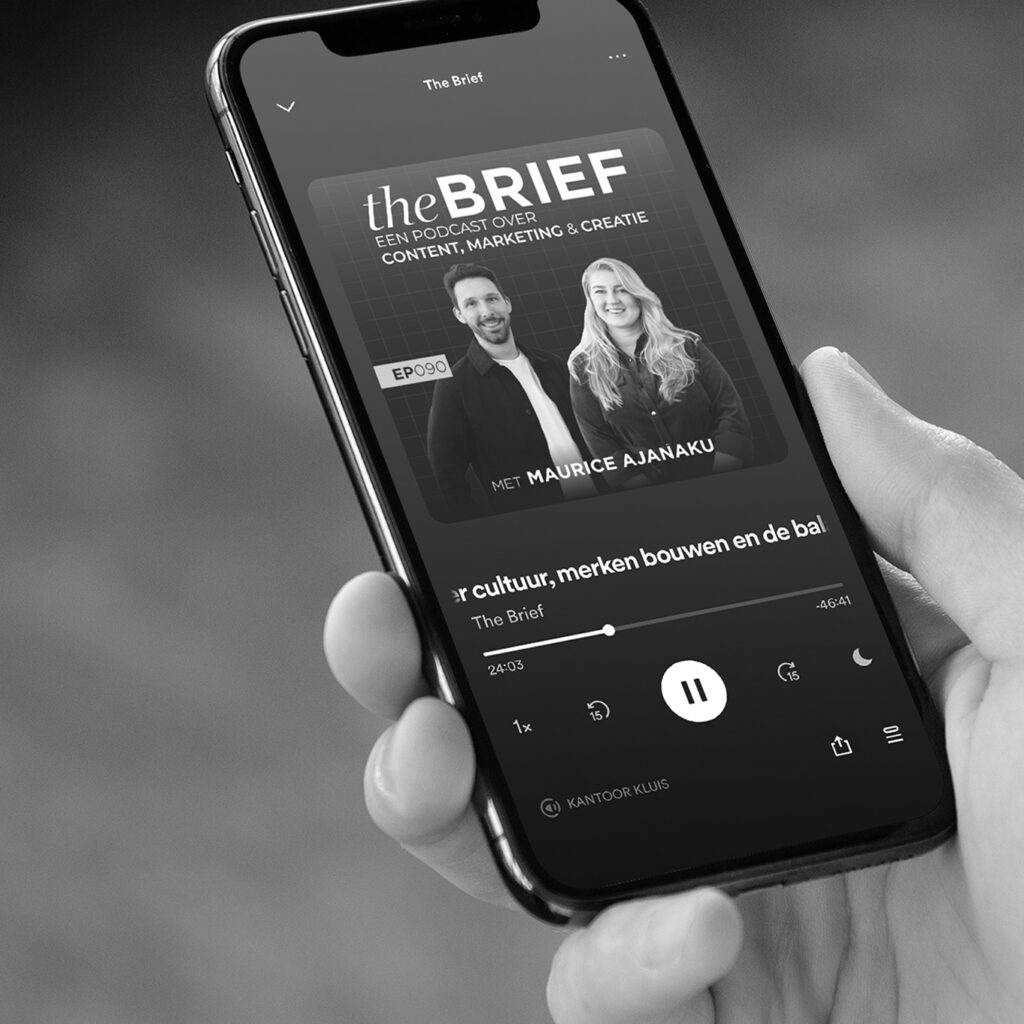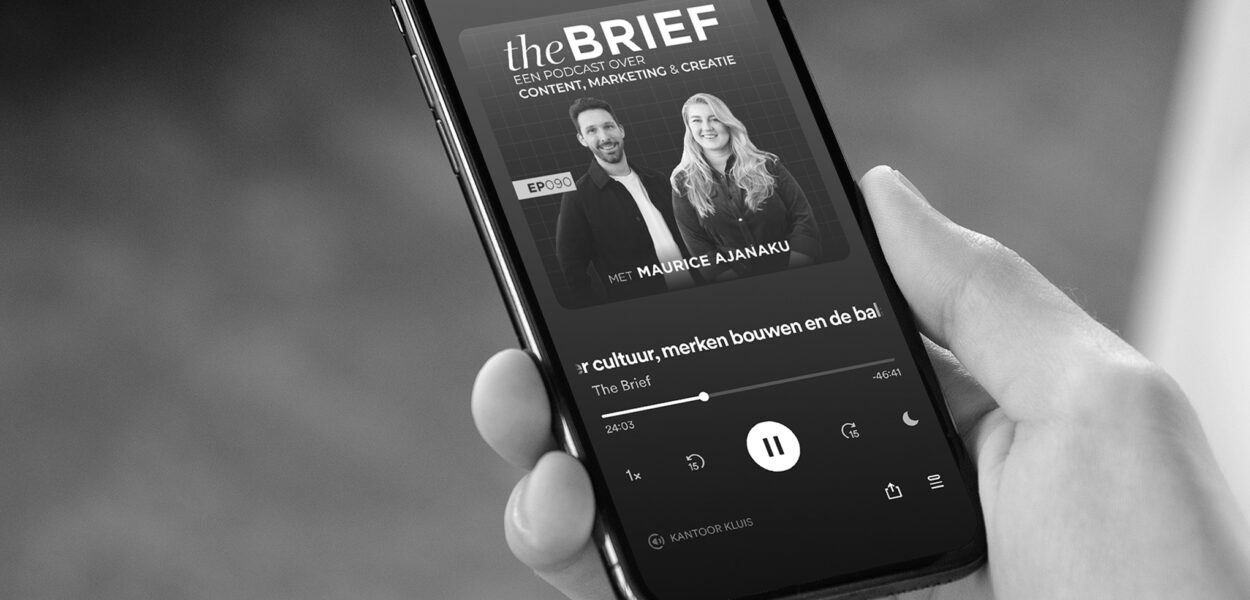 We walk the walk
We've created one of the most talked about b2b-podcasts for ourselves
Our Dutch show The Brief launched in 2016 and won multiple content awards. Hosted by our own people, The Brief sets the perfect stage for us to shine on.