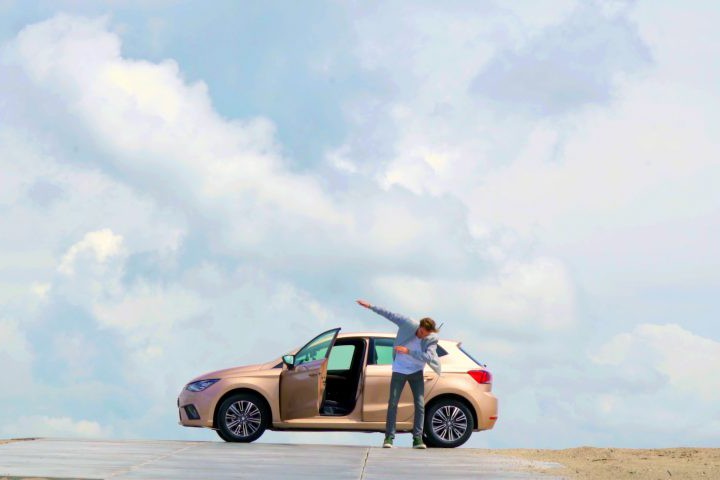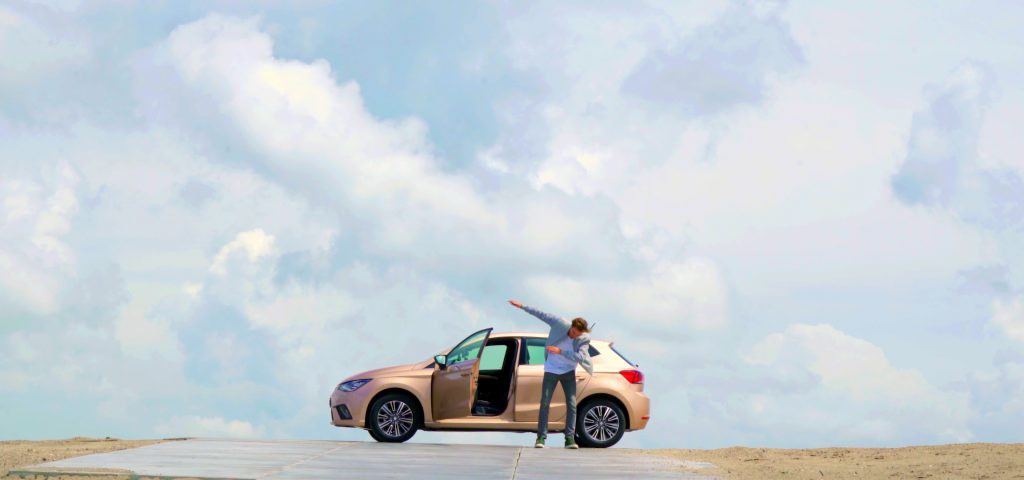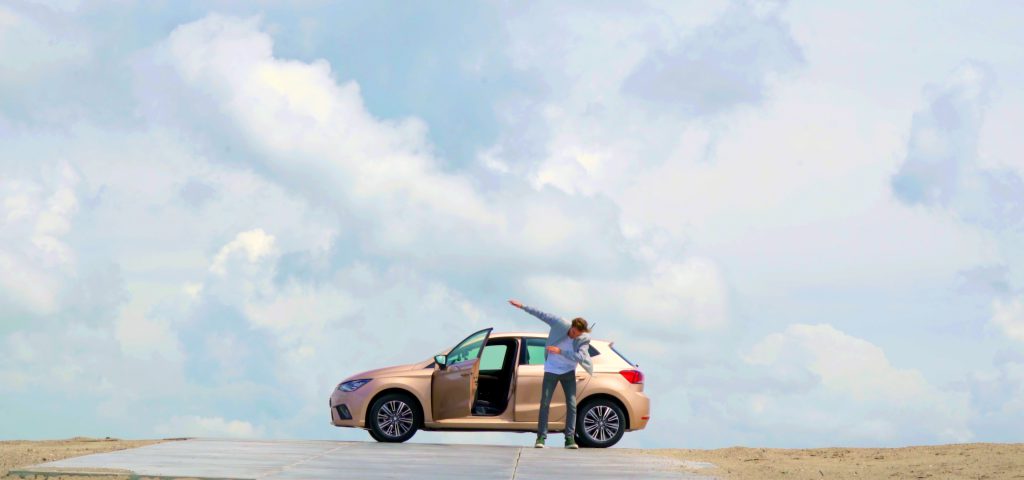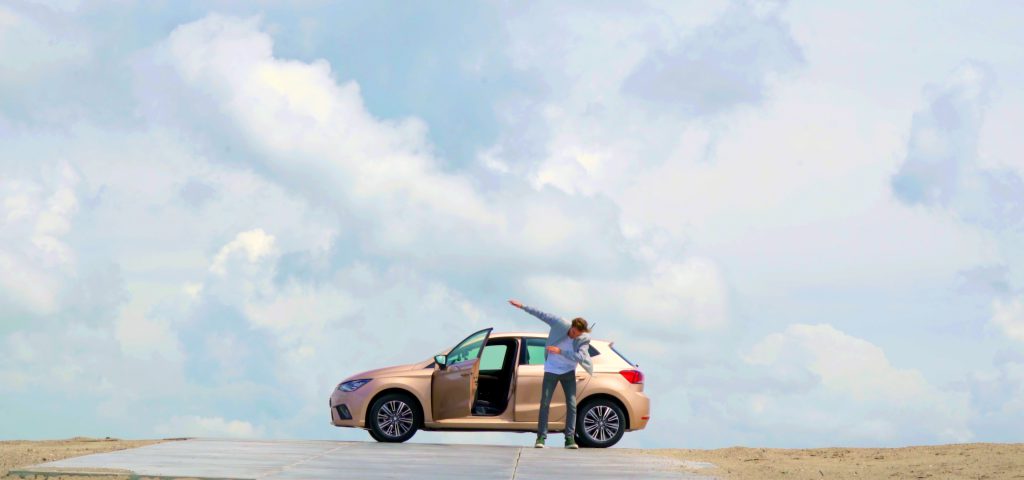 How content can introduce an established product to a new audience
Reintroduce the SEAT Ibiza.
SEAT wanted to create awareness for one of their most notable models, the Ibiza, among young entrepreneurial people. Reintroducing the legendary model while staying true to the new brand message 'Start moving'.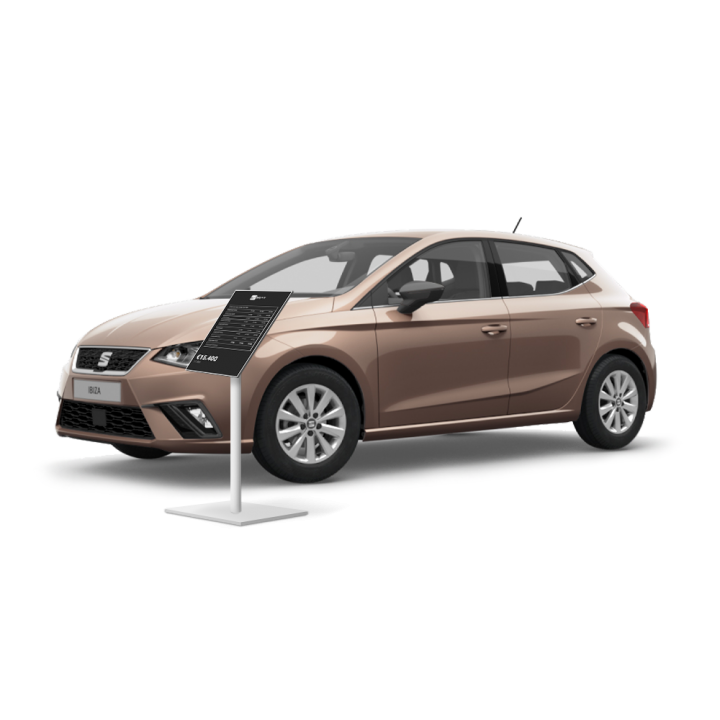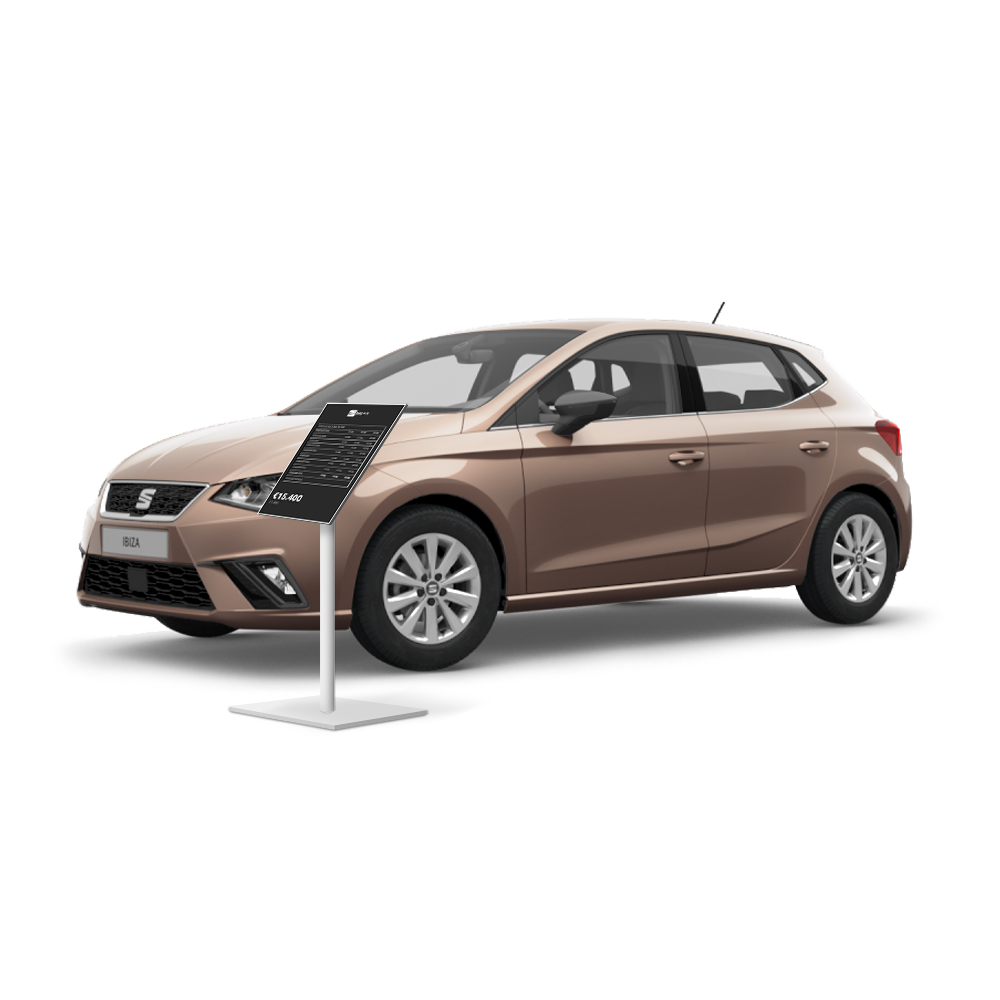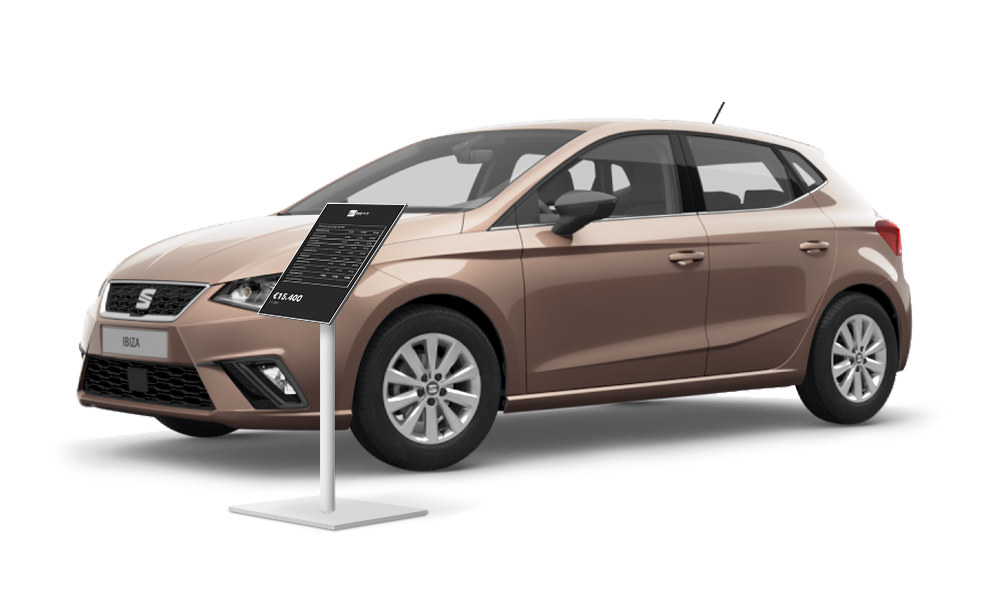 Challenge
Reach a new audience with an established product.
The SEAT Ibiza has been an established brand for years. Wanting to attract a young and ambitious audience, SEAT looked for a creative and innovative way to reach them. Creating impact and a positive change in brand perception.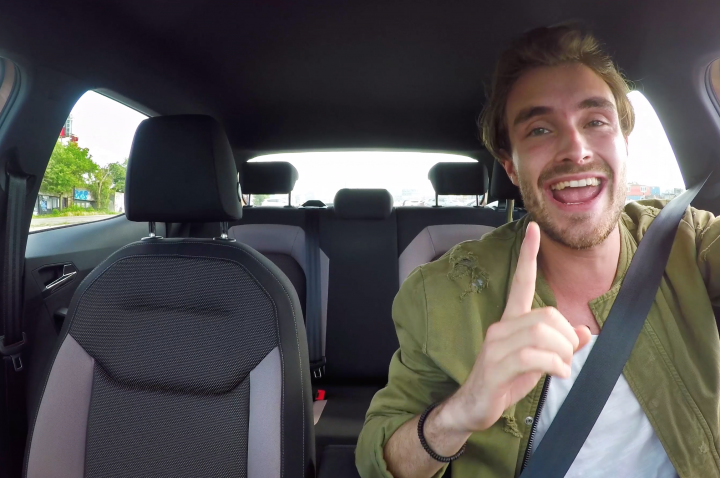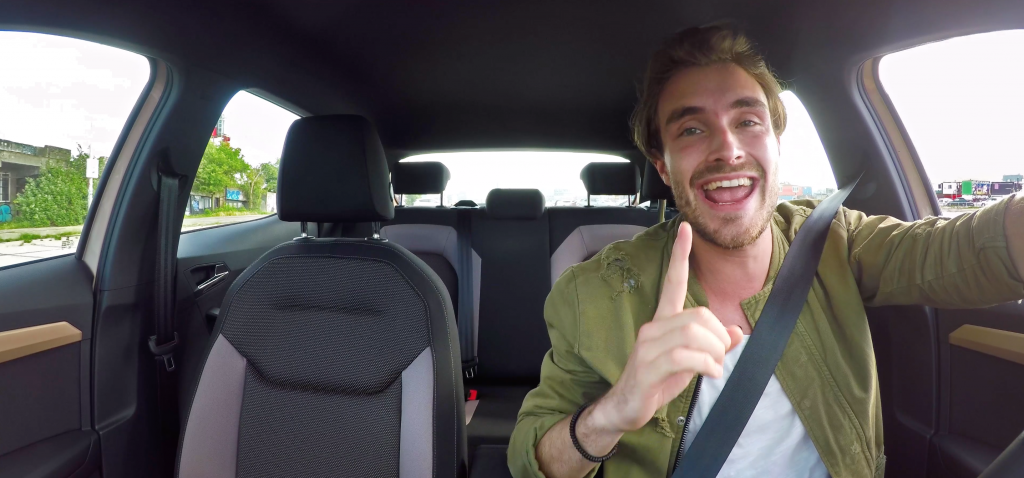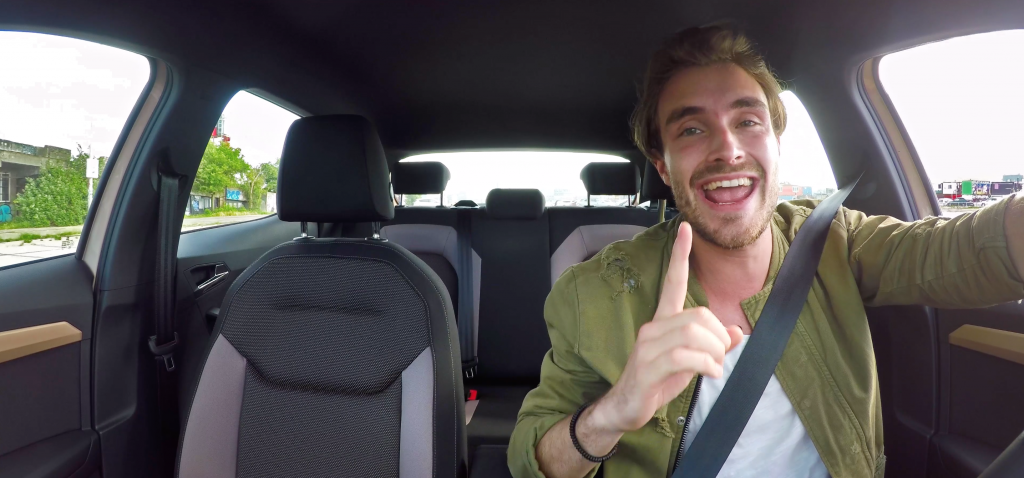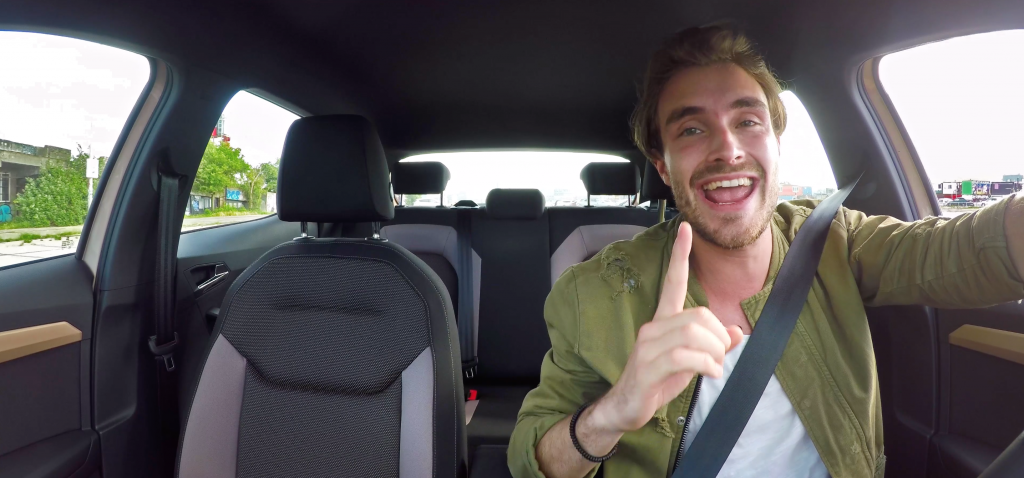 Strategy
Use the Ibiza as a functional story element.
No product placement but a clear use of the car in a story that resonates with the interests of the target audience.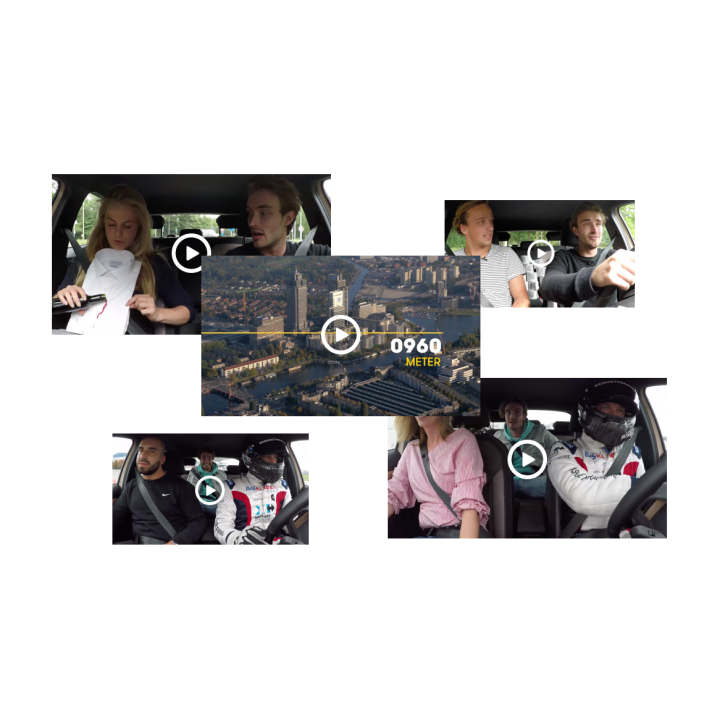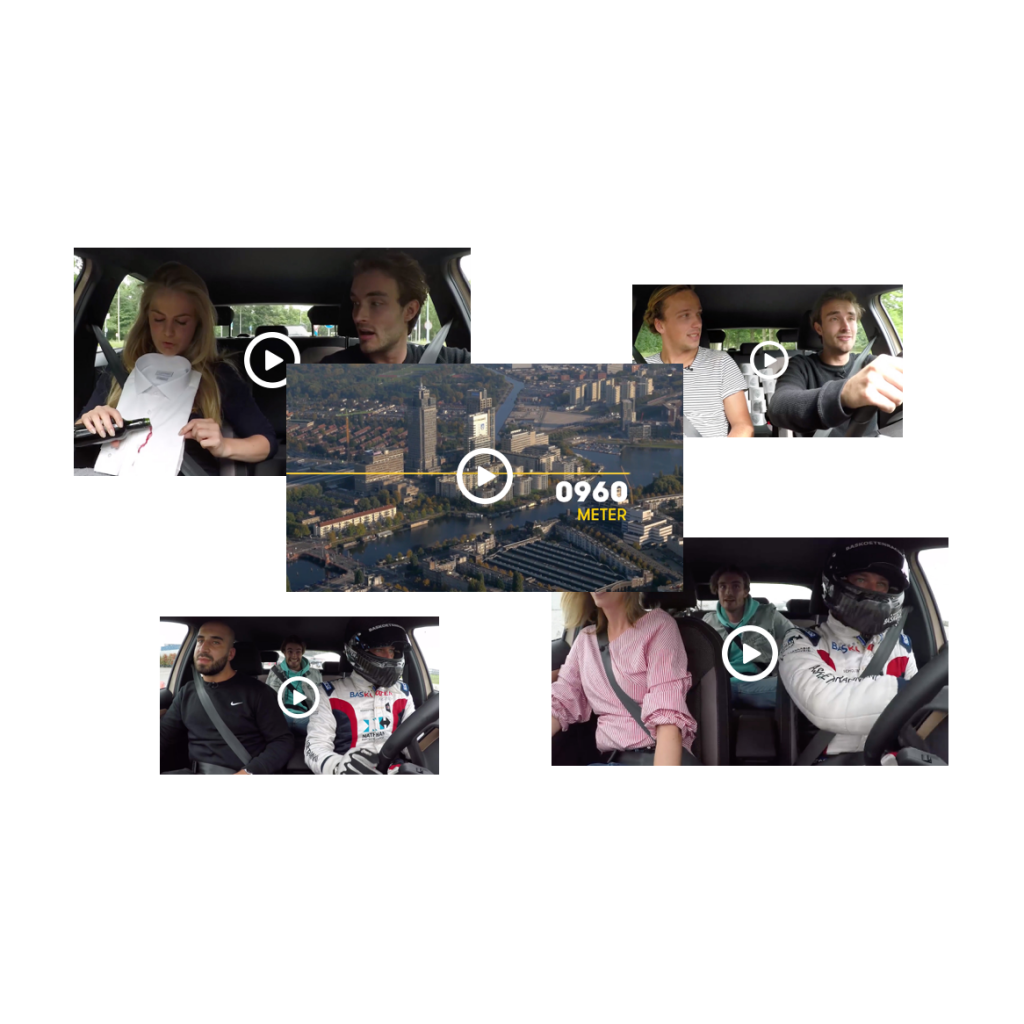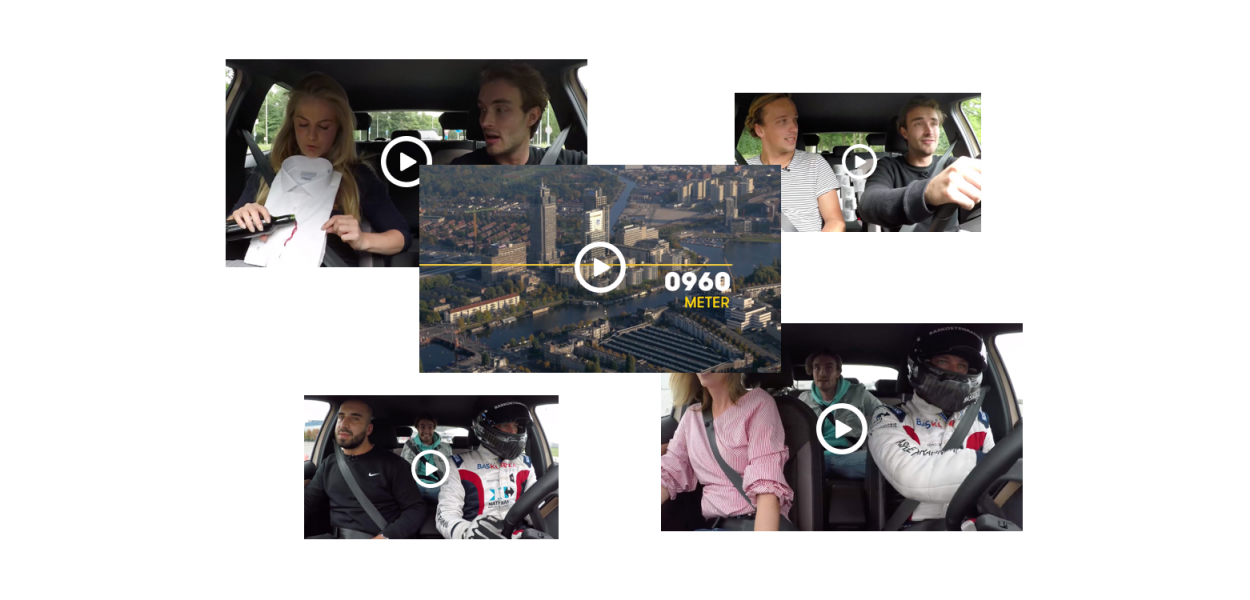 Solution
Introducing Pitch & Ride
We designed a competition focused on young entrepreneurs. The prize? A cash prize and a yearlong SEAT Ibiza to drive their dreams home in. During a test drive in the SEAT Ibiza, the target audience got a chance to pitch their business idea. All pitches were presented in video content and via social engagement contestants could win a spot in the final. Creating a huge amount of content in the process. And eventually positioning the Ibiza as the car for the young and ambitious.
Watch the video's
Want to work with us?
Let's get in touch and find out how we can build great things together.
Connect