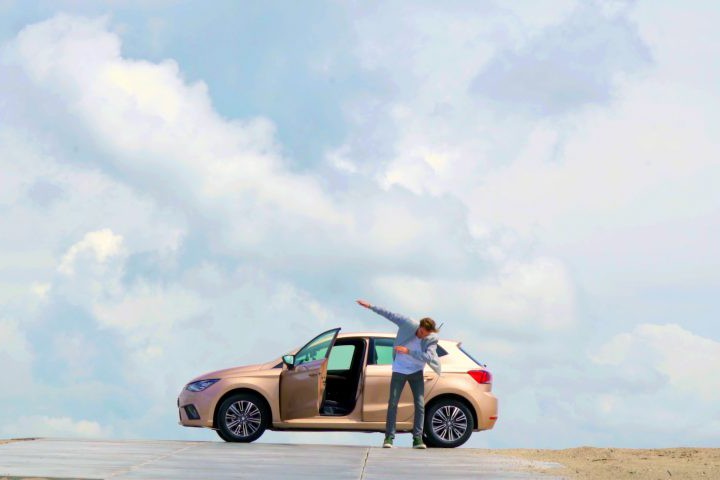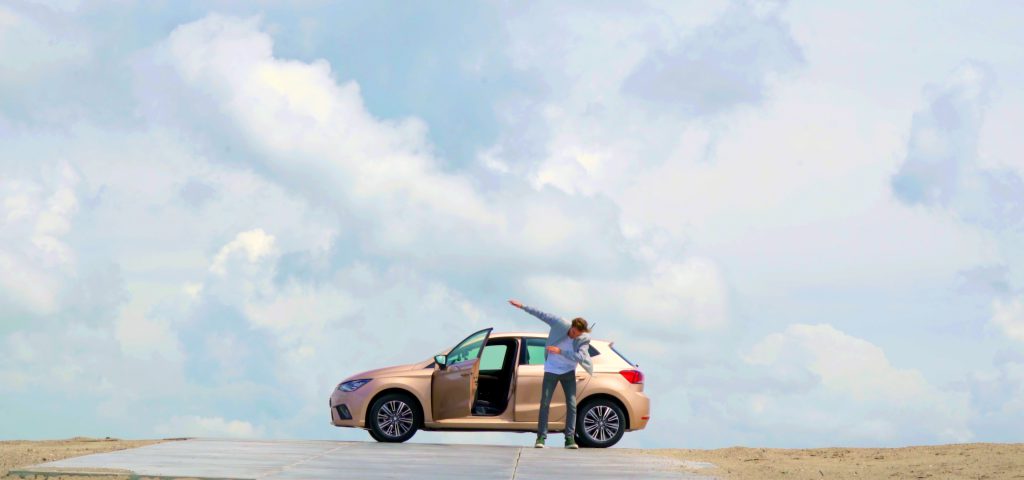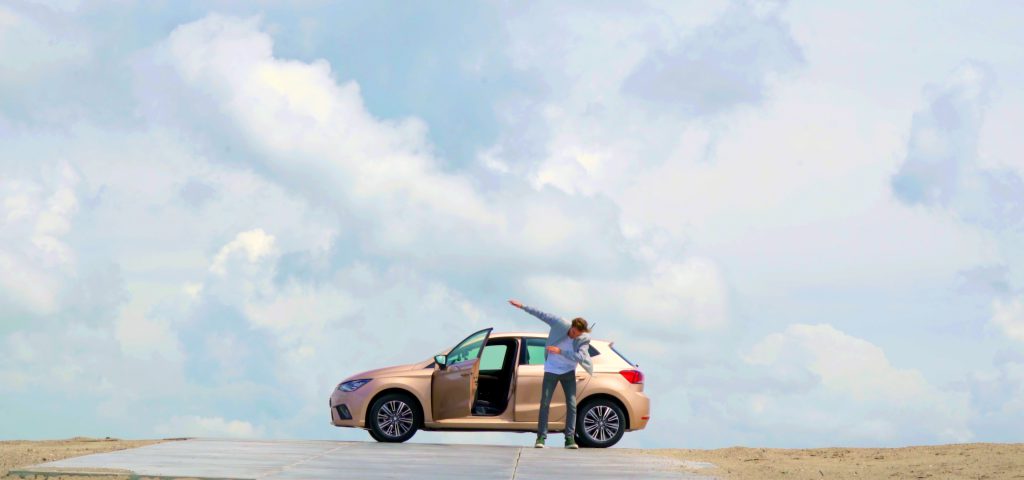 SEAT
Reintroduce a well known model to a new audience
The new SEAT Ibiza
SEAT wanted to raise awareness among young entrepreneurs; a new audience for the iconic Ibiza. A car with many perks each relevant in a different way.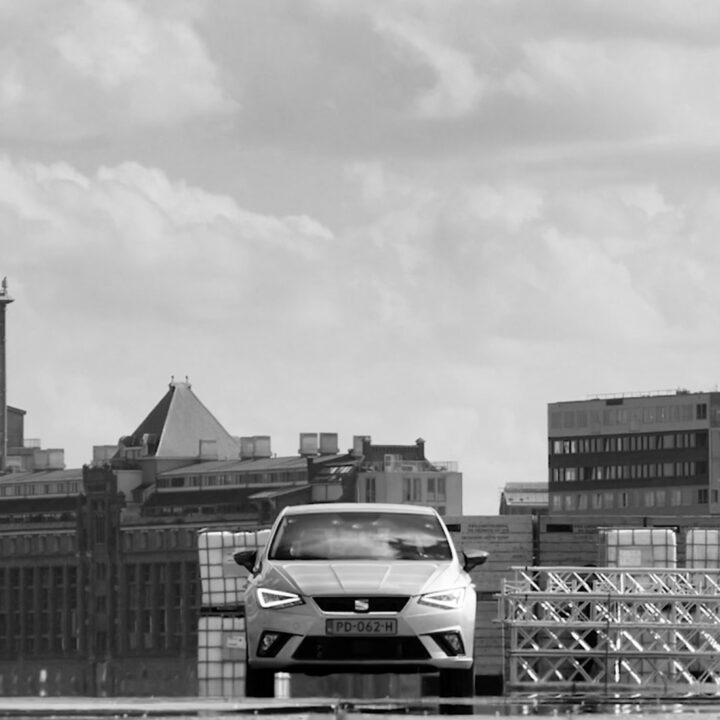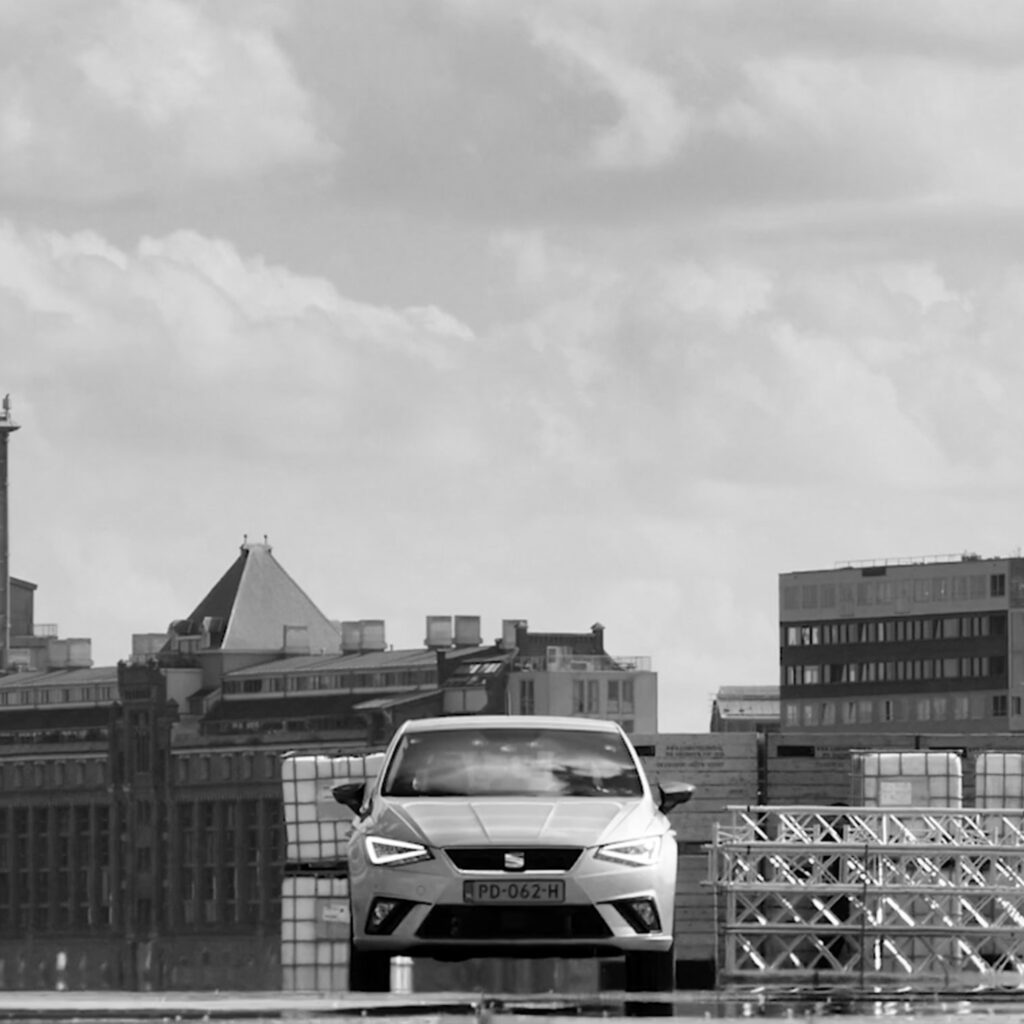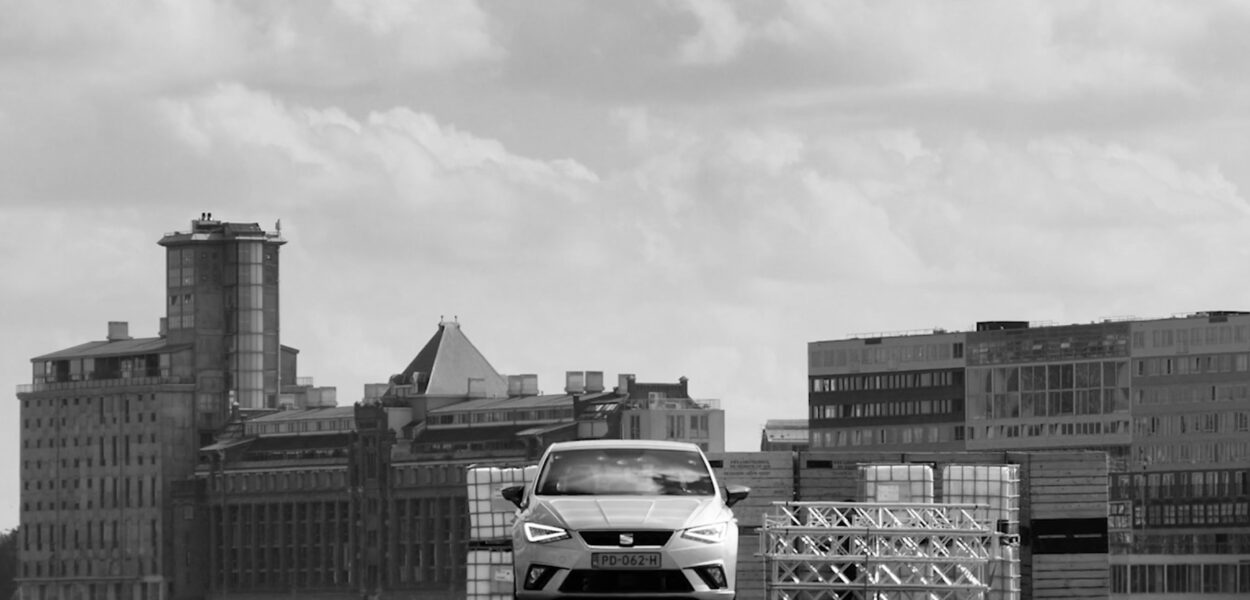 Strategy
Use the Ibiza as a stage for entrepreneurs
No product placement but a functional role for the product. That was the angle for this content series. Giving the car a natural place in the world of the audience.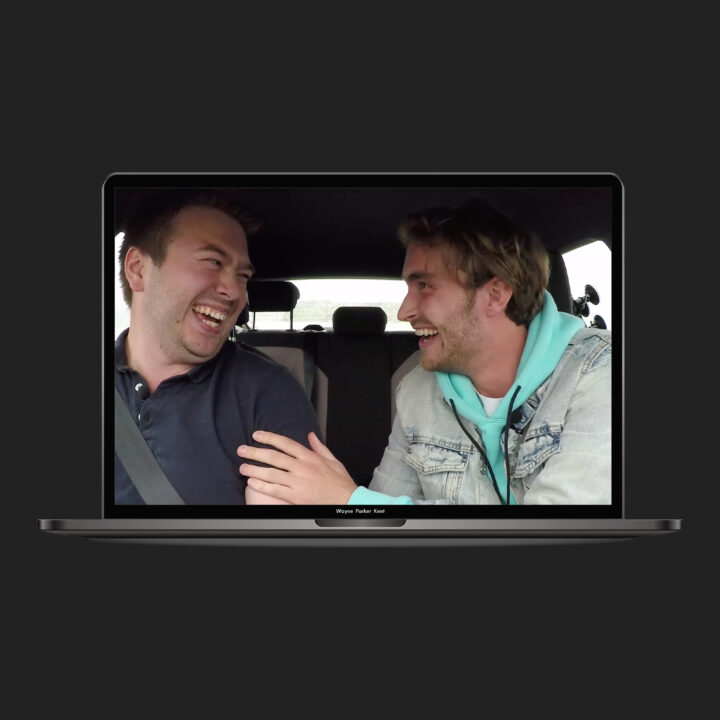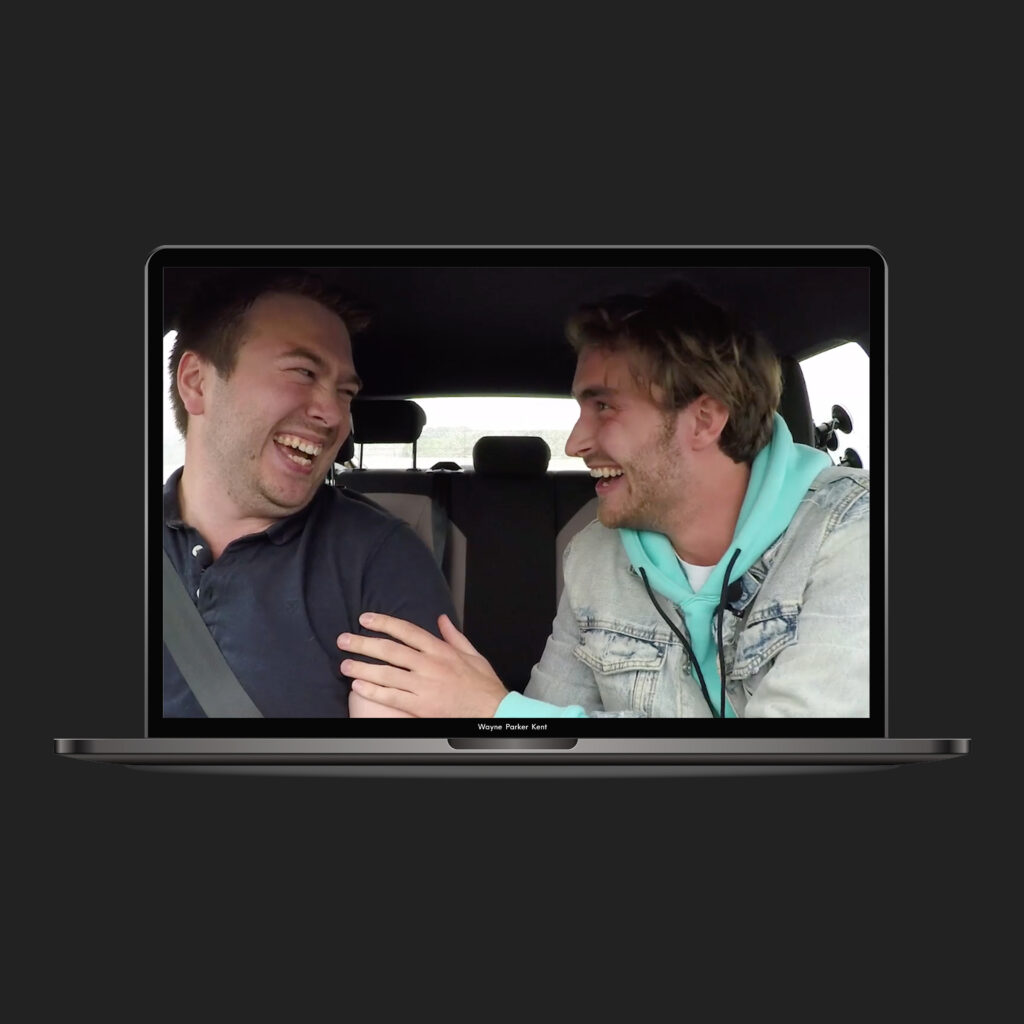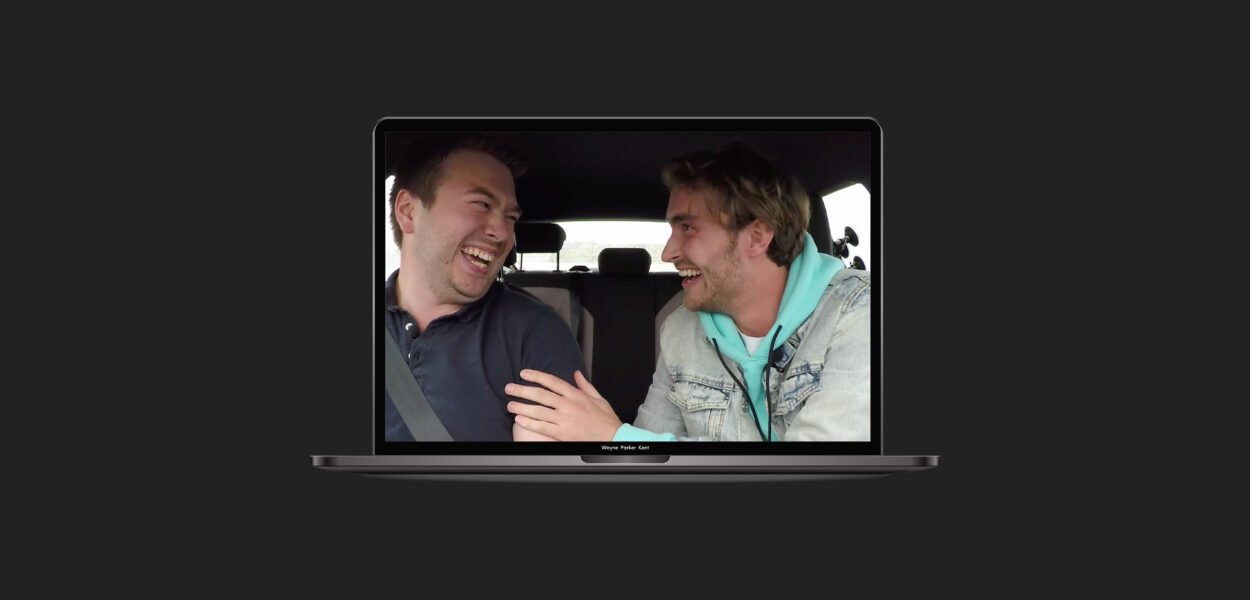 Concept
Pitch & Ride: A driving contest for entrepreneurs
In Pitch & Ride young entrepreneurial minds could hop in and pitch their business idea. The grand prize? Cash and a SEAT Ibiza. As long as the winner could keep his/her cool during the grande finale.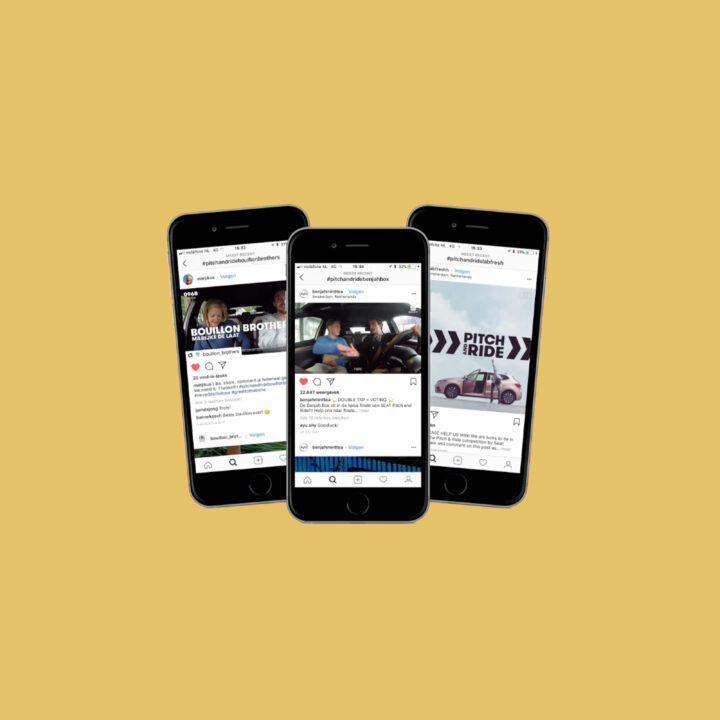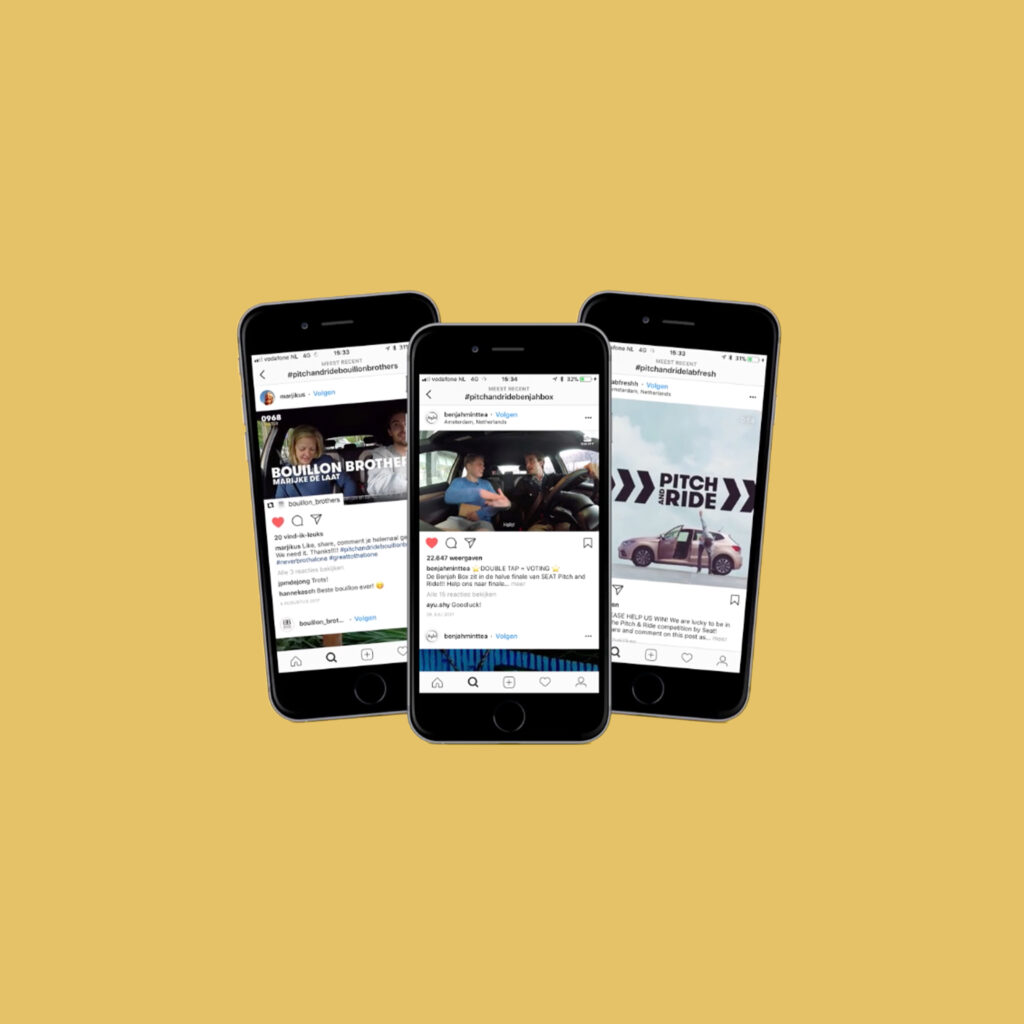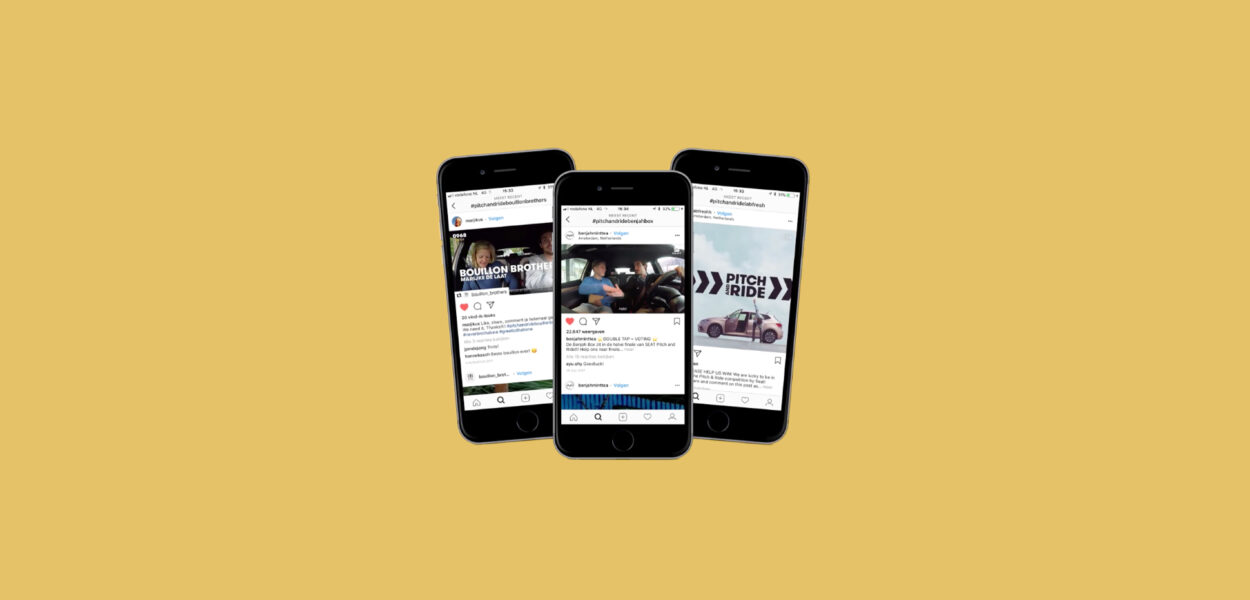 Production & Operation
Multiple videos, a voting mechanism and a grande finale
In the runup of the campaign we produced multiple videos all across the country. The audience was able to vote for their favourite contestant. Our three finalists would then repitch their idea on the racing grounds of Zandvoort.
Watch the video's
Want to work with us?
Let's get in touch and find out how we can build great things together
Connect