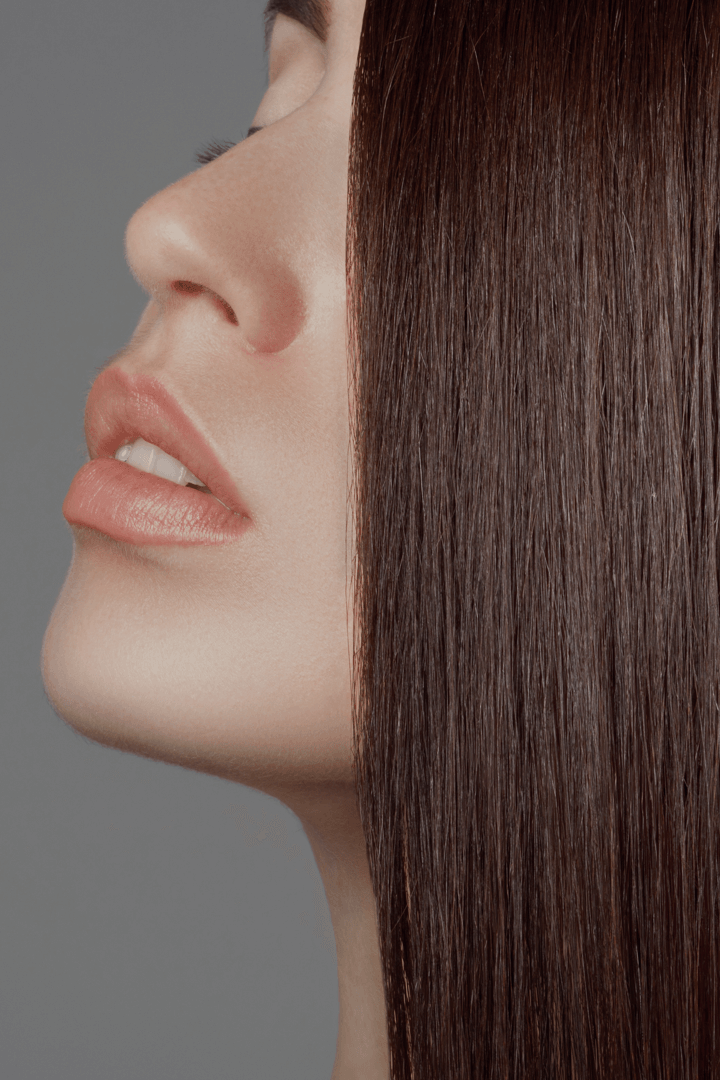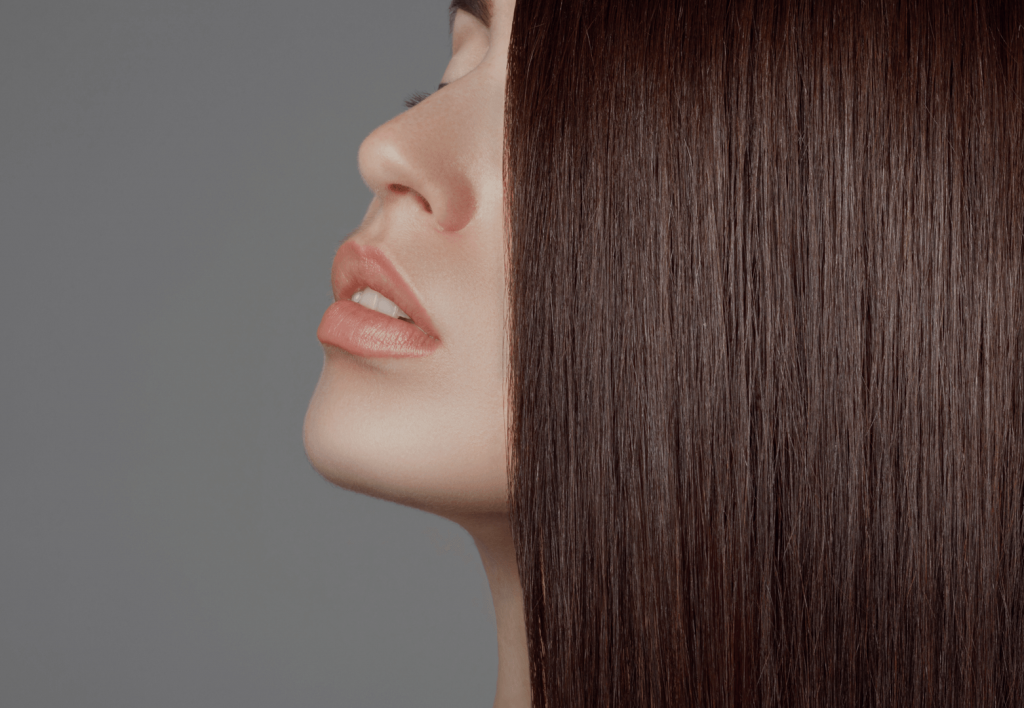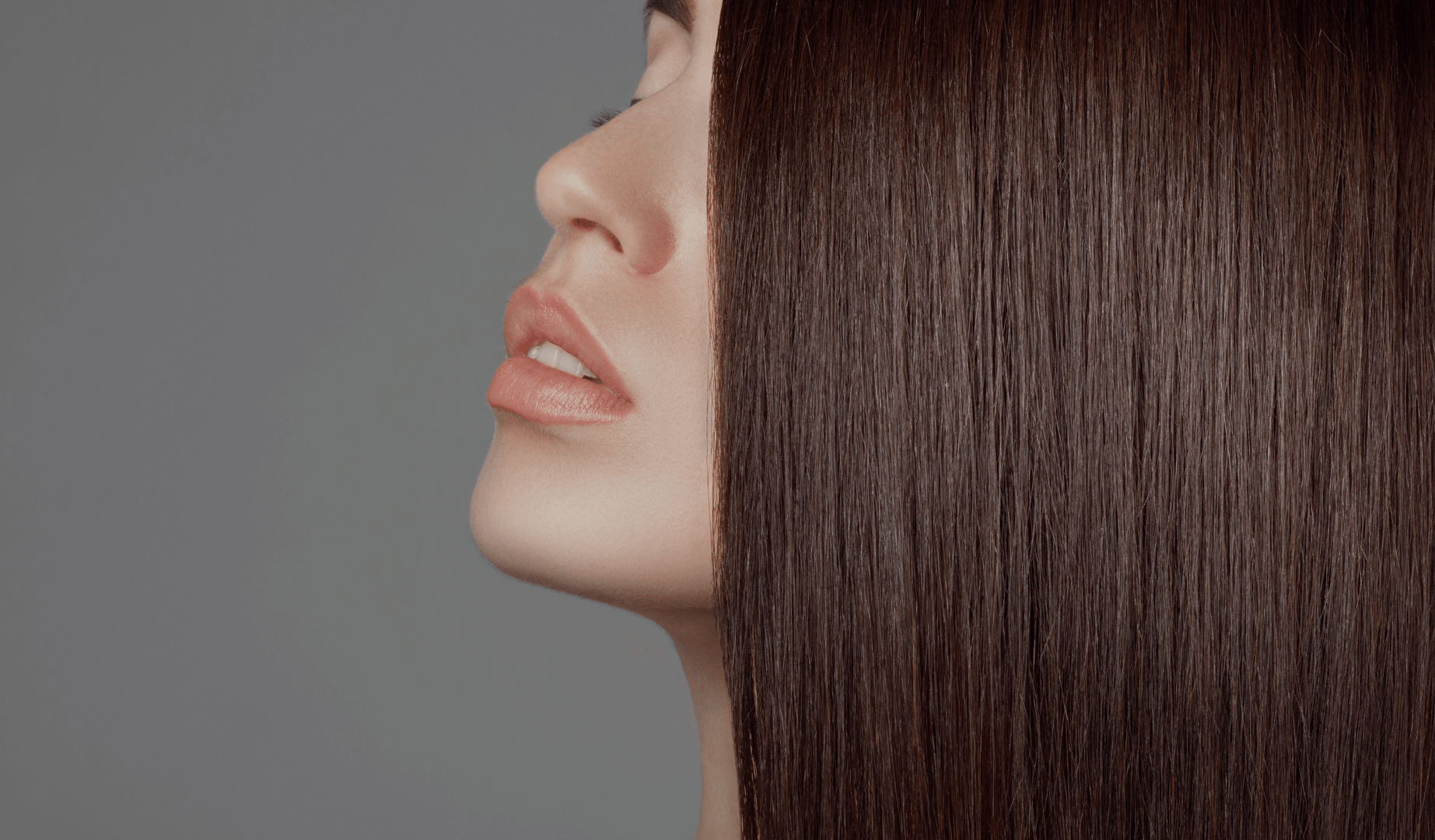 How content can fuel your eCRM-operation
Establish a direct relationship with the consumer
Creating direct durable relationships with consumers in the German market. That was the big goal for the Henkel-brand Schwarzkopf.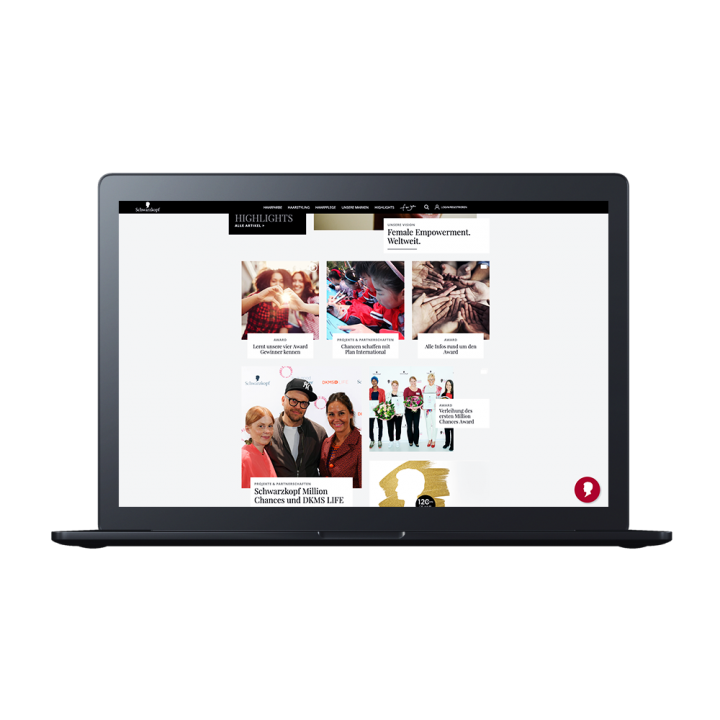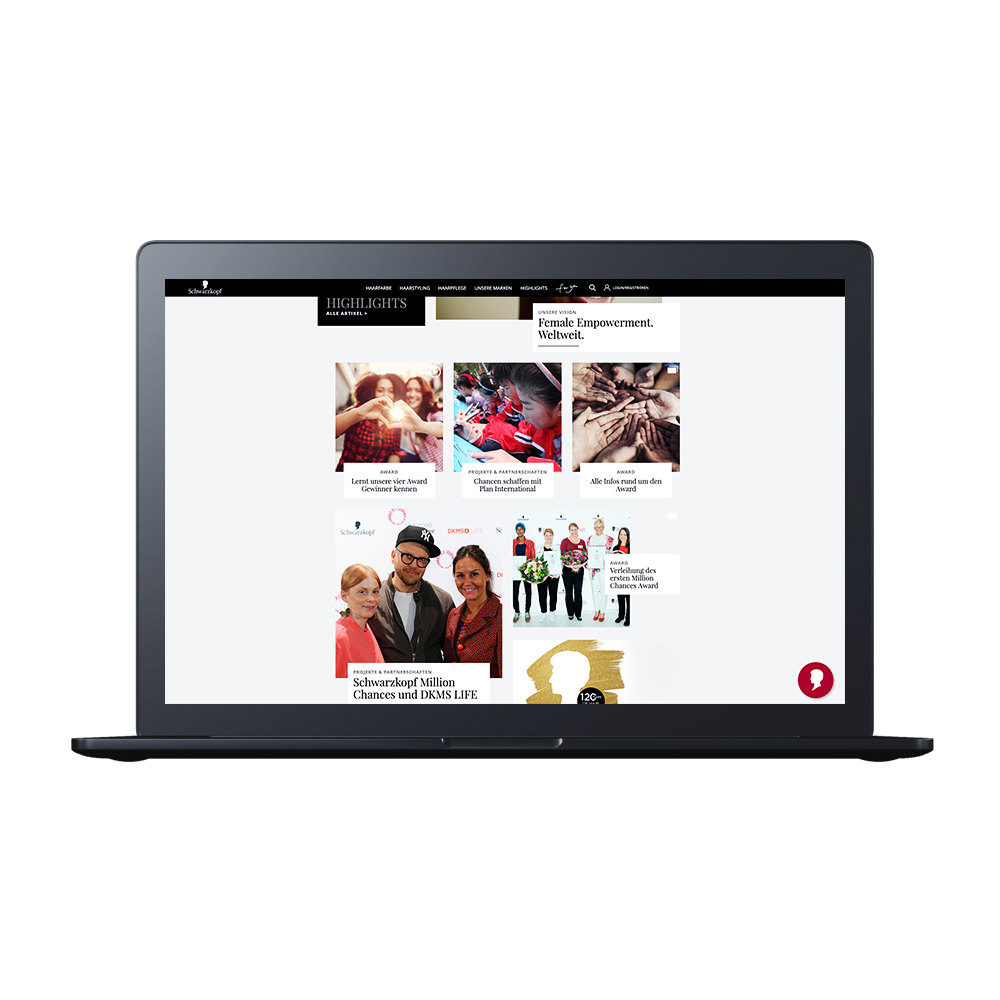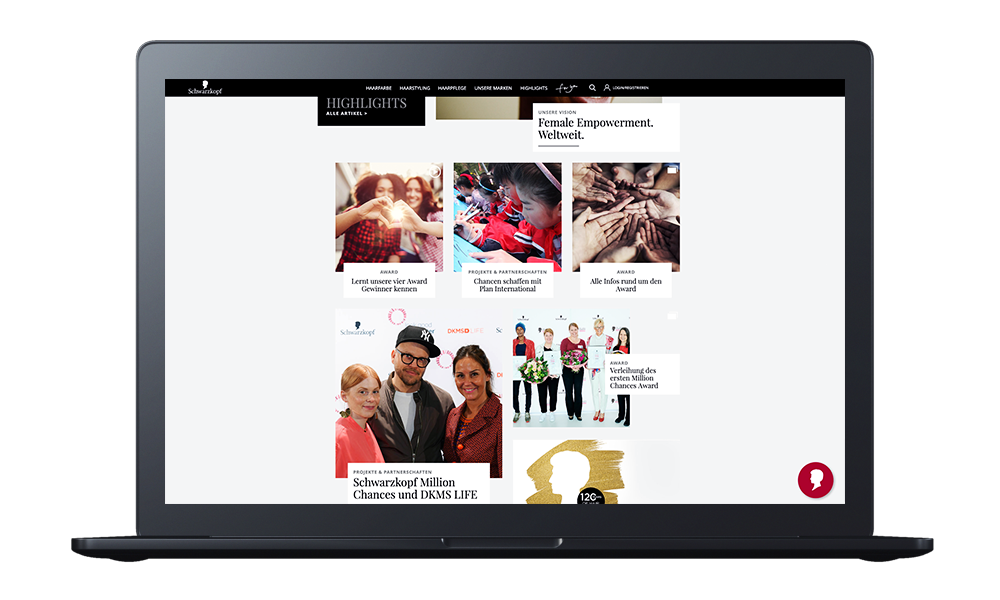 Challenge
Digitally transforming a big brand.
How can digital content and UX/UI enhancements help Schwarzkopf to attract new users? And how can we do so while working with the existing infrastructure of the big brand Schwarzkopf?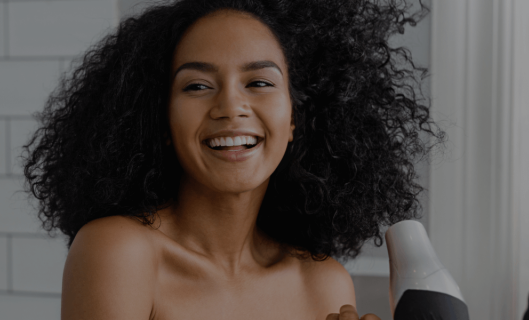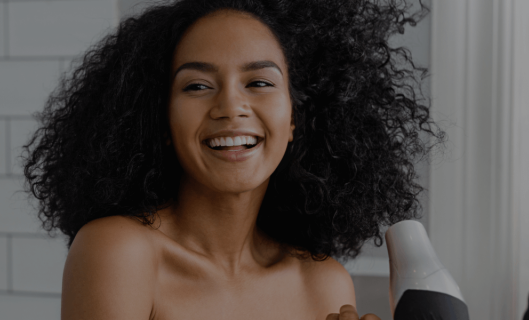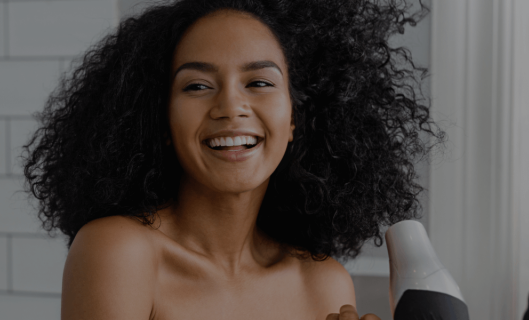 Strategy
Slowly introducing the audience to the world of Schwarzkopf.
Create a layered content programme and accompanying UX/UI design that actively convinces organic visitors to hit that register button. First offering a register free look into the world of Schwarzkopf before encouraging users to register for full access.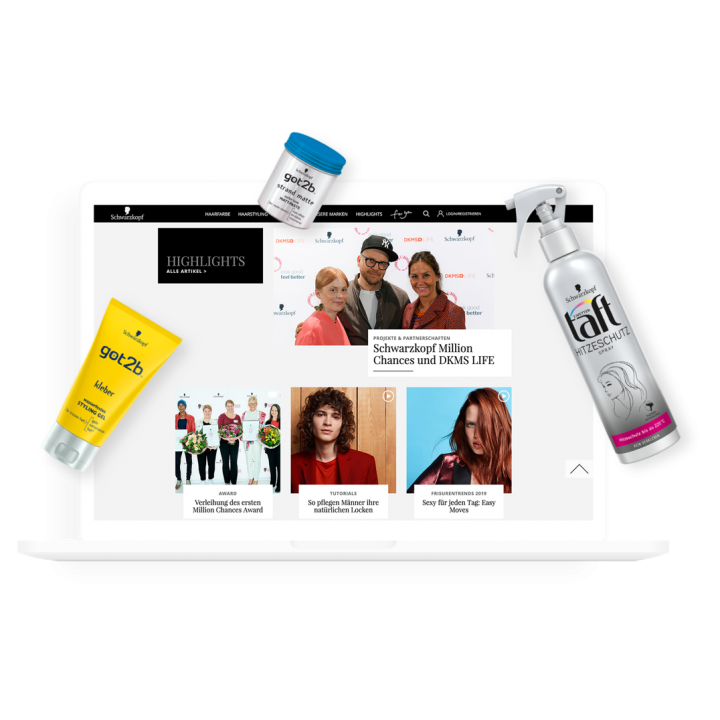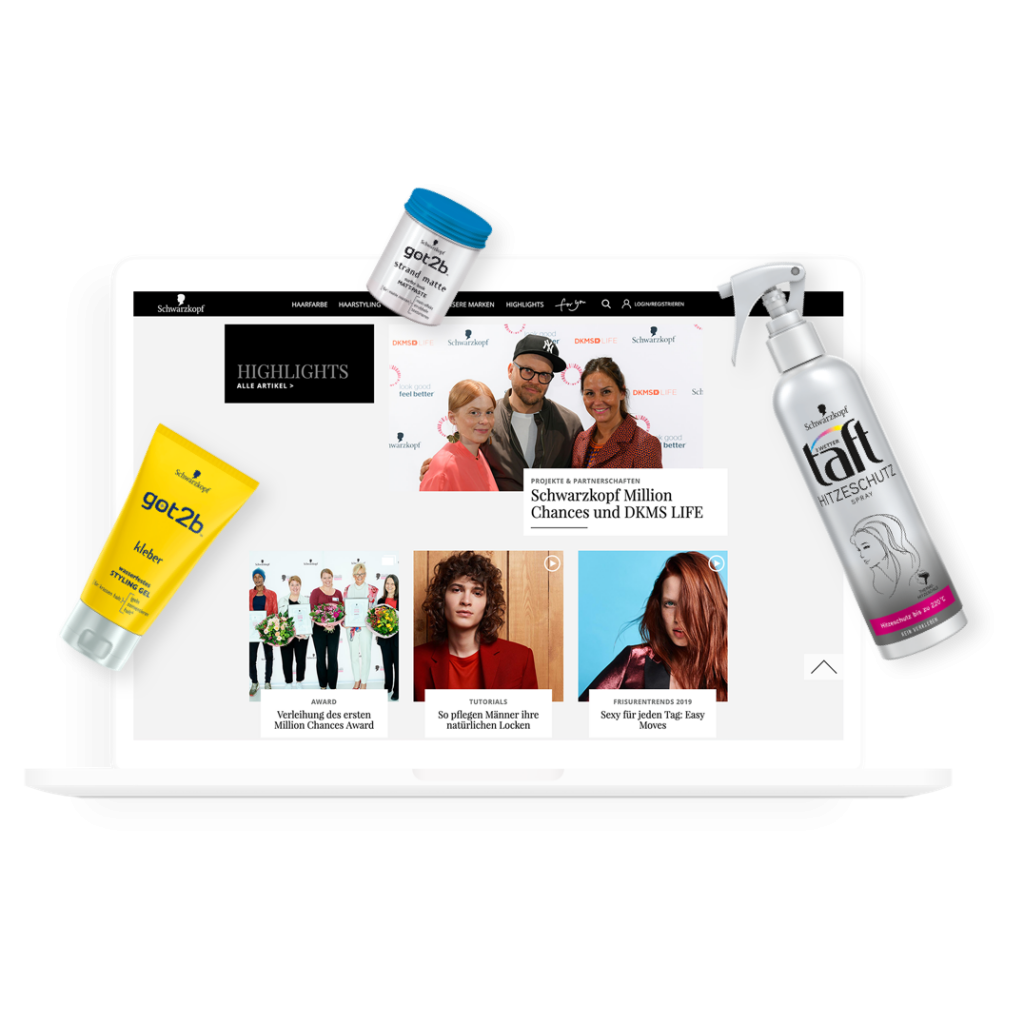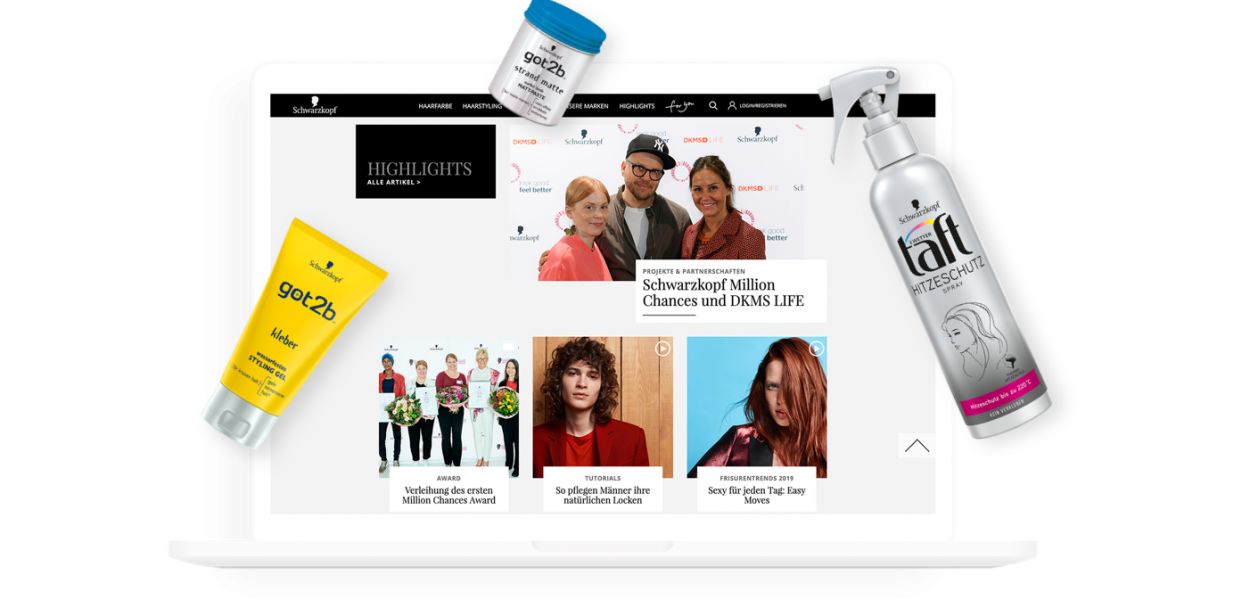 Solution
A layered content driven eCRM-platform.
Together with Salesforce, we built a content-driven eCRM-platform including content formats, UX/UI design and interactive features. Fully integrated into the existing infrastructure and Salesforce's tools and eventually filling the eCRM-database with thousands of new engaged users.
Want to work with us?
Let's get in touch and find out how we can build great things together.
Connect