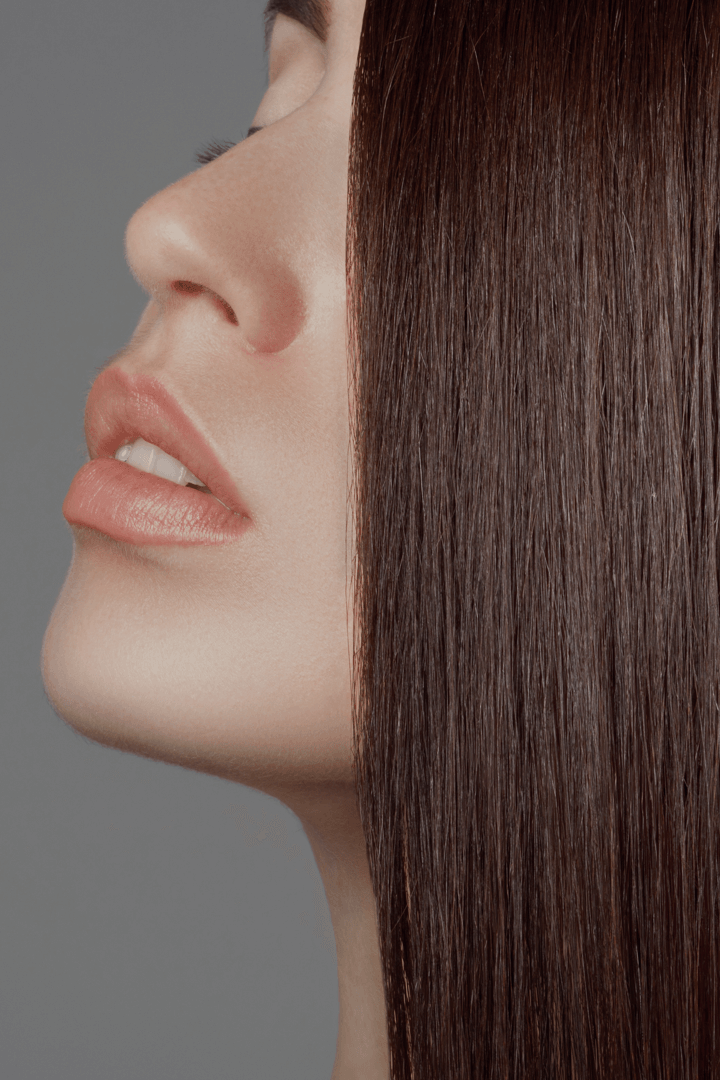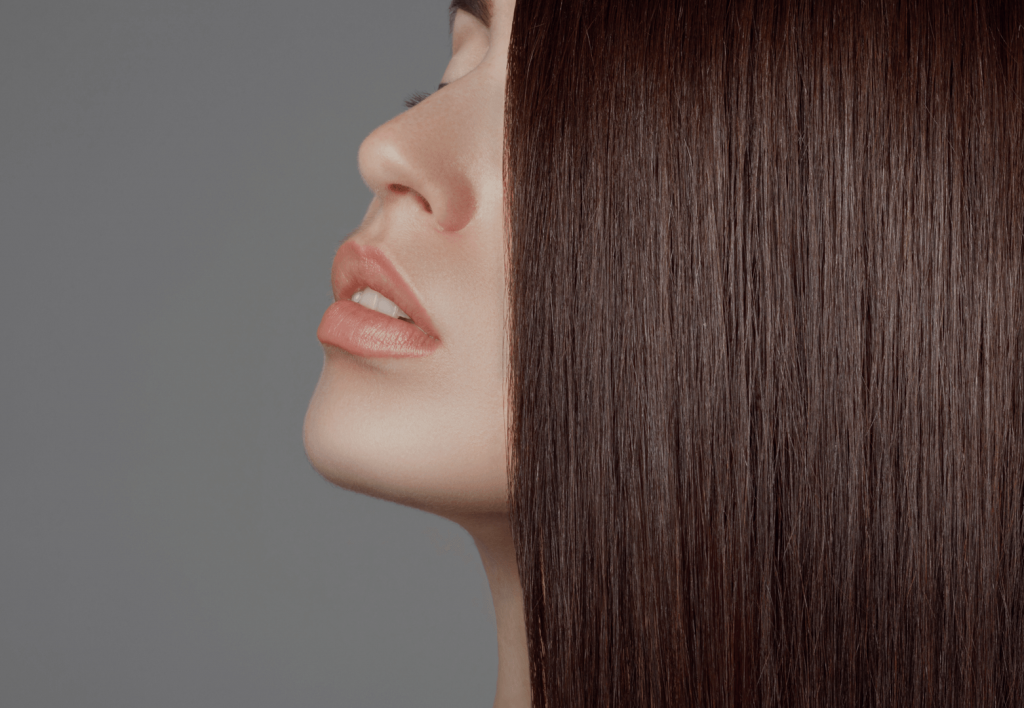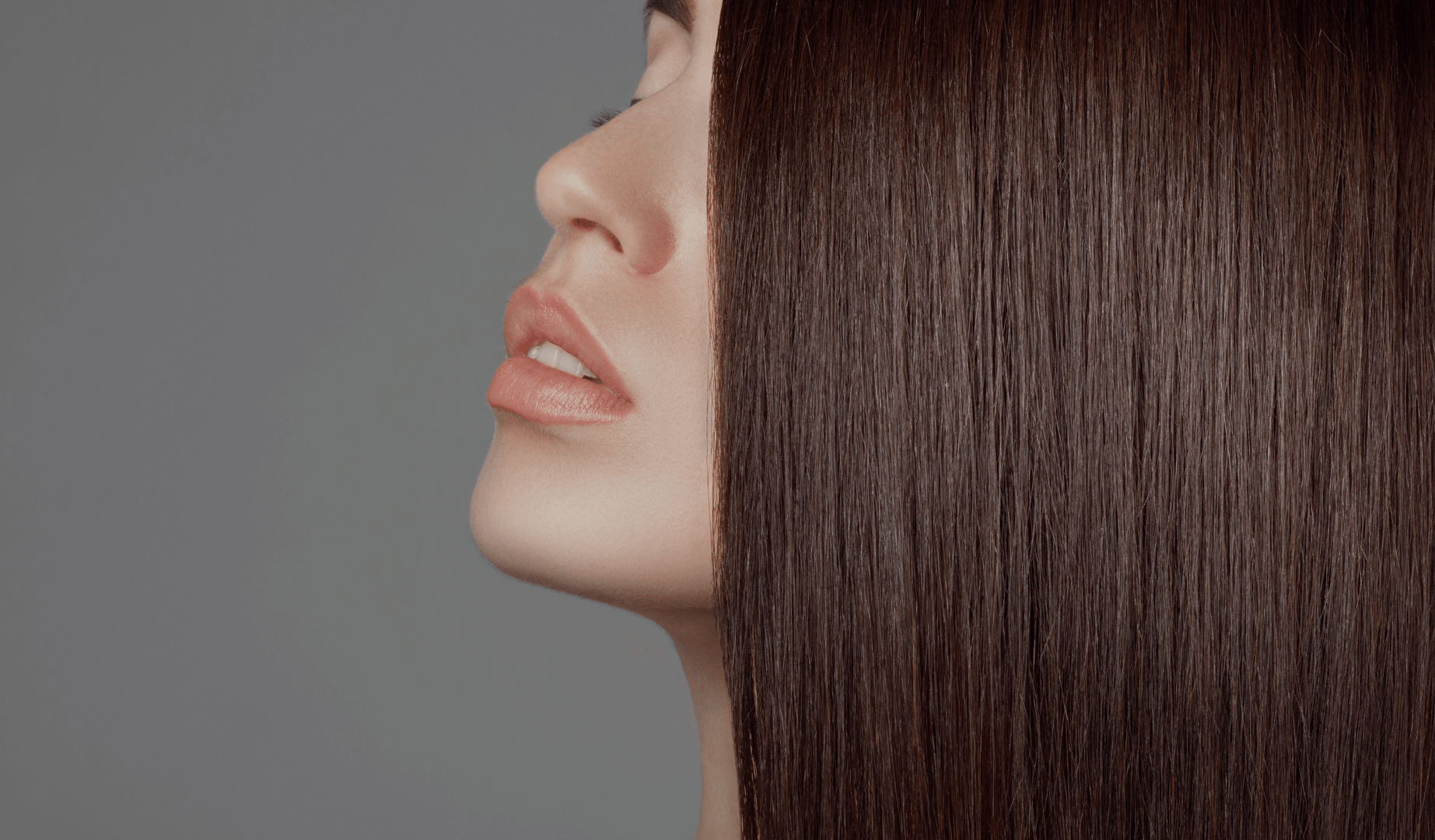 Schwarzkopf
How content can fuel your eCRM-operation
A direct and durable relatioship
Creating direct durable relationships with consumers in the German market. That was the big goal for the Henkel-brand Schwarzkopf.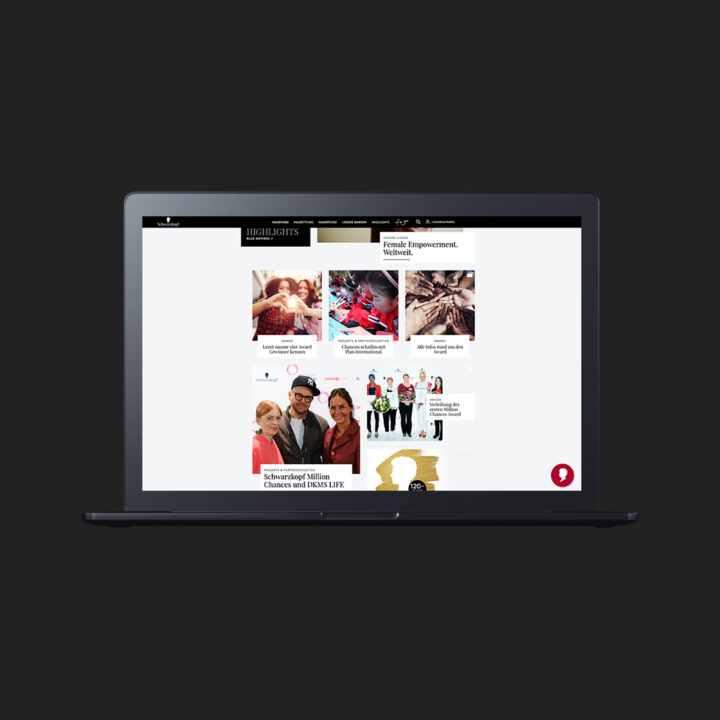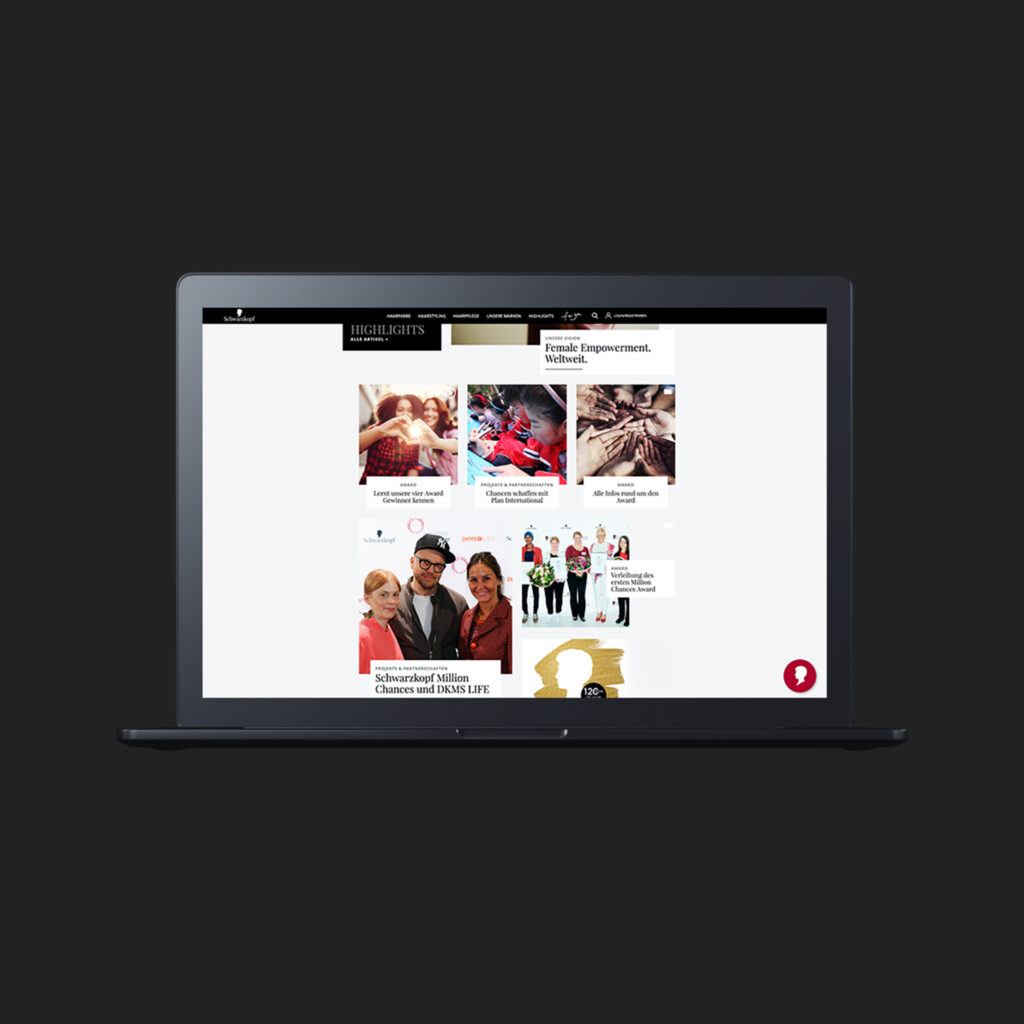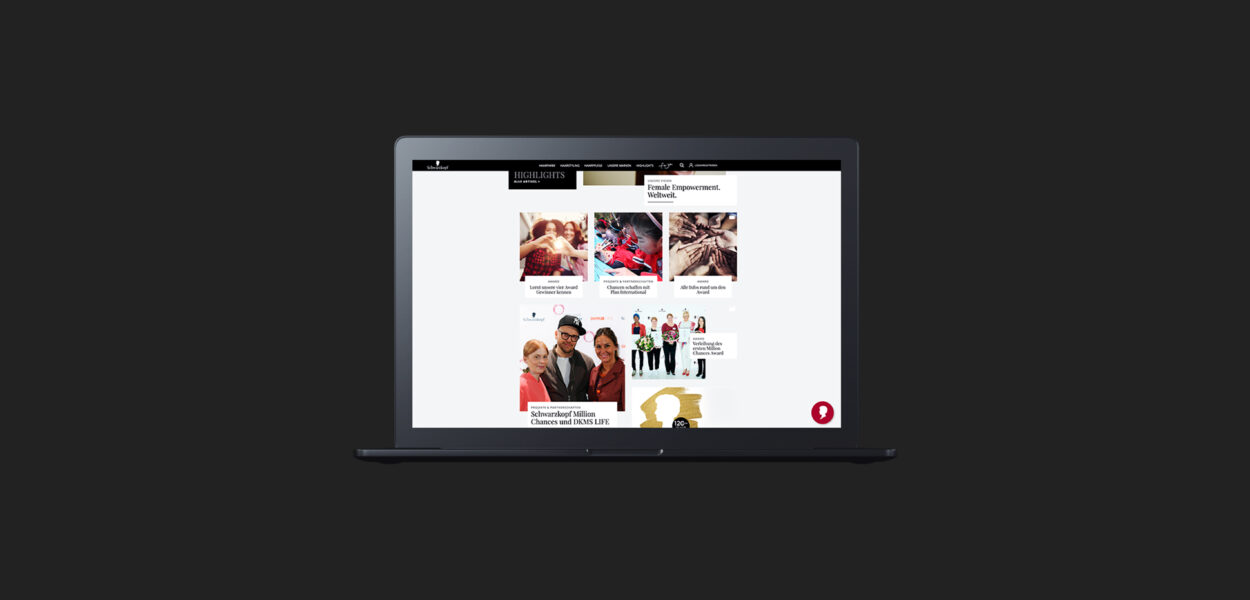 Strategy
Convince the audience by offering real value
A layered content program including specific UX/UI changes to the already exisiting Schwarzkopf framework. Convincing organic visitors to hit that registration button by offering them freemium content.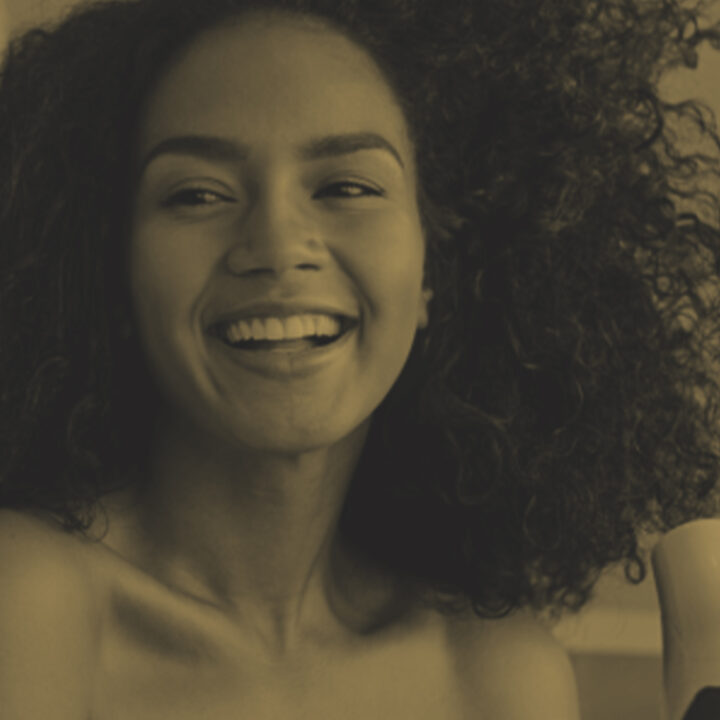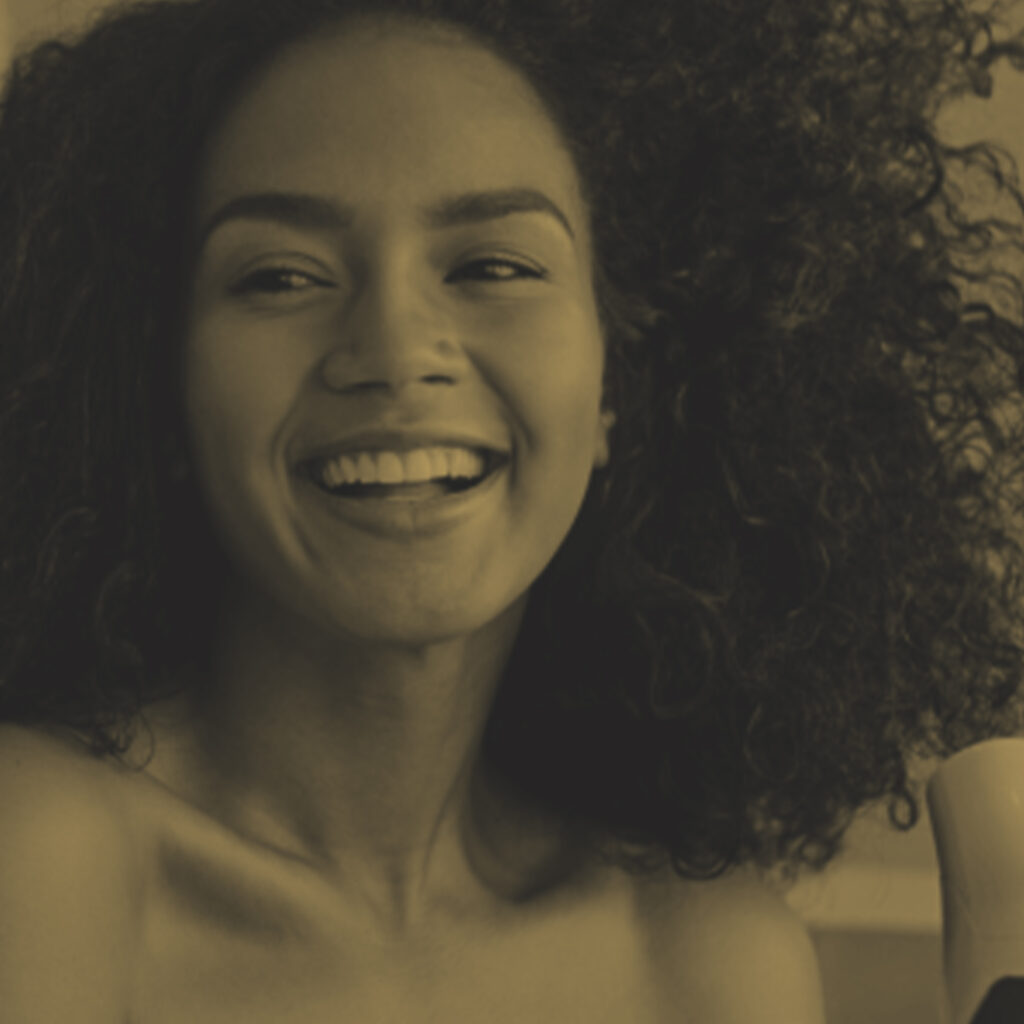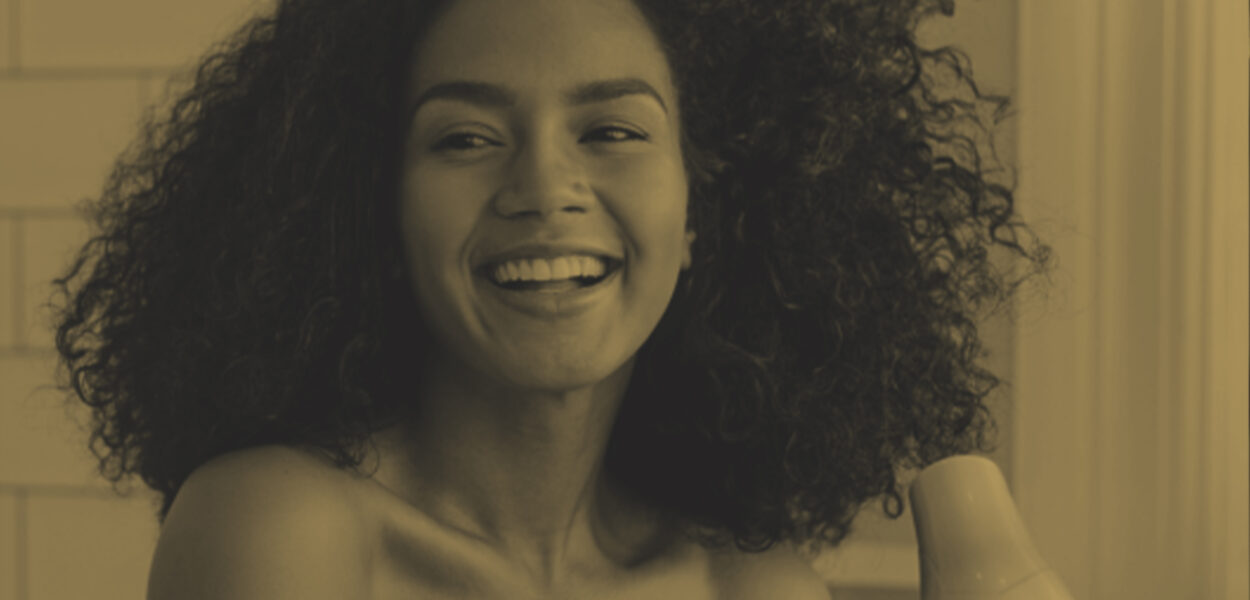 Concept
A content-driven eCRM-campaign
Entertaining free content that offers the audience information and inspiration combined with a content wall that convinces people to register at the Schwarzkopf-platform.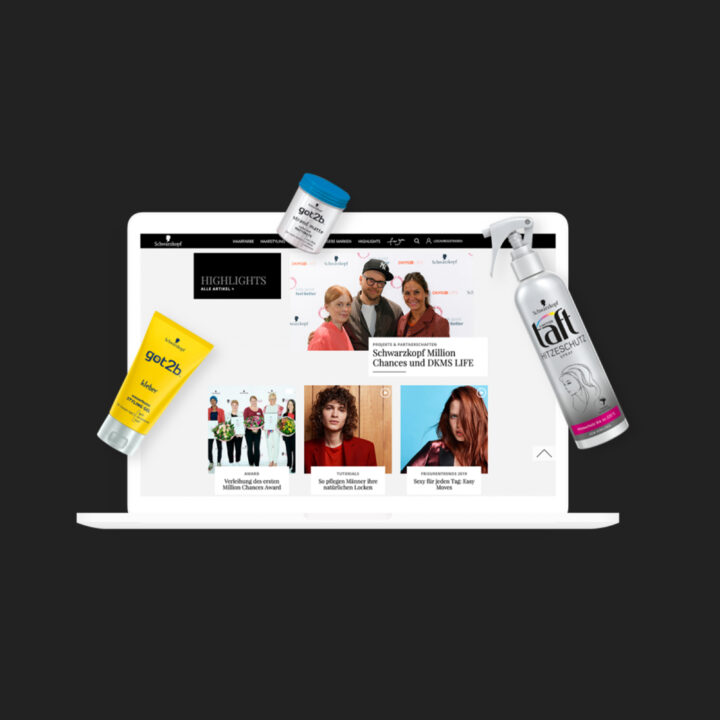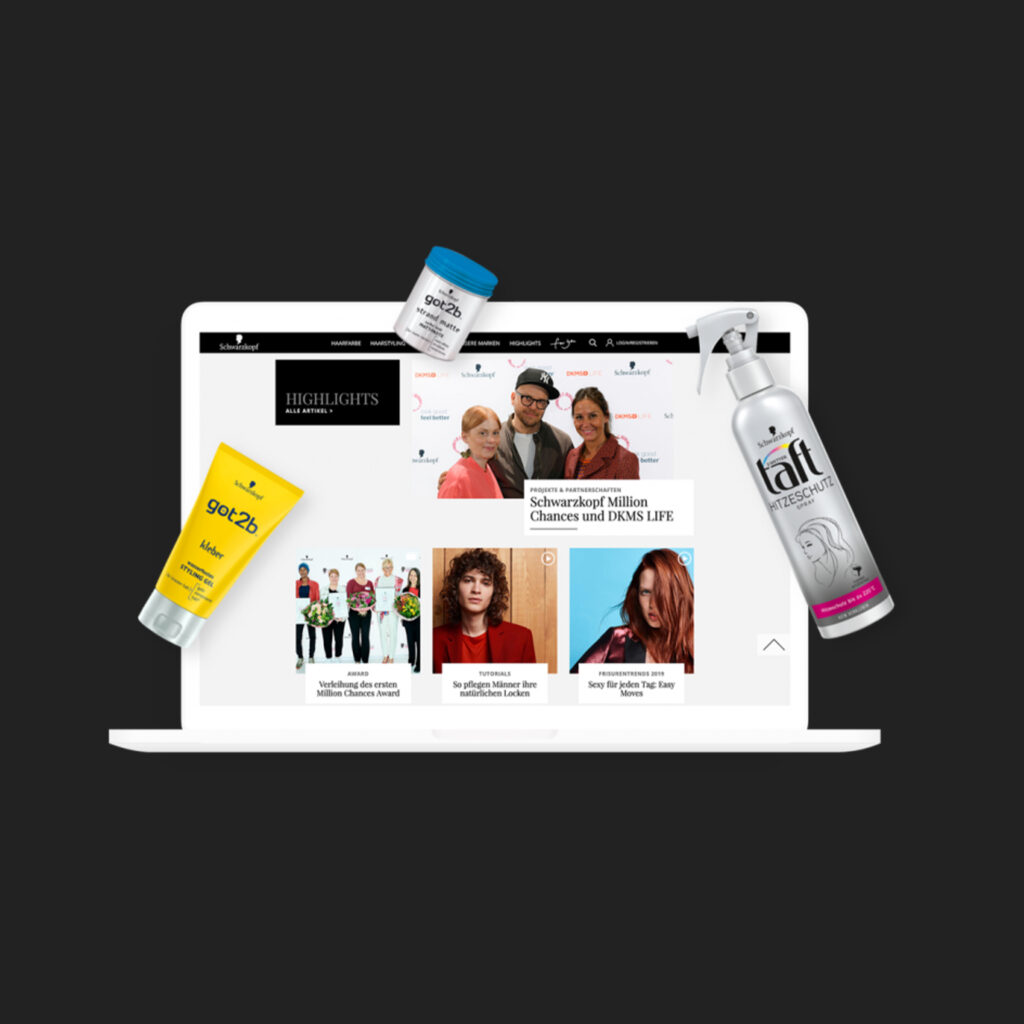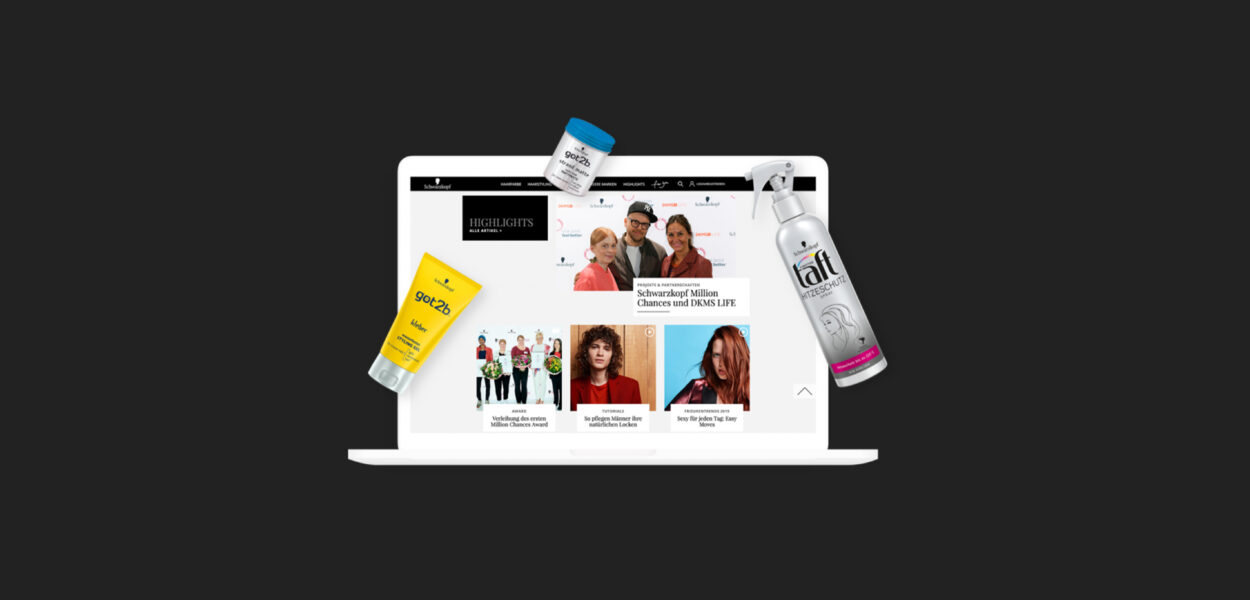 Production & Operation
A partnership between content and UX/UI
Together with Salesforce, we built a platform consisting of a diverse set of content layers and UX/UI optimisations. Completely integrated in exisiting technical infrastructure including all of the relevant Salesforce-tools.