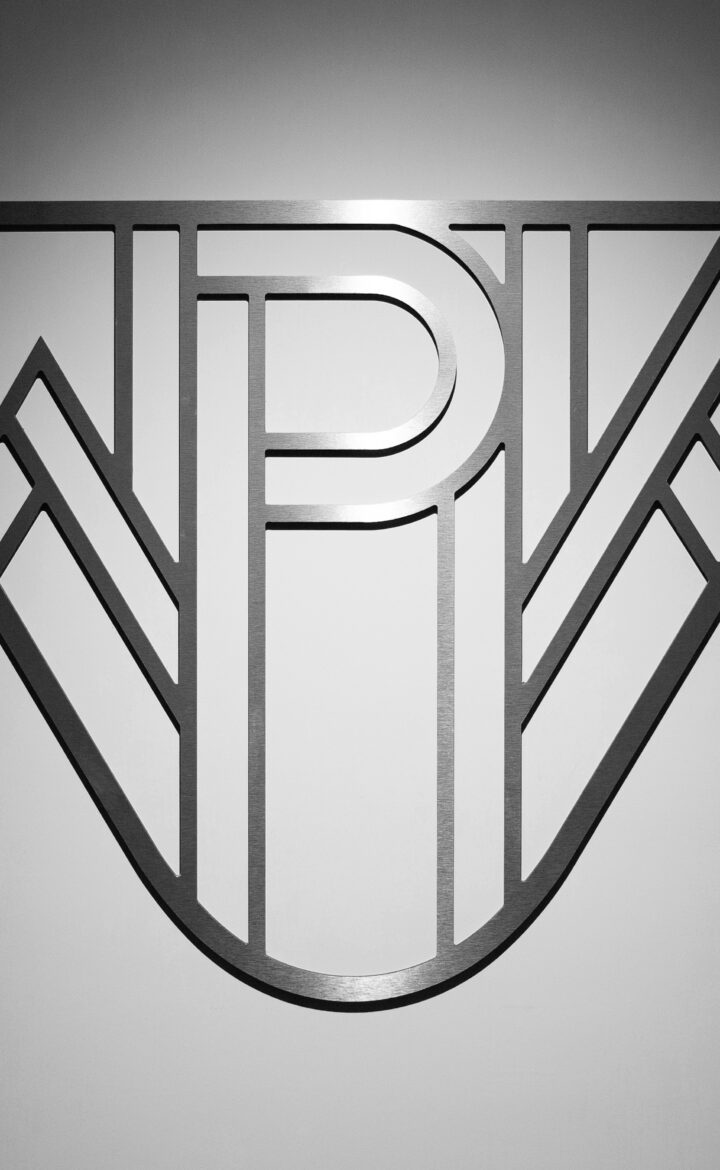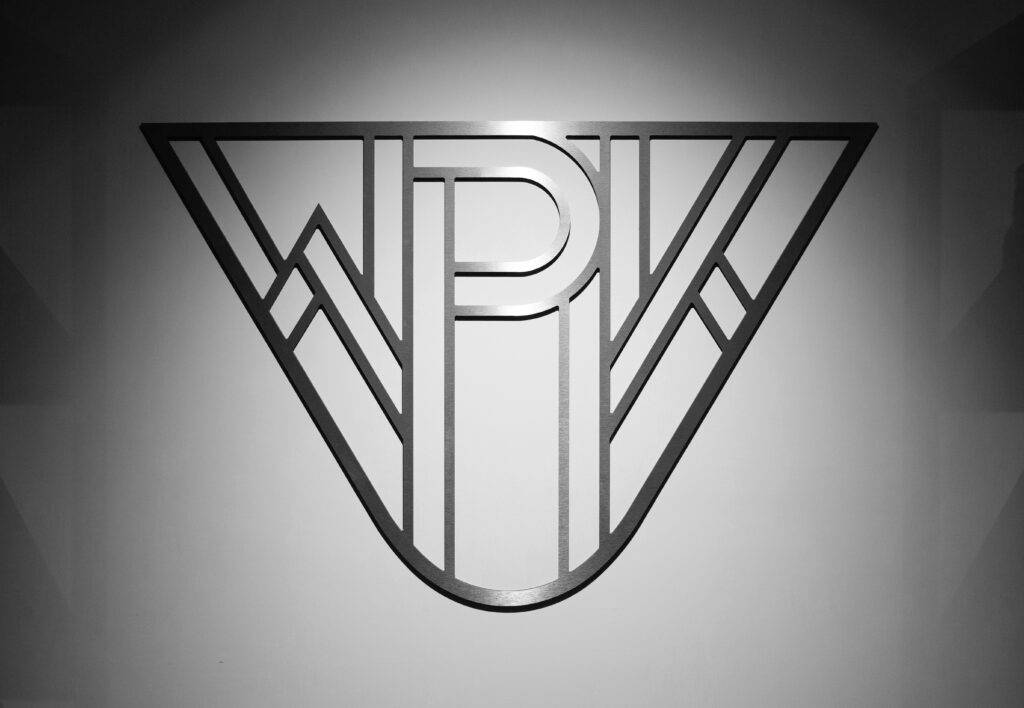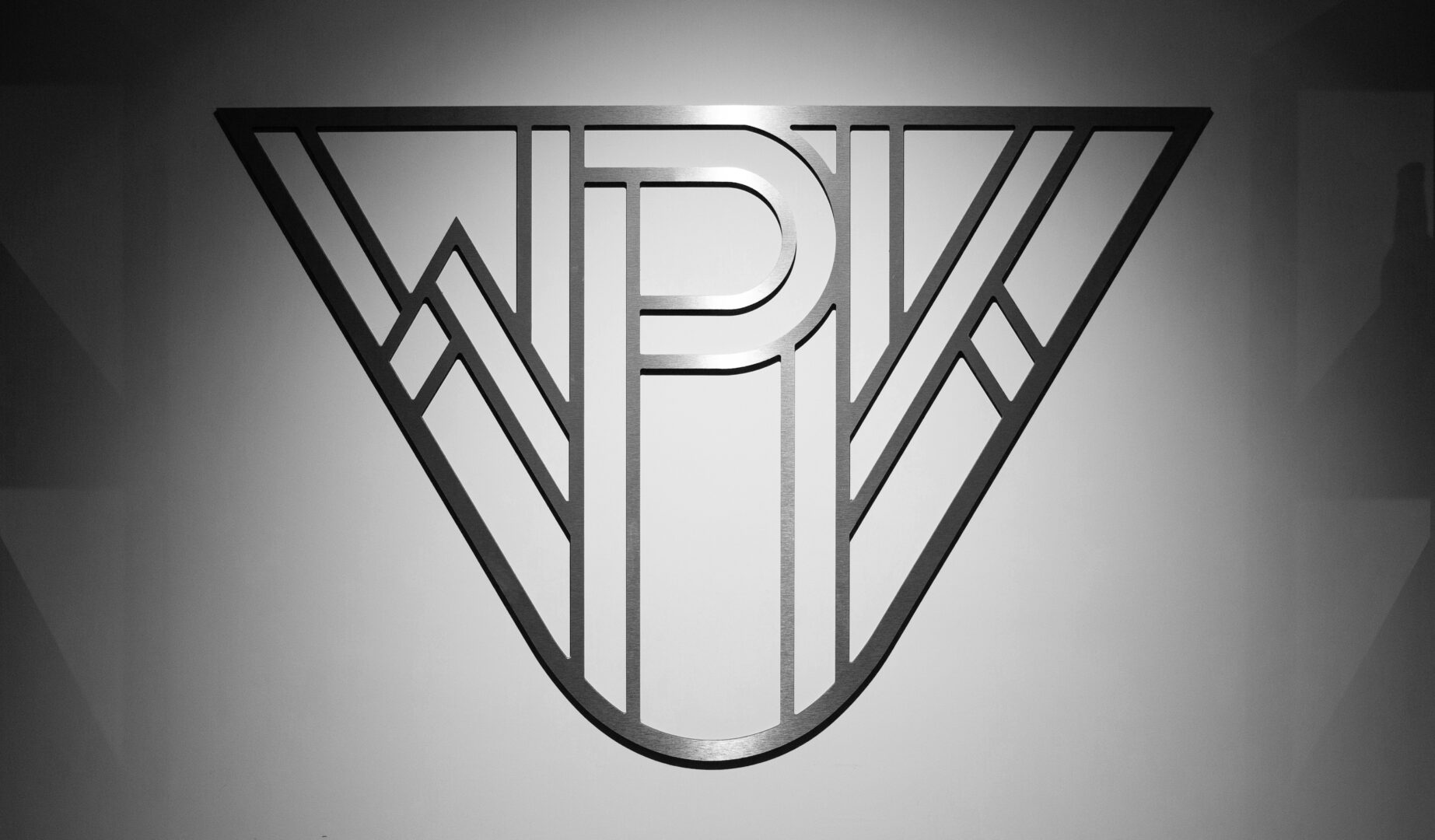 We are Wayne Parker Kent
Creative, digital, content, content marketing, digital-first. You could put us into a lot of different categories.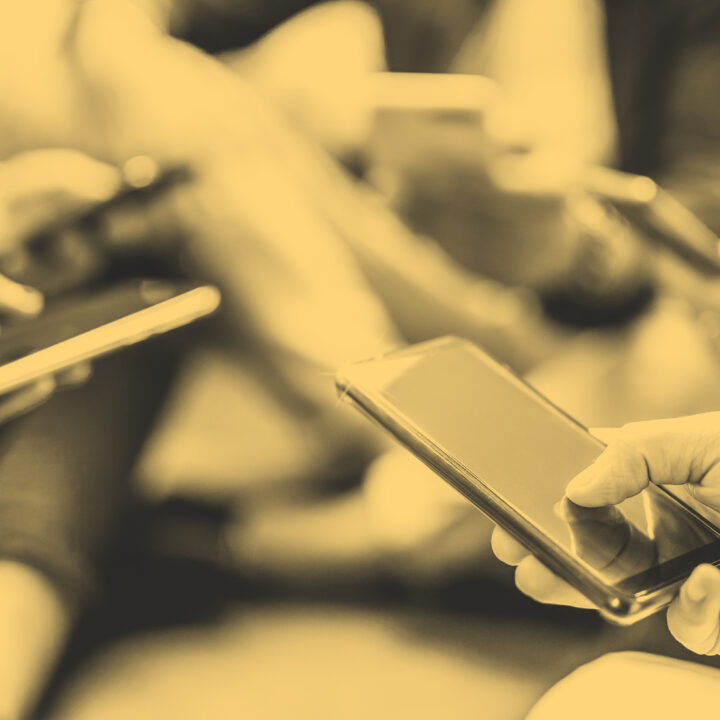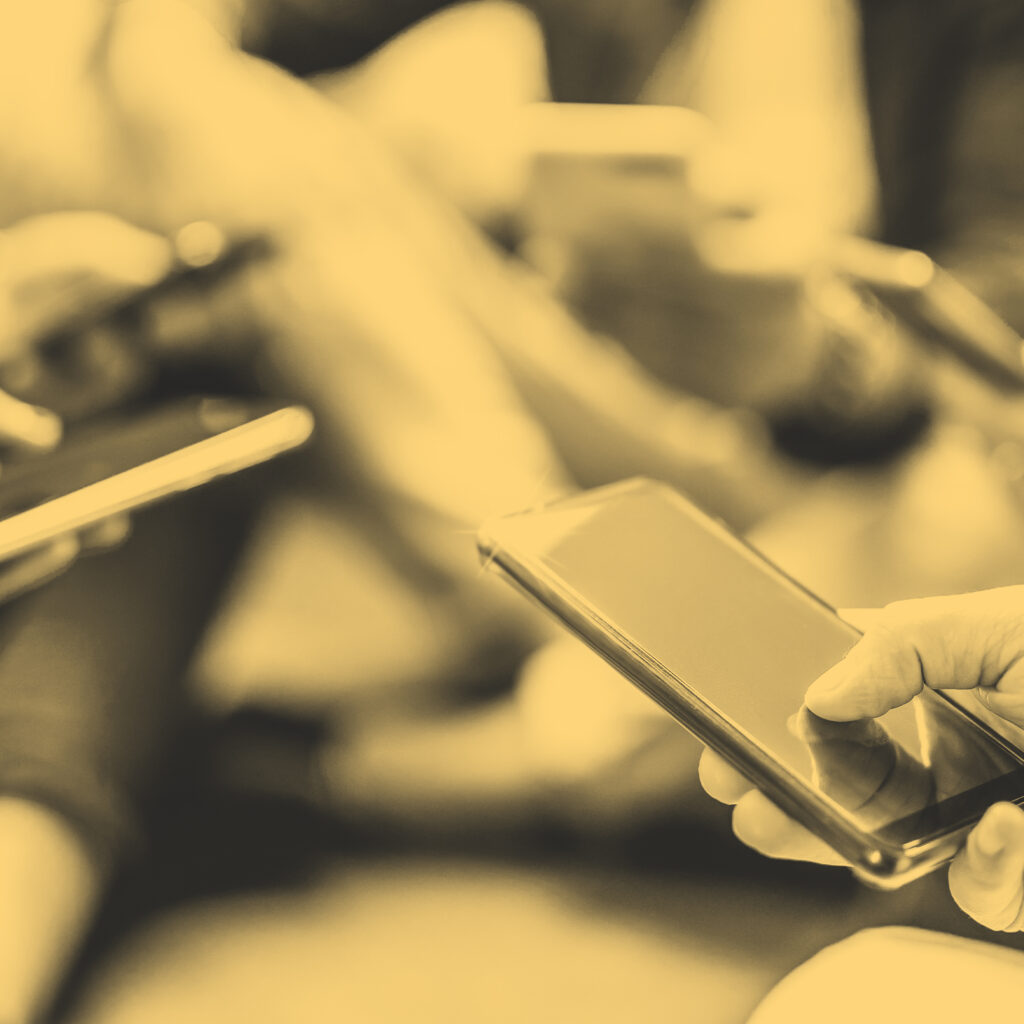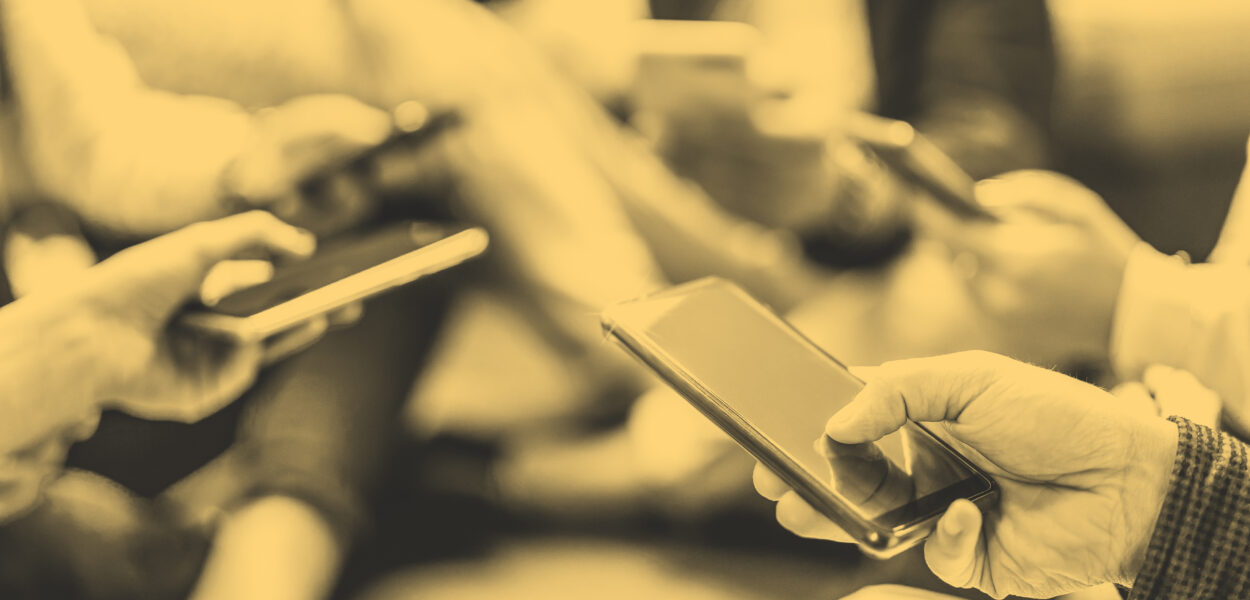 What we see happening
Attention is no longer (a) given
More channels, more ad-free on demand channels, more ways to circumvent advertising. Your audience decides when, how and if they grant you, the brand, their attention. The attention economy has shifted. Permanently.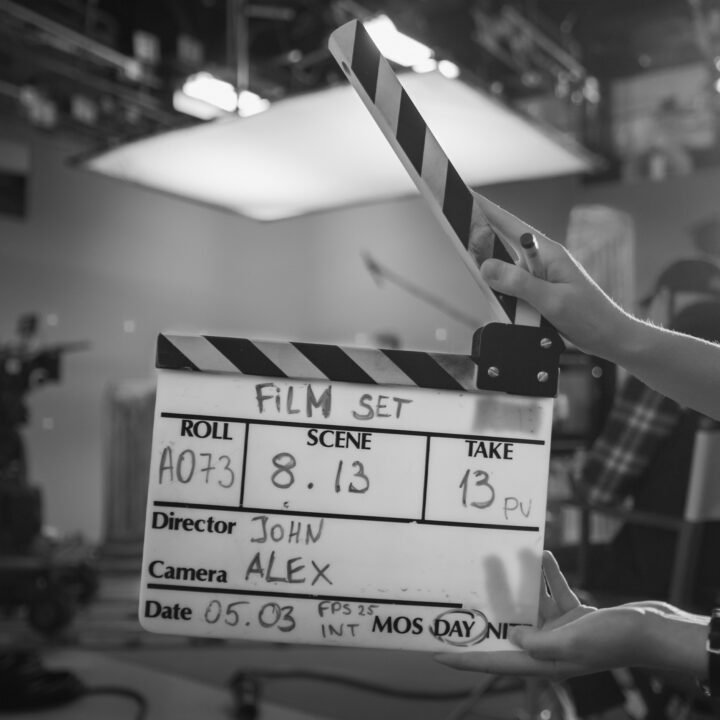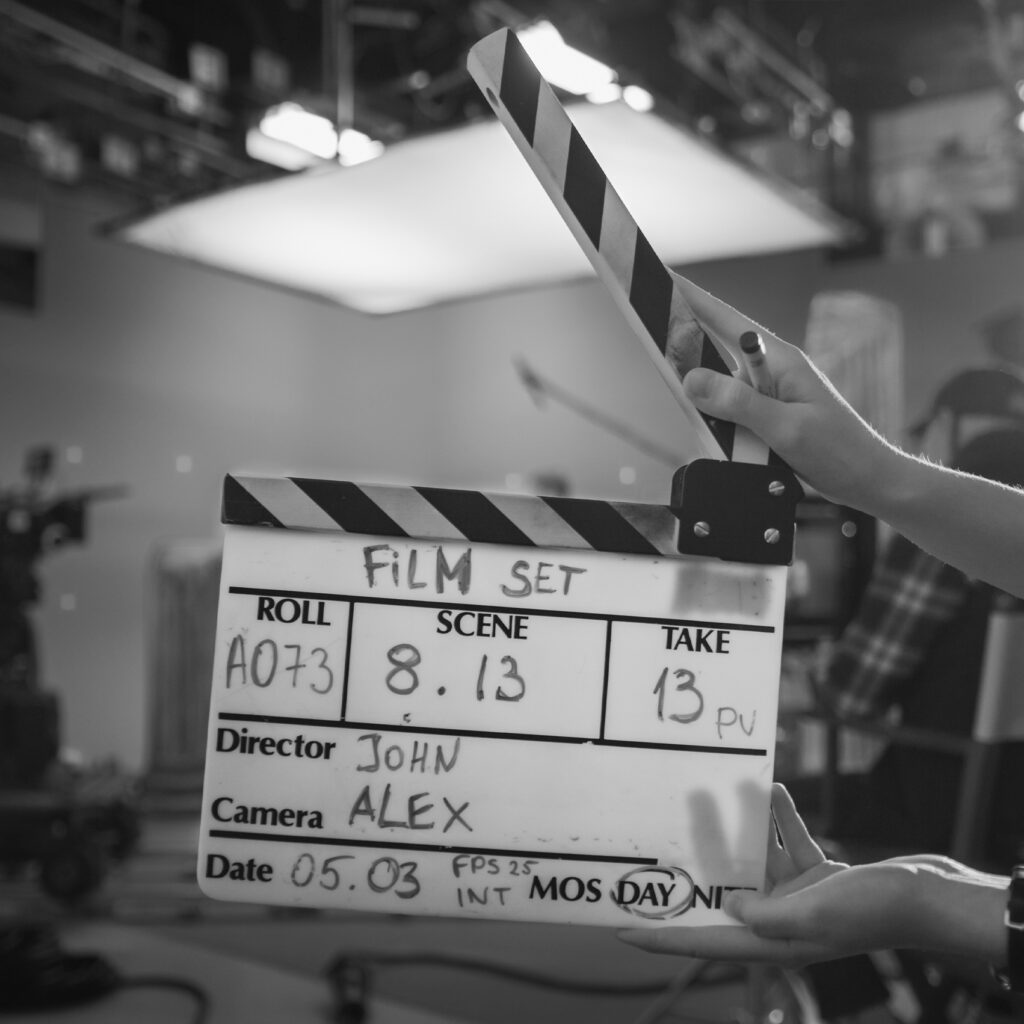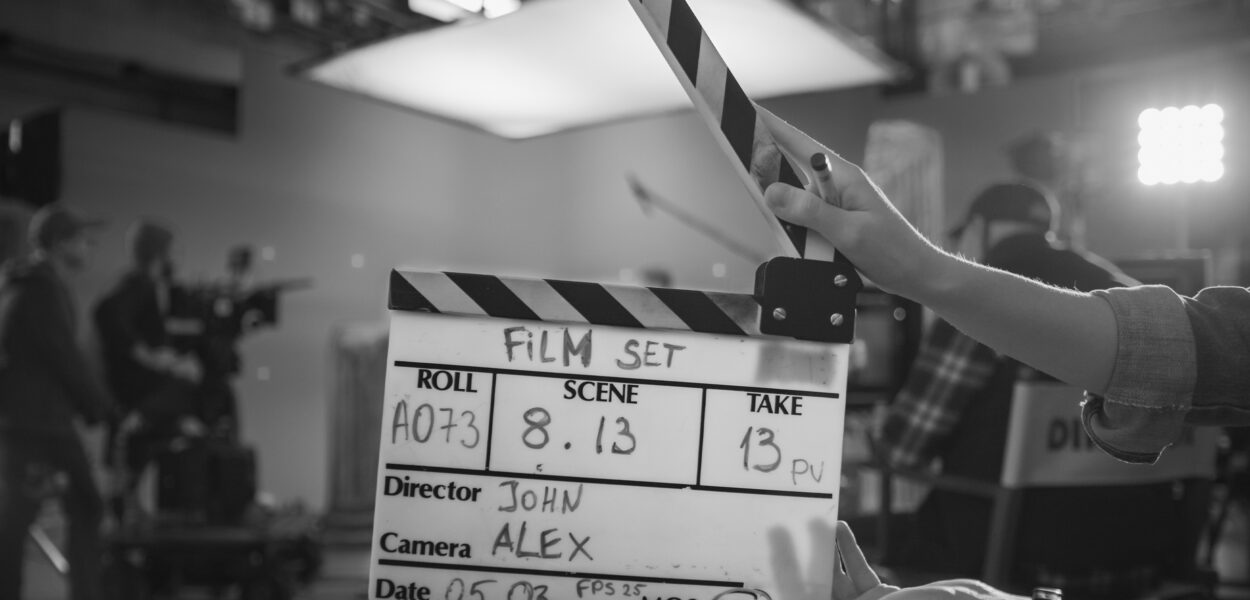 What does this mean
A different take on brand building
This means we need to create different stuff to promote our brands. Audience-first. More relevant. We should create stuff that makes people click. Voluntarily. No strings attached.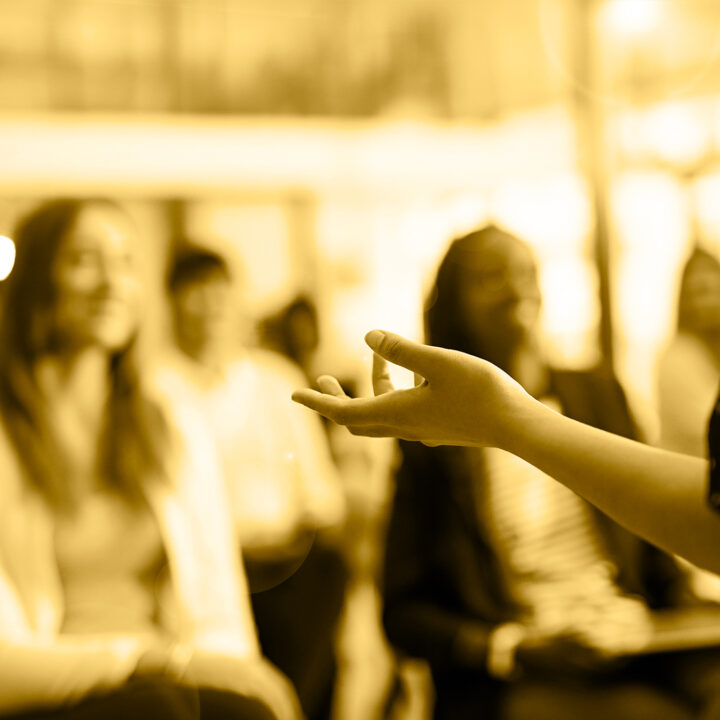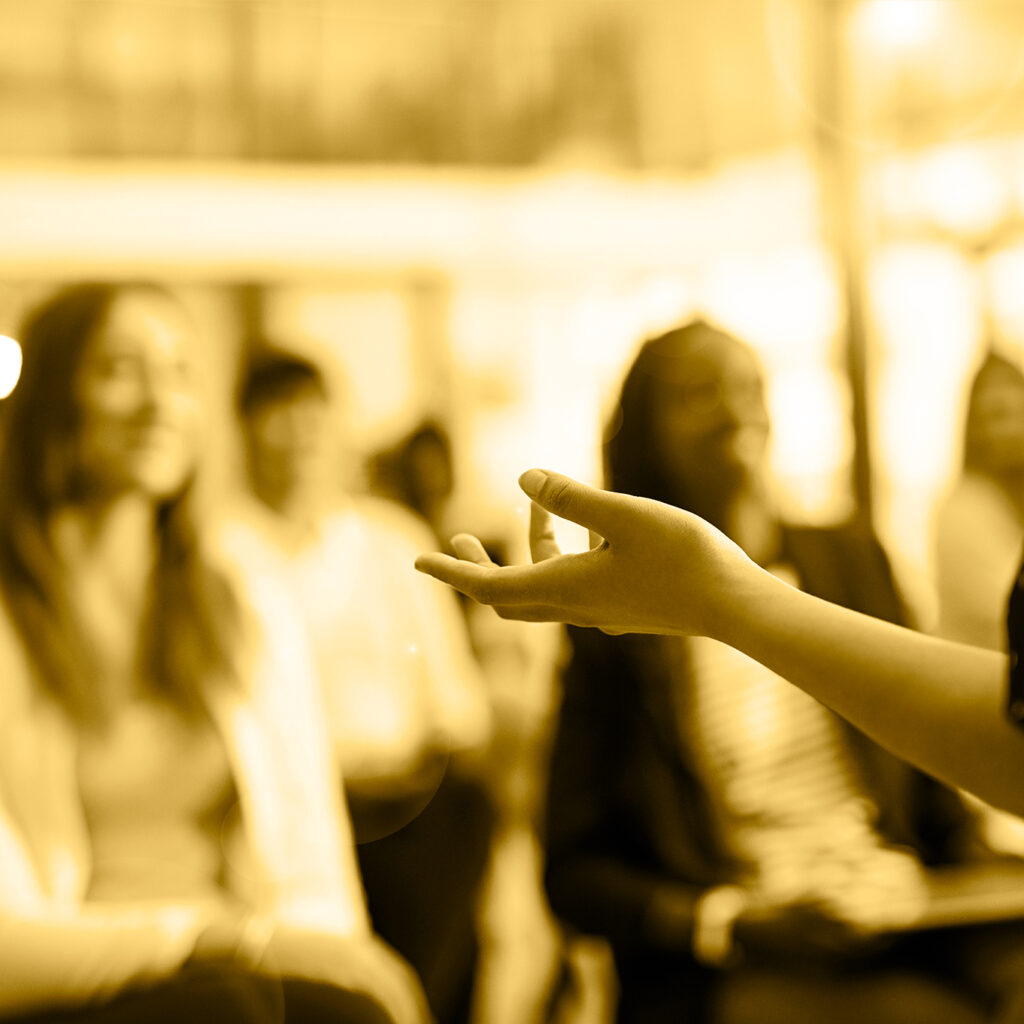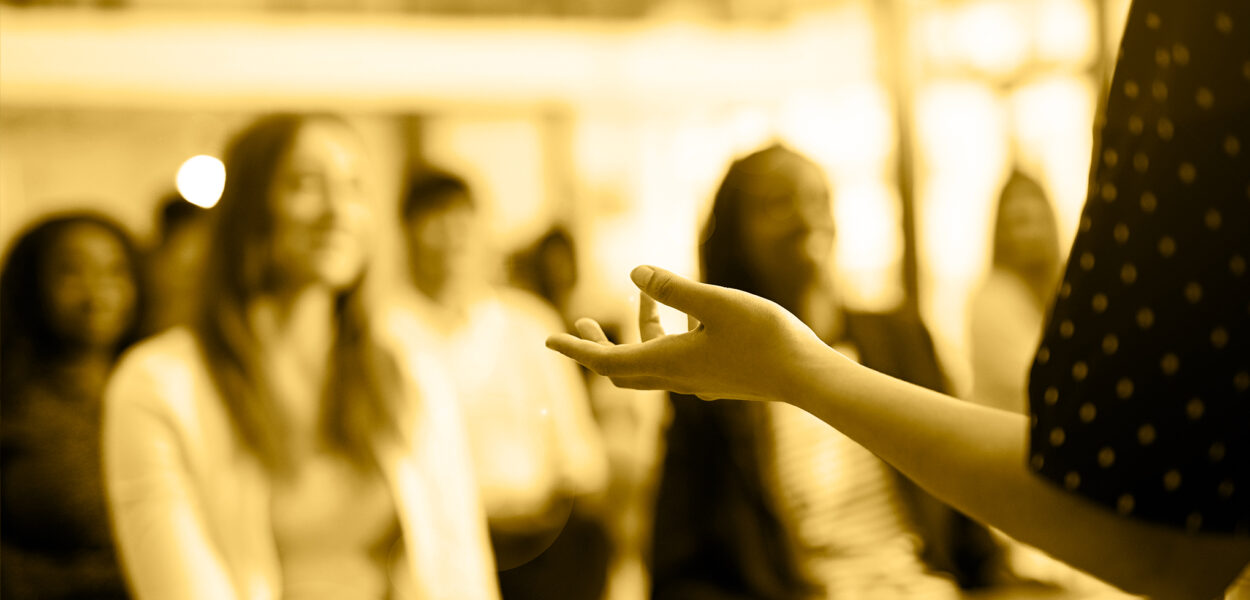 How we fit in
Start with the audience. Always.
True audience-first thinking. Look at what moves them. What they find interesting? What they dislike. Align their worldview with your brand. Only then will you build a true valuable relationship.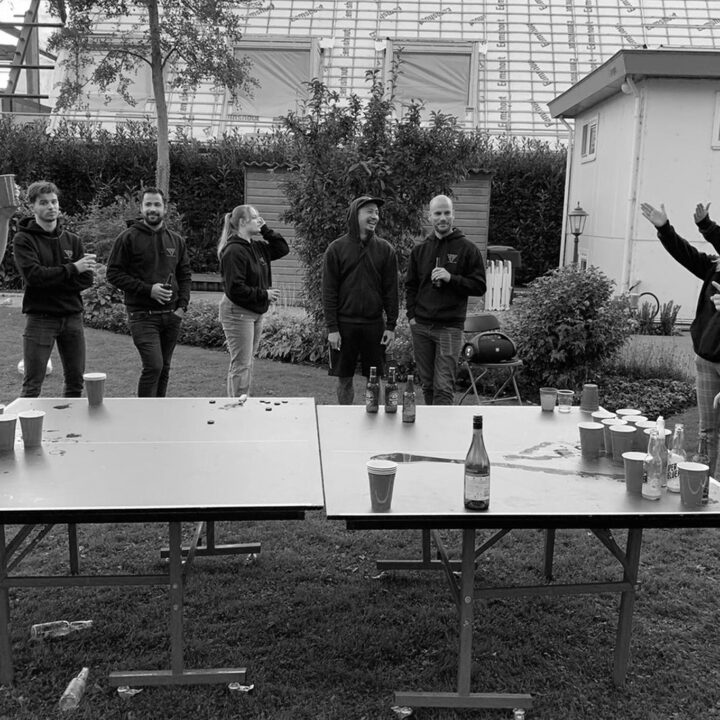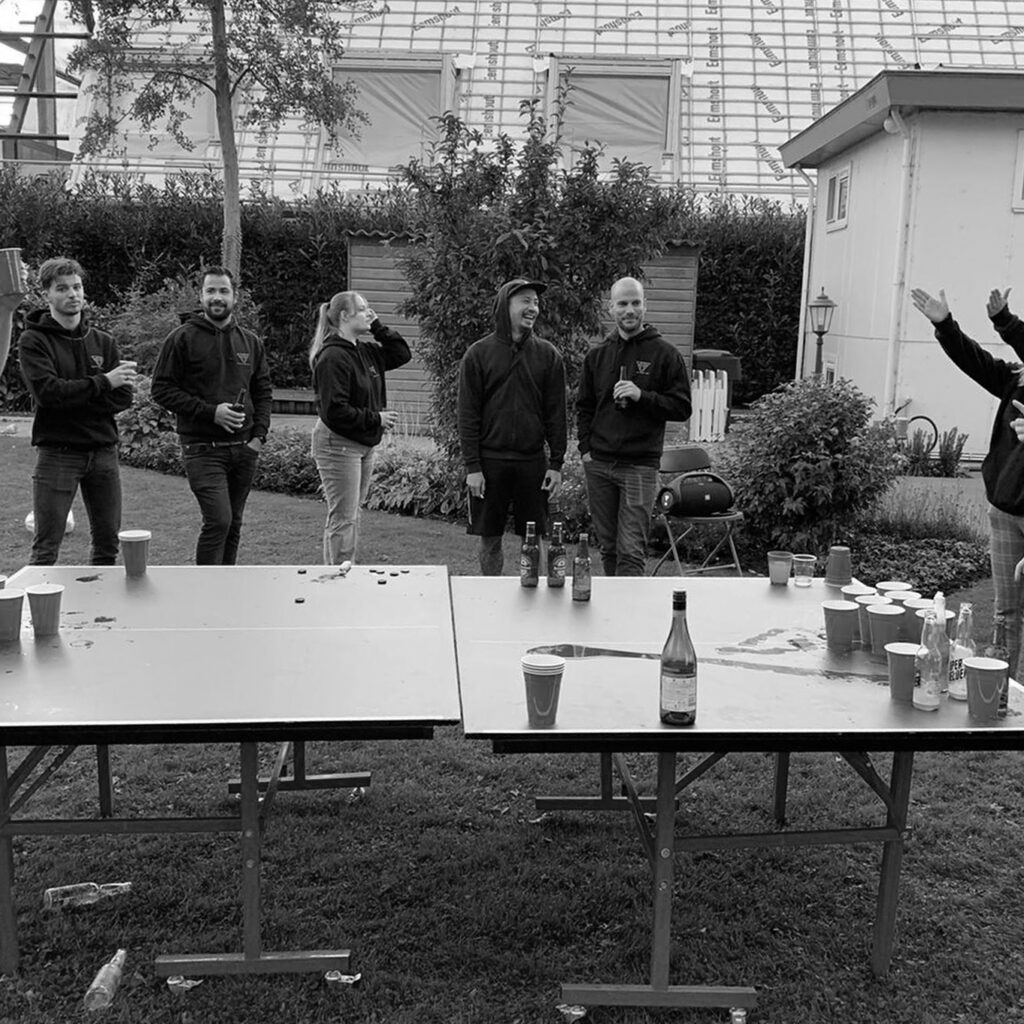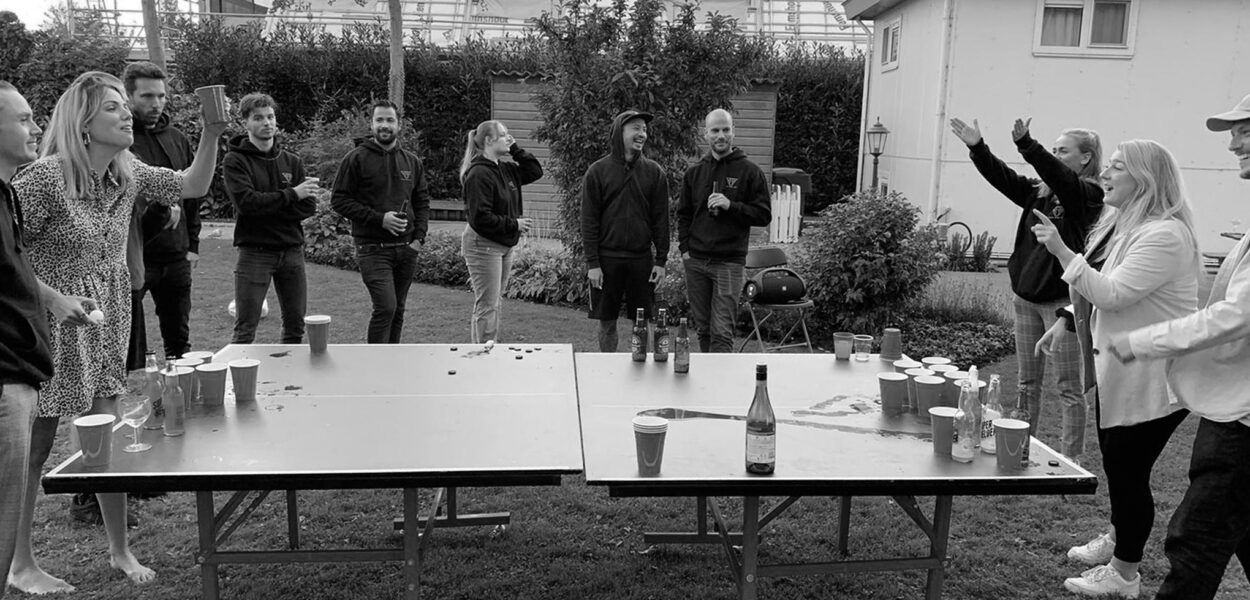 Who are we exactly
Weirdos and visionaries
From mad men to lost journalists. From commercial artists to creative account managers. We're different than most other agencies. We like different. And we like to work with different-ish people.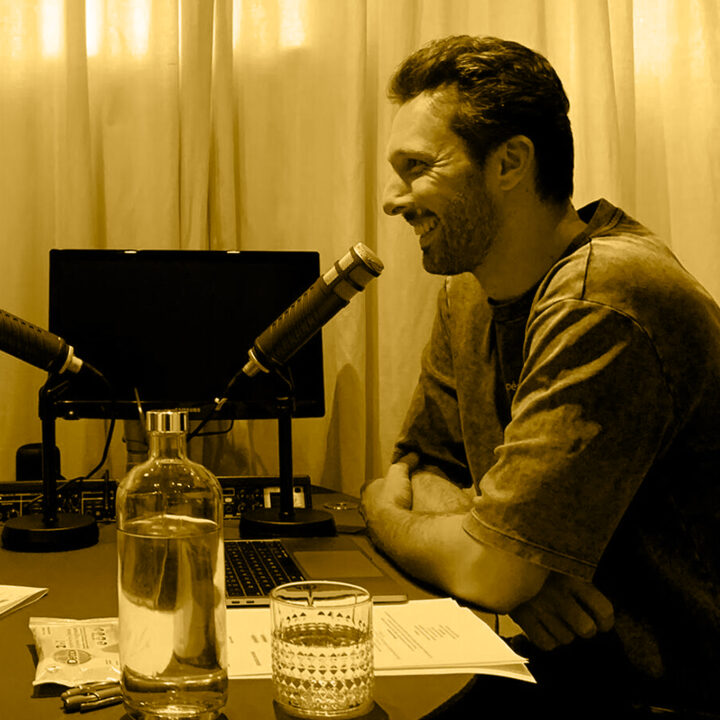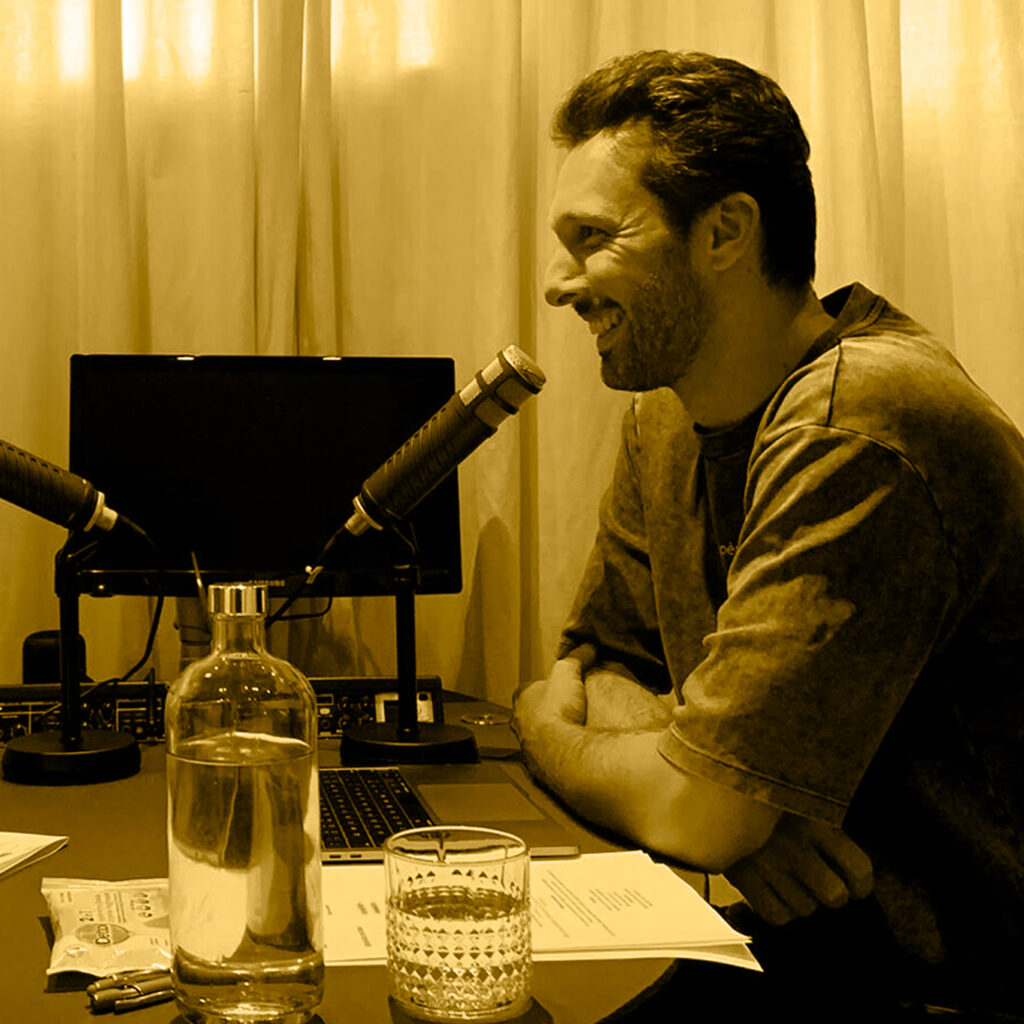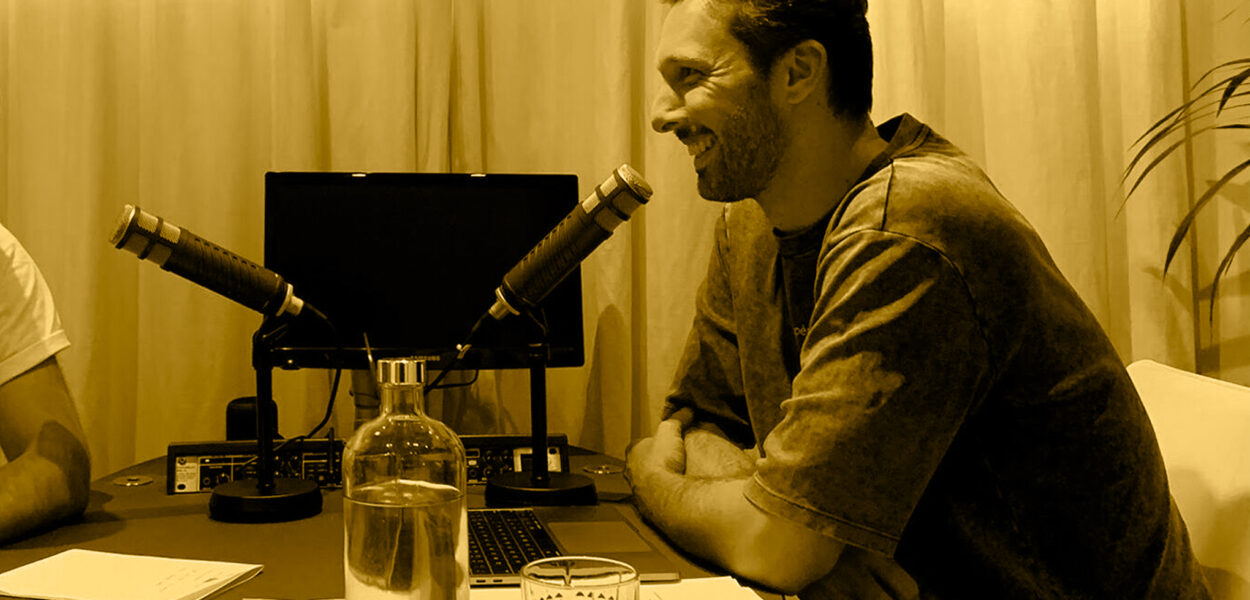 Who do we like to work with
Again; weirdos and visionaries
We're here for brandbuilders and marketeers that believe in doing things differently. Long term. Further than your classic push-push-push-campaign. Marketeers that believe in the power of a direct and true relationship with an audience.
Some of the brands we worked with