Fueling digital transformation with content
We are Wayne Parker Kent
A digital agency that solves problems with content. Built on the foundation of our own publishing operation. Based in Amsterdam & Antwerp. We help brands with every content related problem imaginable. From strategy to concept. From production to distribution. Across all media. No exceptions.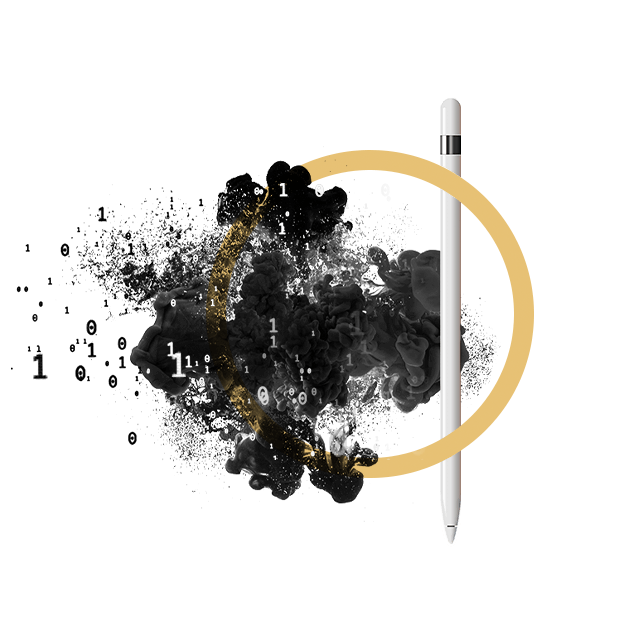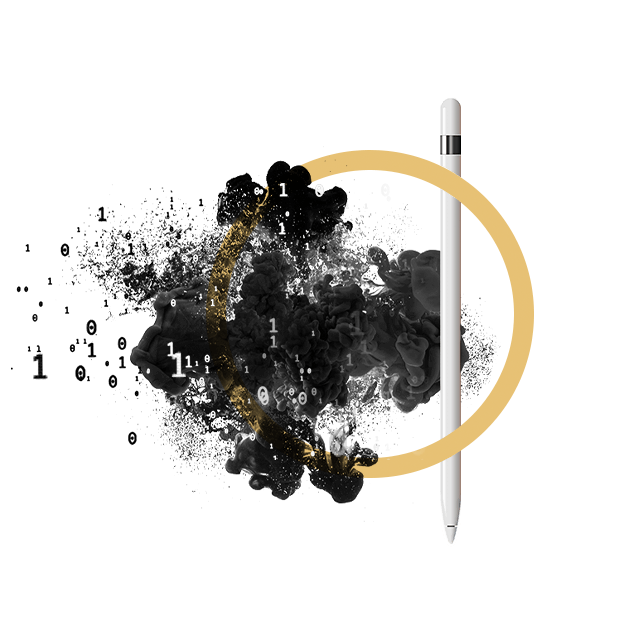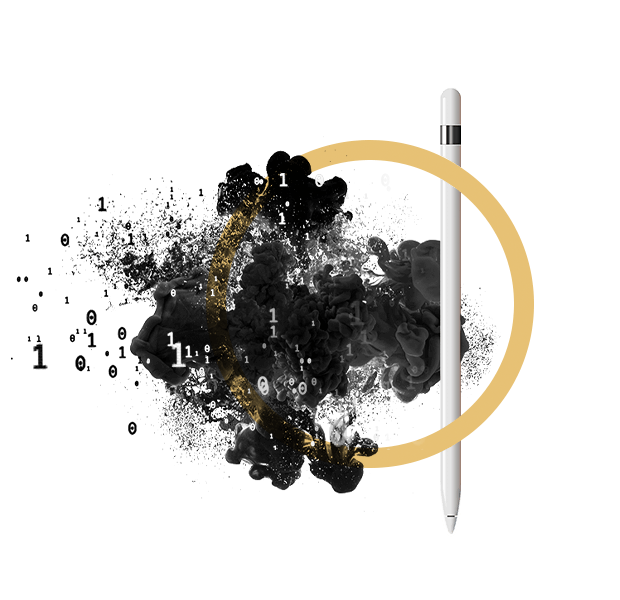 Content fuels digital transformation
From content marketing to brand positioning. From customer relationship management to customer service. Stories and services form the cornerstone in every customer relationship. We build those relationships.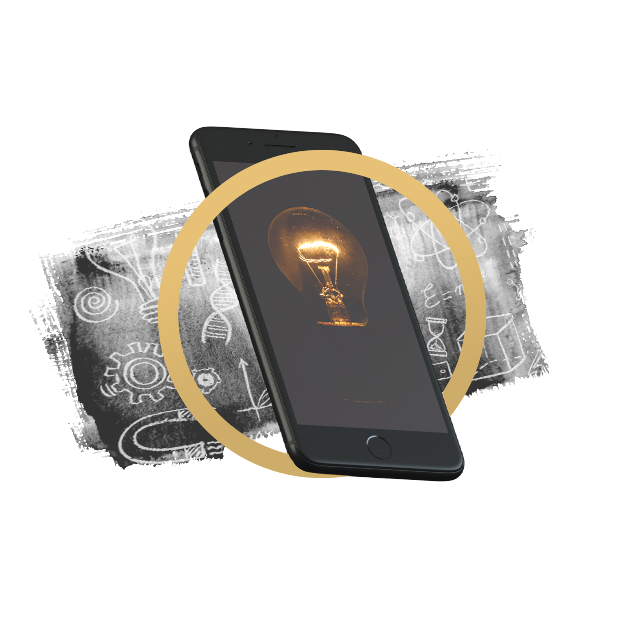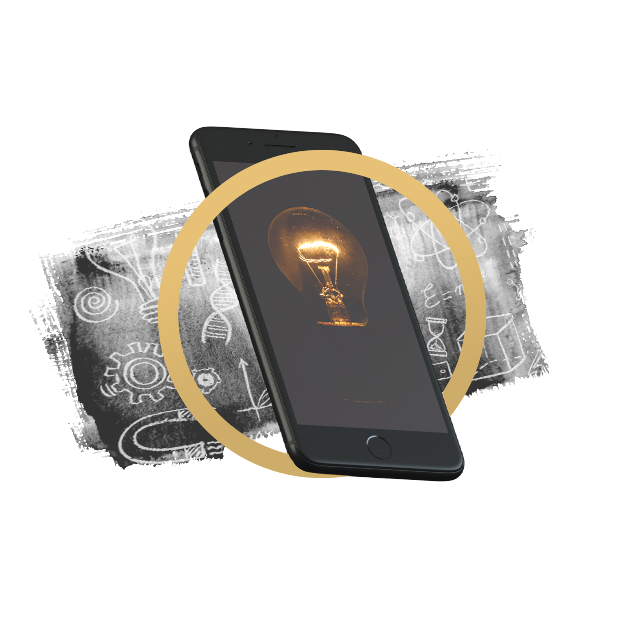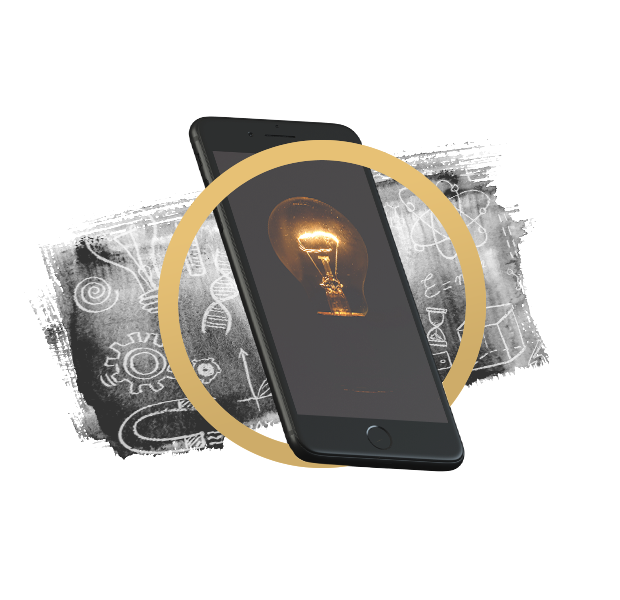 We solve problems with content.
We develop content programmes and services that help solve problems. Business to business, business to consumer, business to employee. We don't care. Whatever digital challenge you're facing. We got you.
Want to work with us?
Let's get in touch and find out how we can build great things together.
Connect