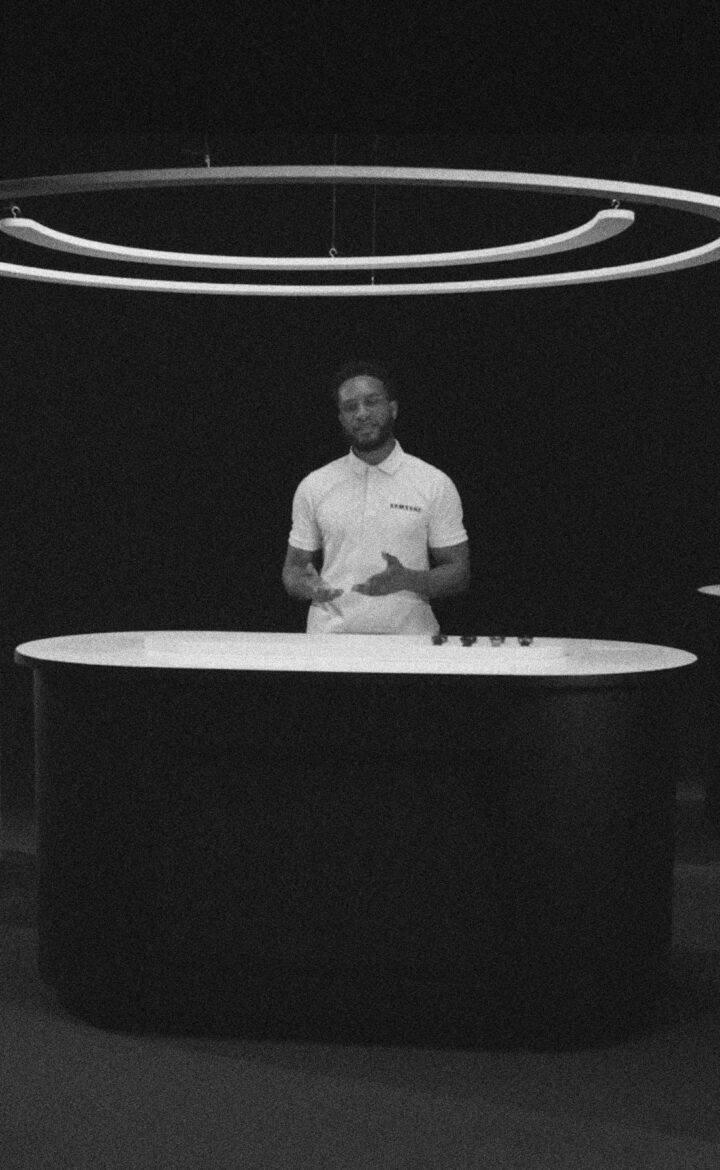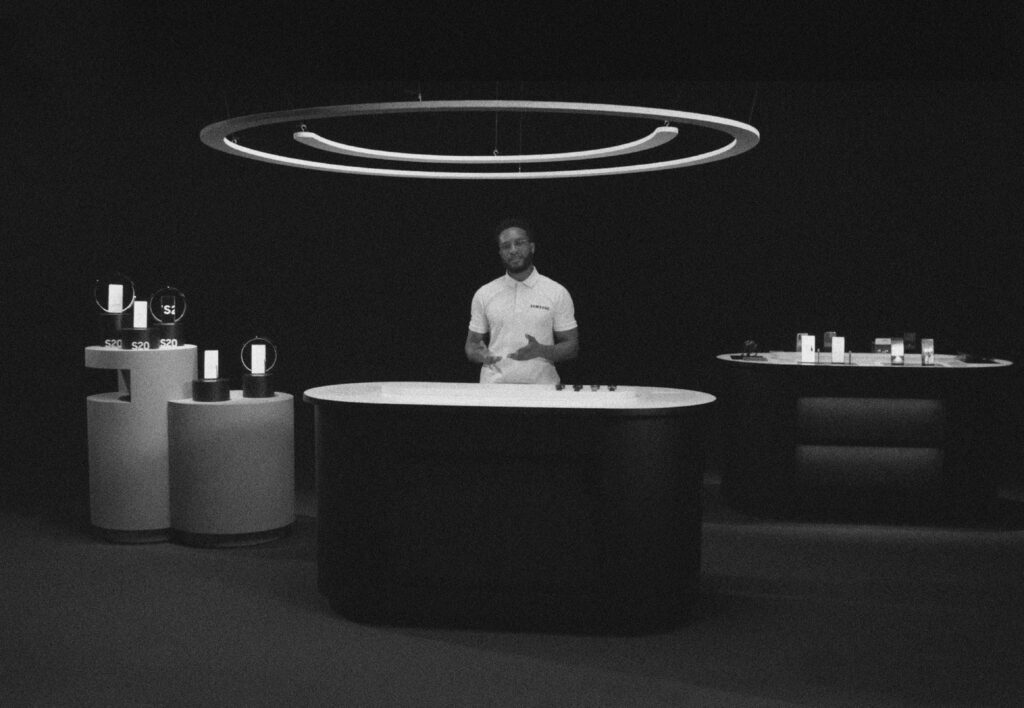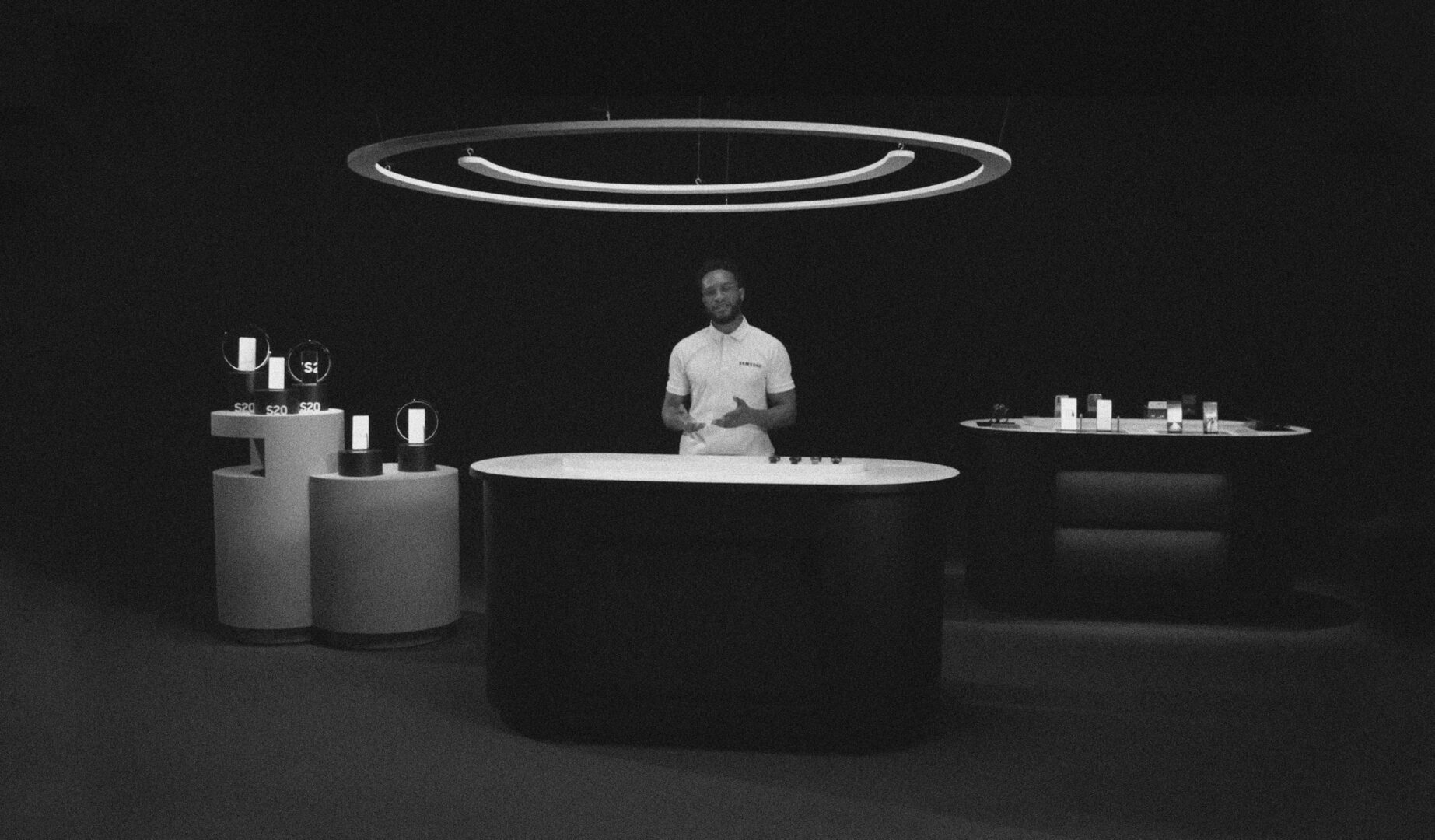 Content Accelerator Program
A three step program to a measurable brand story and content strategy. That's the Content Accelerator Program. Pragmatic, practical and effective.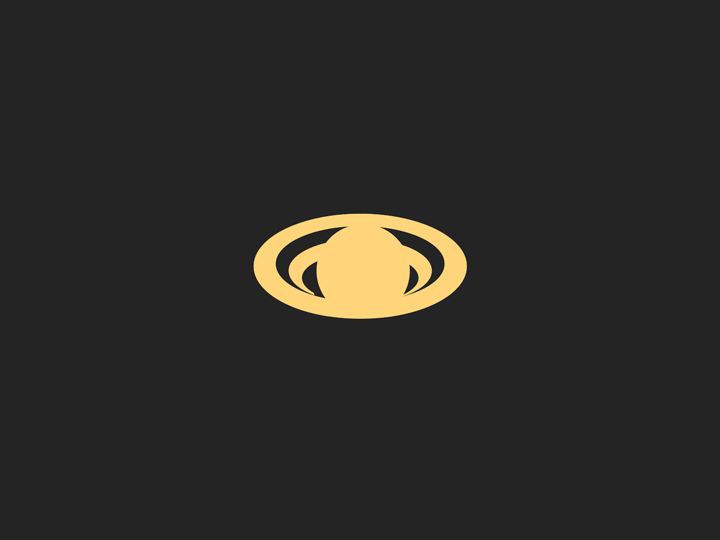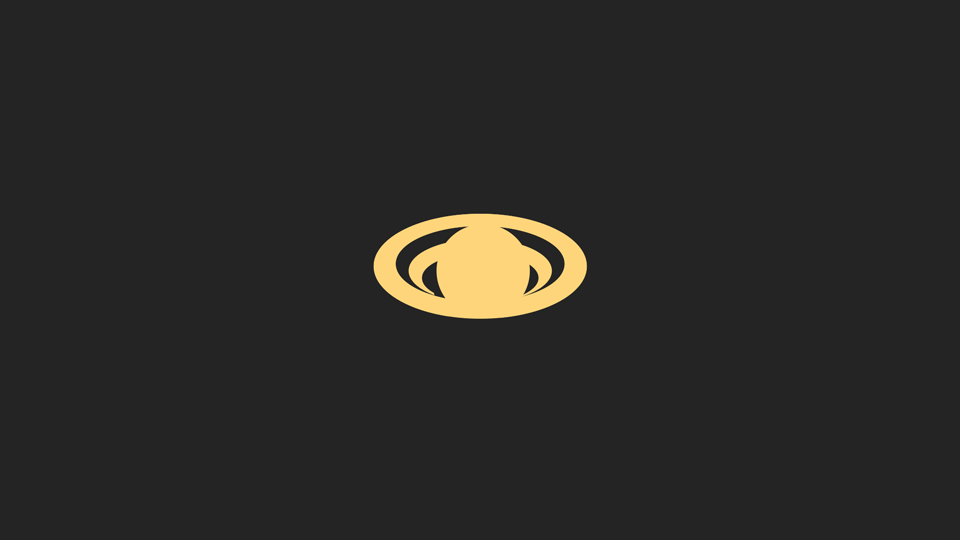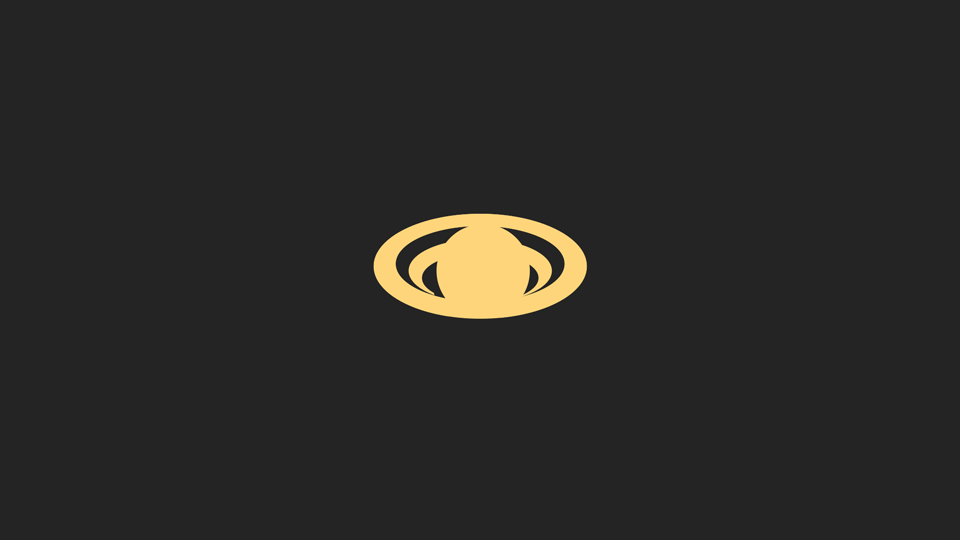 For who
Everyone involved in content
Is your content strategy not delivering results? Don't know where to start? Can't seem to find the right metrics? All questions we can answer with the Content Accelerator Program.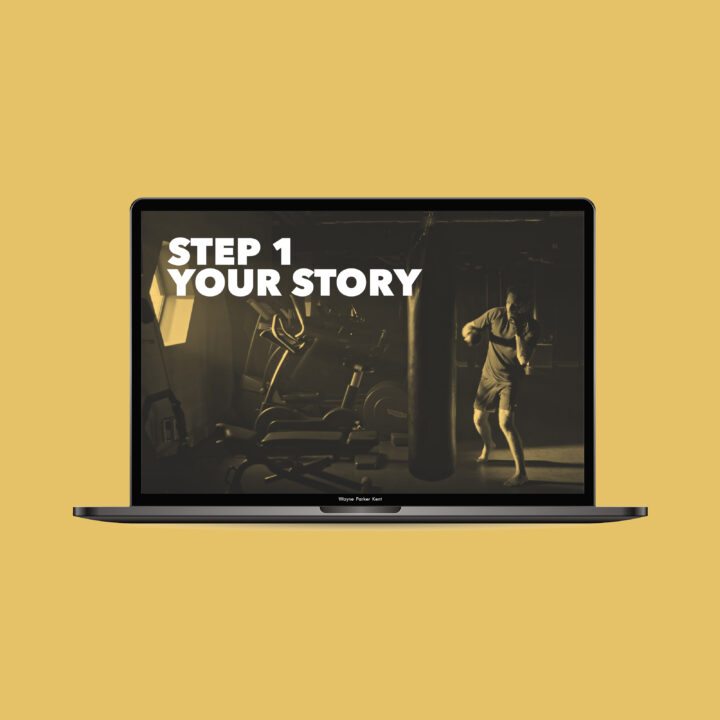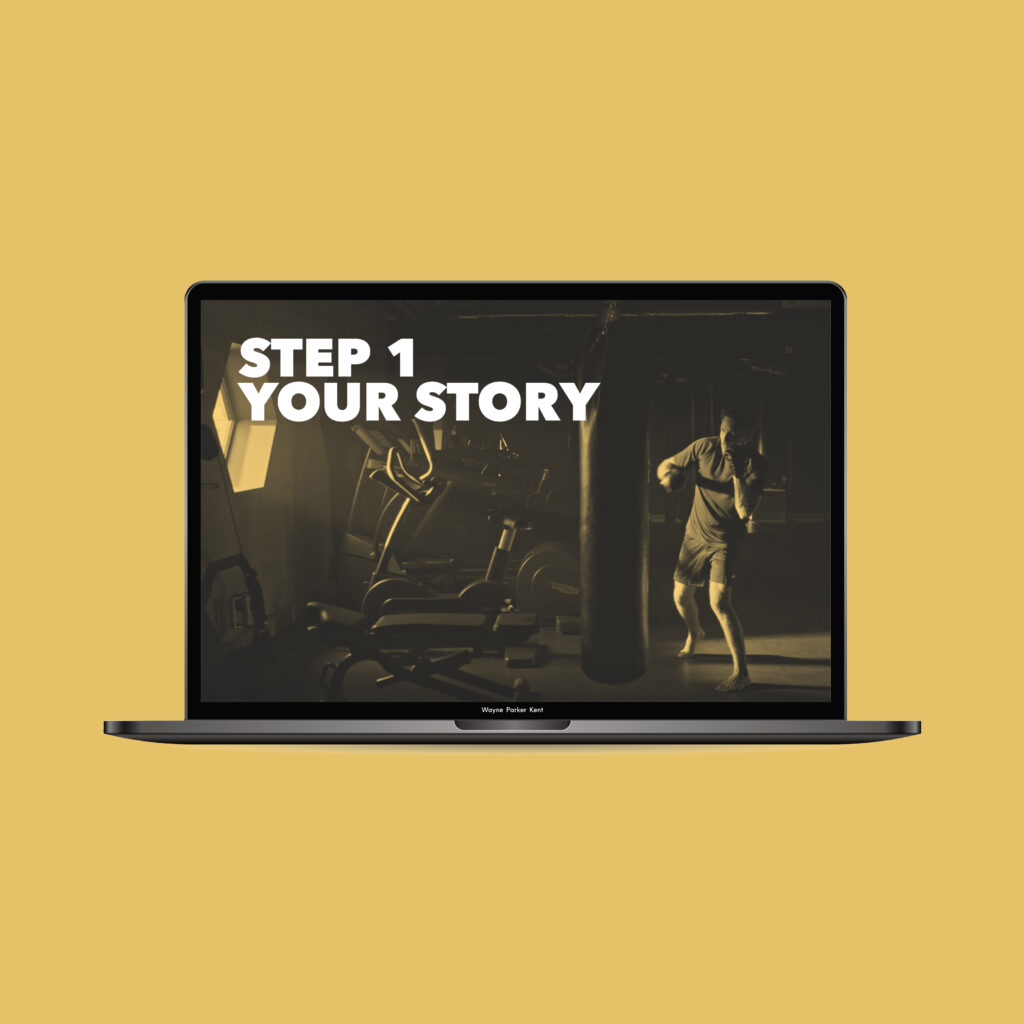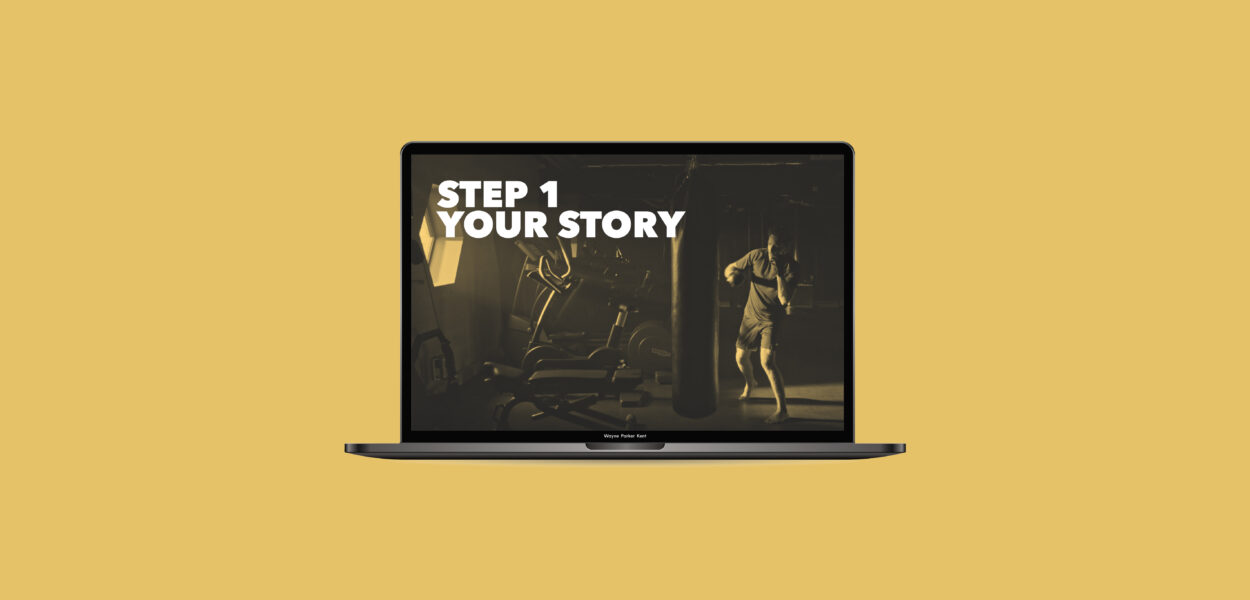 Step 1
Building your brand story, together
During a co-creation you and your team will build your story. Guided by our best strategists and creatives, we'll dive into the core of your brand. Who are you? Why are you here? What do you want to say? Questions answered in step 1.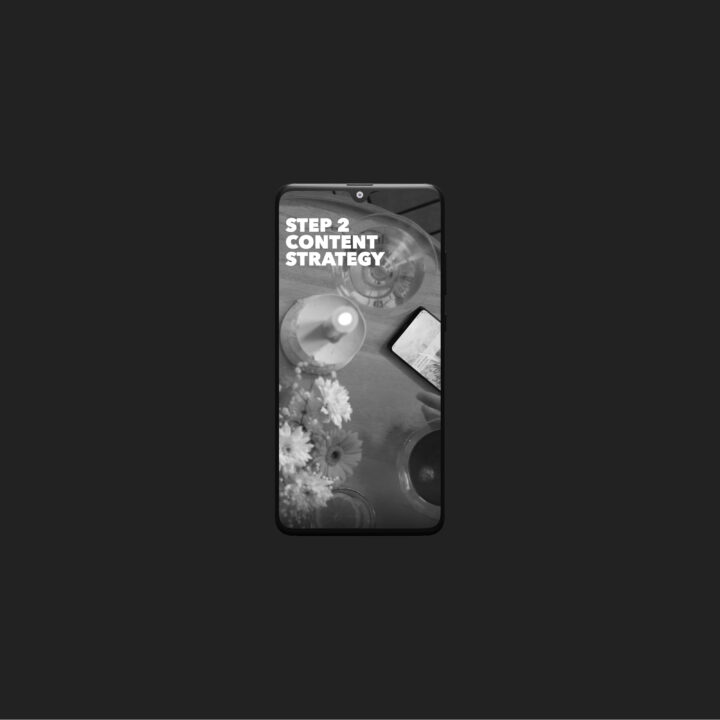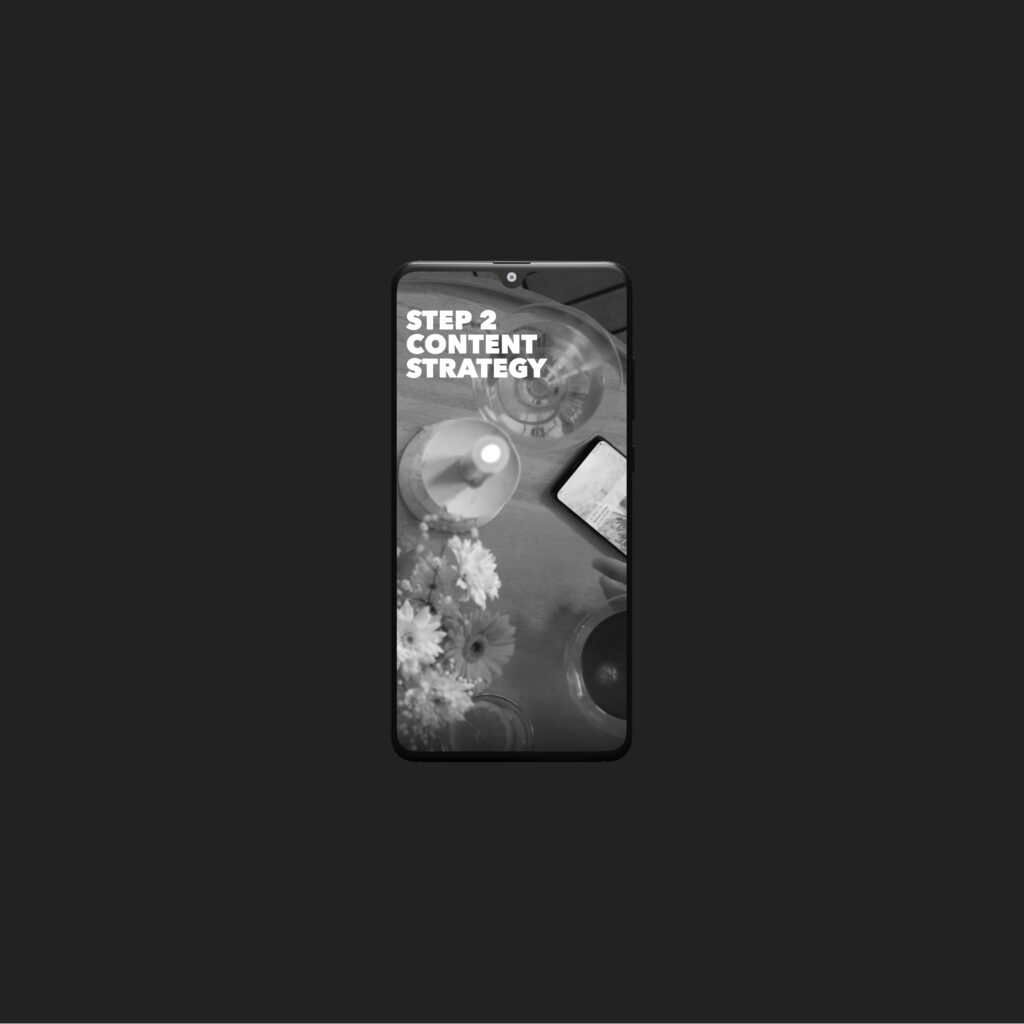 Step 2
From brand story to content strategy
Which content to create and why? That's the question. The answer is a wholesome layered content strategy ready for implementation.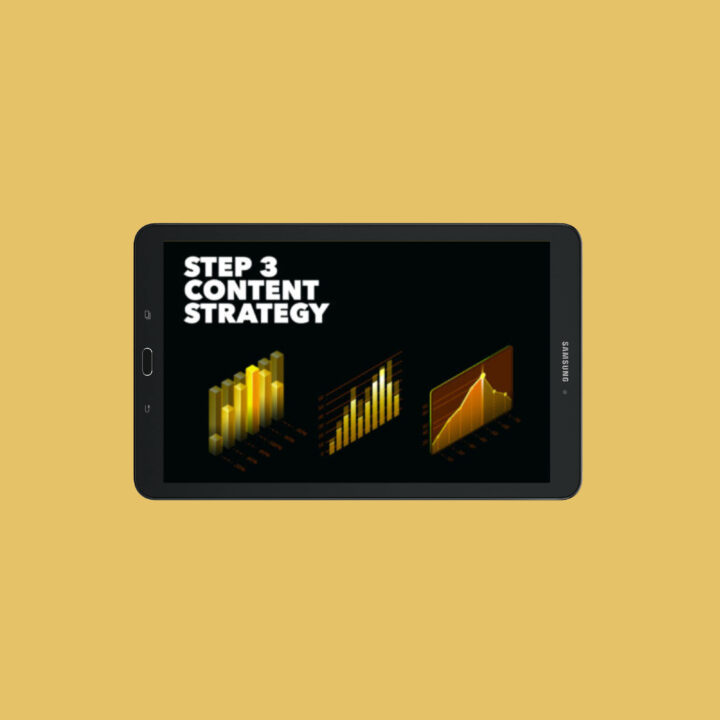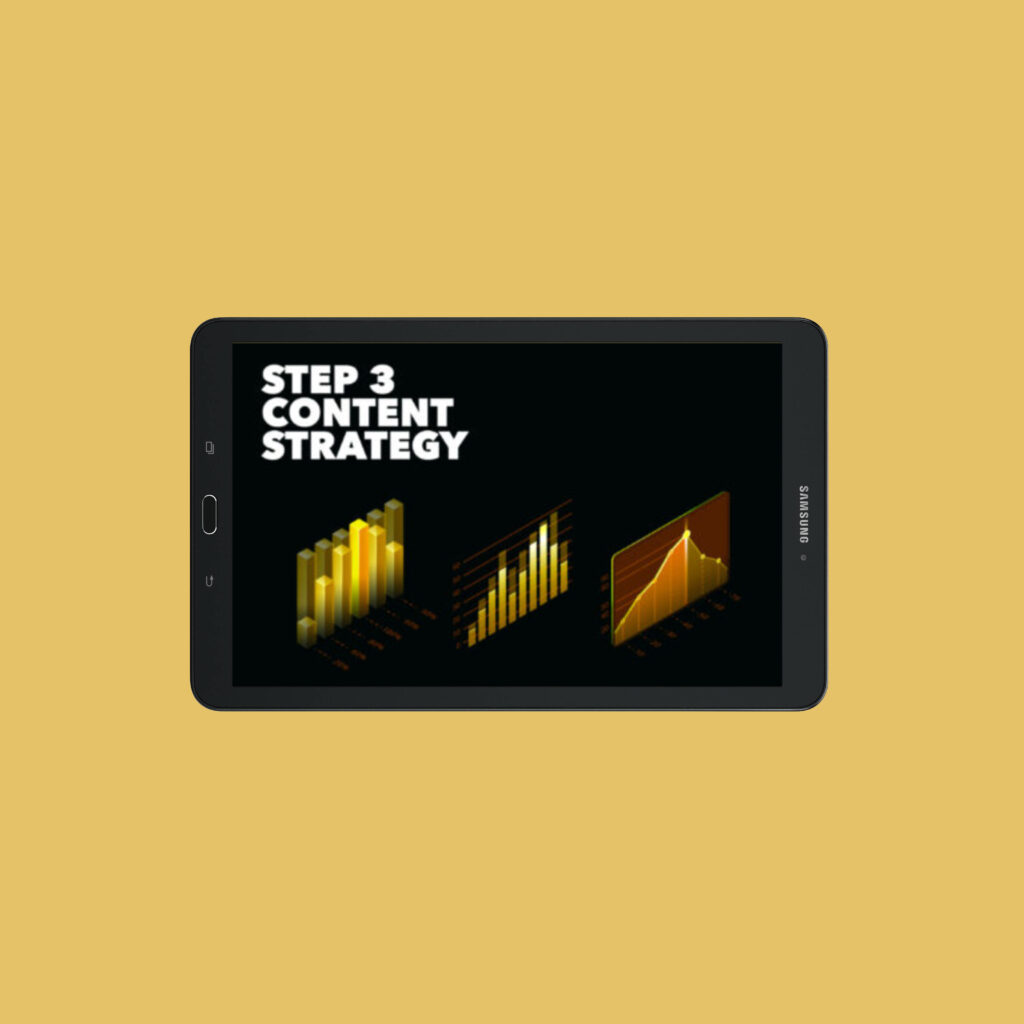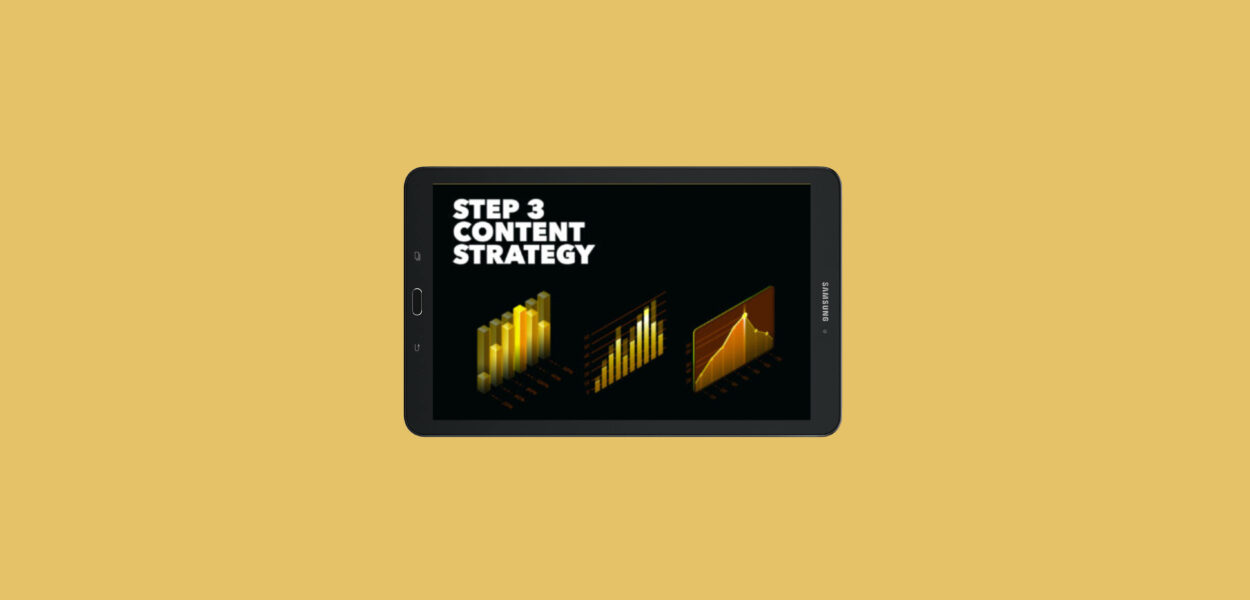 Step 3
From content strategy to metrics
Which things to measure and how to interpret that data? And what about workflows when it comes to measuring success? No worries; we'll help you out in step 3 of the Content Accelerator Program.