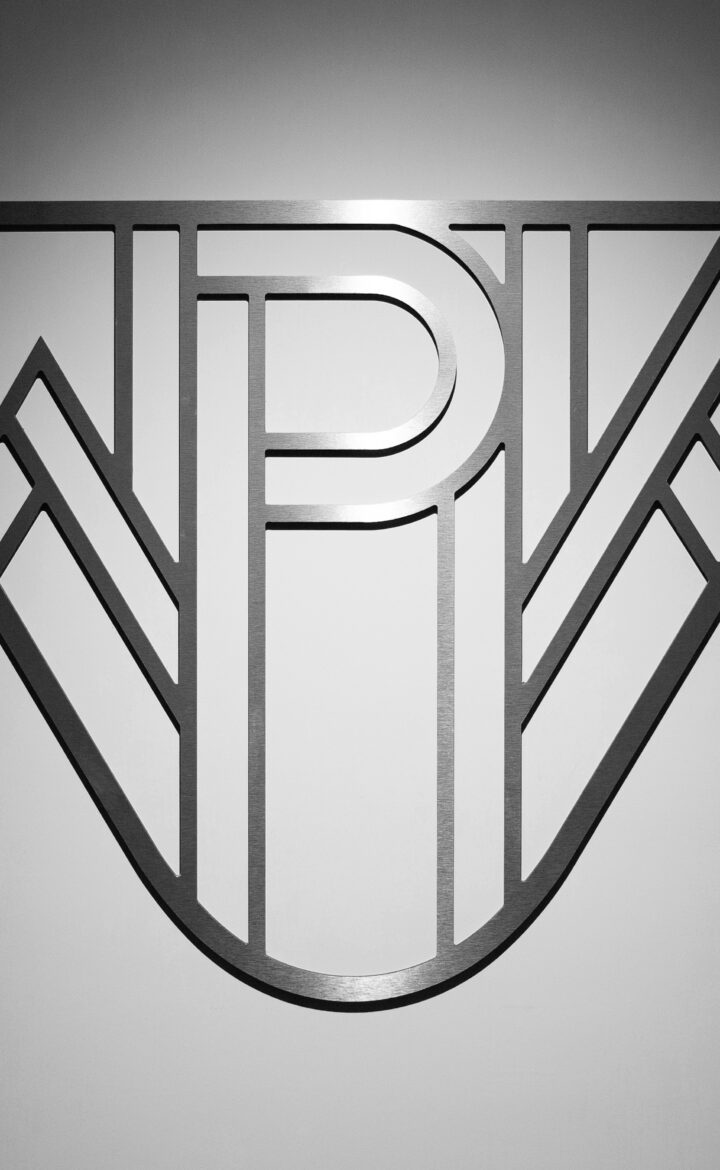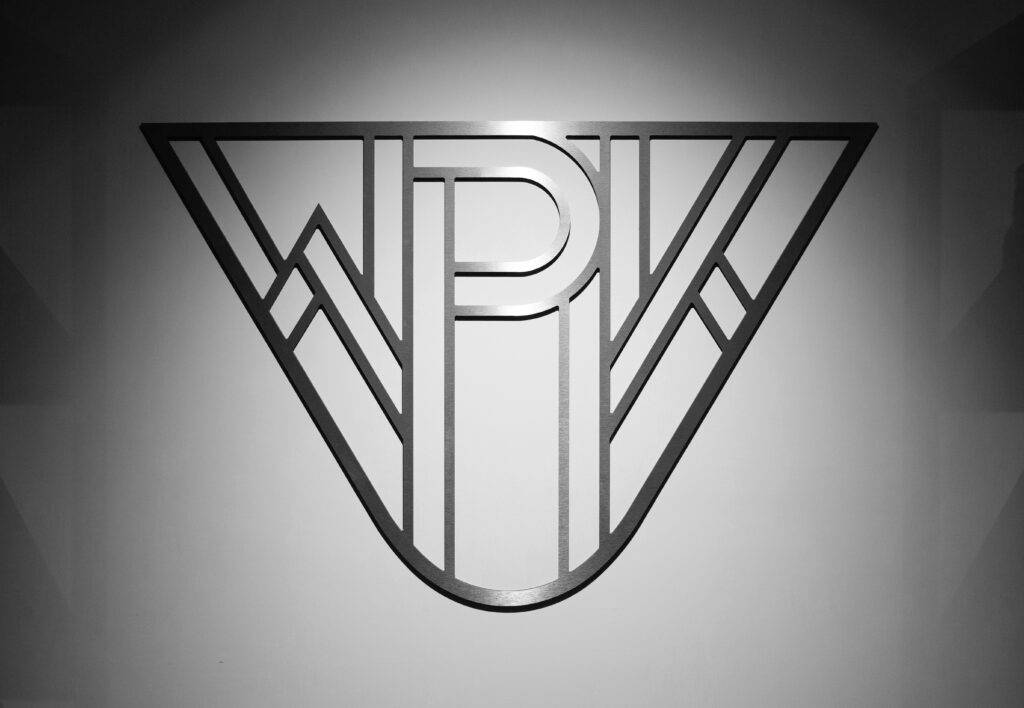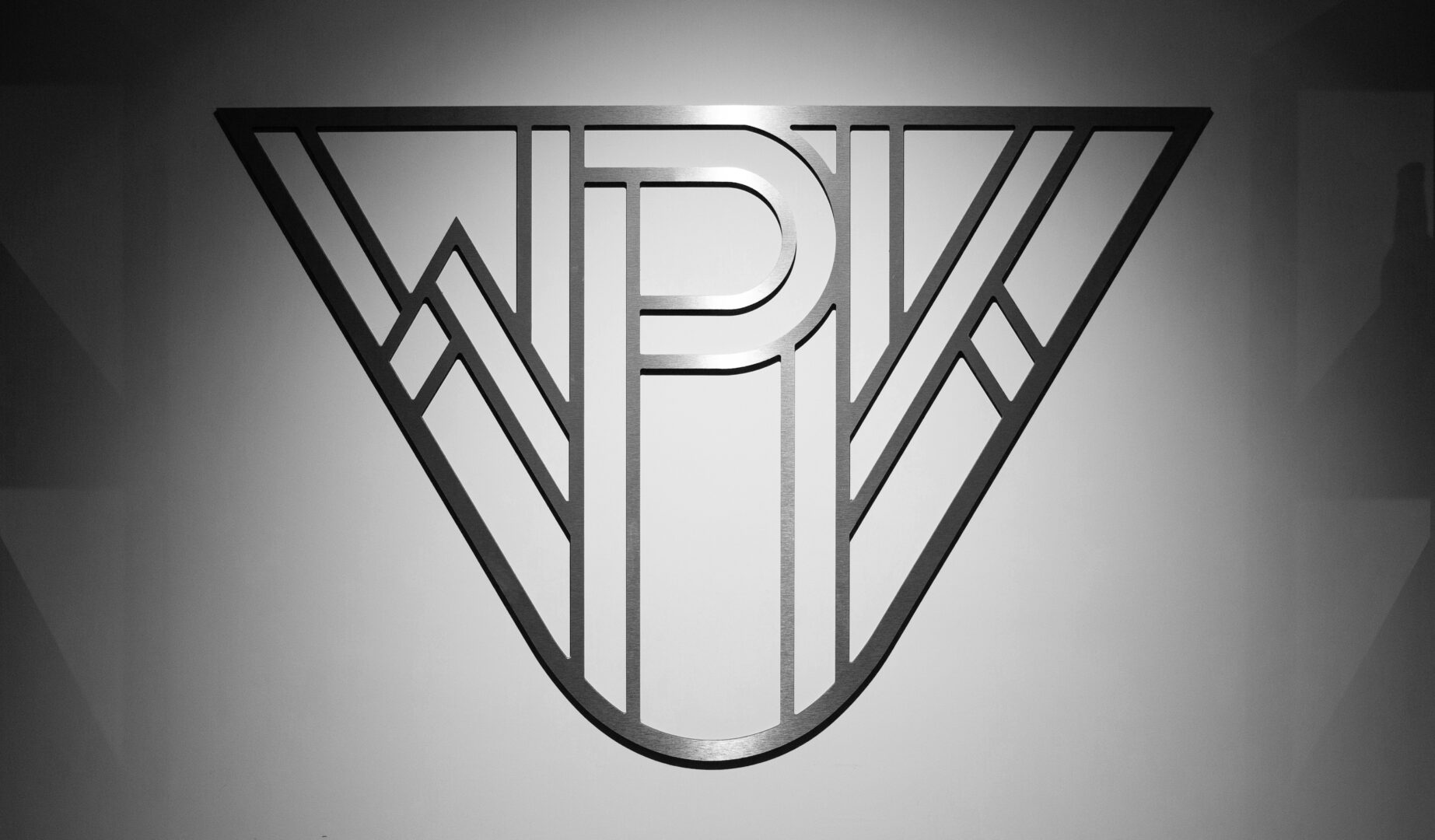 Strategy & Consulting
Content without strategy is useless. That's why we always set measurable goals. Together with you and your team. So we can work towards a goal that we both understand and value.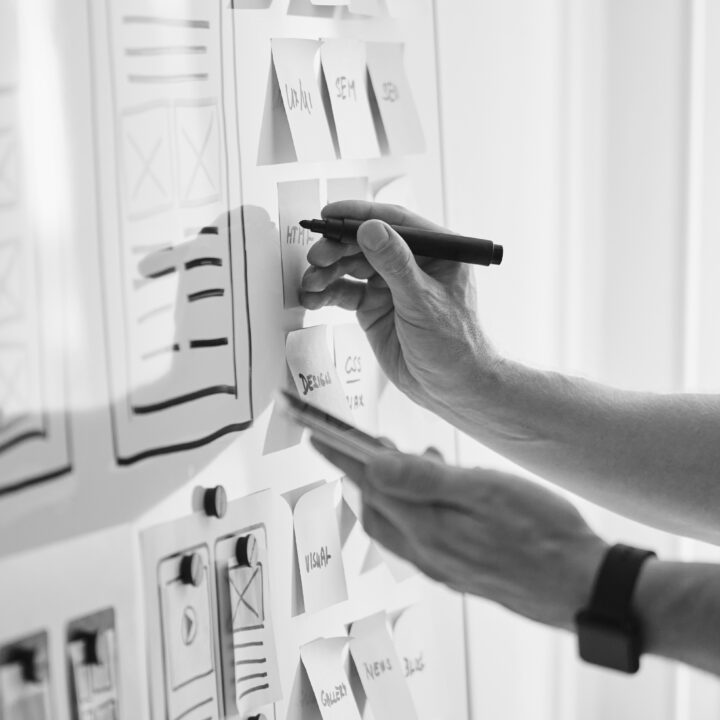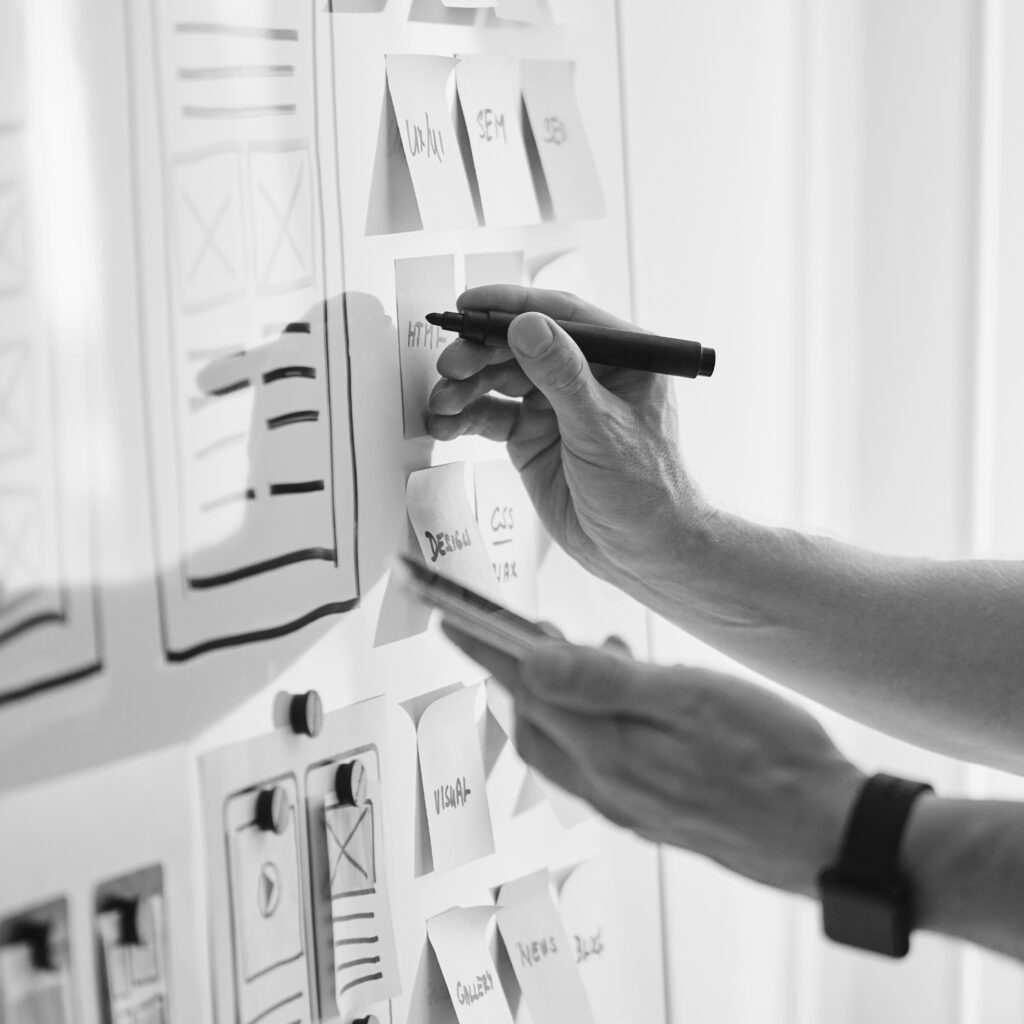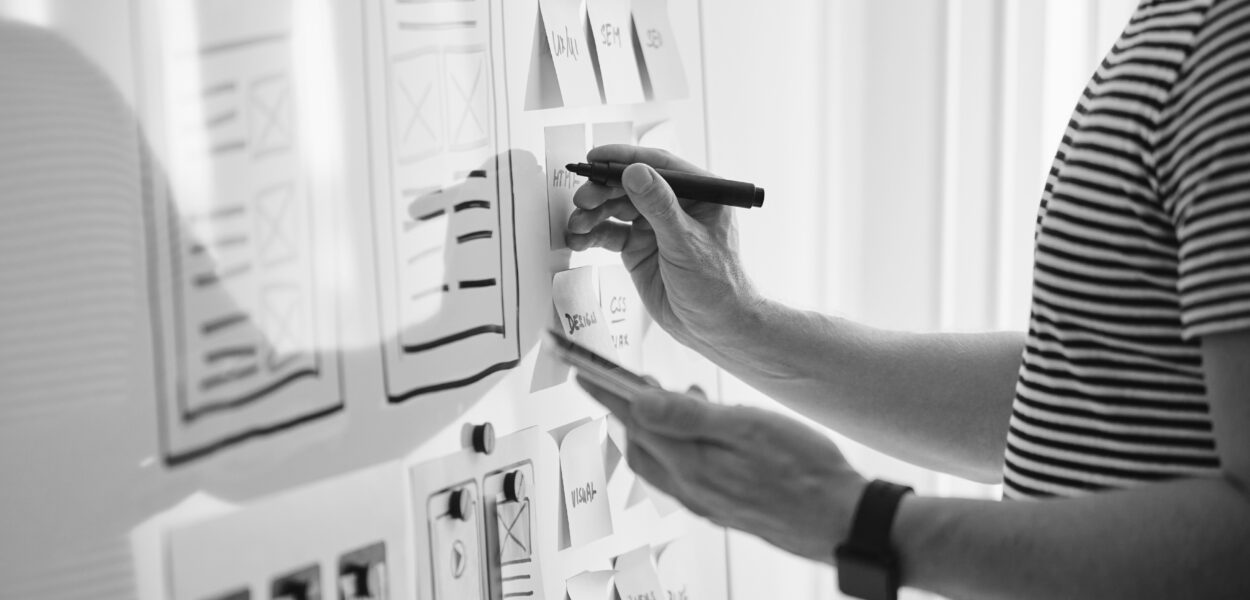 Content strategy
Start with the story
Every brand has a story. A story broader than a tv-commercial or a big sign at the side of the road. We're talking about the story that surpasses campaigns and slogans. It's who you are, want to be and going to become. It's that story that's at the core of every content strategy we create.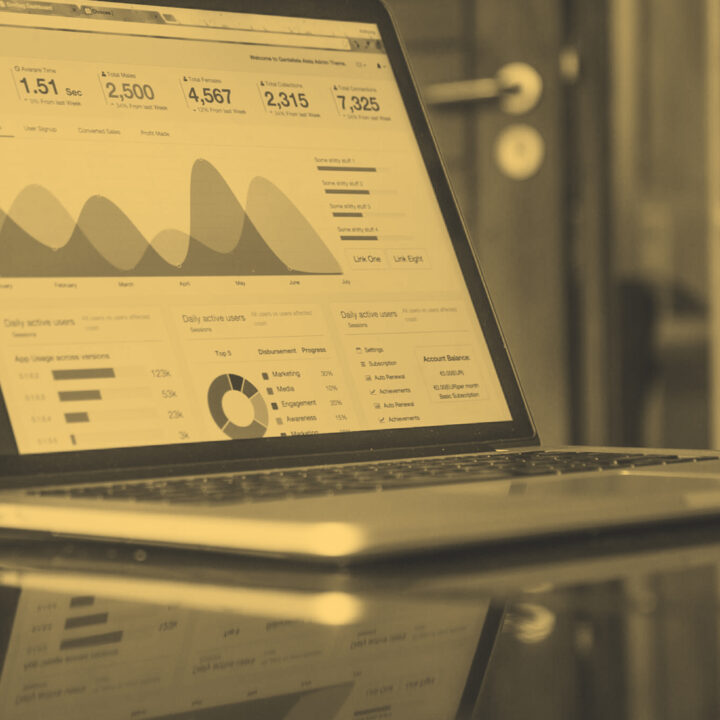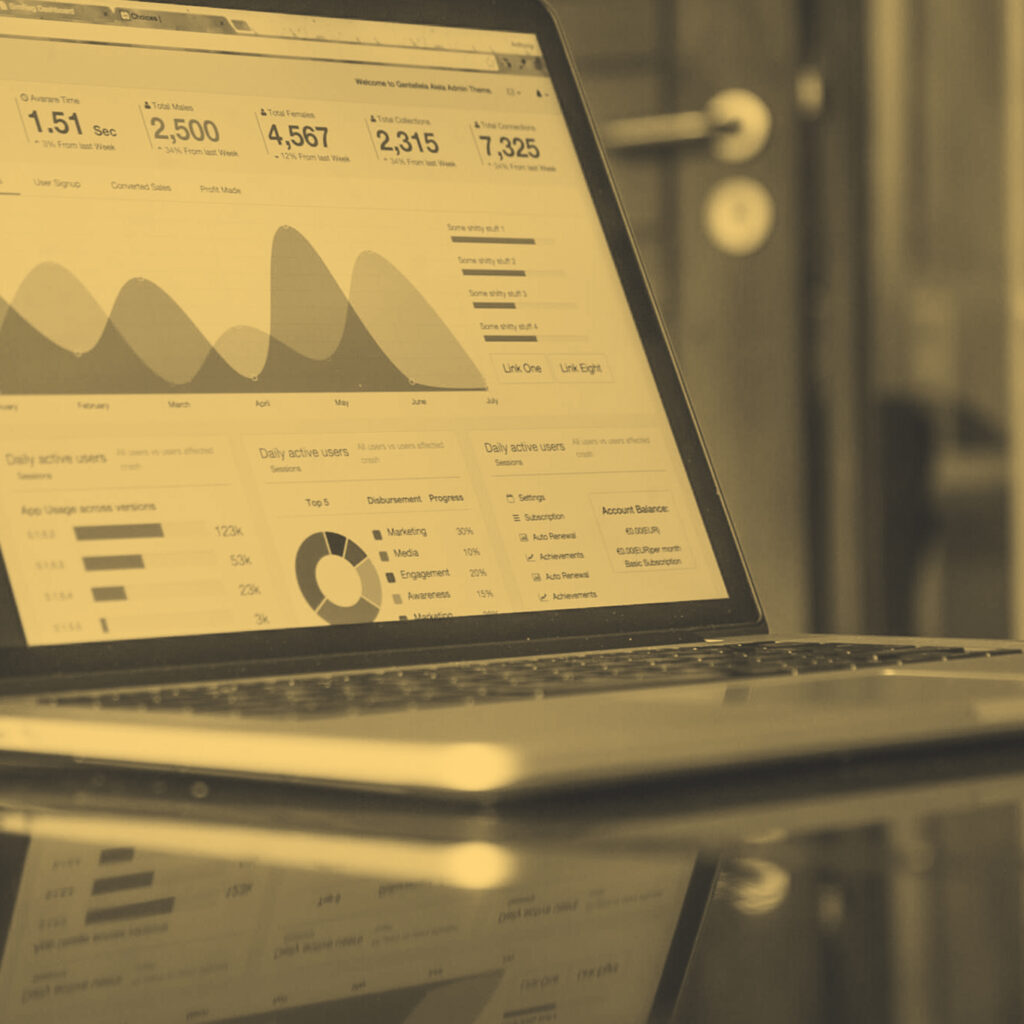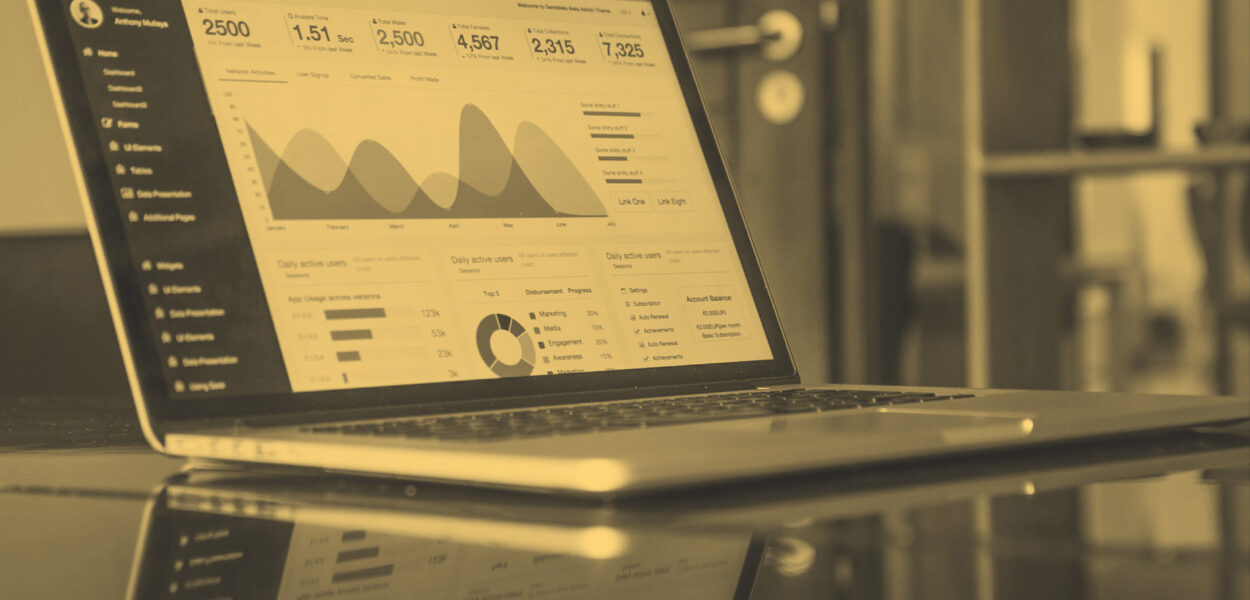 Media brands
Market research, editorial formulas and visual identities
We develop media brands. Researching and validating them beforehand. Finding the exact relevant themes that connect with both your brand's essence and the preferences of your audience.
Learn more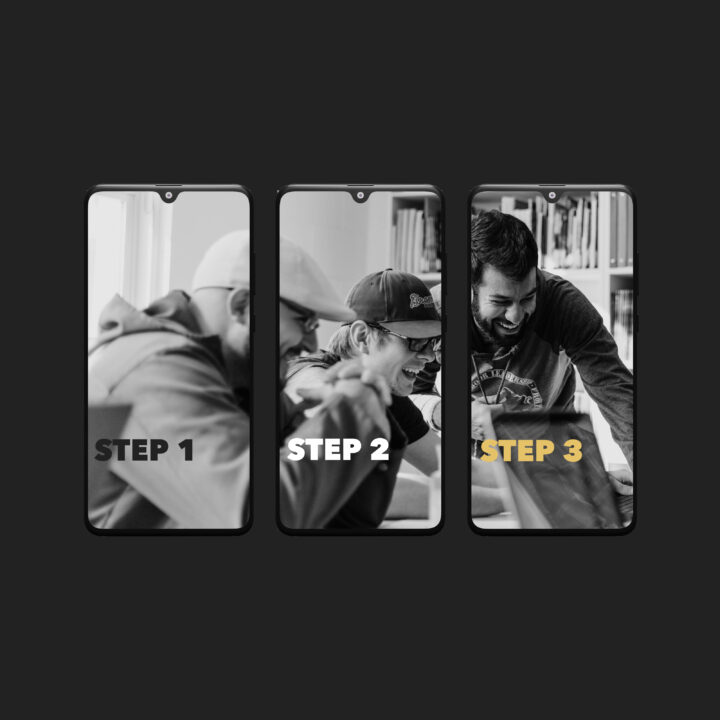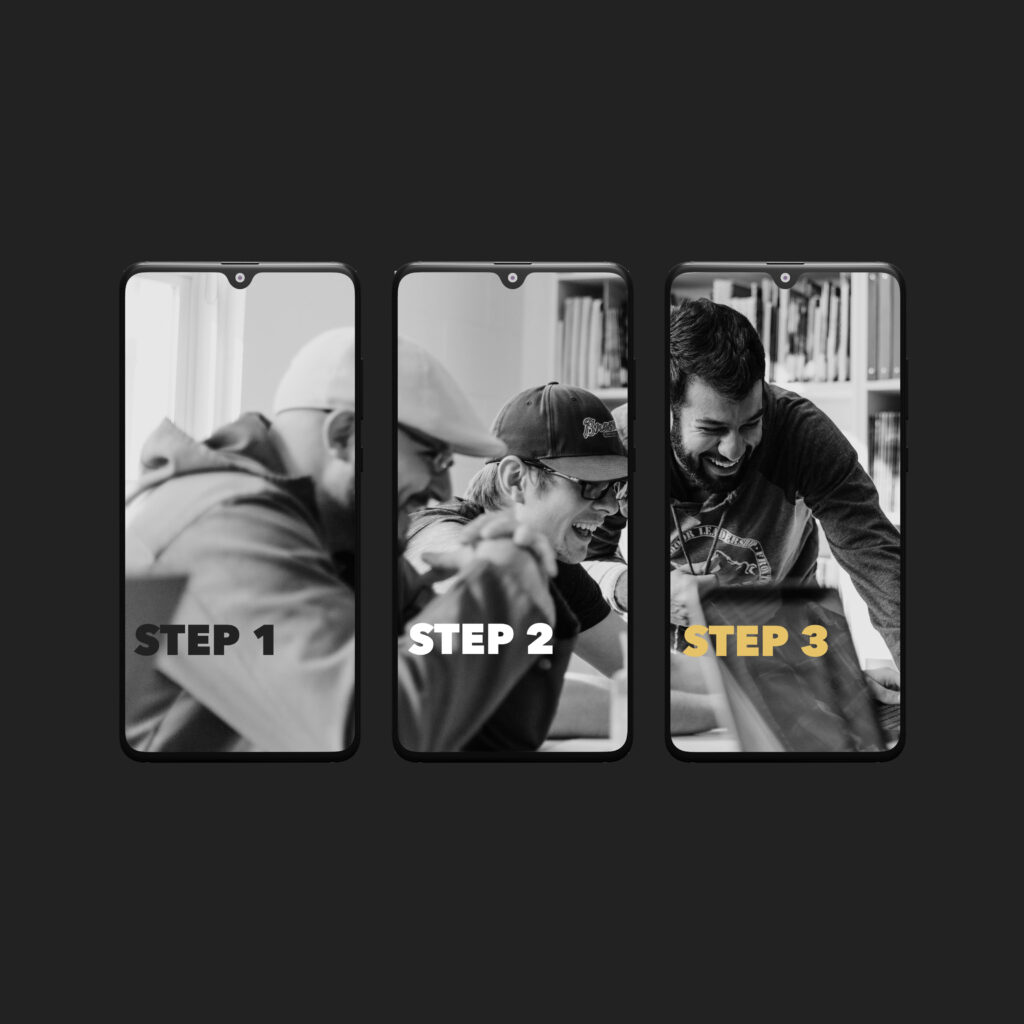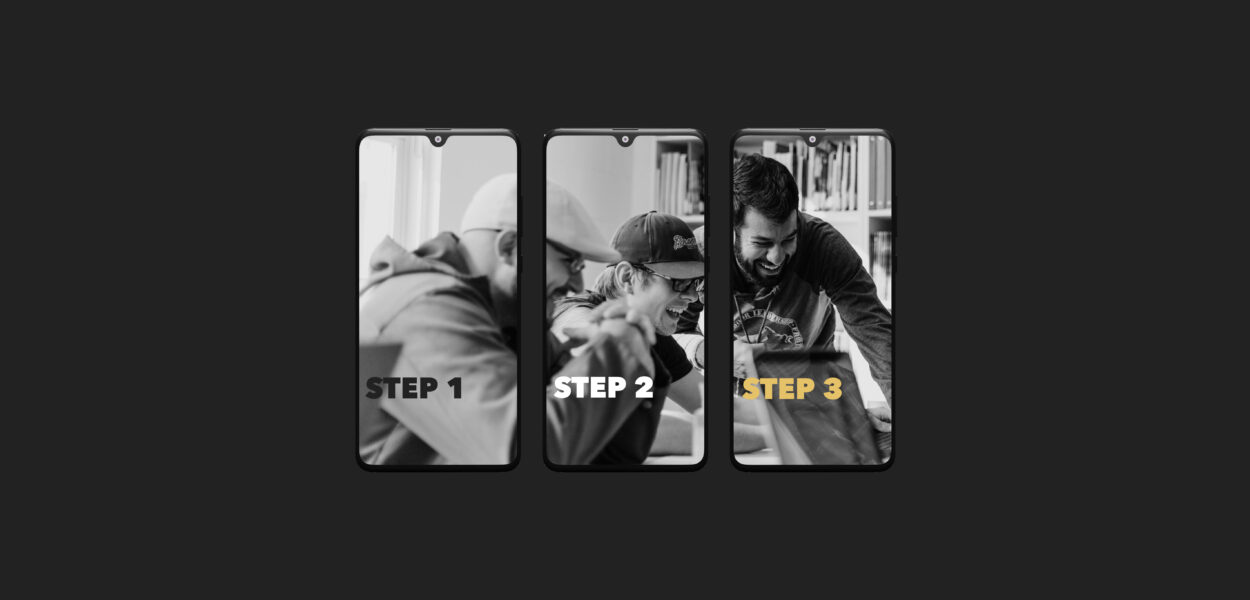 3 Steps
Did you know we have a special program?
It's called the Content Accelerator Program. A co-creation session during which we'll create a brand story, content strategy and measurement plan.
Learn more about the program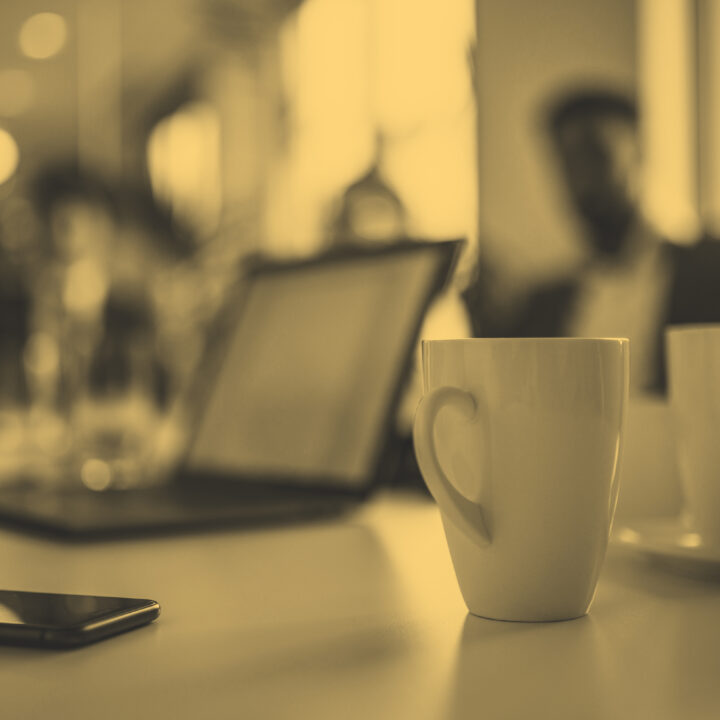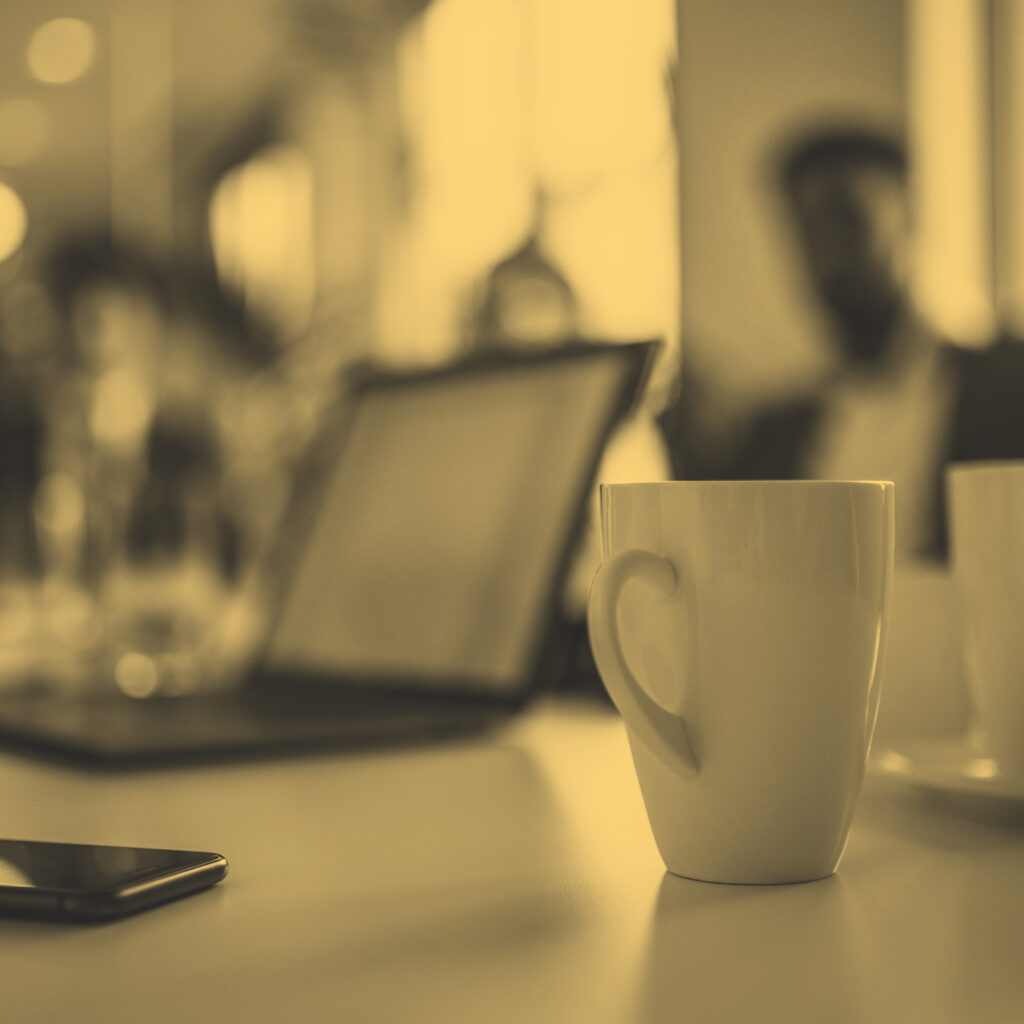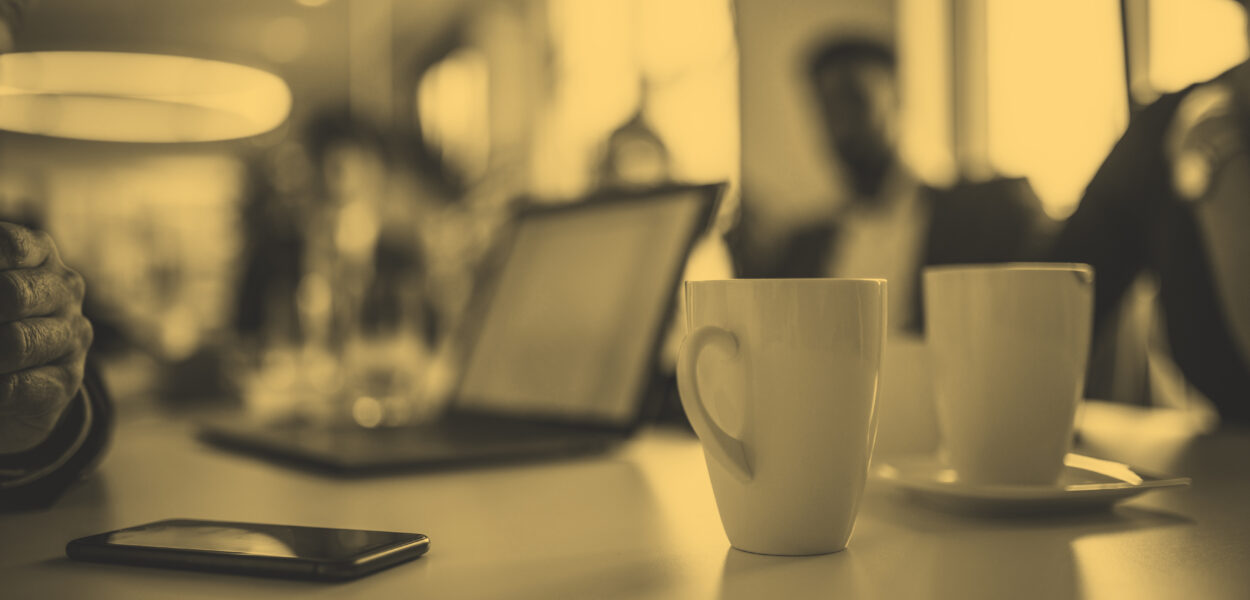 Content Operations Support
Inhousing & Secondment
Need help setting up your own inhouse content team? In need of temporary specialist support? Need a review of your content workflow? Our specialists are here to help.