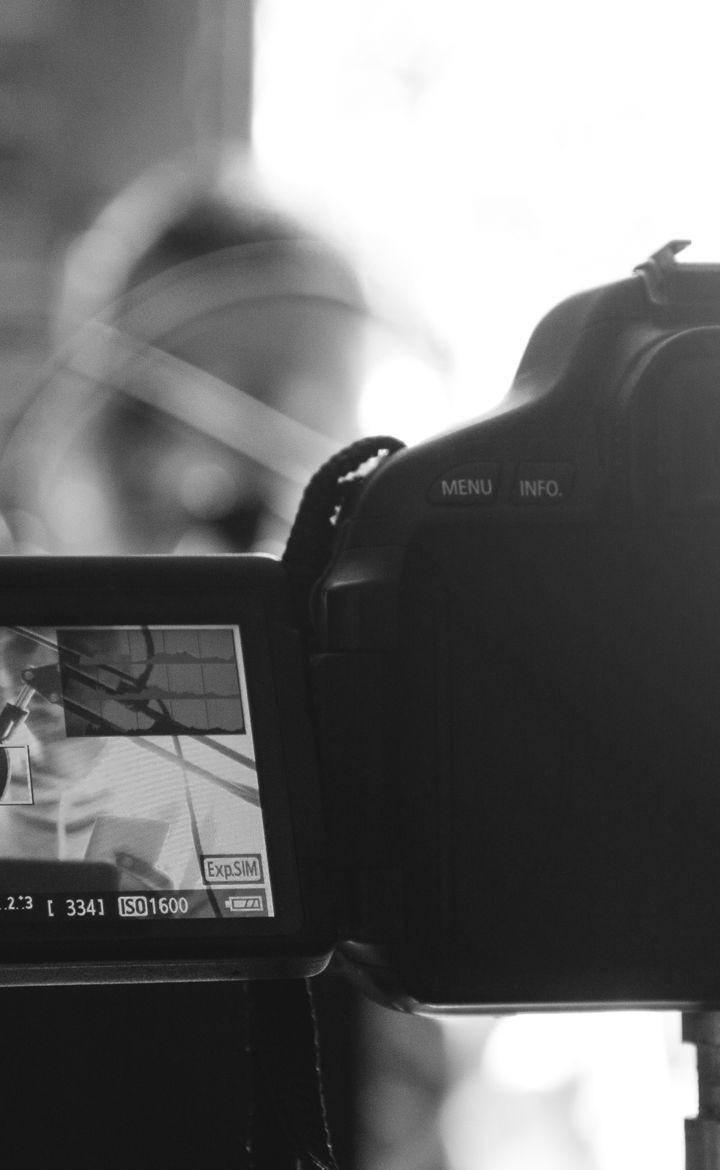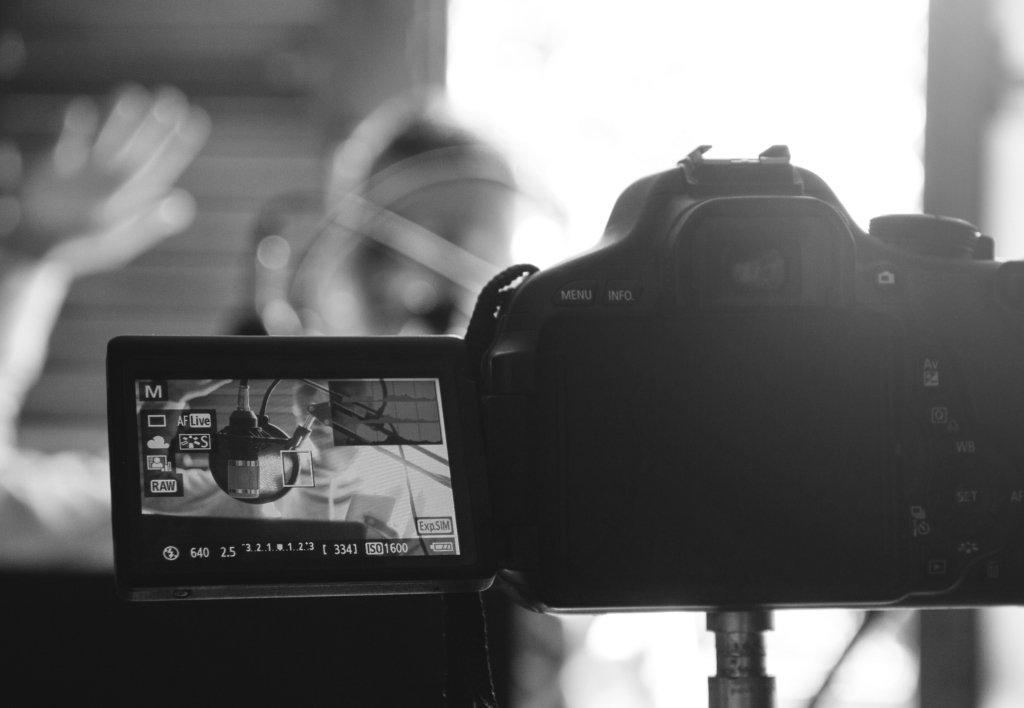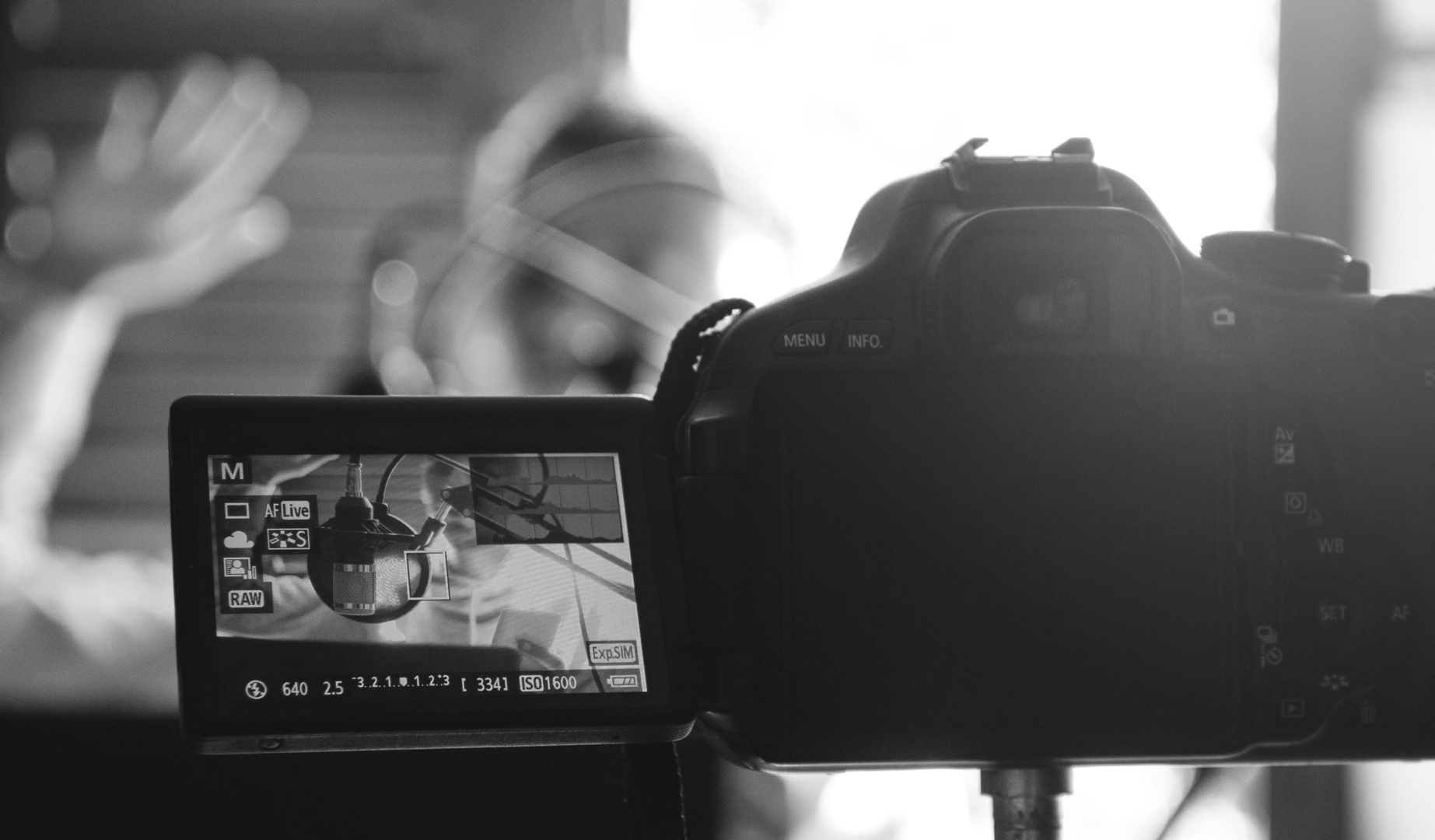 Production
We house a wide range of makers and creators that bring concepts to life. From copy to UI. From photography to set dressing.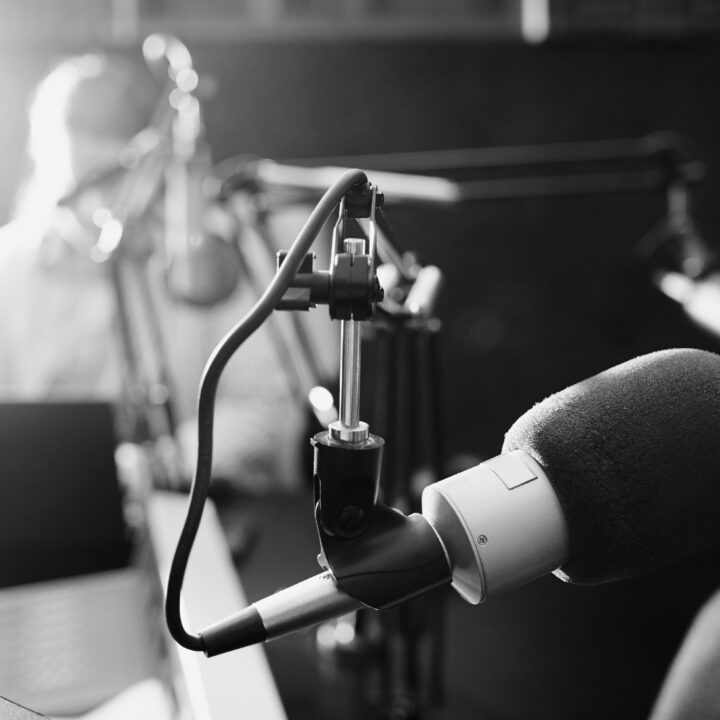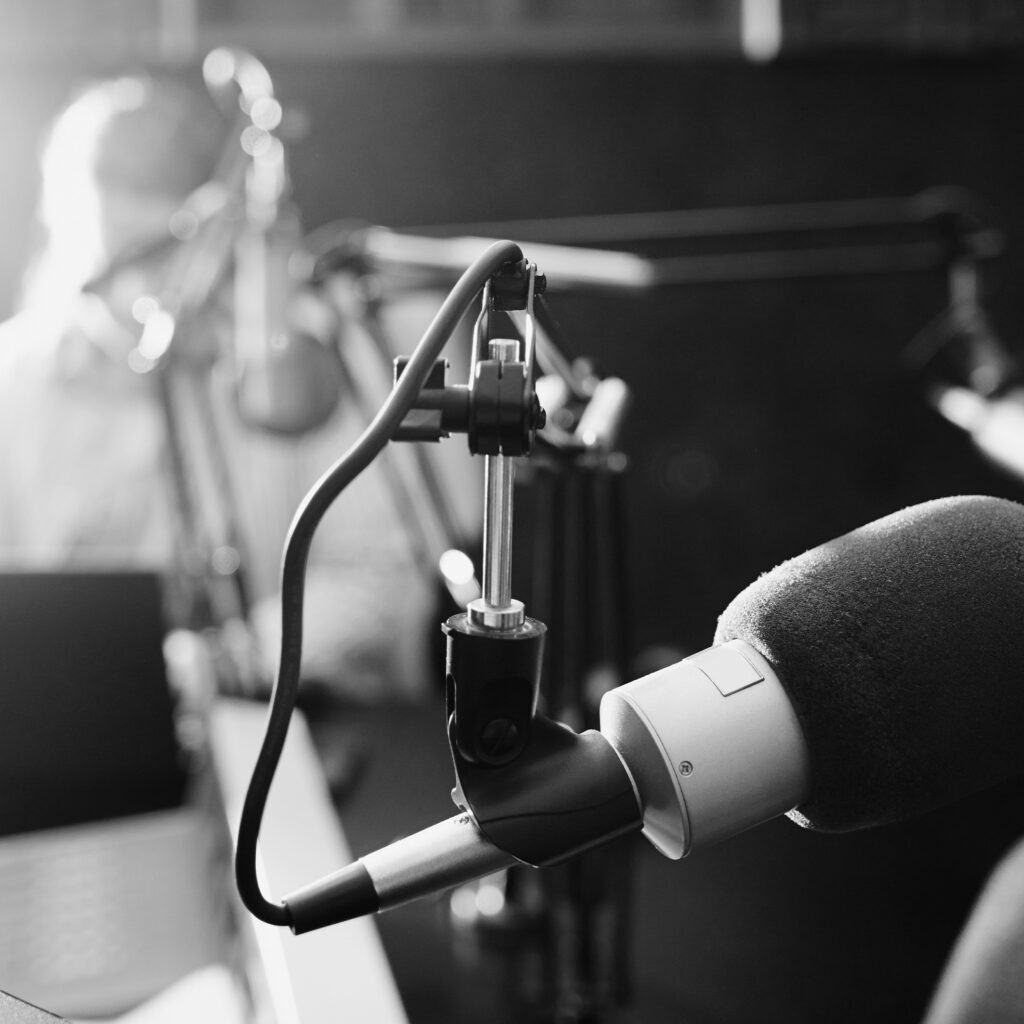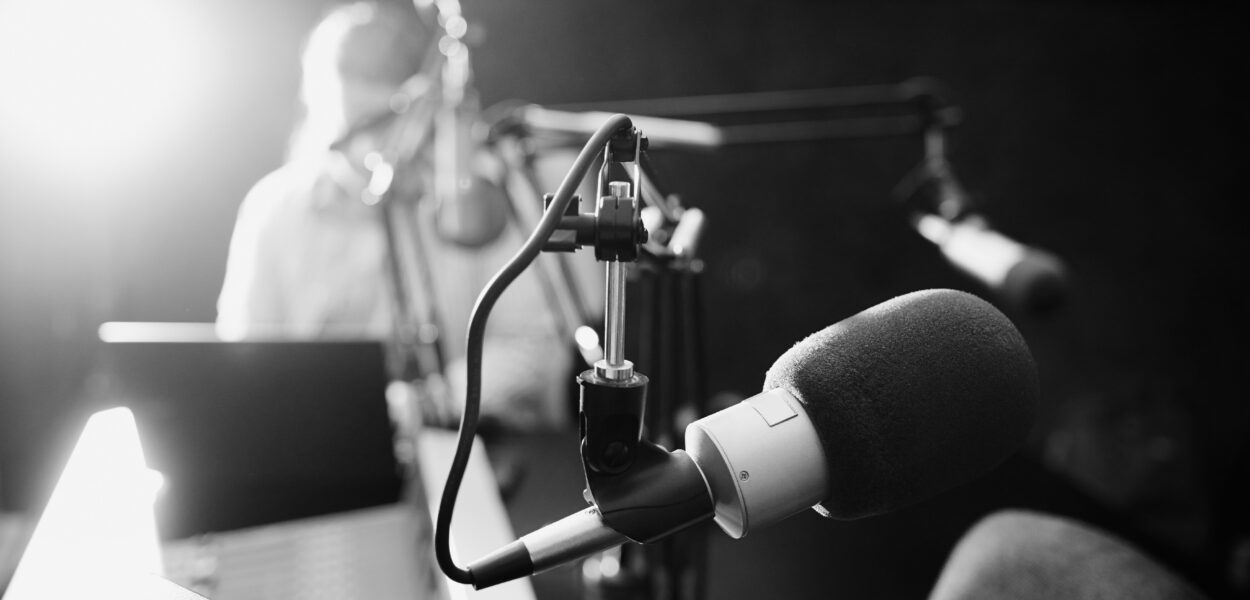 Content Development
We create content
Your story in video. Written out. Photographed. In a podcast. In motion design. In print. Online. Outdoor. We create every bit of content ourselves.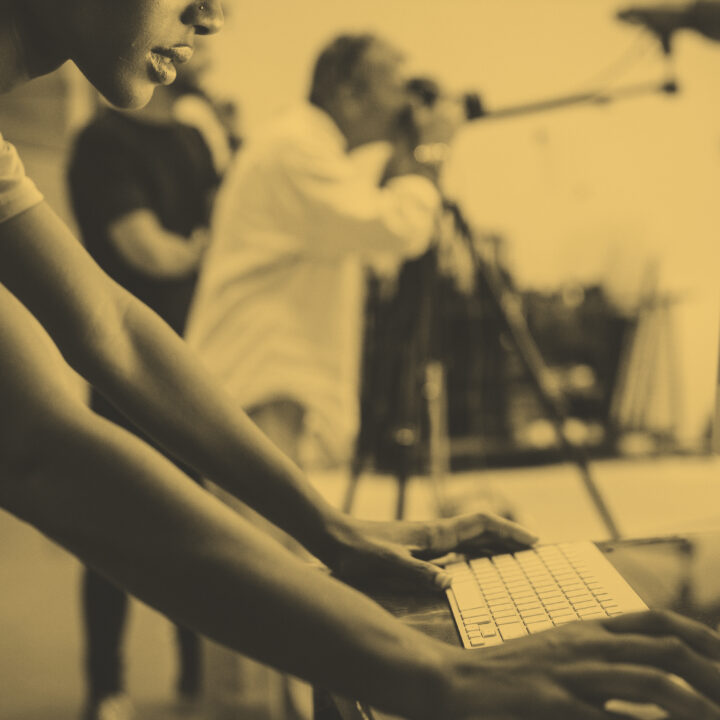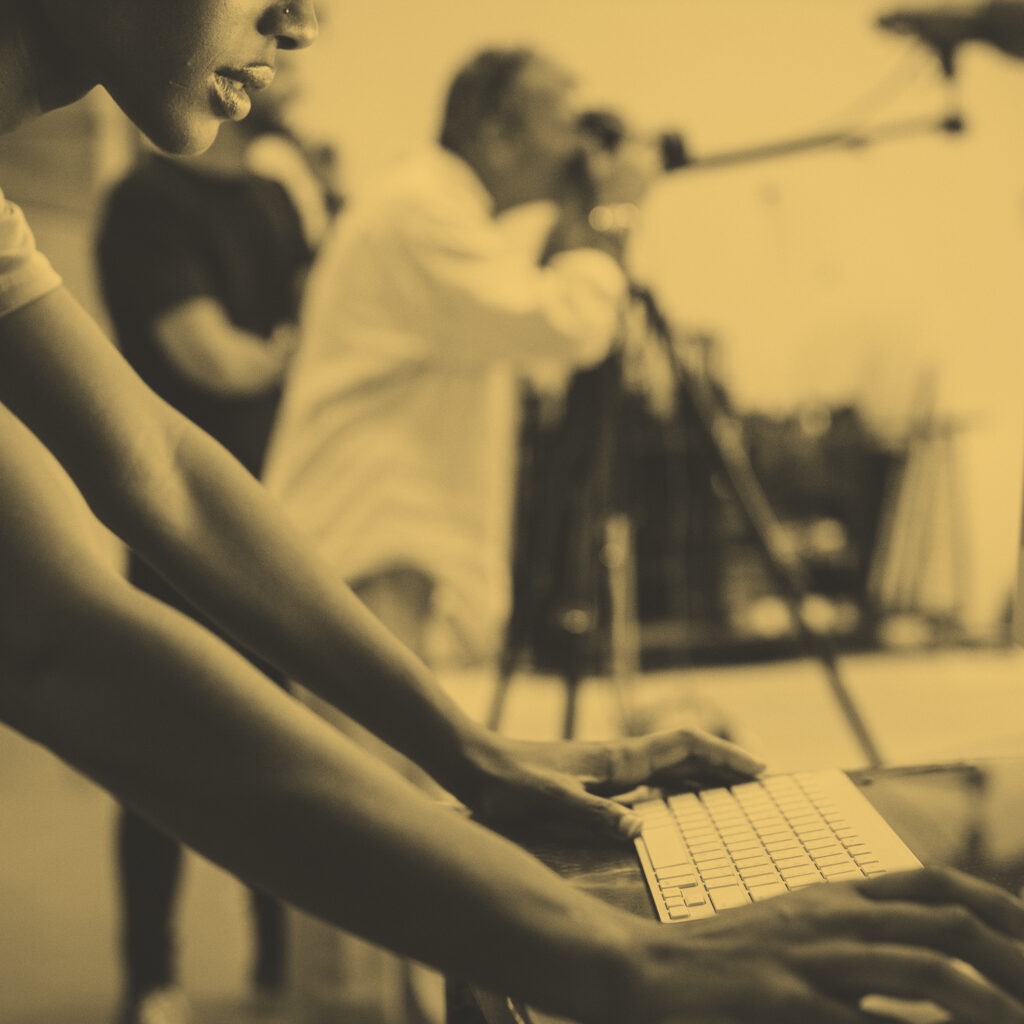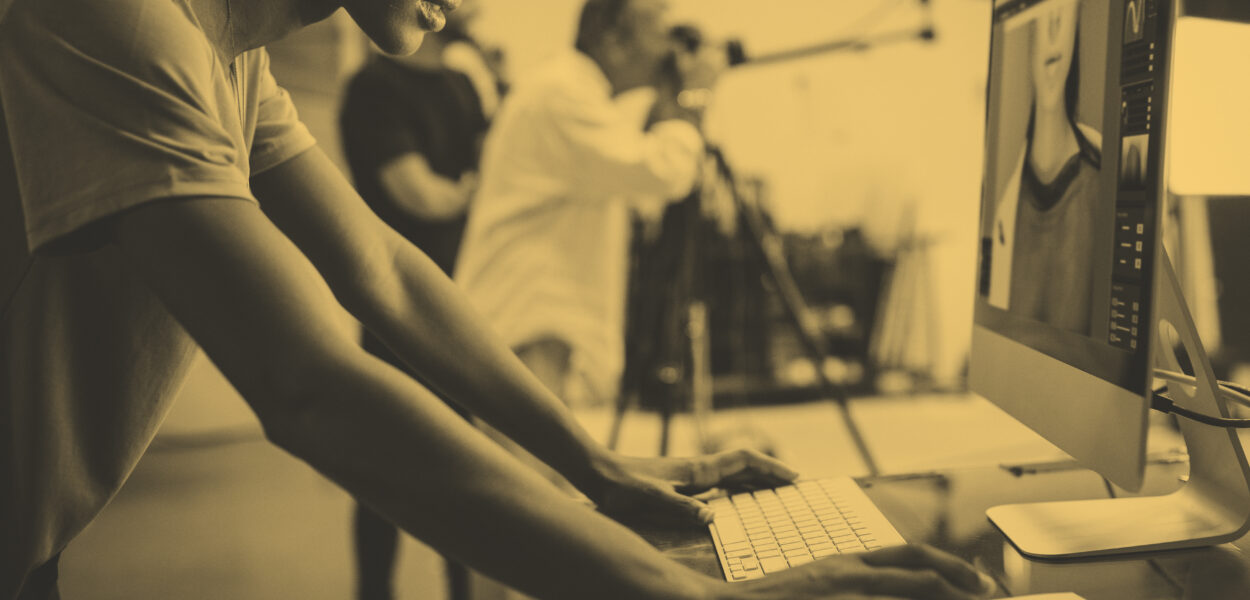 Production philosophy
Big rock. Small pebbles.
We like efficiency. That's why we follow a strict Big Rock production way of working. We always produce multiple small assets (small pebbles) when producing a big asset (big rock). This way you end up with multiple assets to tickle your audience with.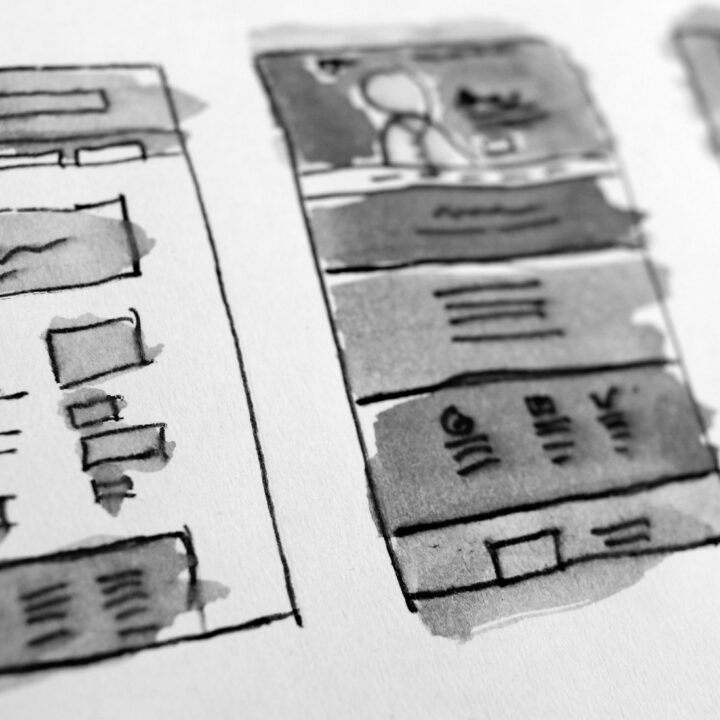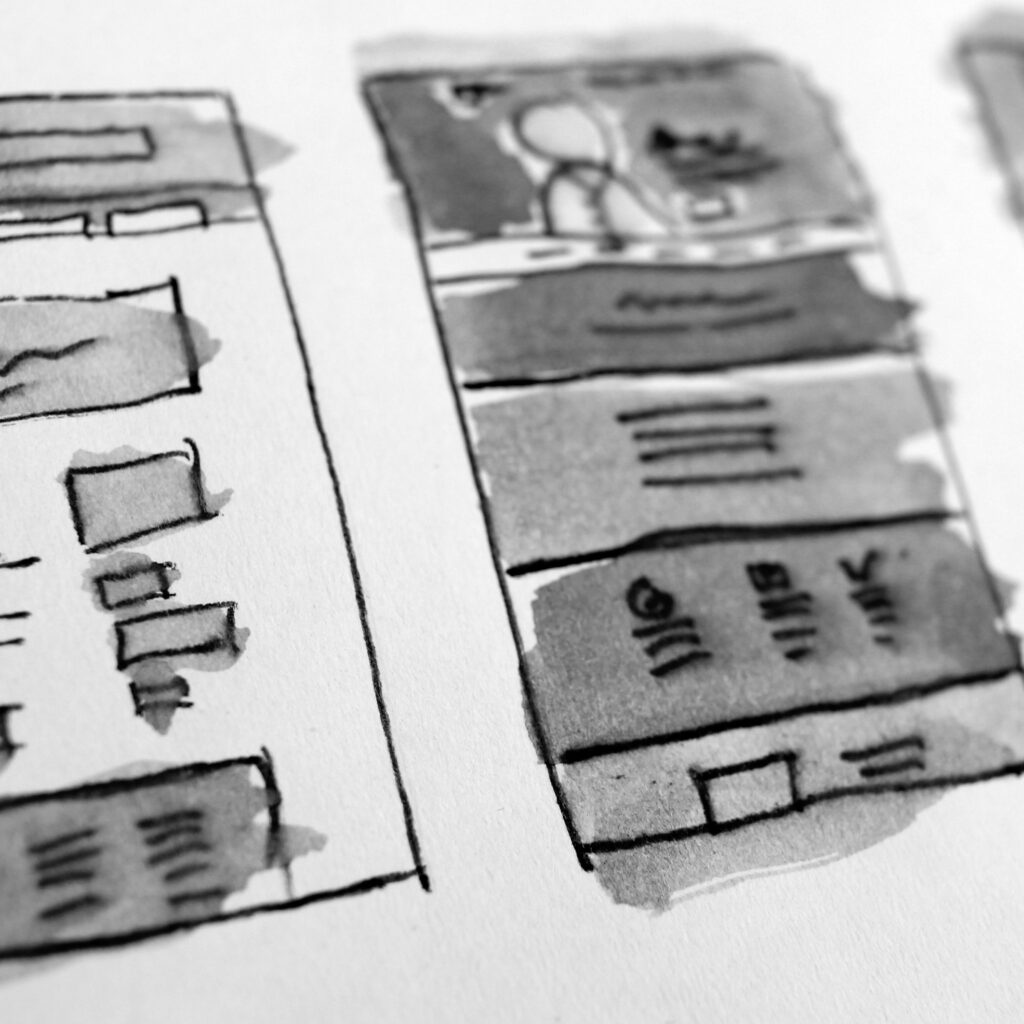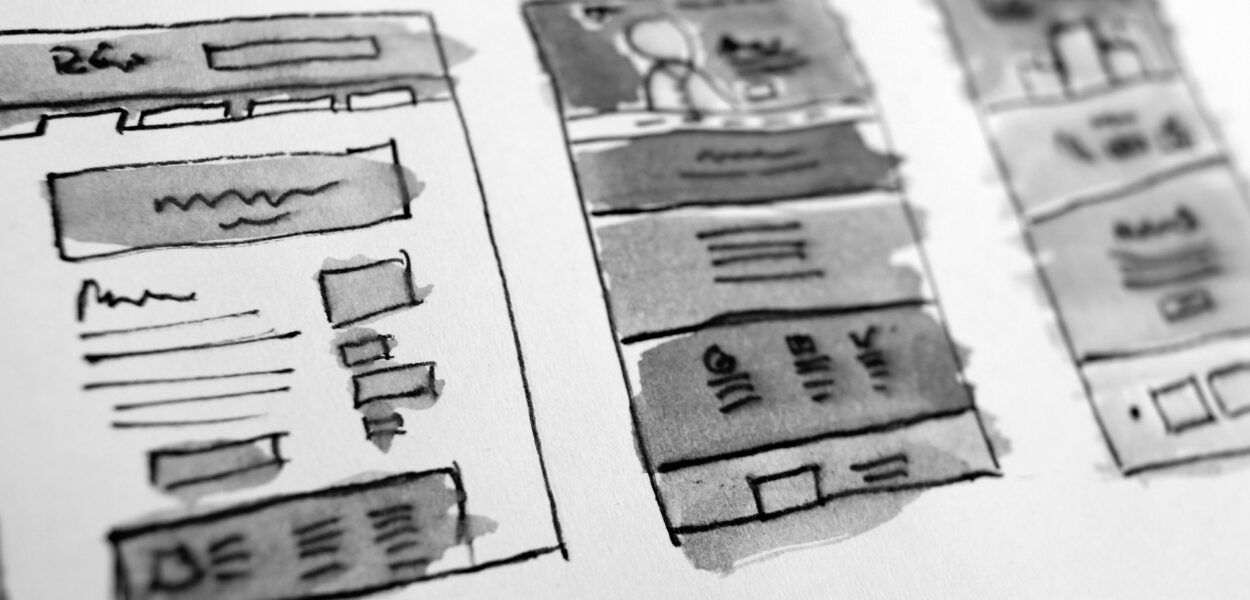 Platform development
We build platforms
Stories deserve a destination. We can build that destination. From backend to frontend. From UX copy to interactive design.