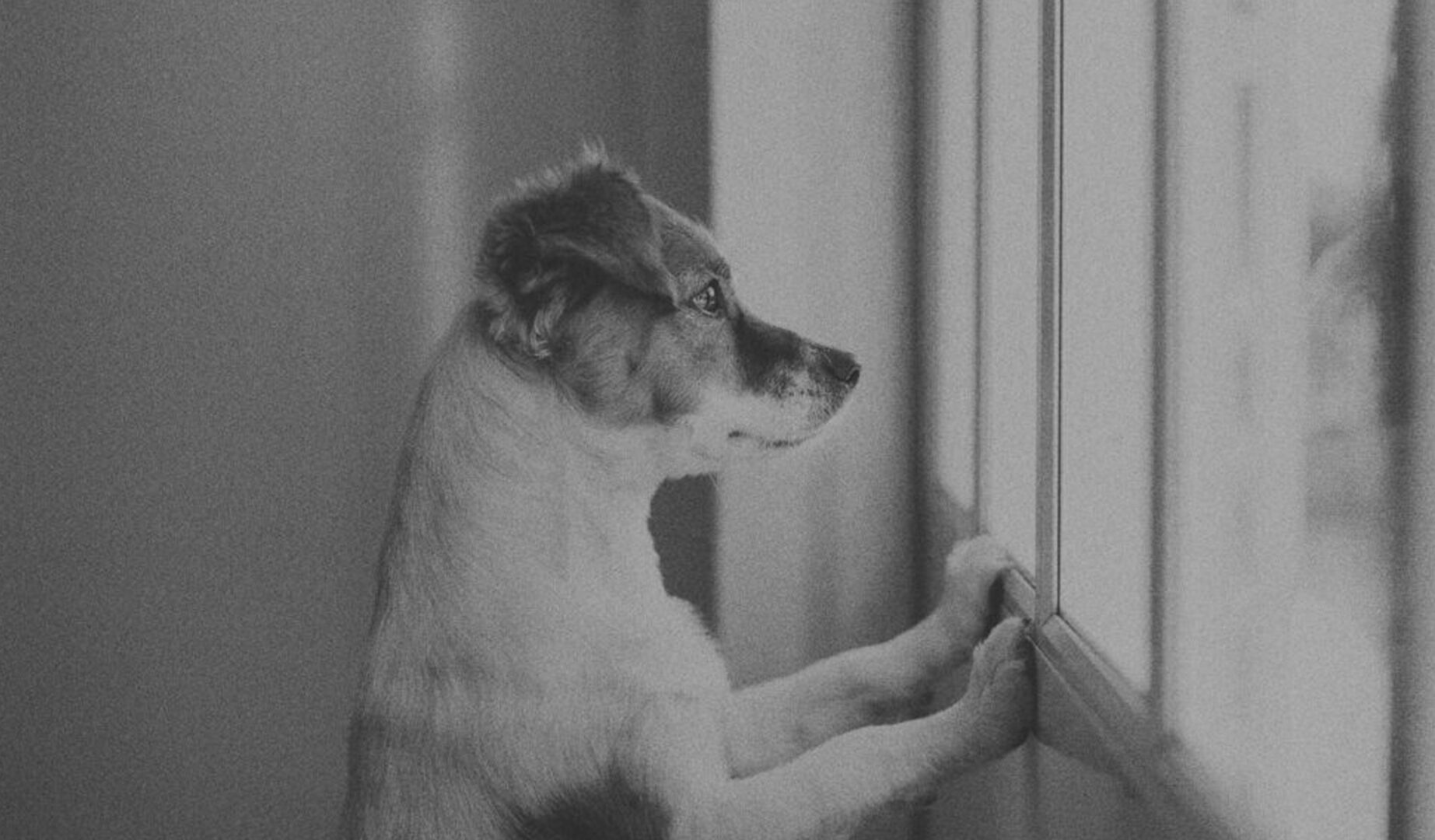 Loyalty Programs
Find, capture and keep the attention of your audience focused on your brand. A content-driven eCRM-program where the worlds of your audience and your brand come together.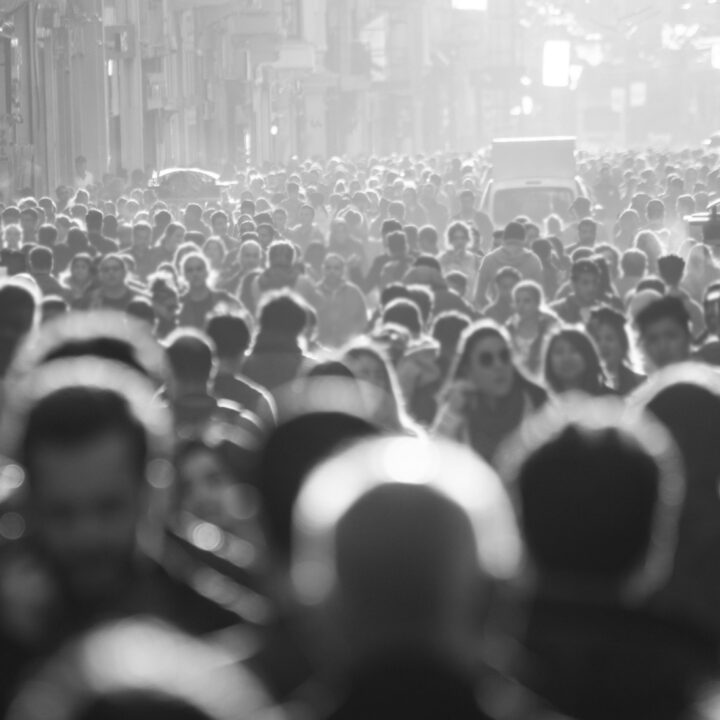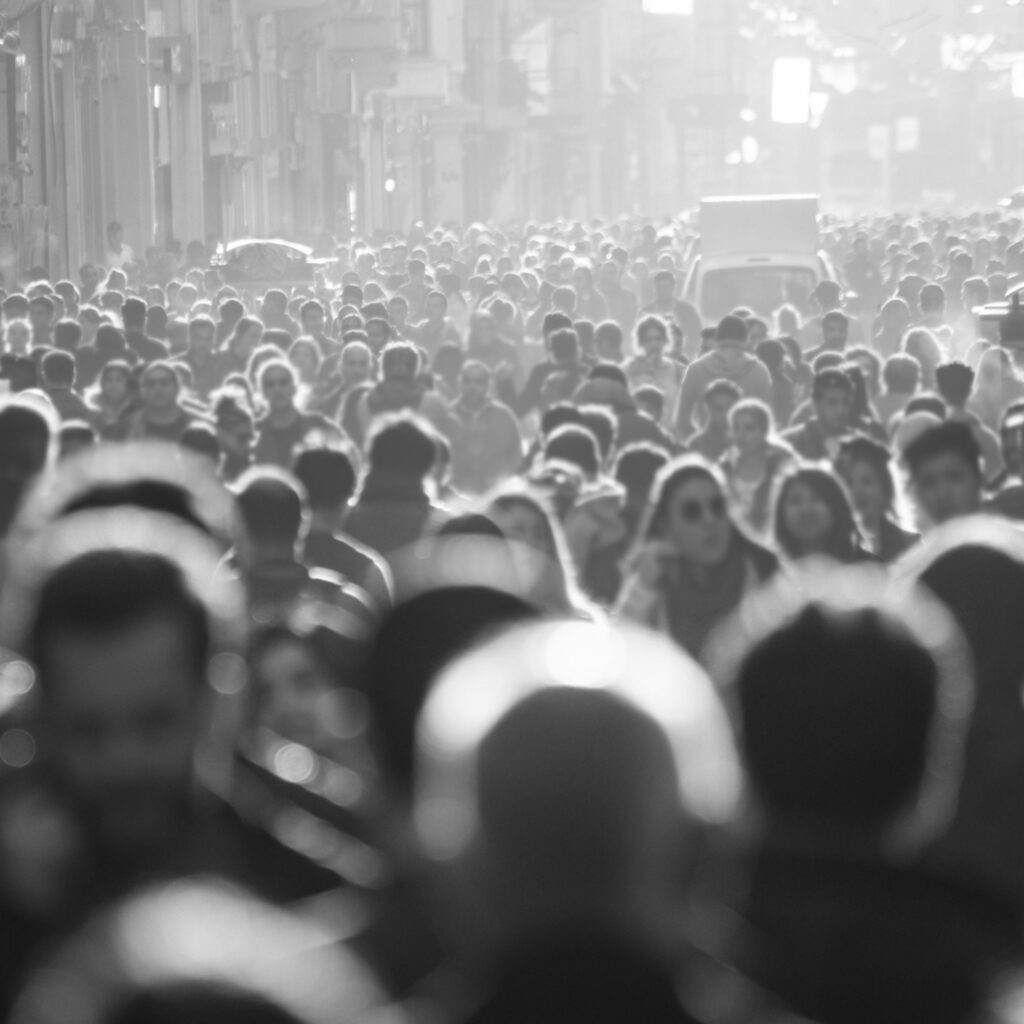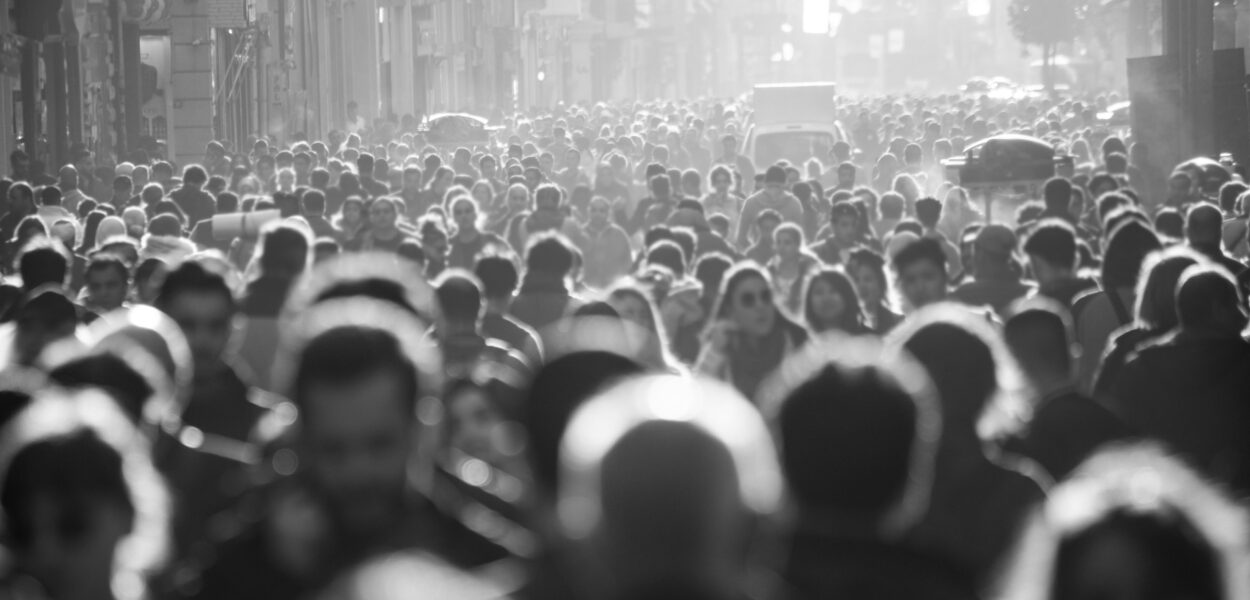 CRM Strategy
Build your own audience
Owned media is a sleeping giant. We develop strategies in which we awaken that giant. Own platforms. Own audiences. A direct relationship.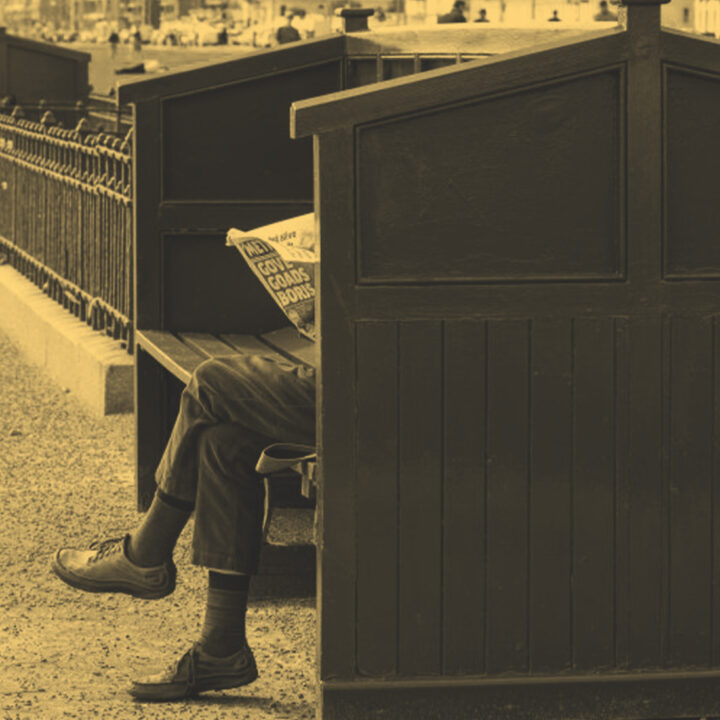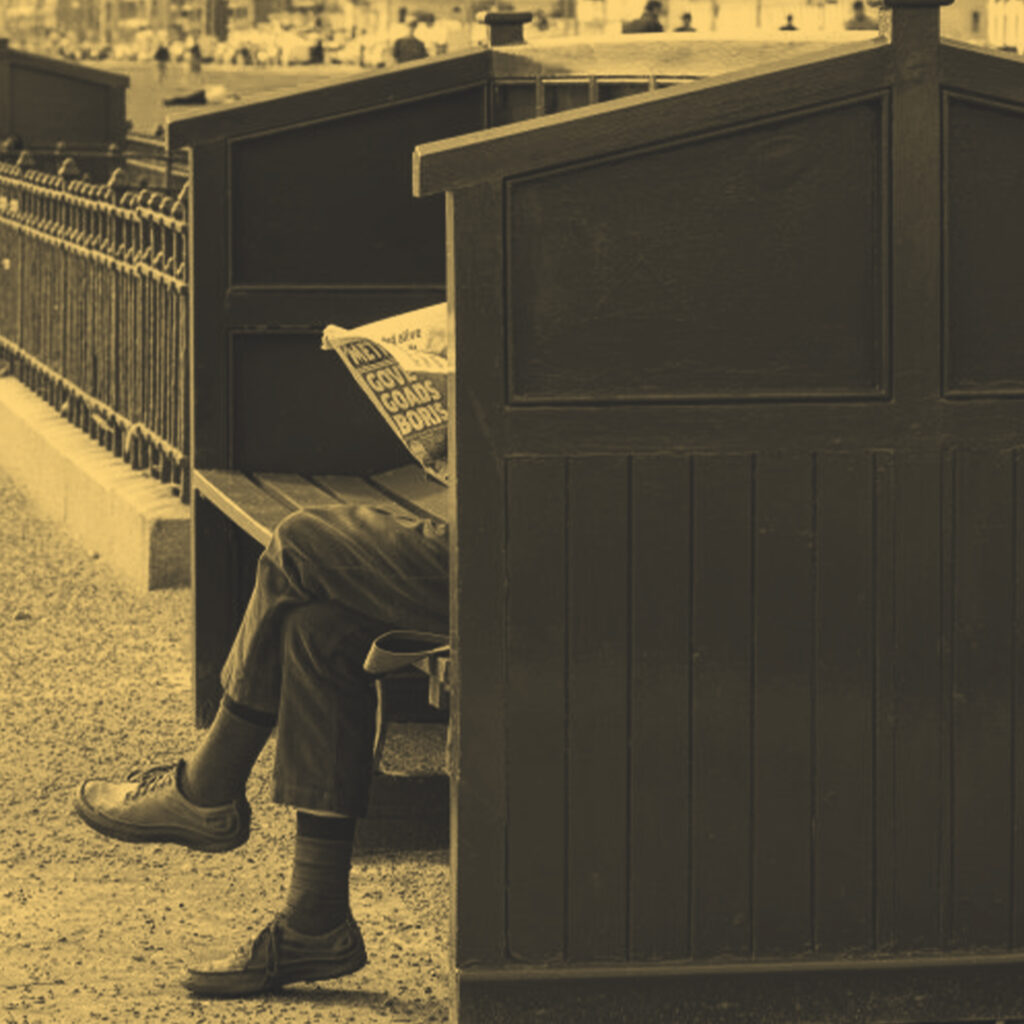 CRM Content
Tell stories and keep them coming back
Relationships work when you invest in them. We create content and services that add value to the life of your audience. Keeping the relationship healthy.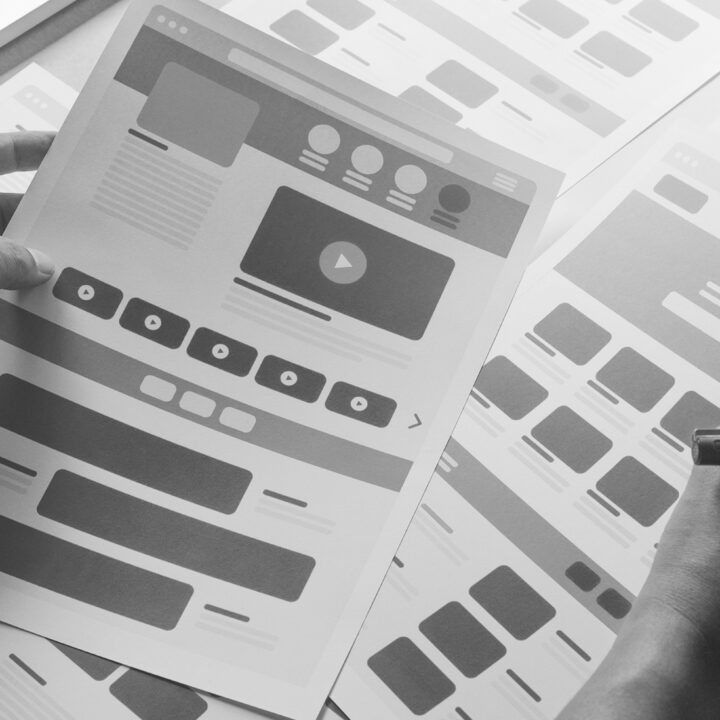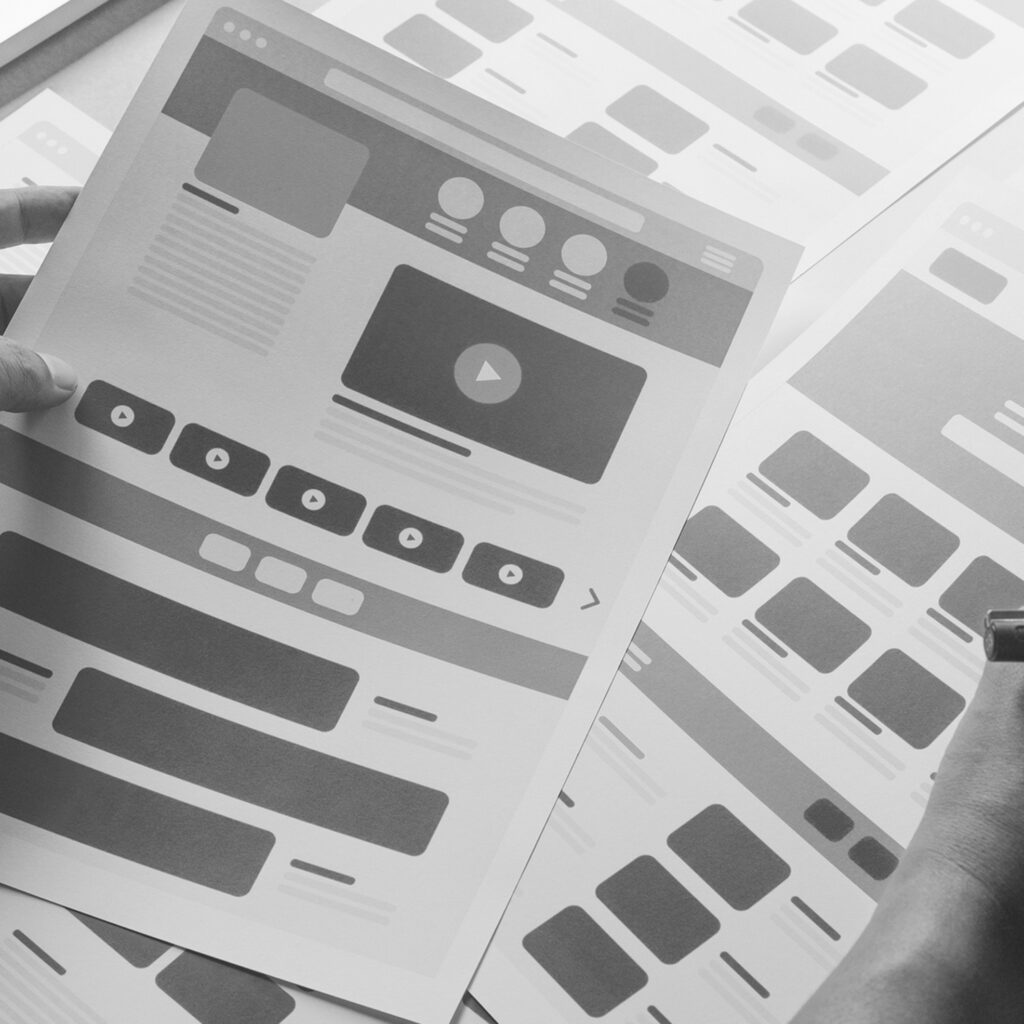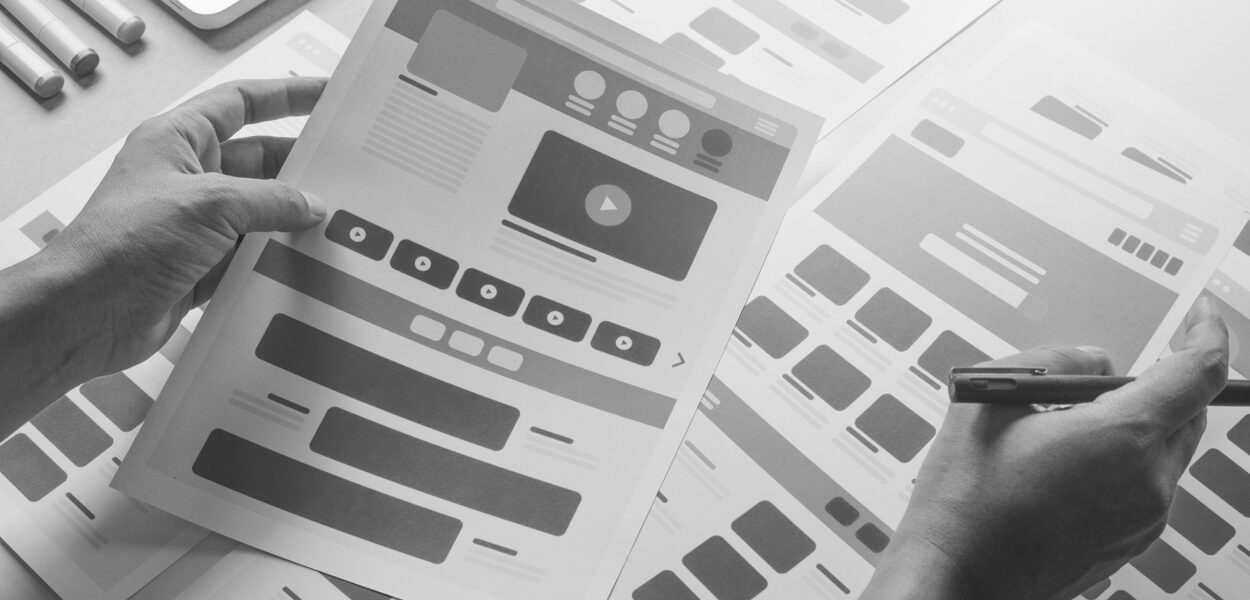 CRM Platforms
Connect your story with the business
These stories and services are found on your own CRM-platform. A data-rich destination where your audience gladly returns to.
View our CRM-case