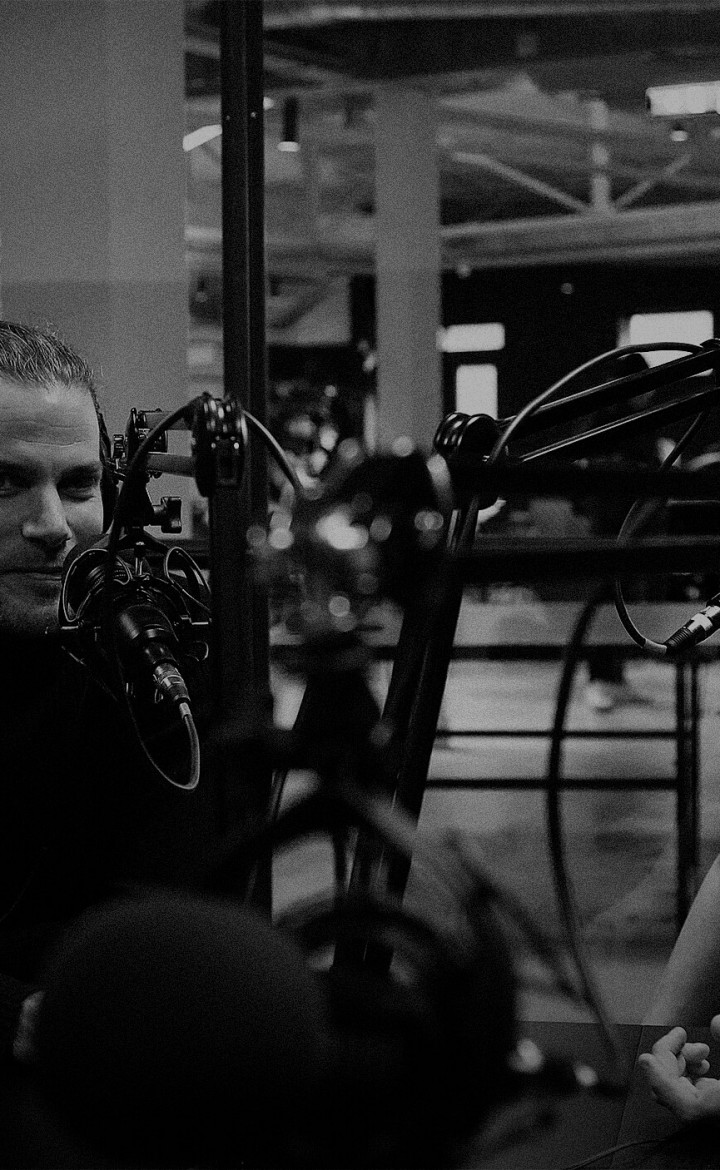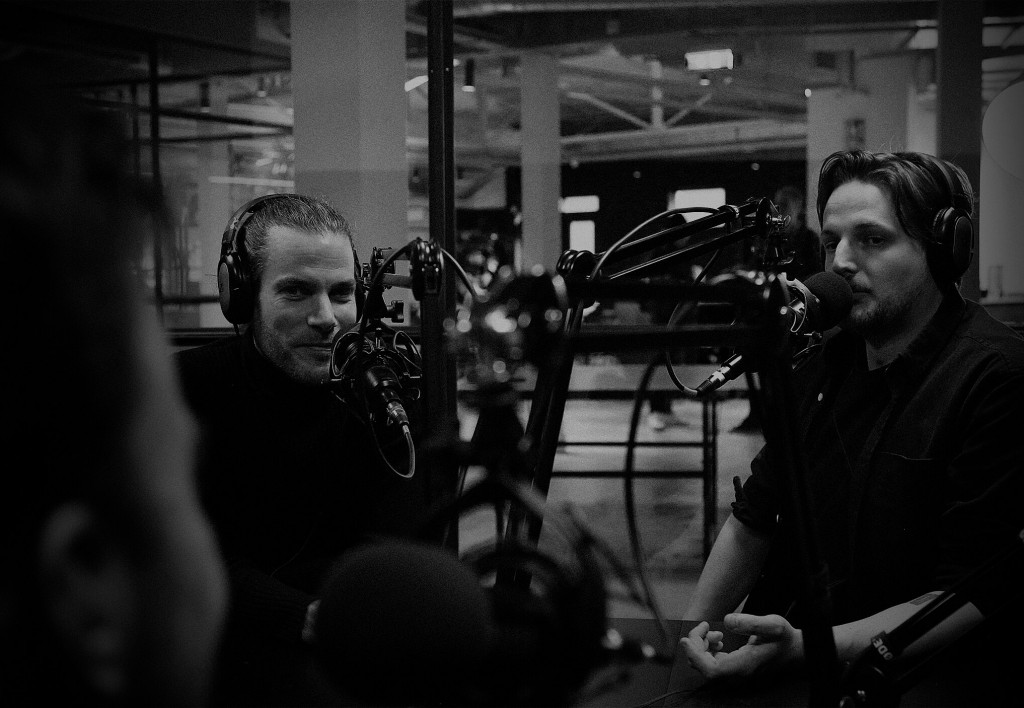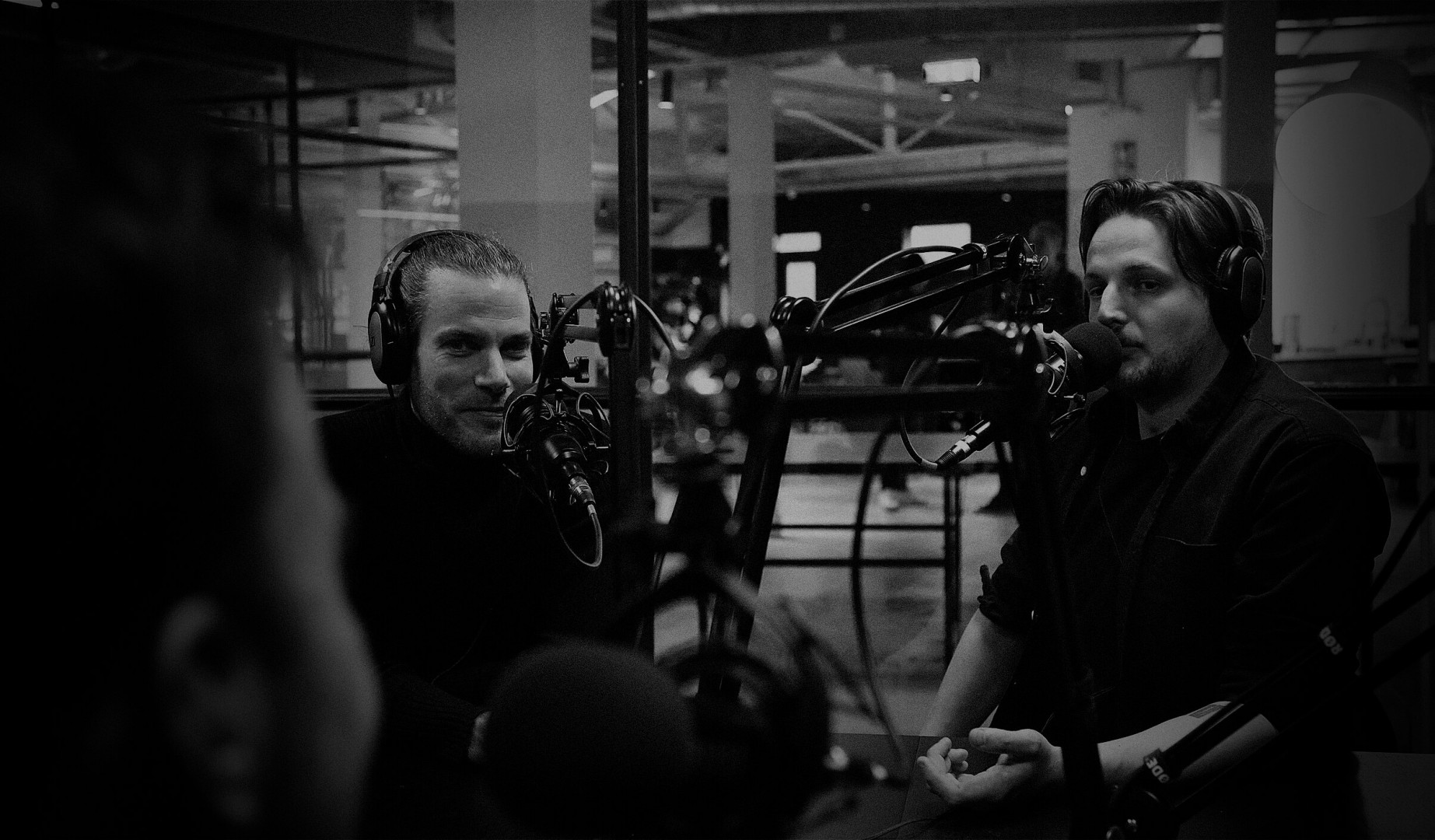 The Brief
Our biweekly Dutch podcast on content, marketing & media
The Brief
Judge a content agency on the content they make for themselves. With this in mind, we created The Brief. In this biweekly show, Wayne Parker Kent's Creative Director Mark Schoones and Head of Strategy Matthijs Tielman discuss the latest developments in media & marketing with big names in the industry.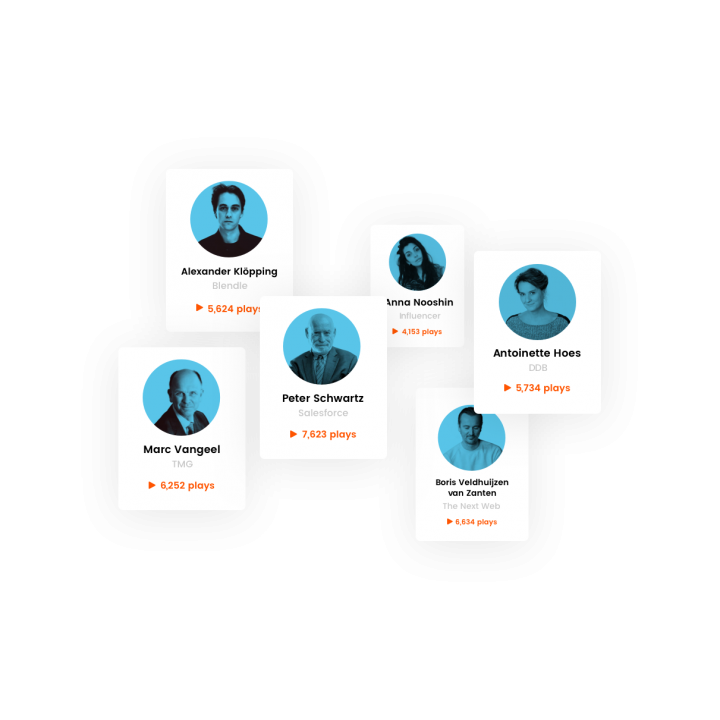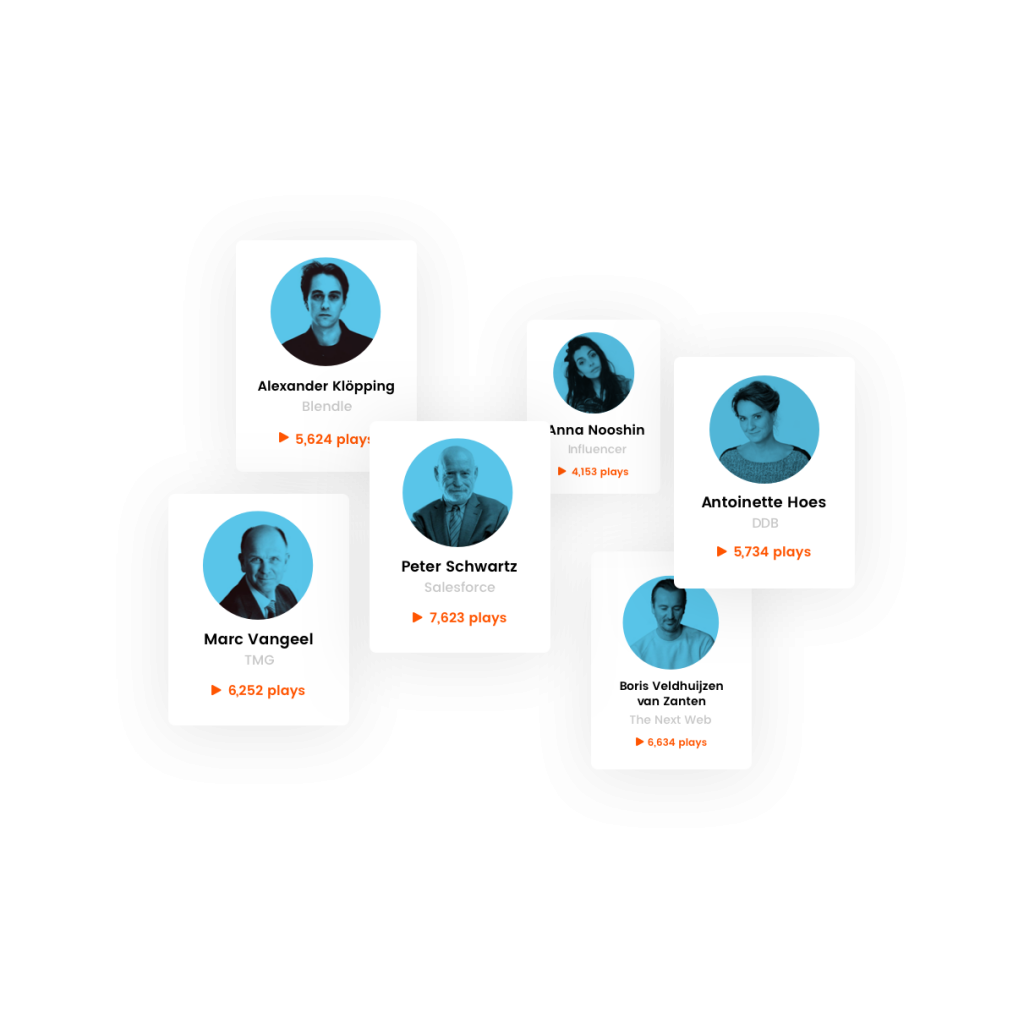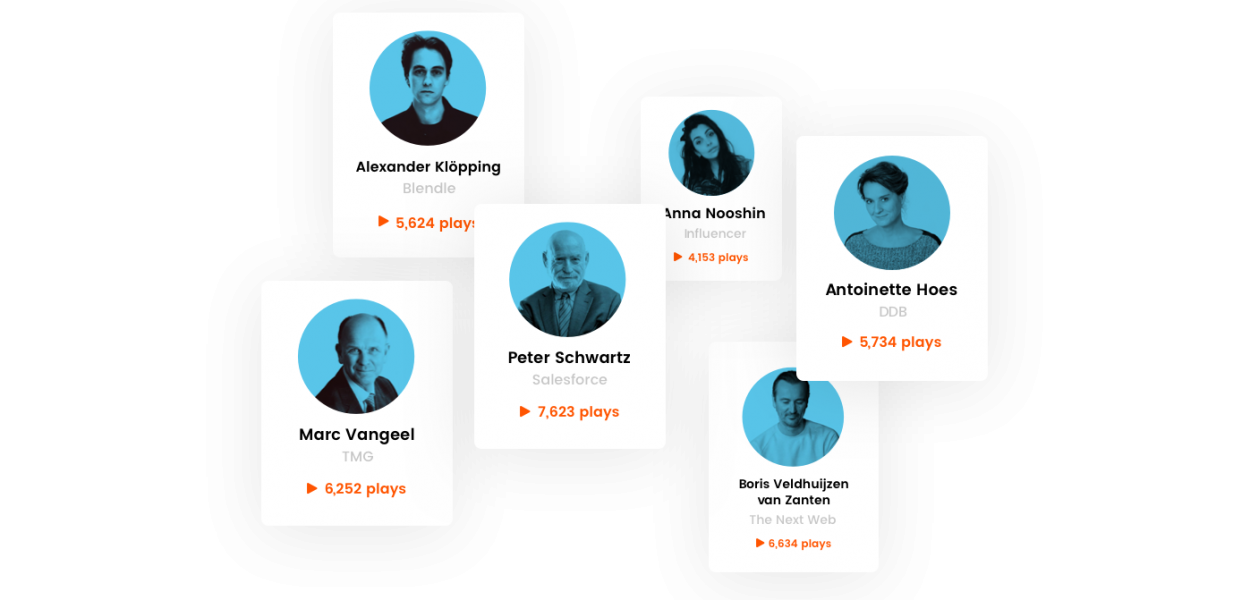 From creative entrepreneurs to industry moguls.
Each episode we talk to industry leaders working at exciting places like Coca-Cola, Google and, Salesforce. Varying from creative entrepreneurs to c-suite decision makers; The Brief ensures a unique perspective on the world of media & marketing.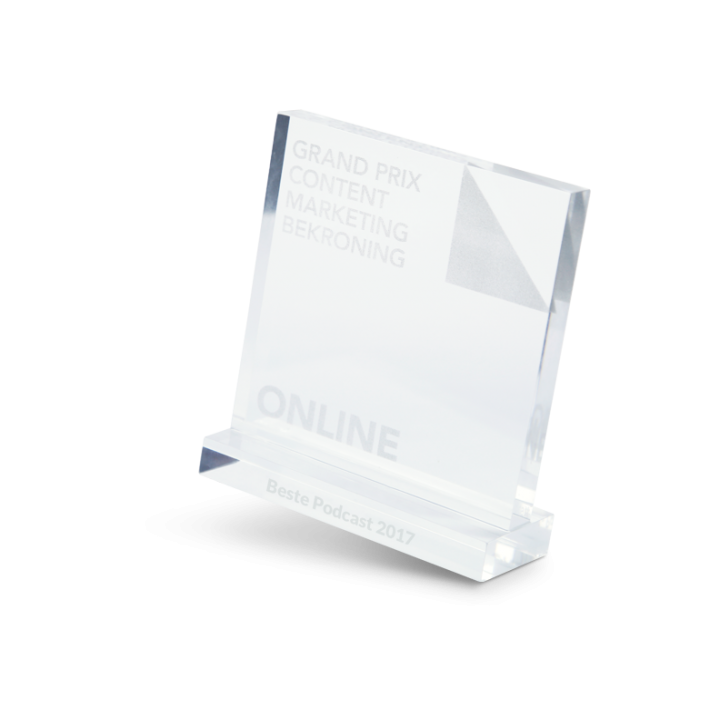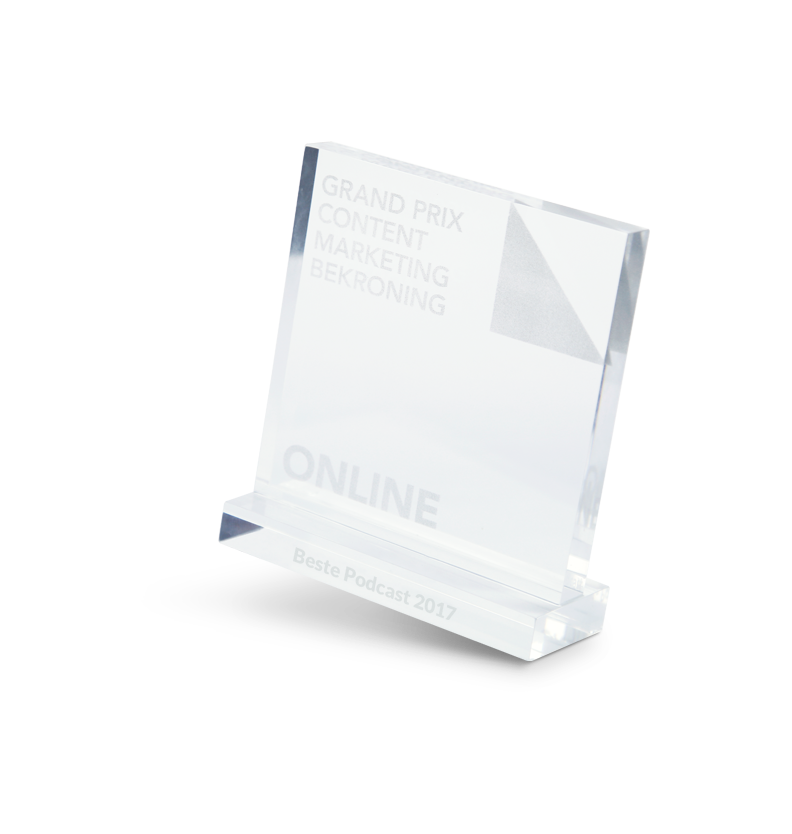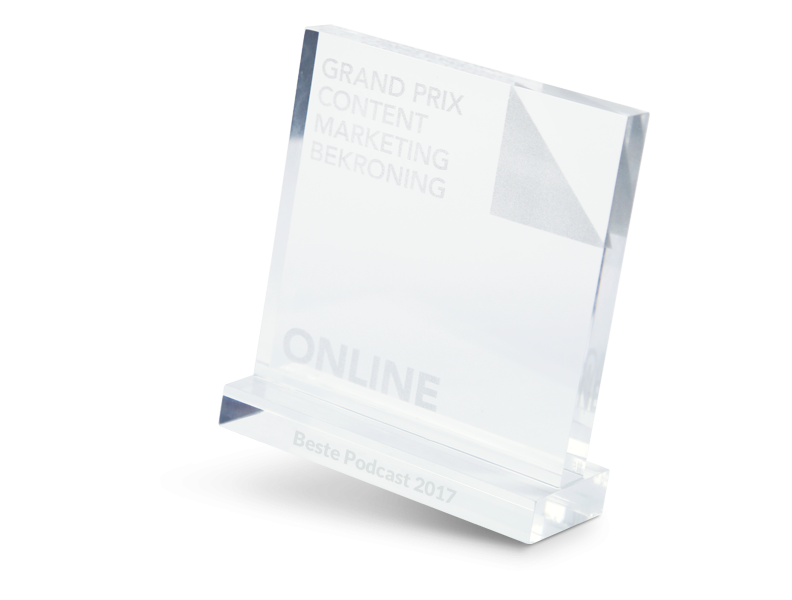 Thousands of listeners and, yes, an award.
The Brief reaches around 5000 listeners per episode, making the show one of the most popular marketing podcasts in the Netherlands. In 2017 The Brief was awarded the Best Podcast Award of the Benelux during the Grand Prix Content Marketing.
Start listening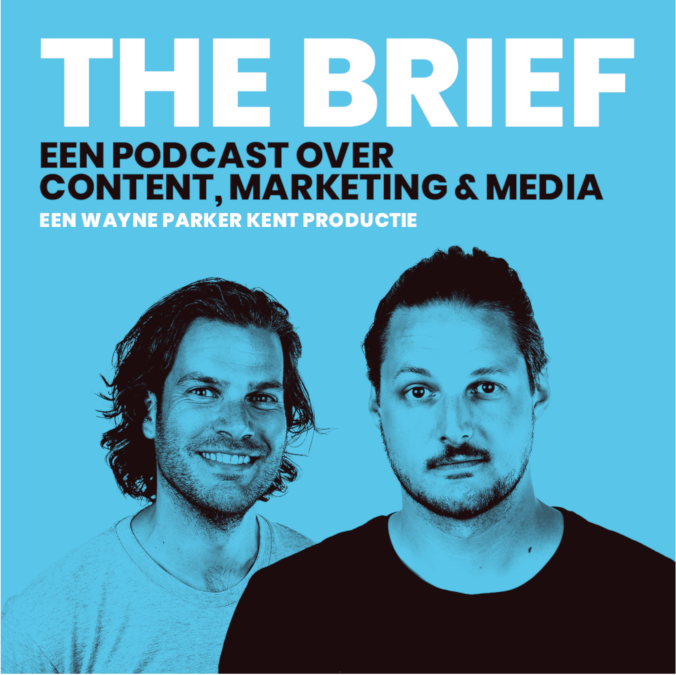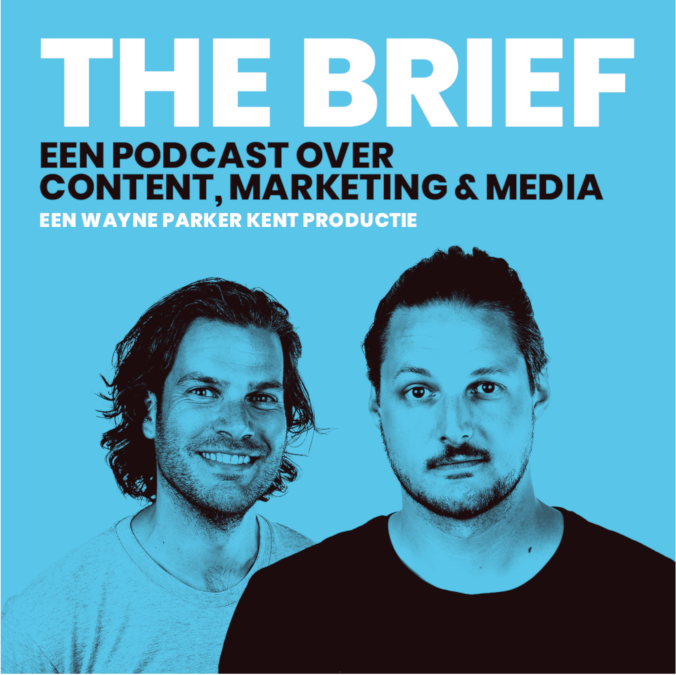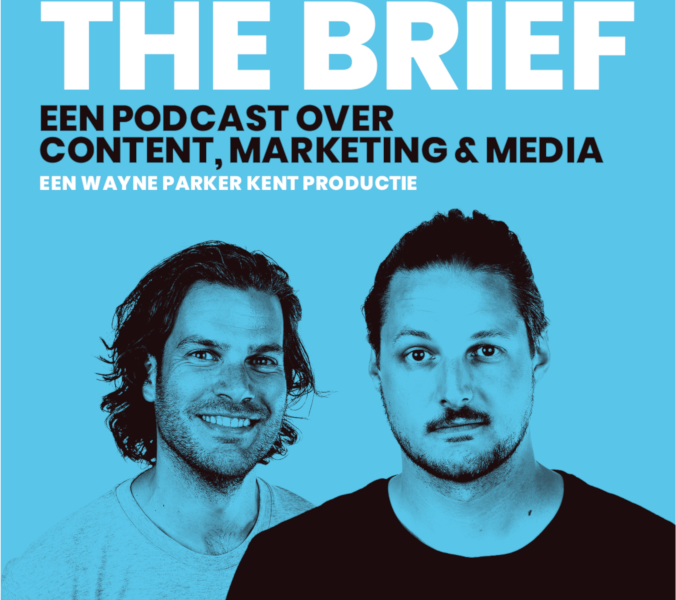 Are you our next guest?
We have guests from all over. Maybe you know somebody, or maybe you are somebody we definitely need to invite for one of our next shows? Get in touch!
Connect