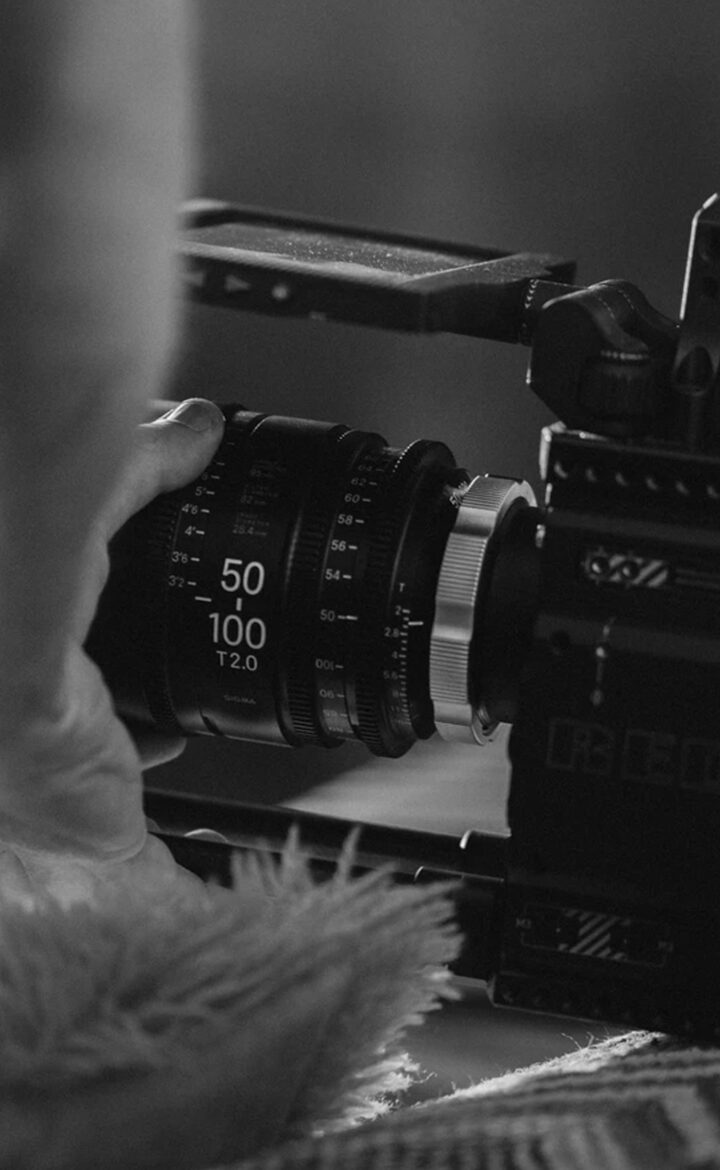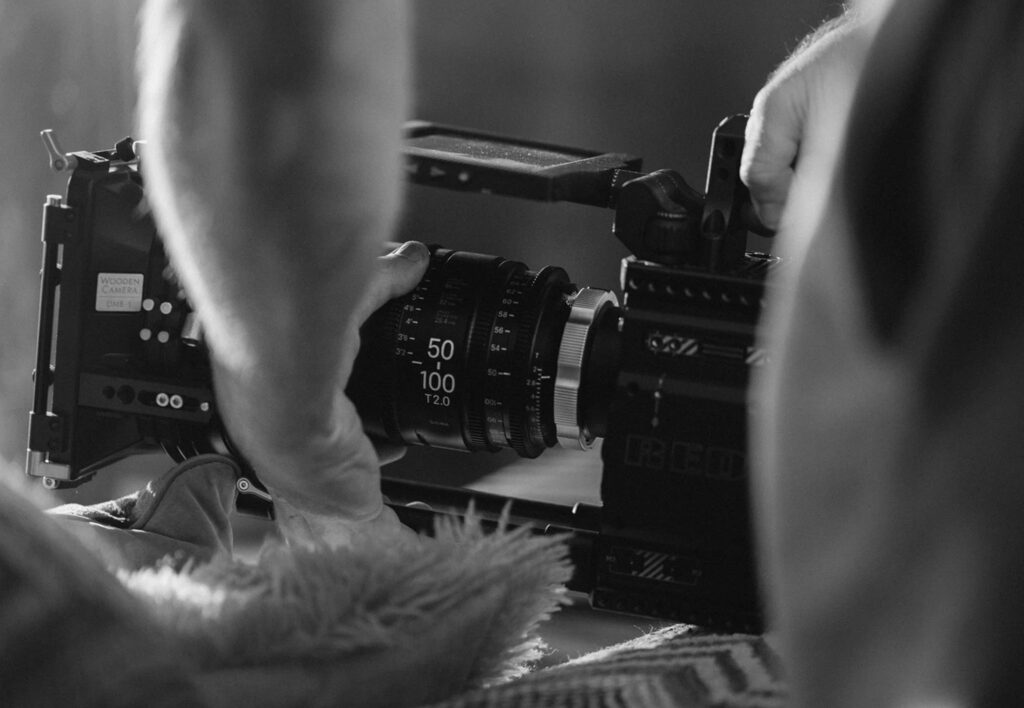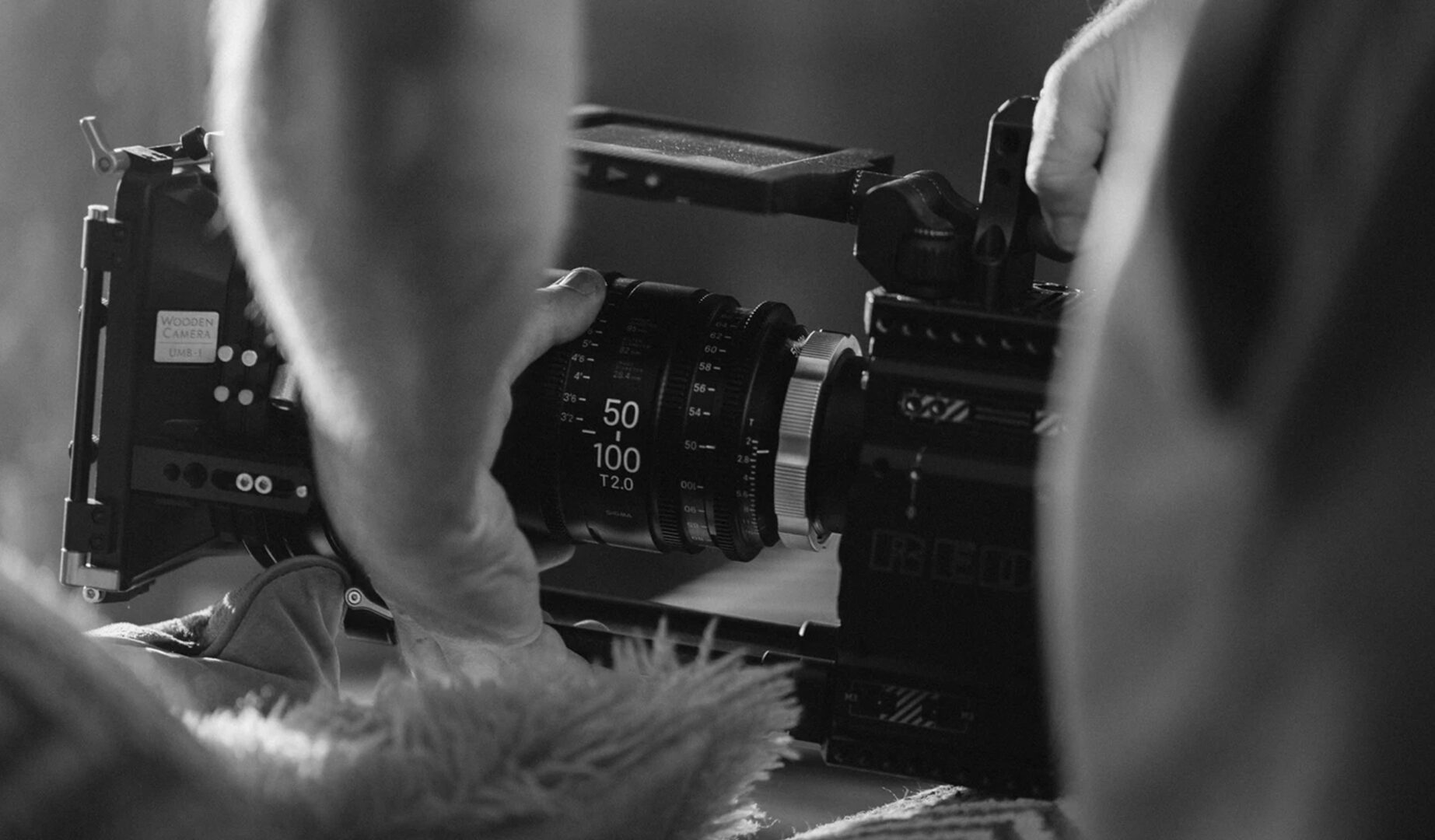 Our work in video
On this page you'll find an overview of all our video productions. Ads, formats, documentaries; if it involves a camera and a couple of creative nut jobs, you'll find it here.
Big Rock. Small Pebbles.
That's how we produce our videos. We create one big piece of video content and we derive multiple smaller content pieces from the same production cycle. Efficient and versatile. That's how we like to work. But hey; who doesn't?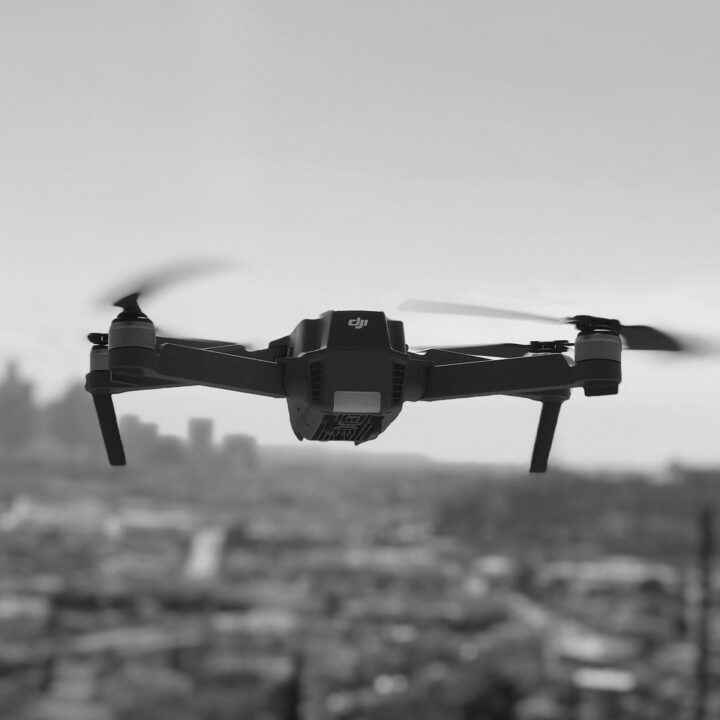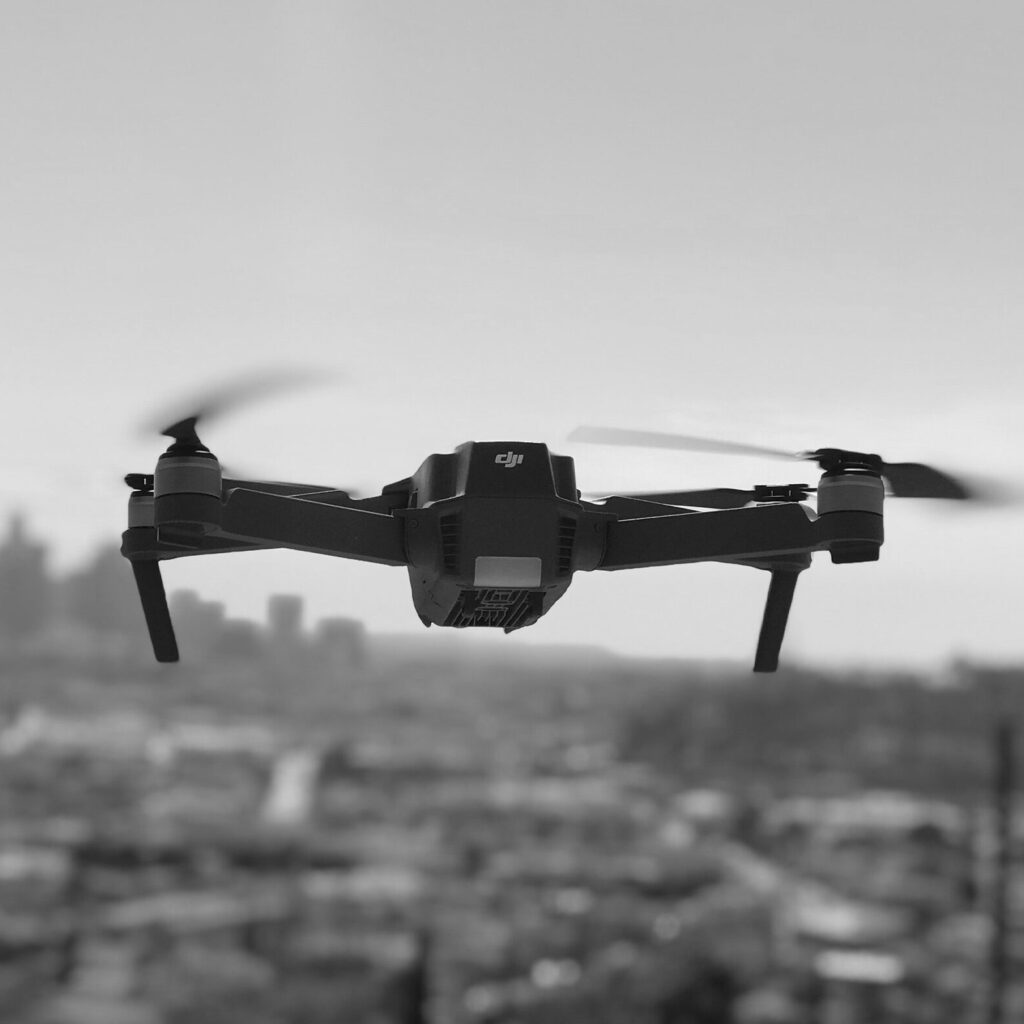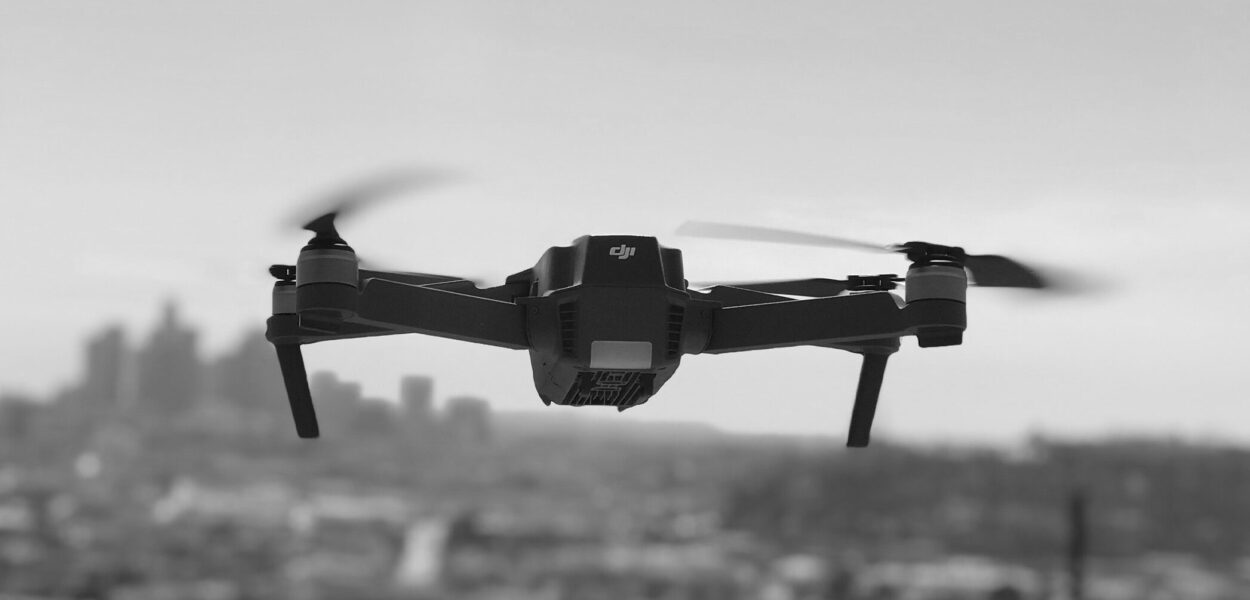 Storytelling
We create short online documentaries
Connecting your brand message with something your audience likes and interests. That's all. And that's what we aim to do when we create our online documentaries.
A chef's selection of our finest video storytelling cases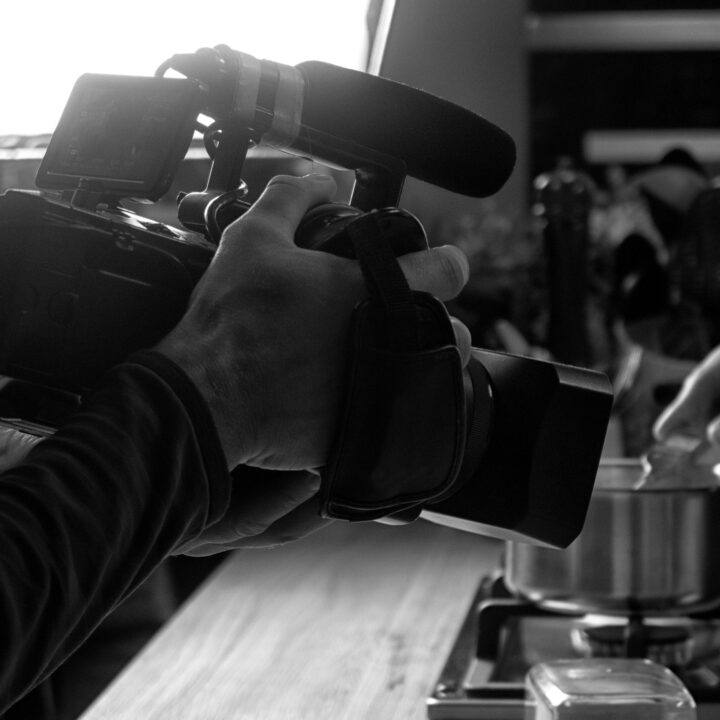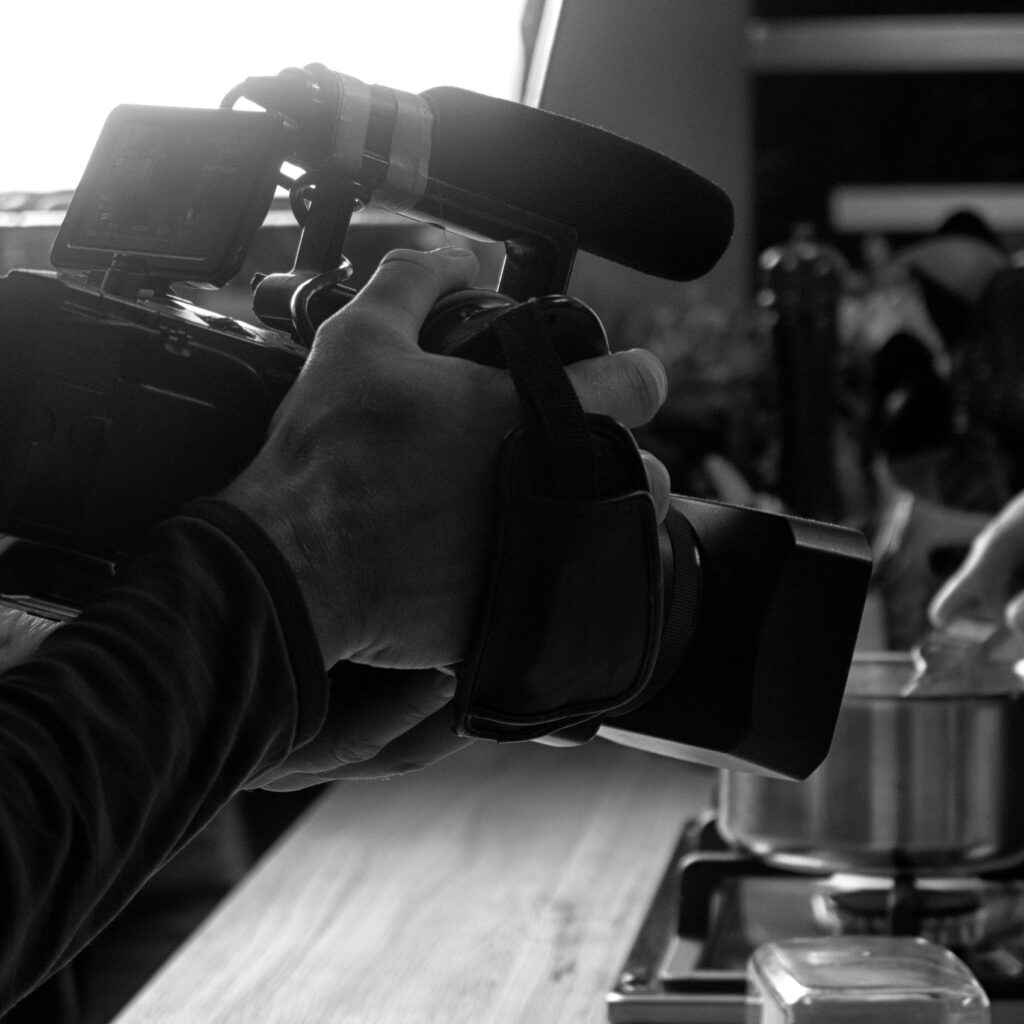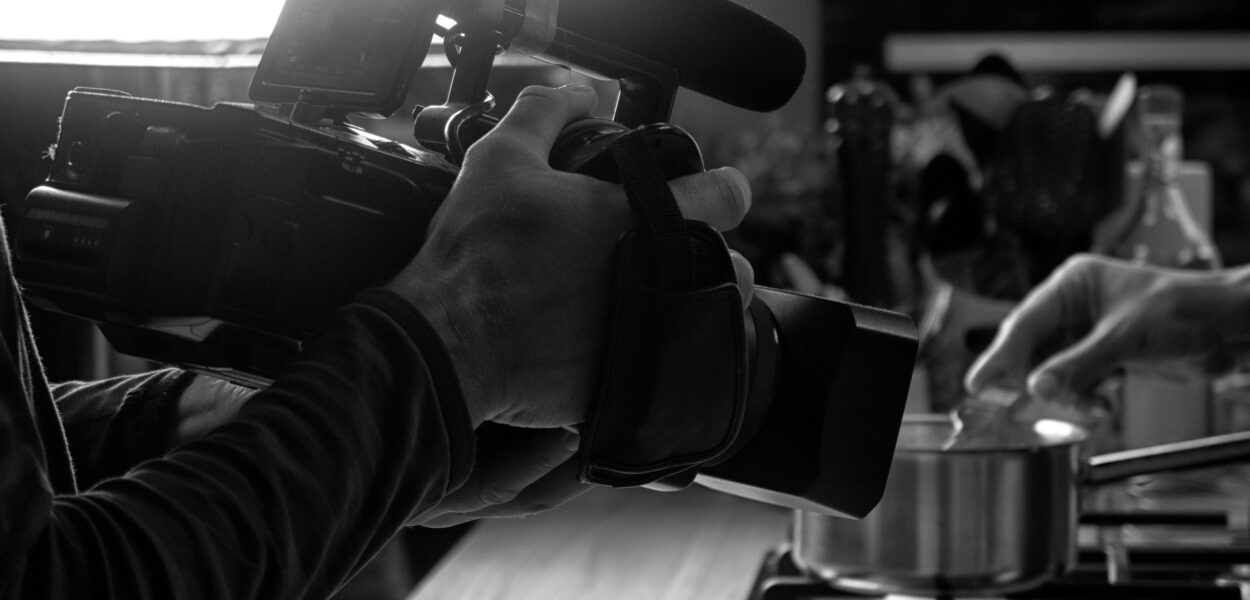 Customer service content
Helping out your customer using video
Some call it hygiene content, some call it help content, some call it customer service content. We just call it: Helping out your customer. Creating videos based on existing search queries with guaranteed views (and happy customers) as a result.
Some examples of our customer service video content