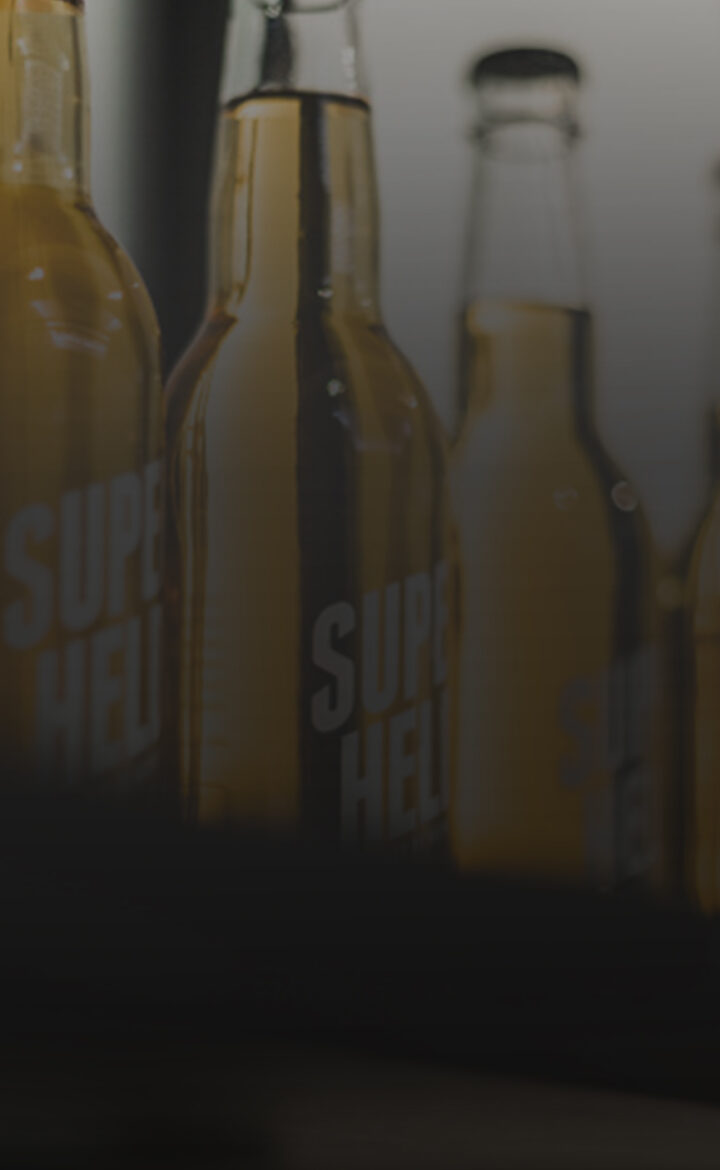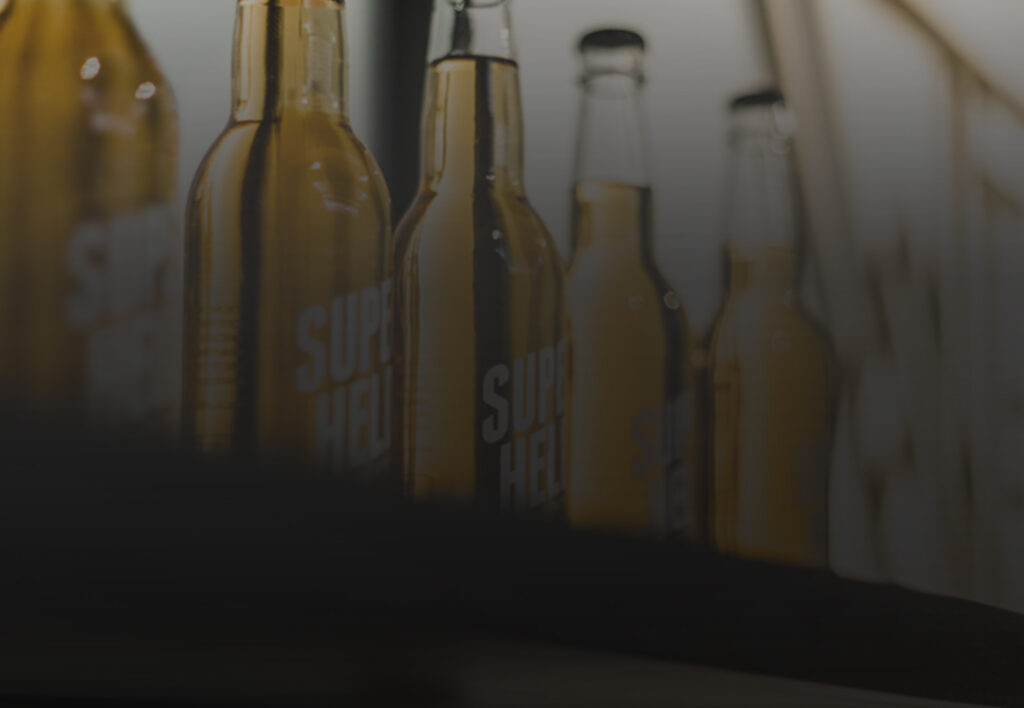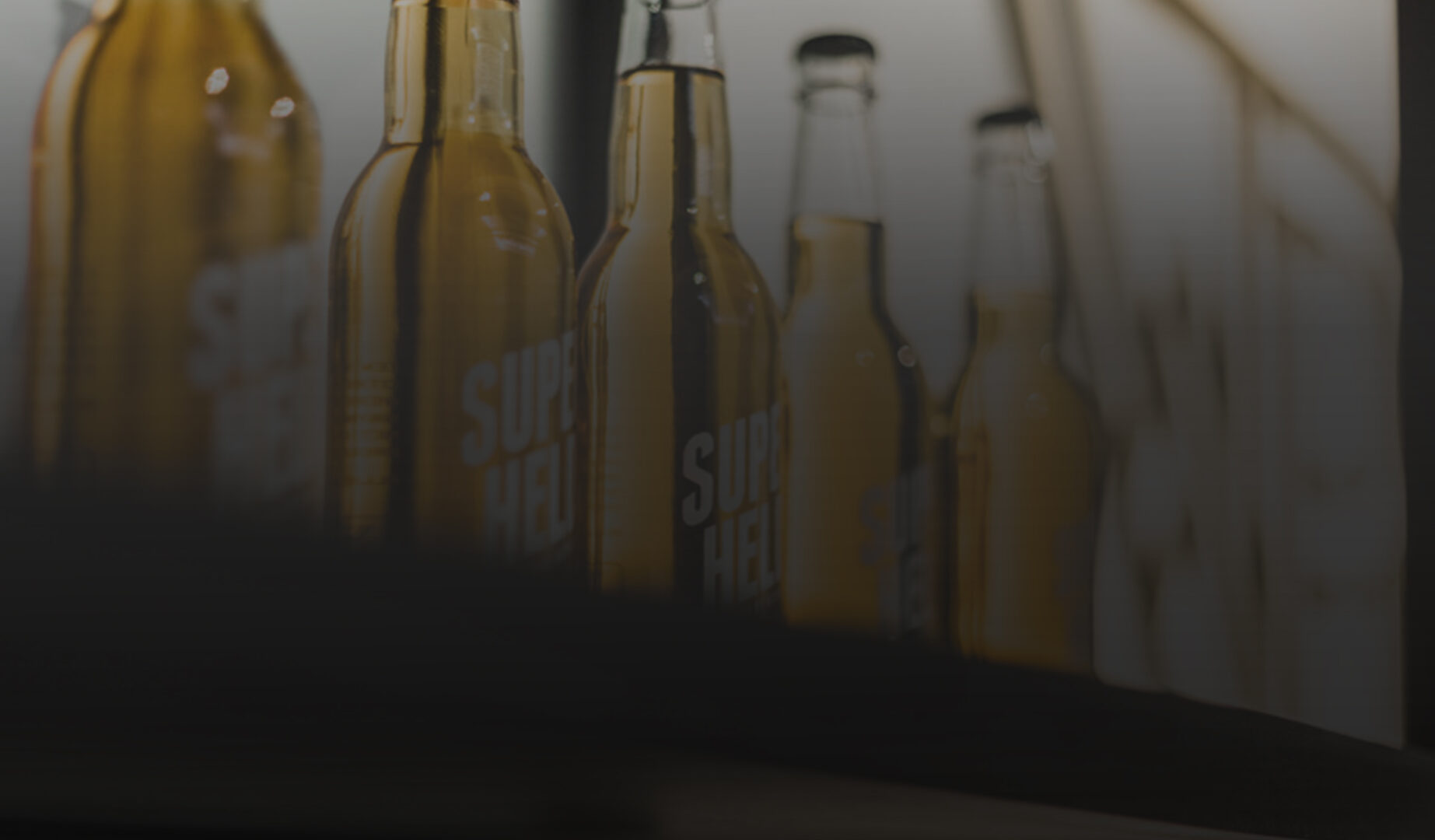 Hello
If you're reading this, you probably have a Superhelder in your hand. Lucky you. Why? Well first of all; because it's beer. And beer is awesome. Secondly; it's not just a beer. It's our beer.
Who are we?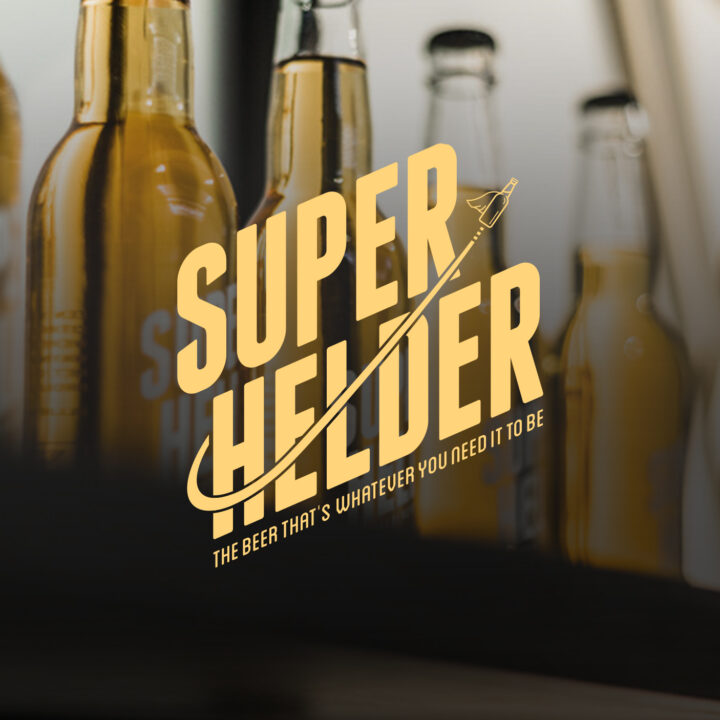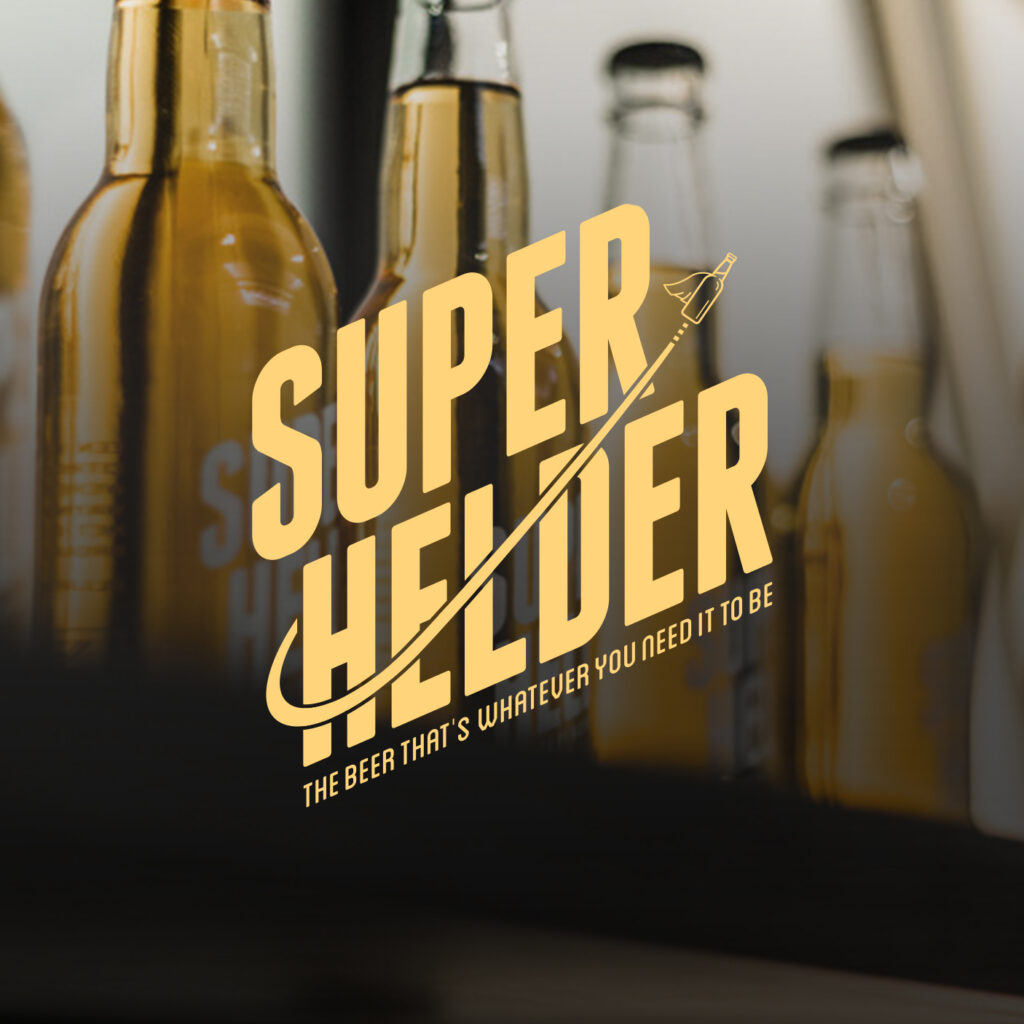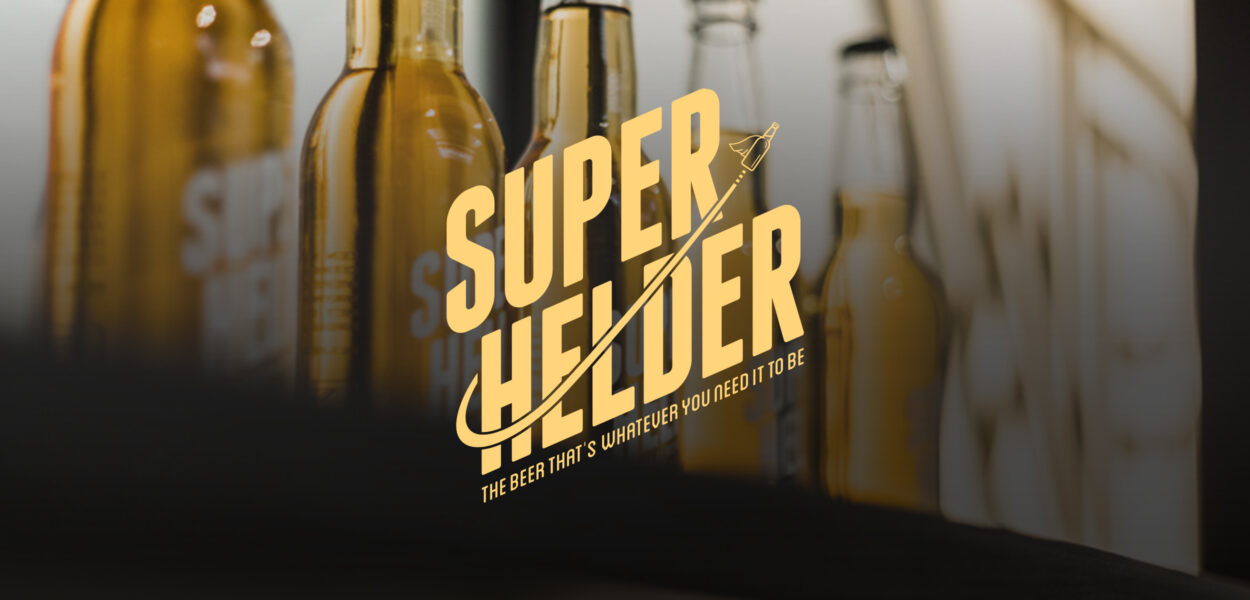 What is Superhelder?
Superhelder is a beer brewed by us, Wayne Parker Kent. And since we're a digital agency and don't know anything about brewing beer, we hooked up with our buddies at Brouwerij Troost. The result? The beer you're holding in your hand right know.
People who said Superhelder was awesome
100%
People who said Superhelder was meh
0%
Chance you're going to finish that bottle
100%
Chance that this research is 100% accurate
0%
Leave a review on Untappd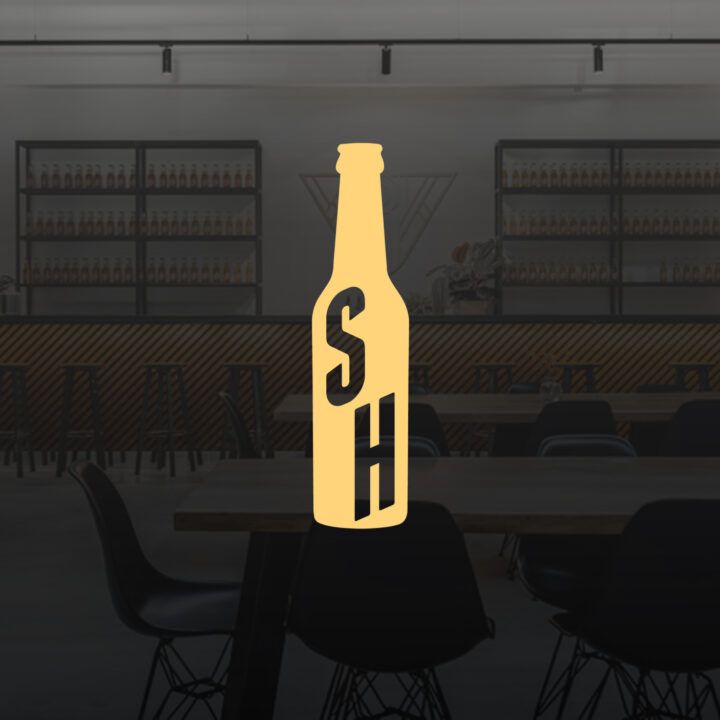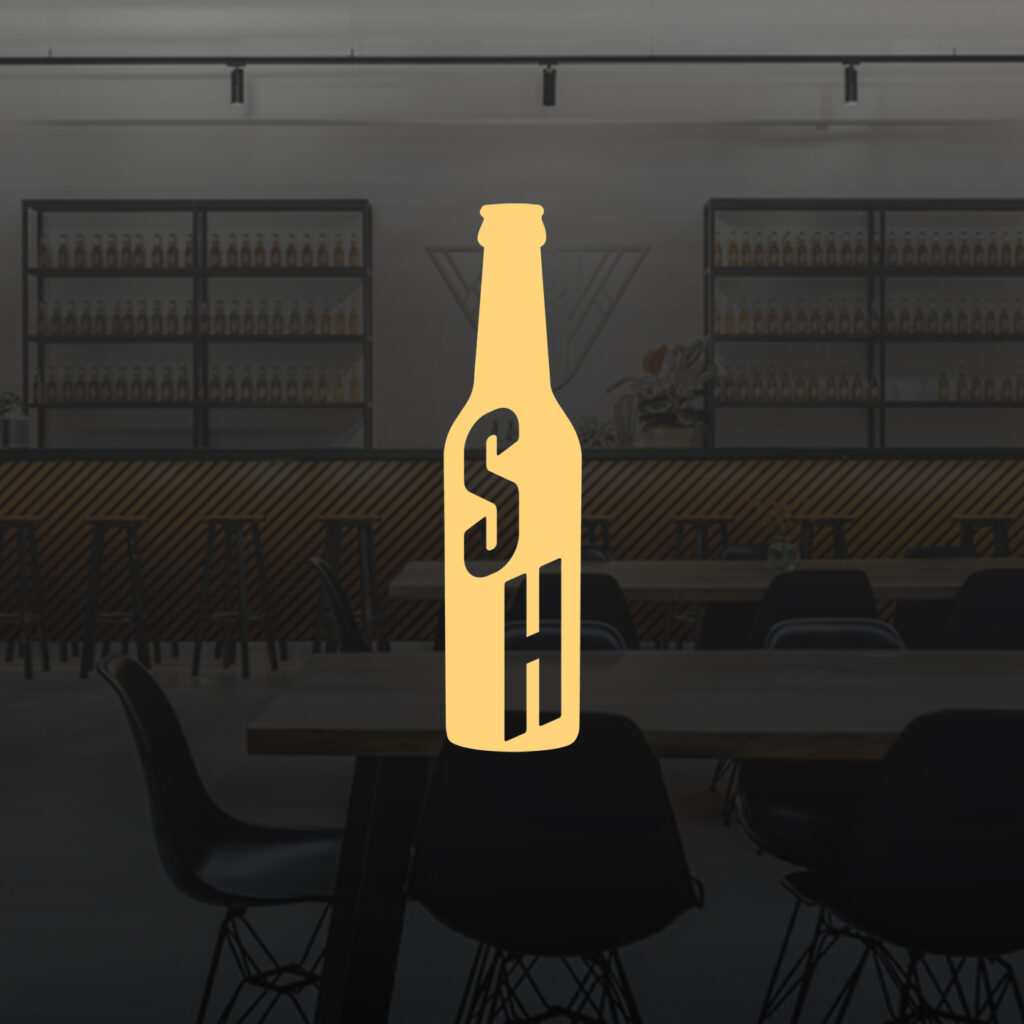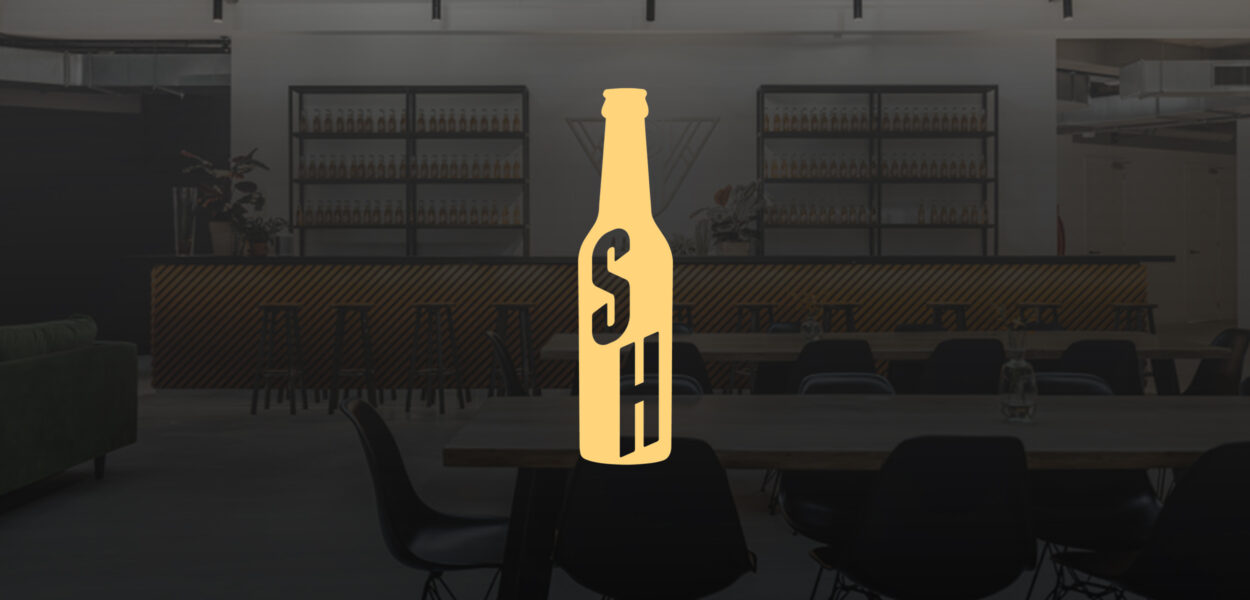 What are we selling?
Obviously not Superhelder. This beer is on us. But if you're ever in need of anything content-related; we're here for you. Or if you just want more Superhelder, of course.
Watch some of our work