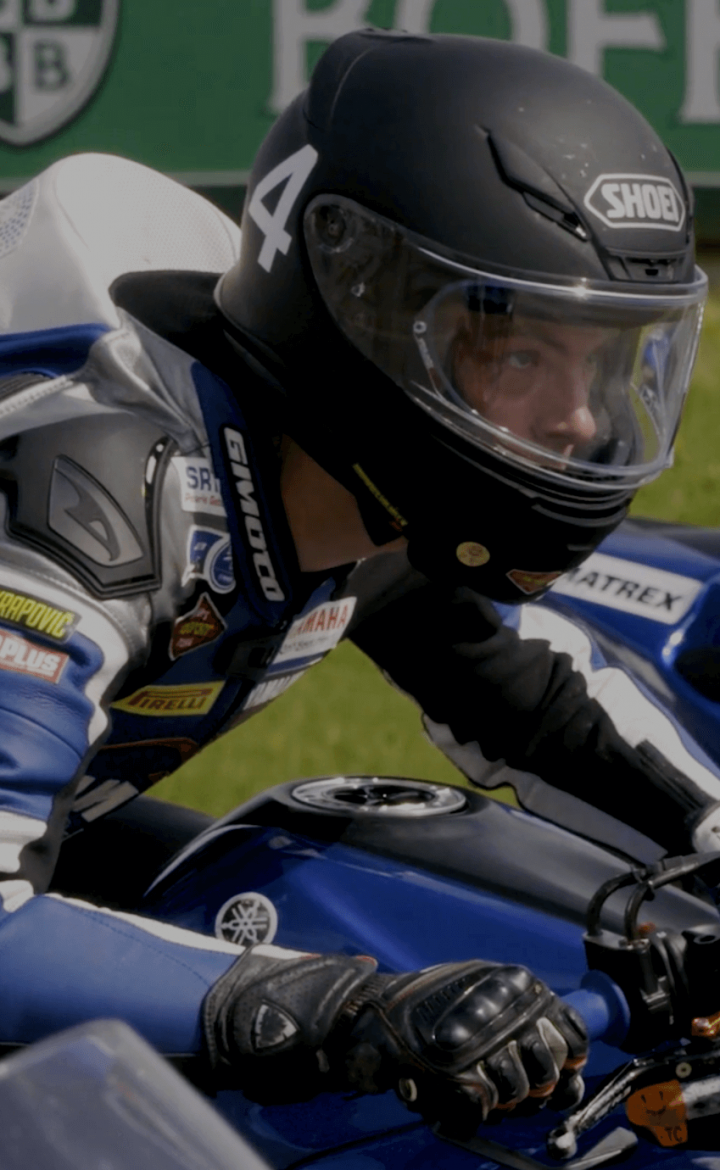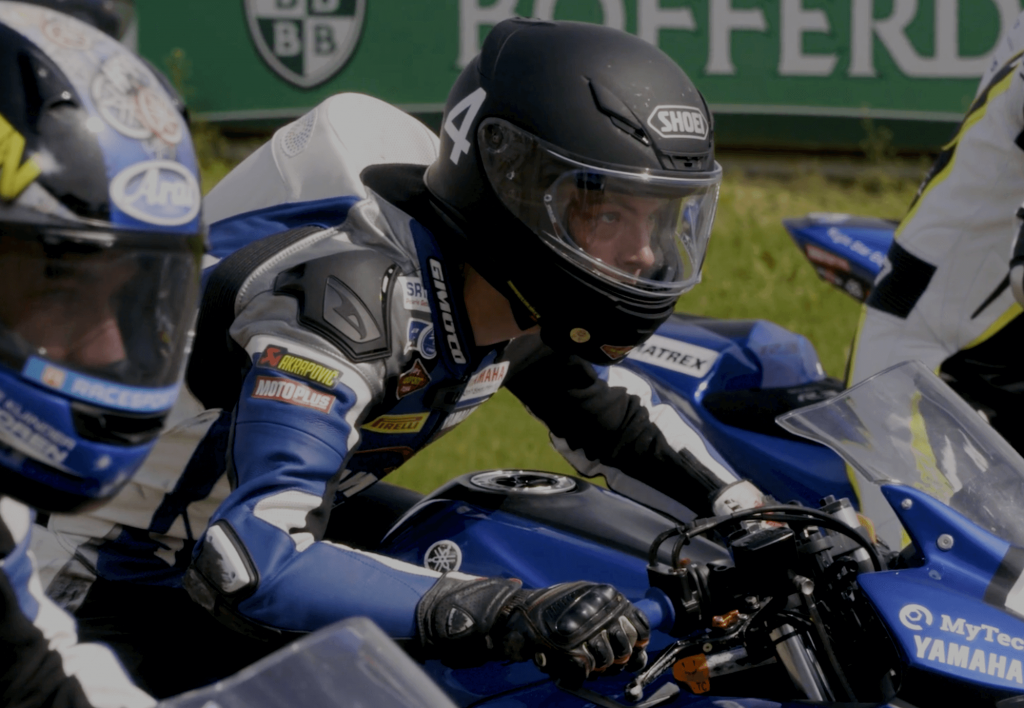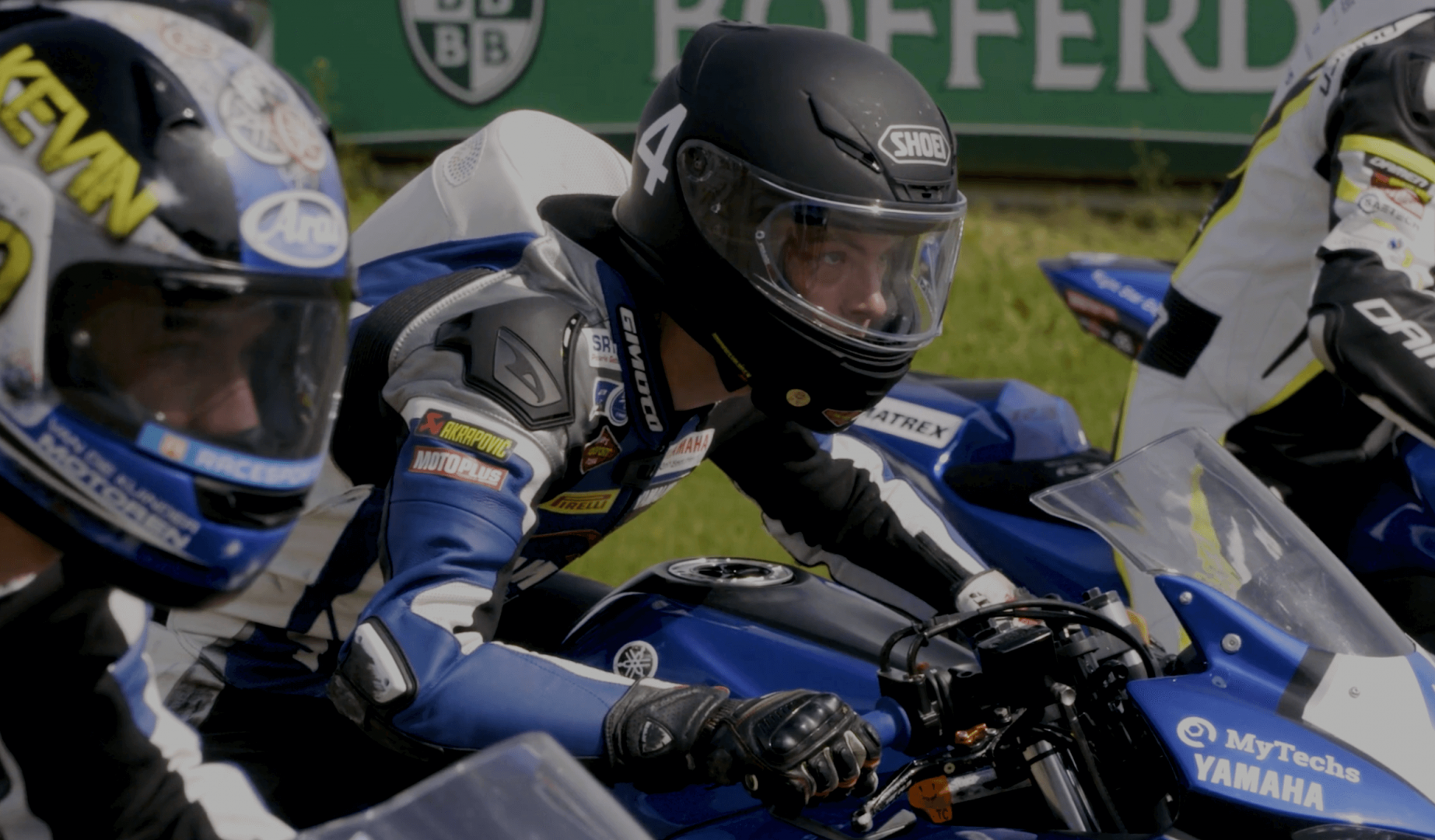 How content can connect a brand with a lifestyle niche
Activate an existing sponsorship.
Pearle was looking for ways to build on an existing partnership between the brand and the Yamaha R3 Cup. A competition filled with exciting young talented drivers eager to make it to the world of pro motorcycle racing.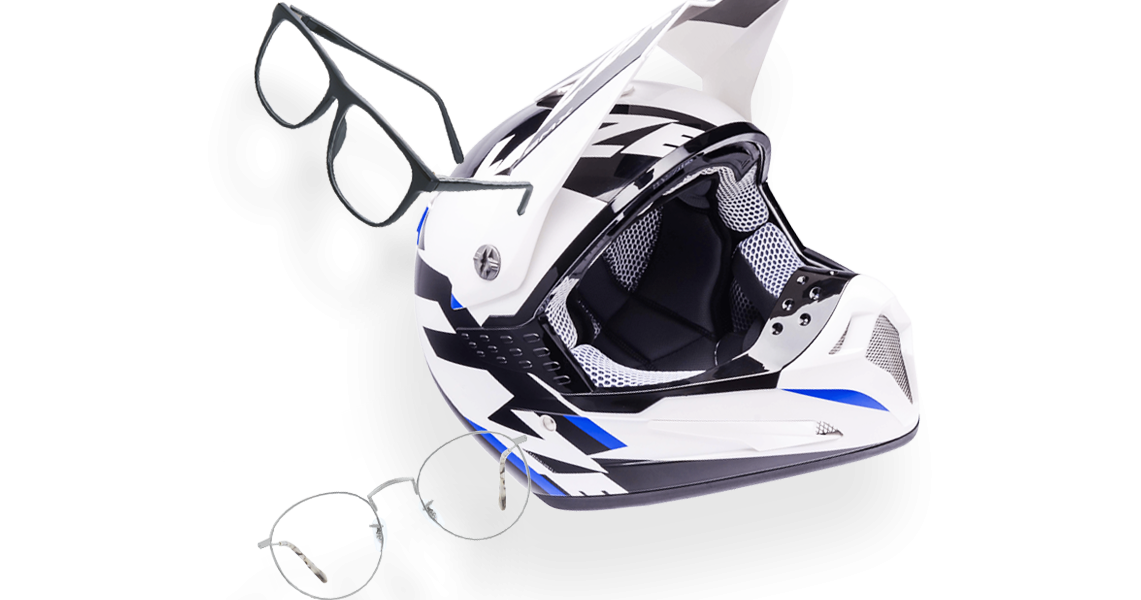 Challenge
How to connect the brand to motorcycle racing.
Such a partnership isn't built by slapping a few logos on a bike. But how does one connect a brand like Pearle and its products to motorcycle racing in a durable way? That was the greatest challenge.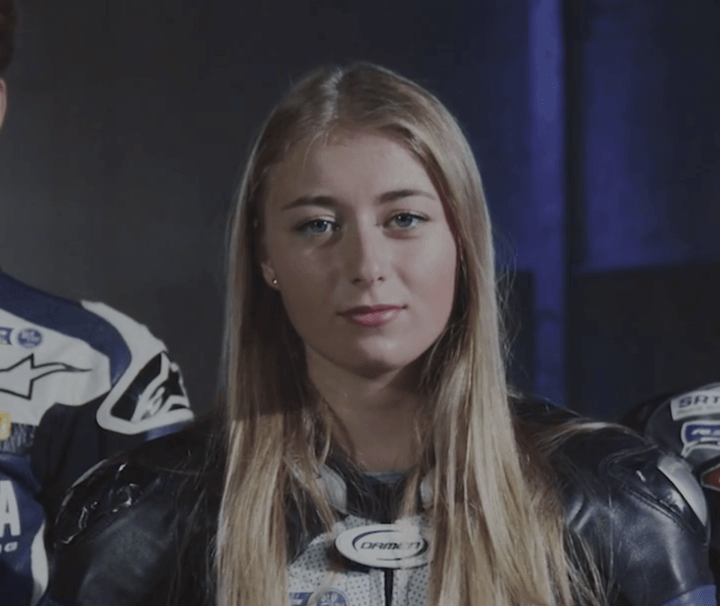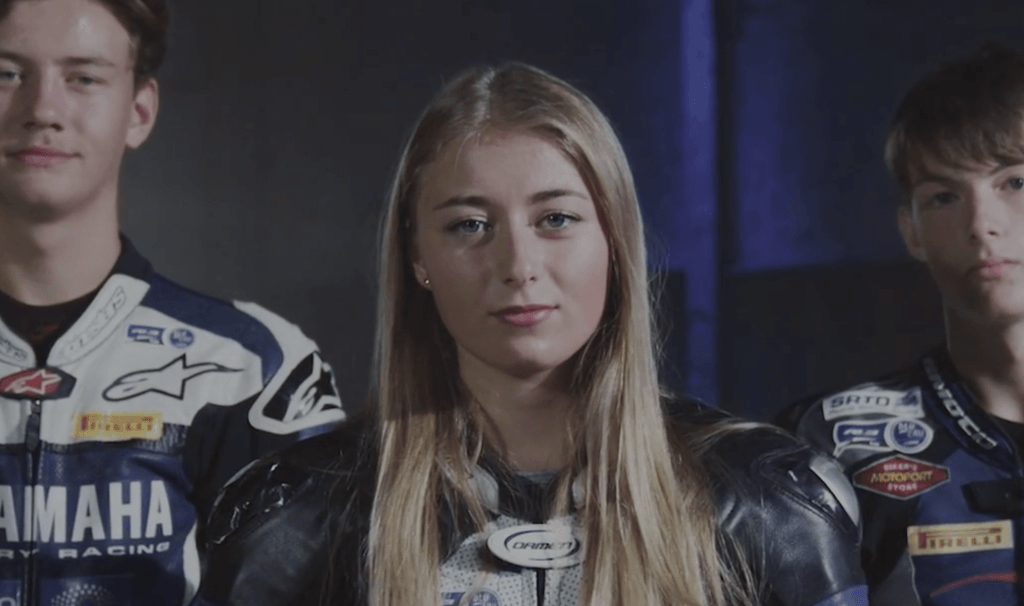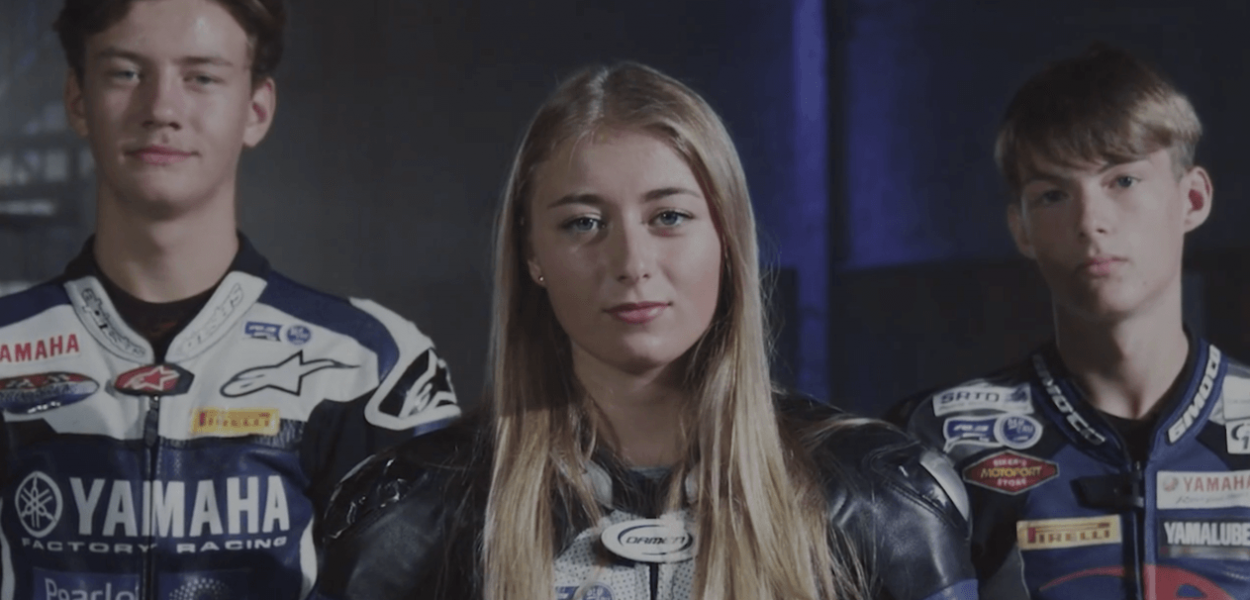 Strategy
Introduce the sport through its heroes.
We let the drivers of the Yamaha R3 racing team introduce themselves, their competition and the partnership to the world. They were the face of the content campaign and showed how the Pearle products helped them become better drivers.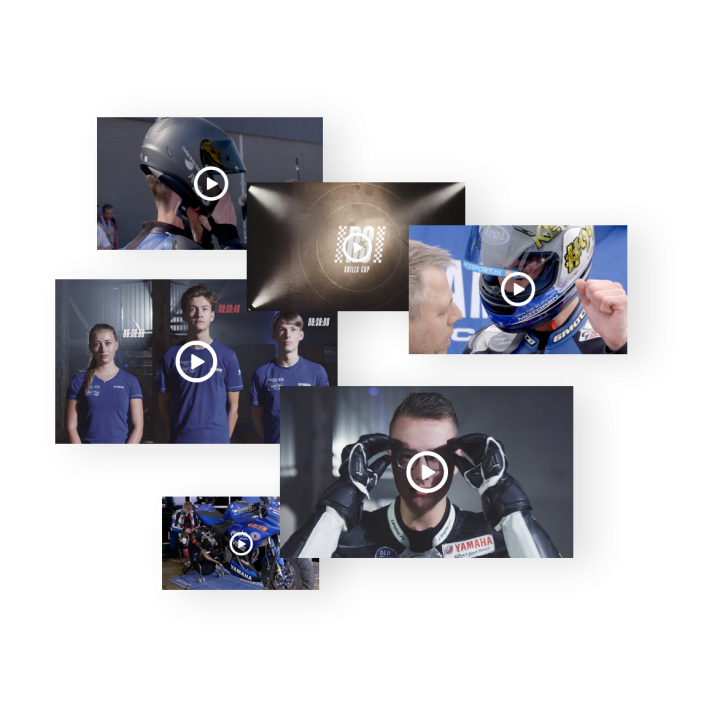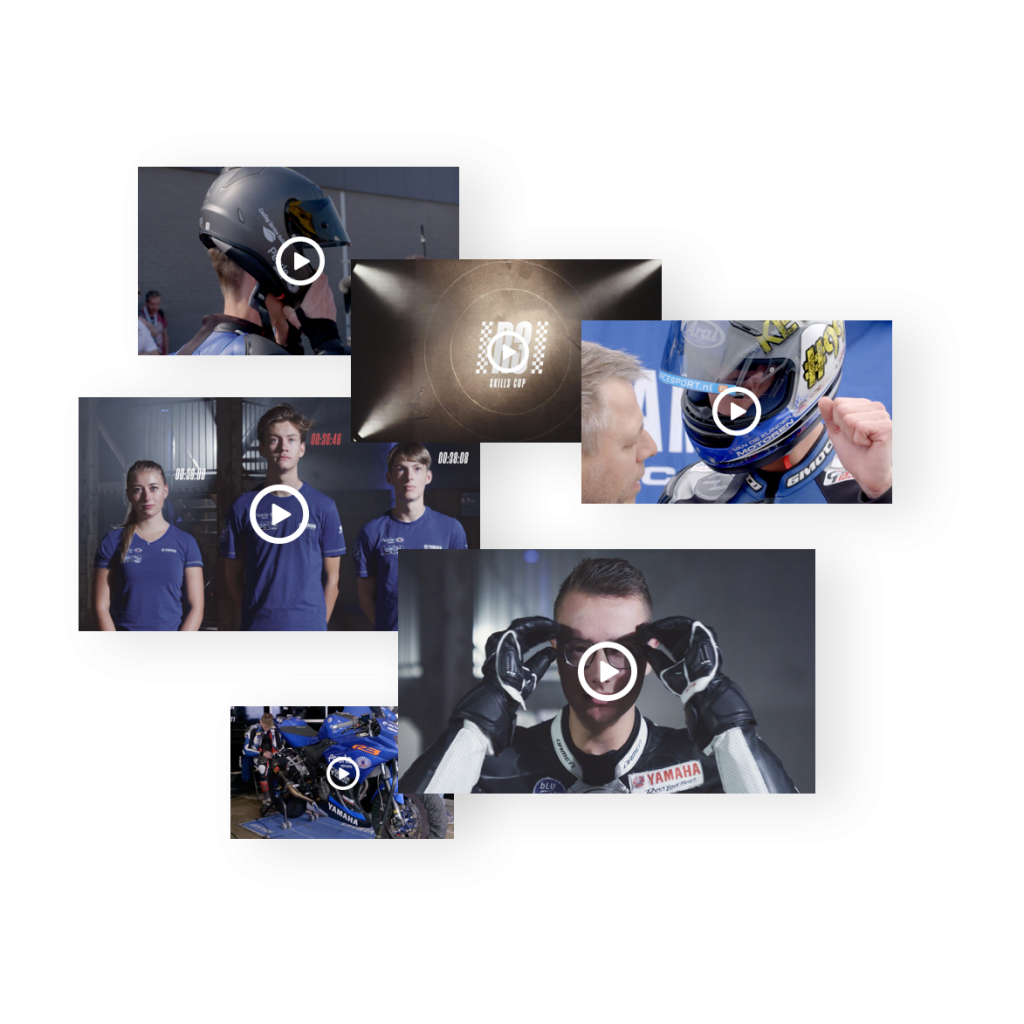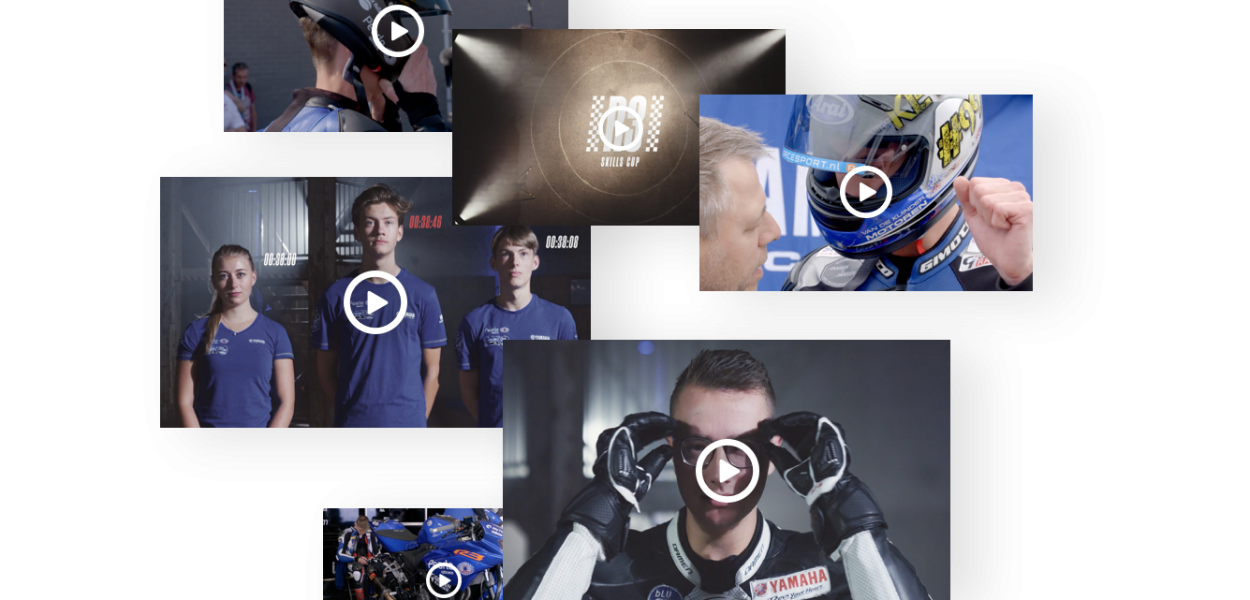 Solution
A combination between fun and human interest.
We created two content formats. Creating human interest portraits of the drivers and creating a fun filled whole new competition filled with minigames in which the products of Pearle play a functional role.
Watch the videos
Want to work with us?
Let's get in touch and find out how we can build great things together.
Connect