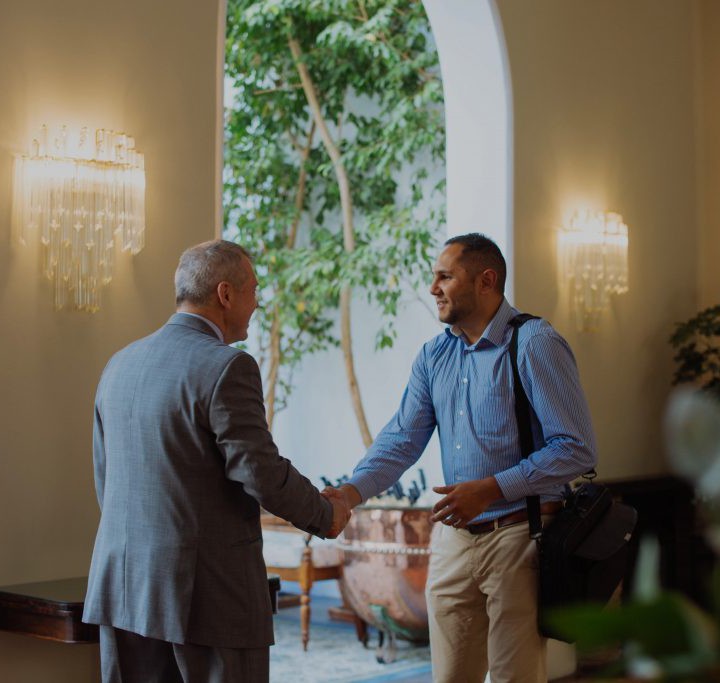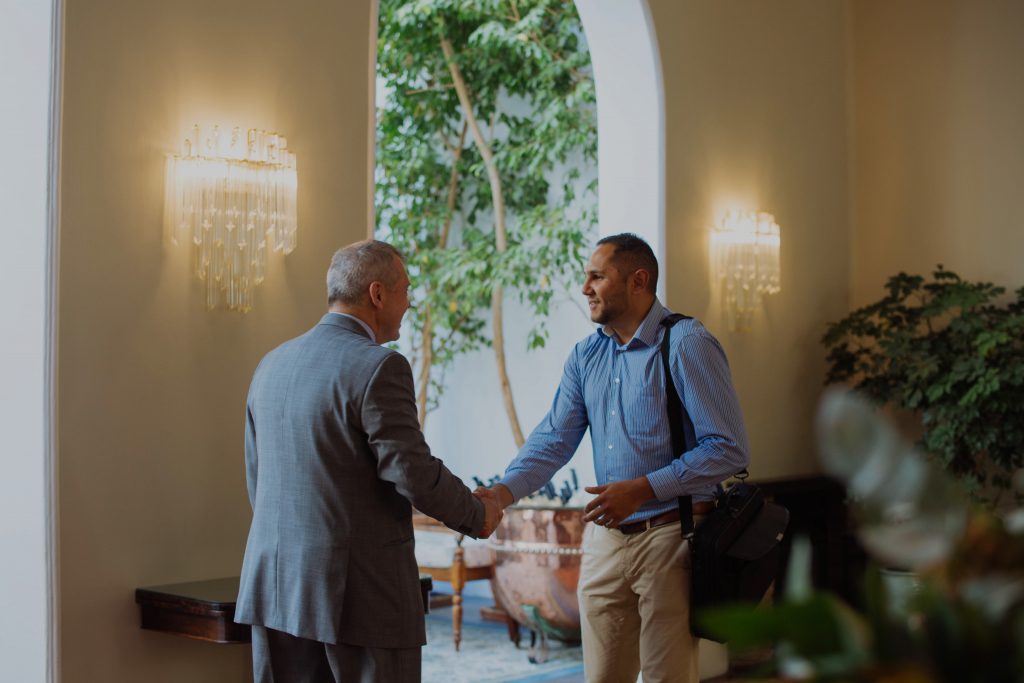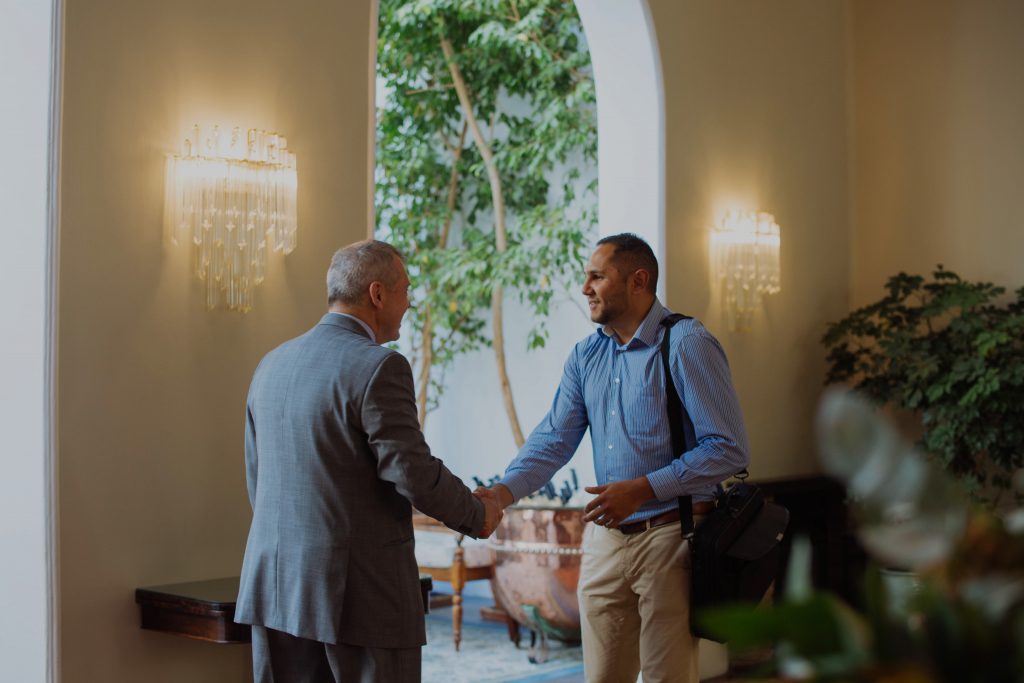 Booking.com
How content can improve b2b-relationships
Booking.com wanted to improve in the b2b-space
The relationship between accommodations and Booking.com was strictly business. The brand did not have an emotional relationship with the people behind the listings.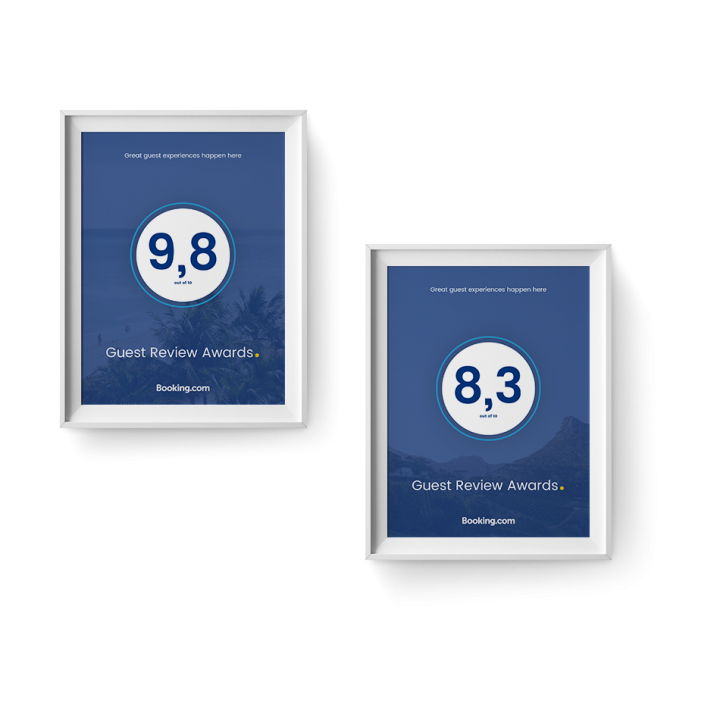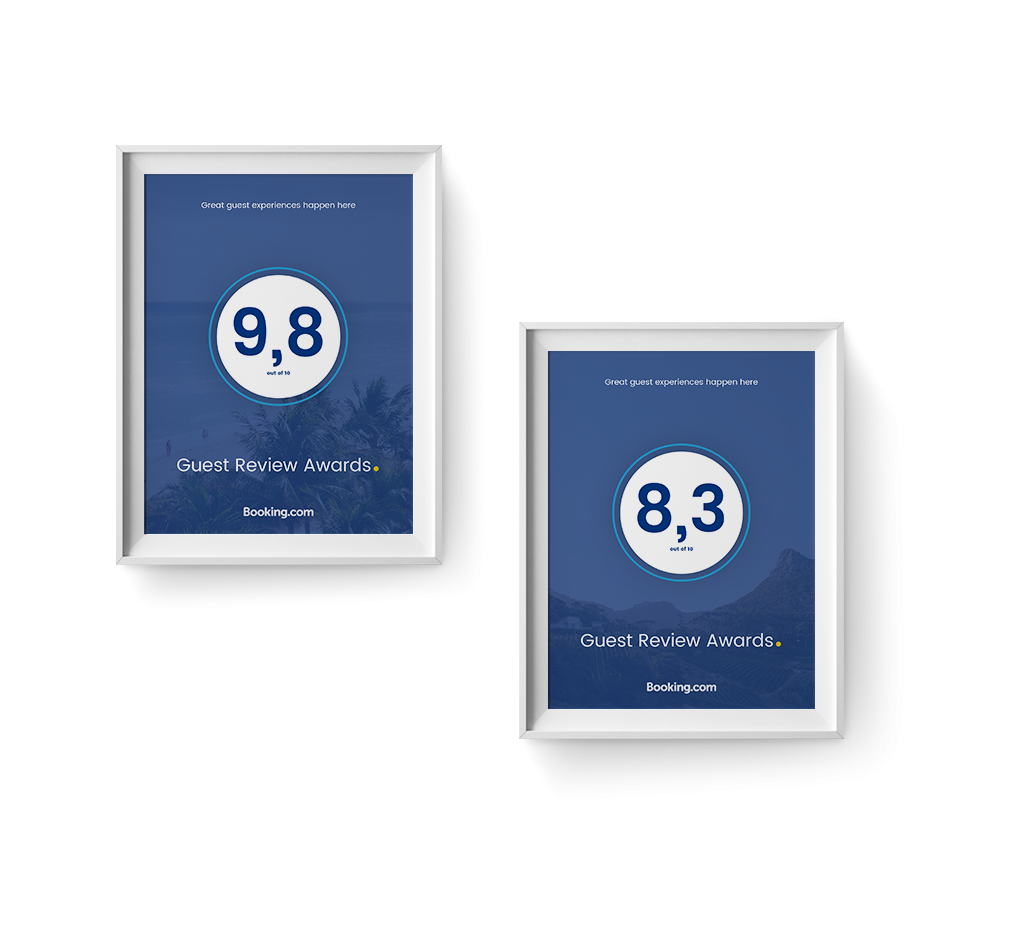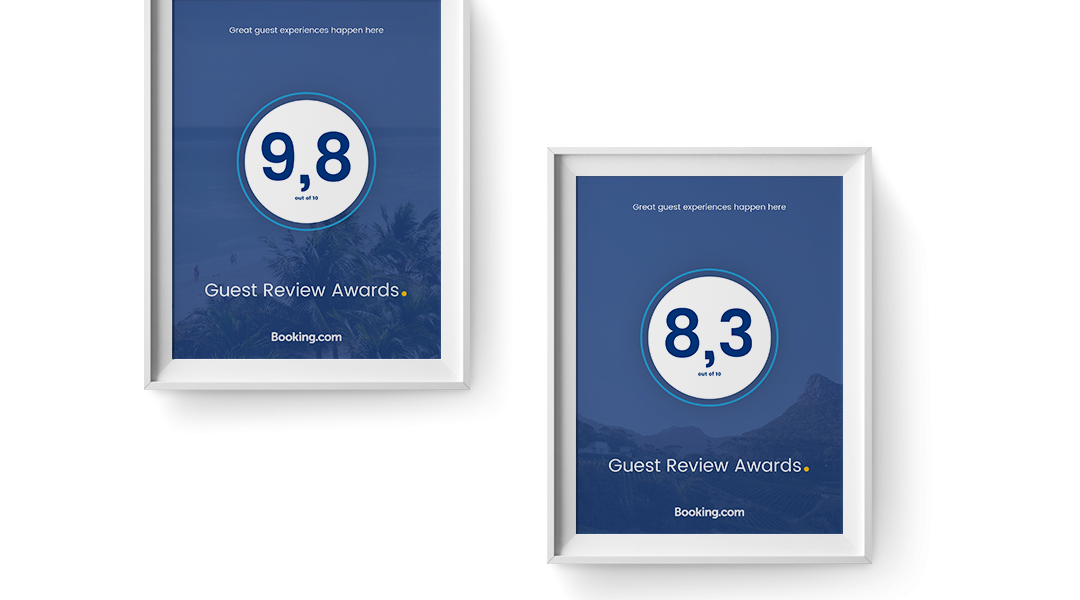 Strategy
Honour high performers
And facilitate a conversation between them and their peers. Booking.com as the facilitator of stories told by the best accomodations in the world.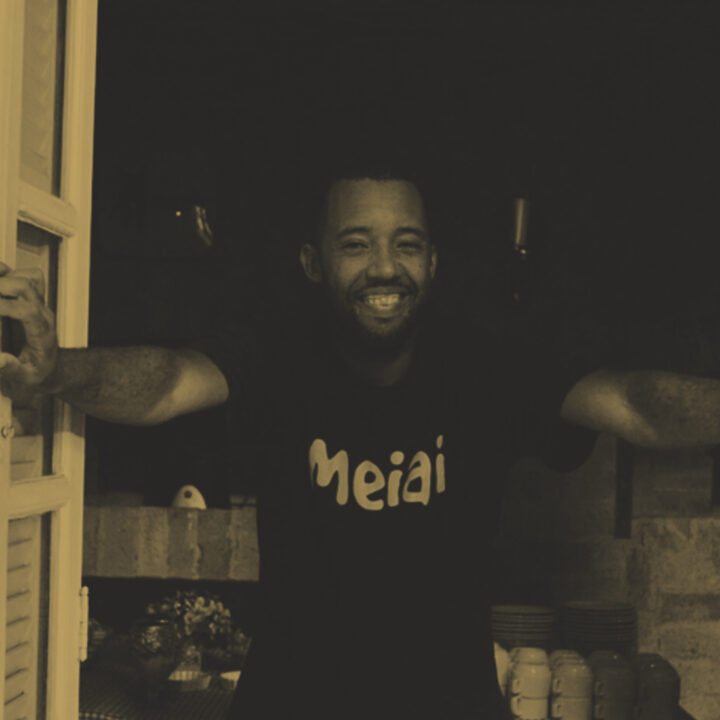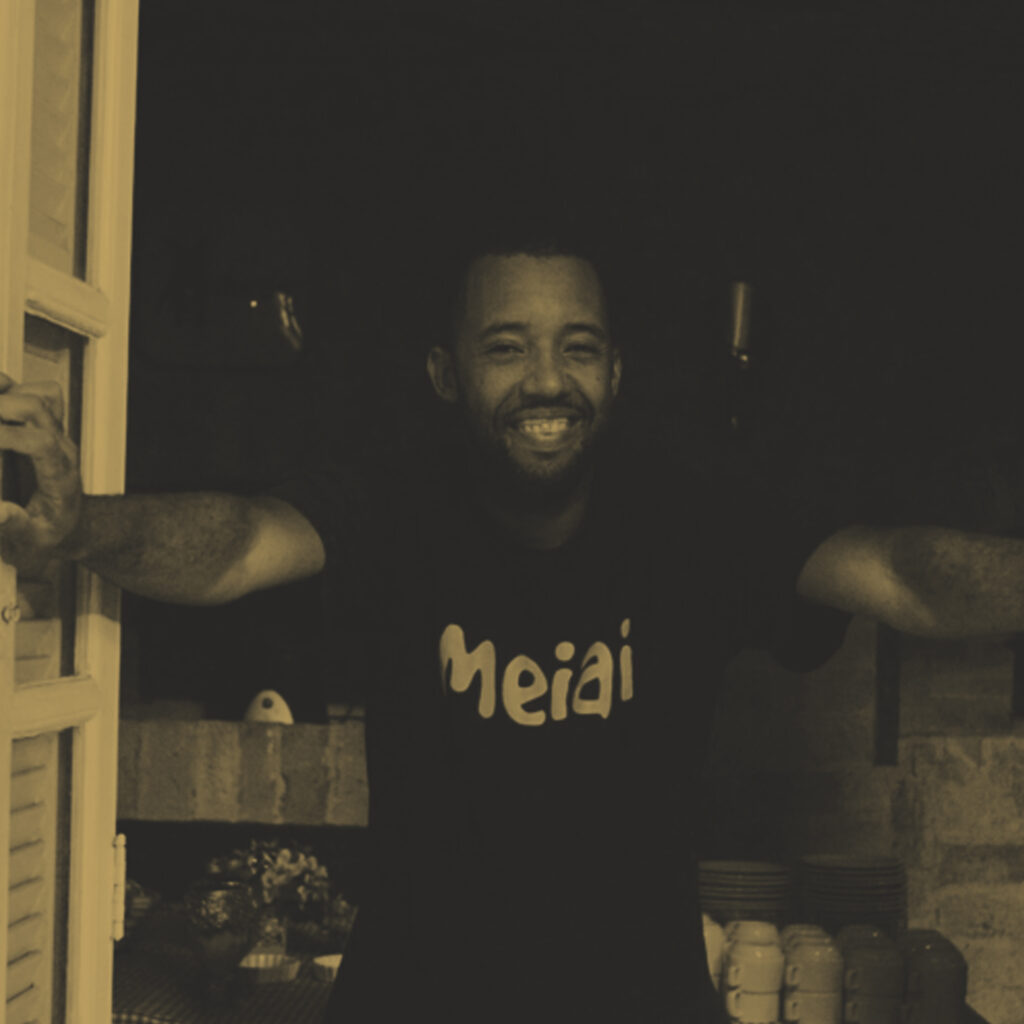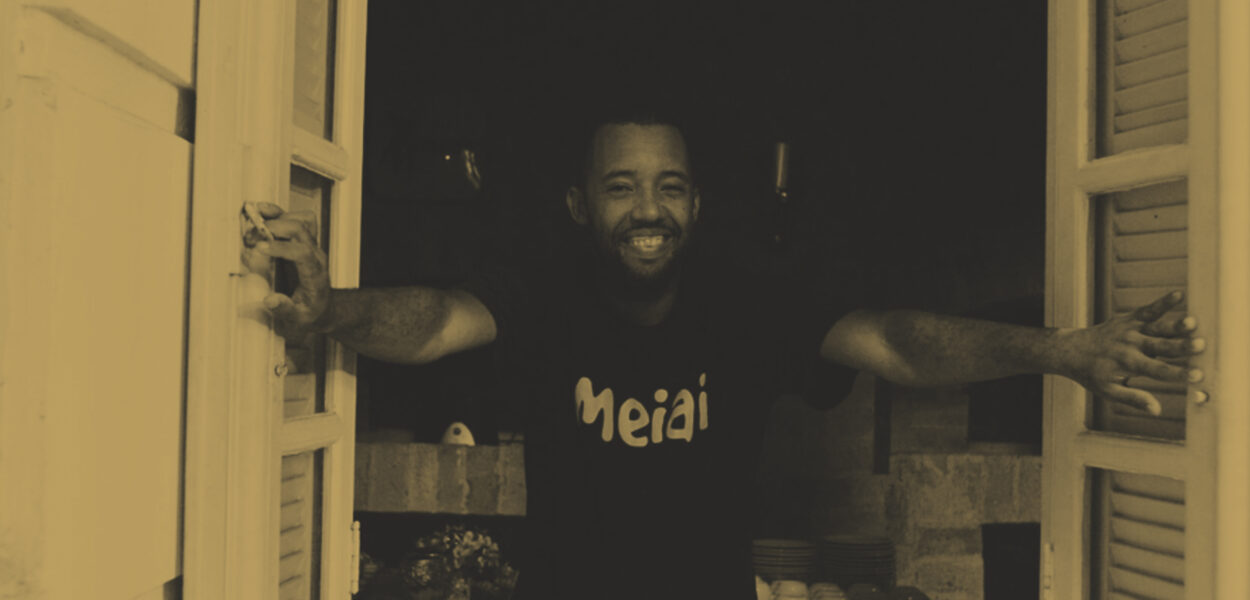 Concept
Guest Review Awards
We developed the content program Guest Review Awards. An international series told by the best accomodations on Booking.com. All published on a platform exclusively available to the b2b-partners of Booking.com.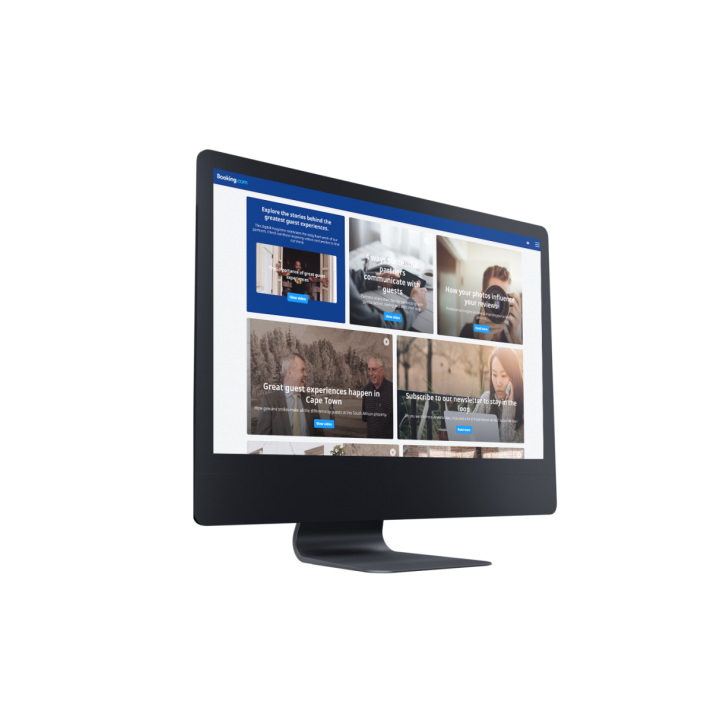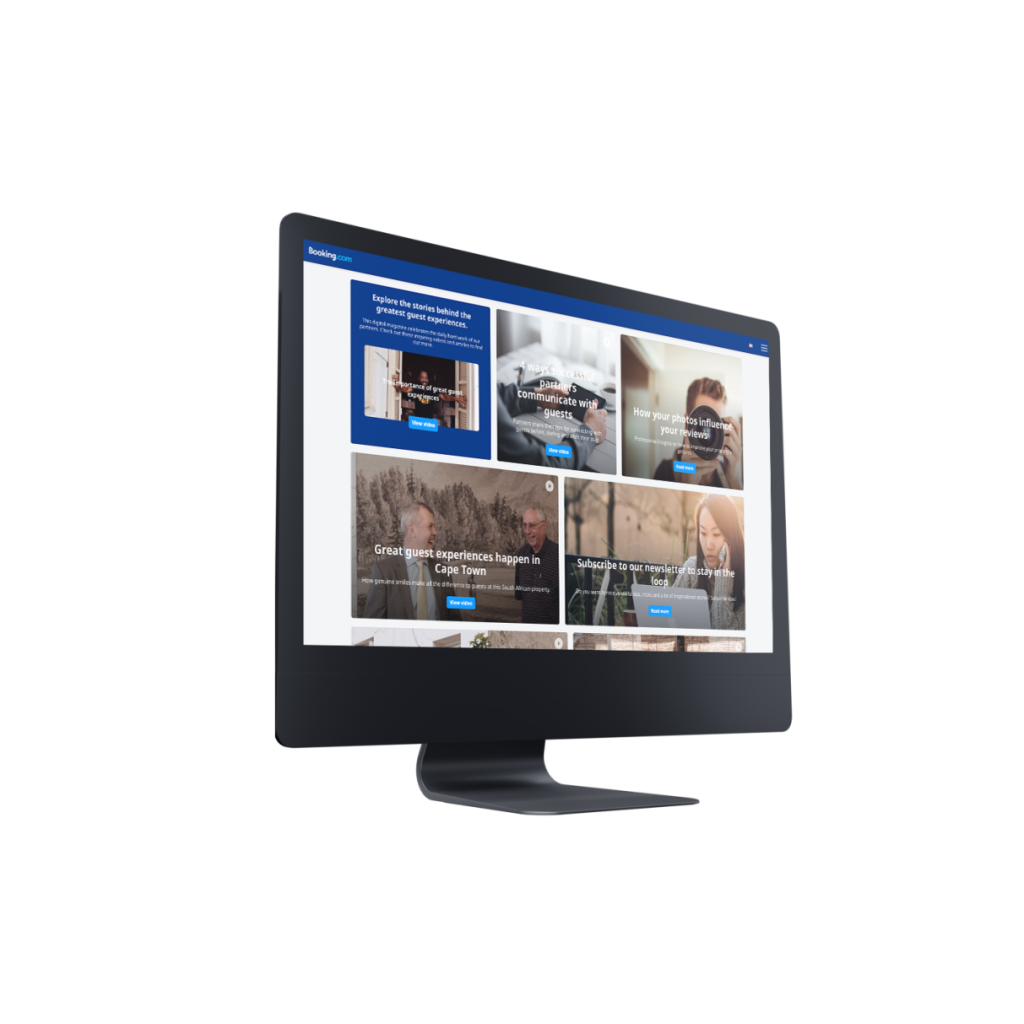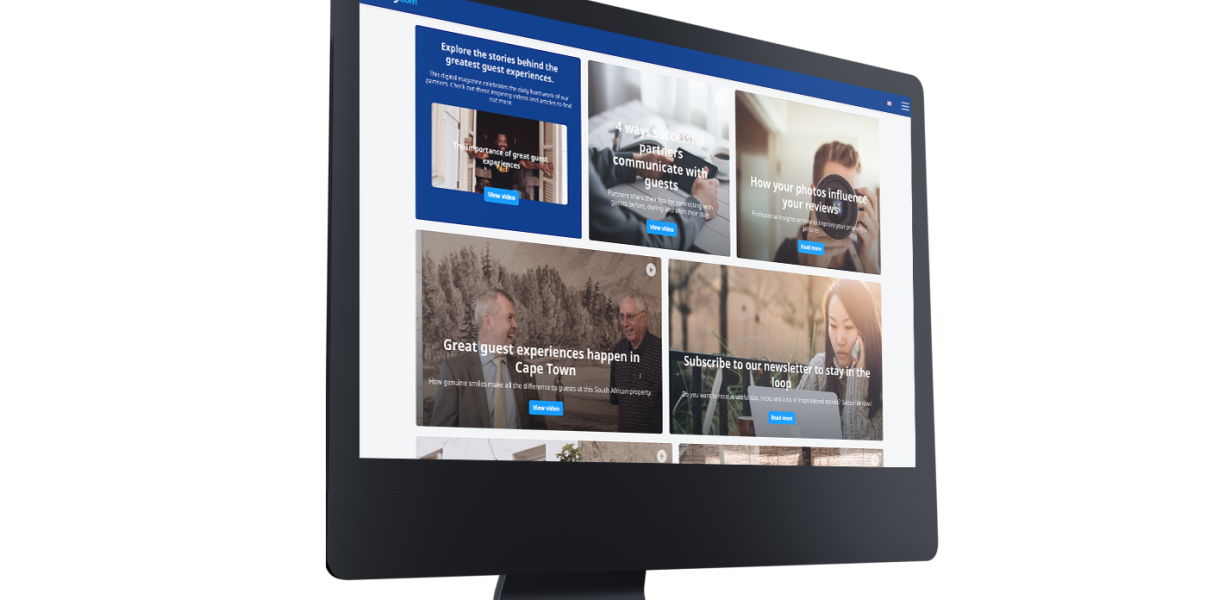 Production & Operation
Portraits and practical tips
Our editorial team traveled across the globe and portrayed 14 hotel owners in 11 different countries. Extracting useful tips and tricks in additional content along the way.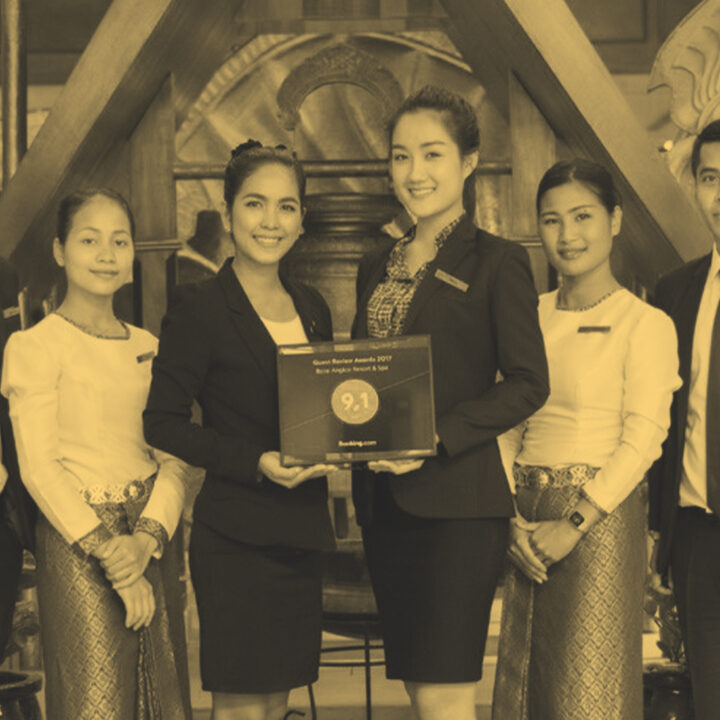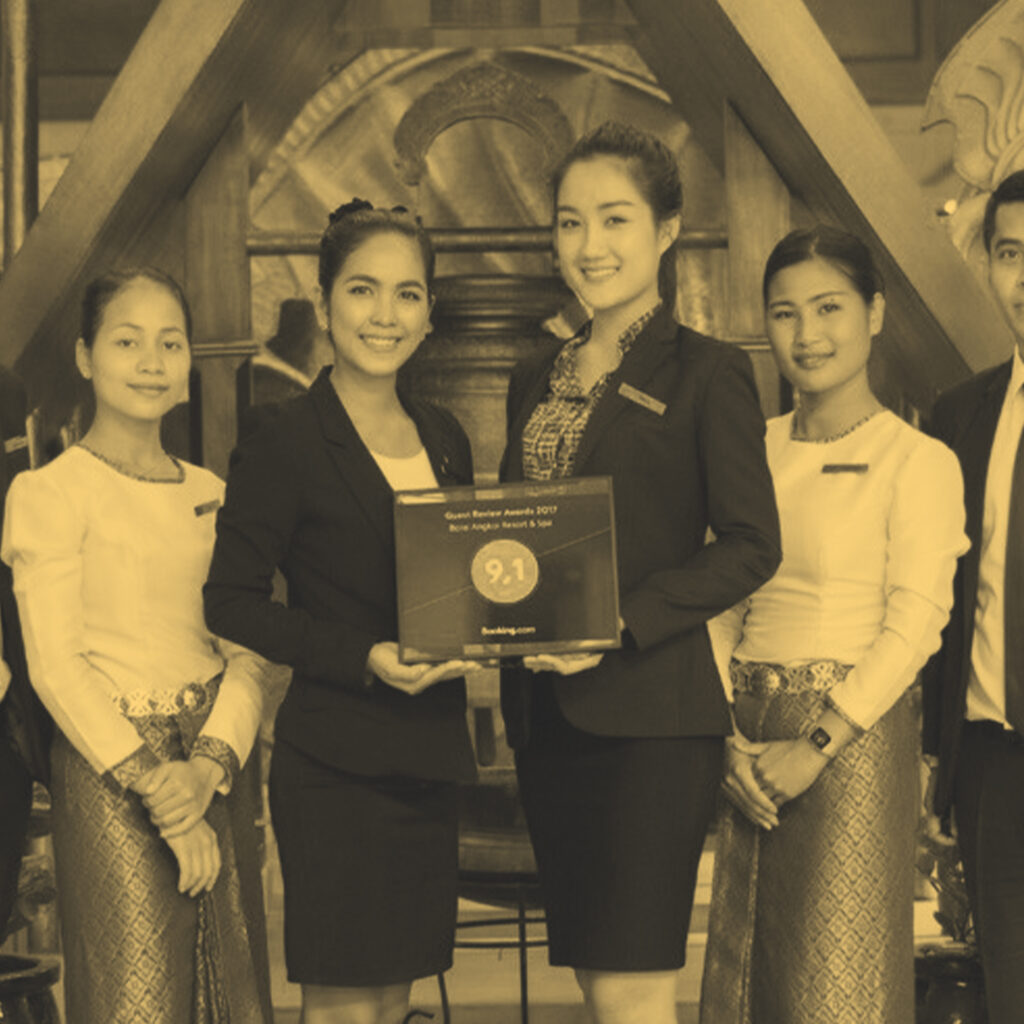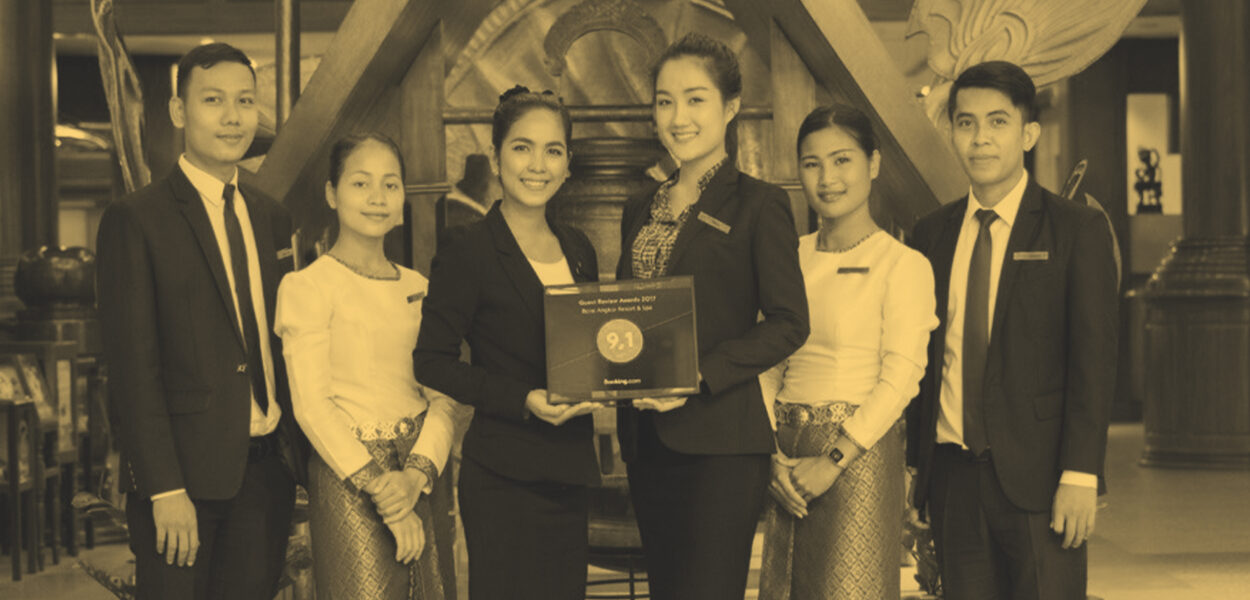 Result
Improved brand perception across the board
This campaign improved the relationship between the brand and its audience. Measurable result on durable metrics all by sharing valuable stories.