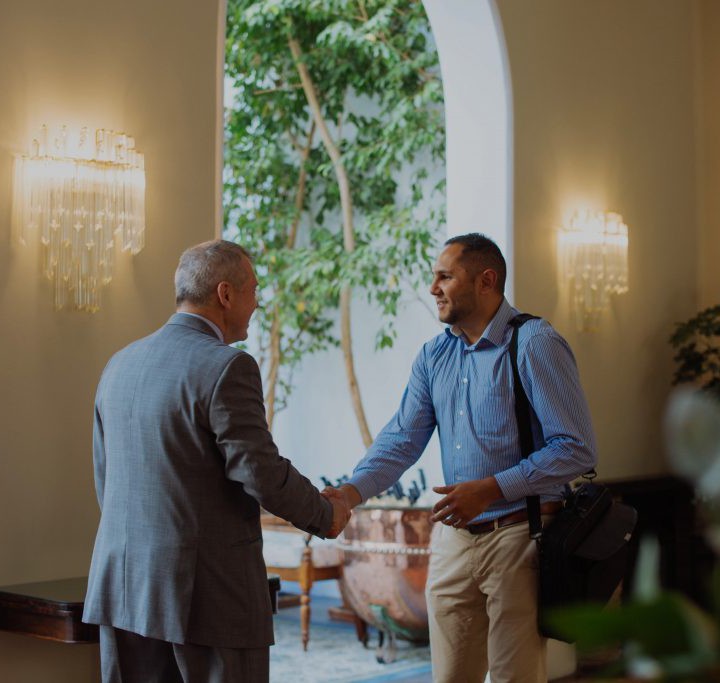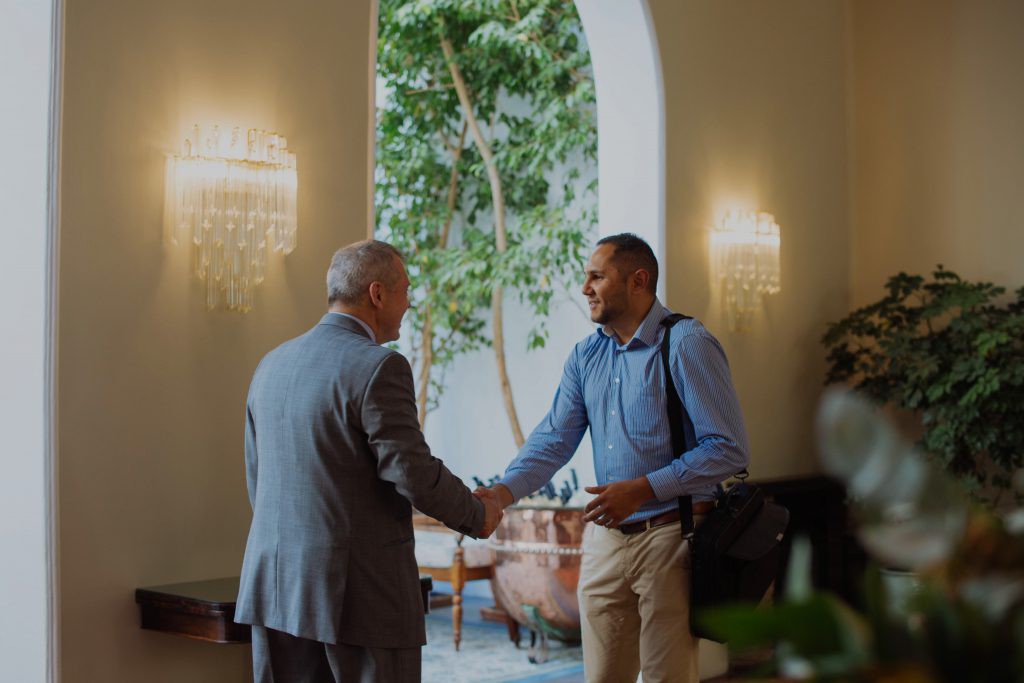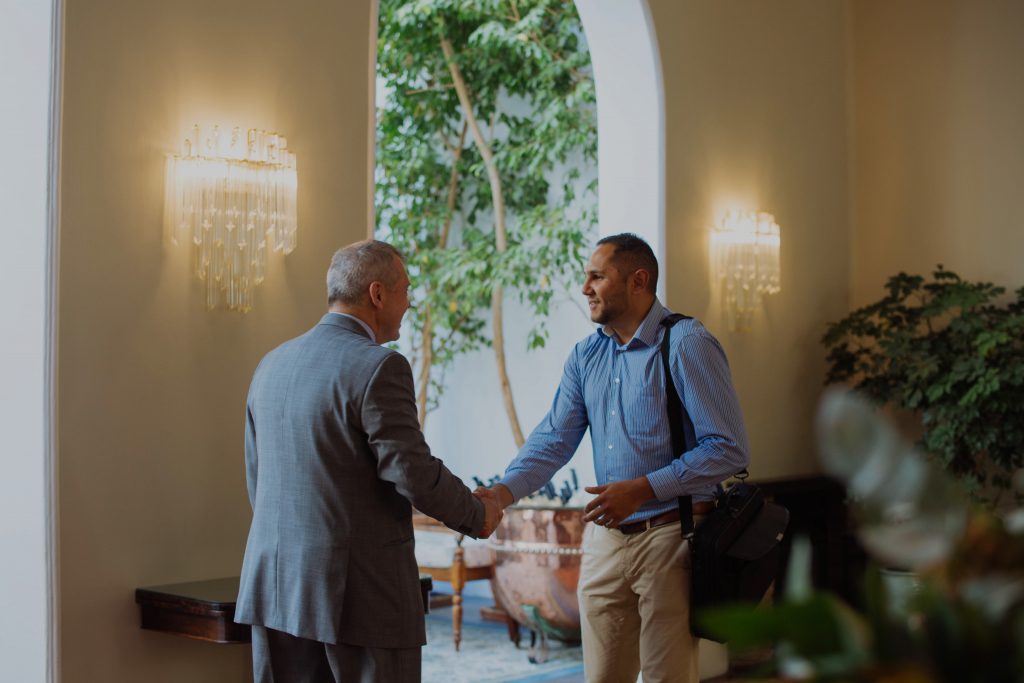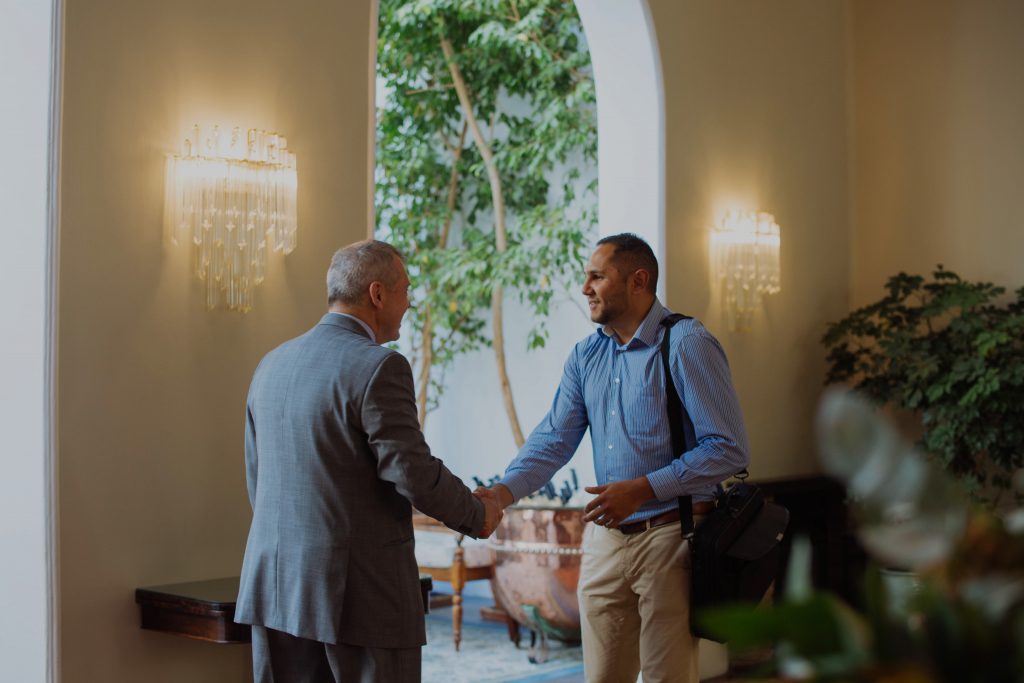 How content can form b2b-relationships
Improving the relationship with b2b-partners.
Booking.com asked us to help them improve their relationships with b2b-partners: hotel, B&B and apartment owners all over the world.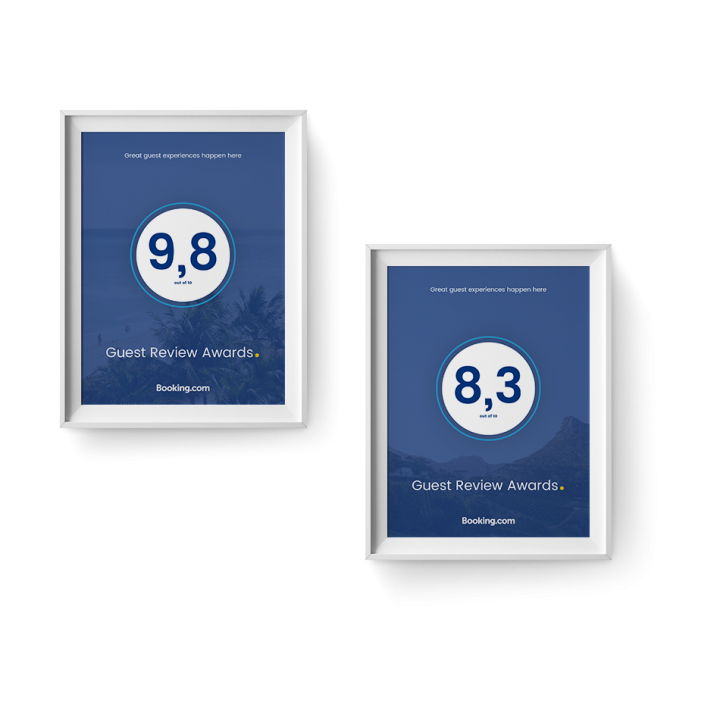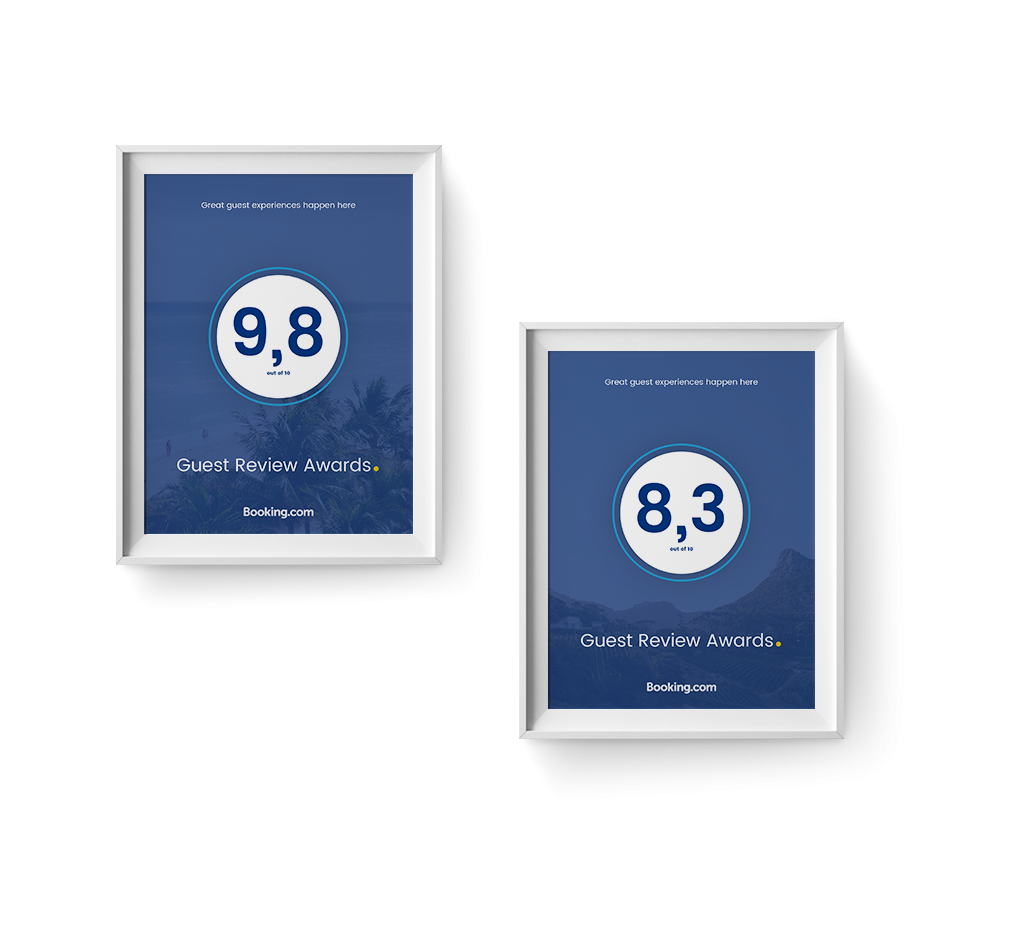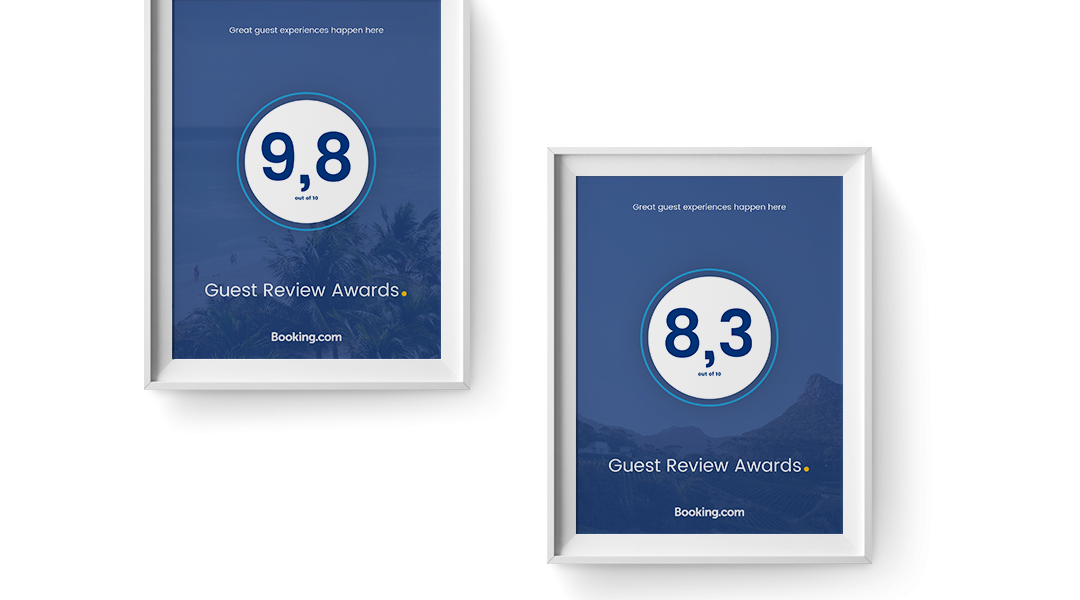 Challenge
Make impact at scale.
Booking.com has different accommodation owners all over the world. A lot of partners. A lot of stories. A lot of challenges. It's difficult to maintain a solid relationship at that scale. How can we build an initiative which creates an impact on a global scale?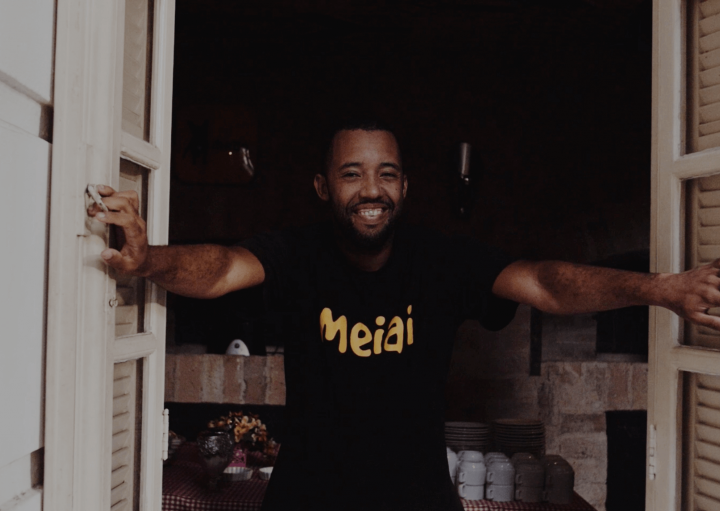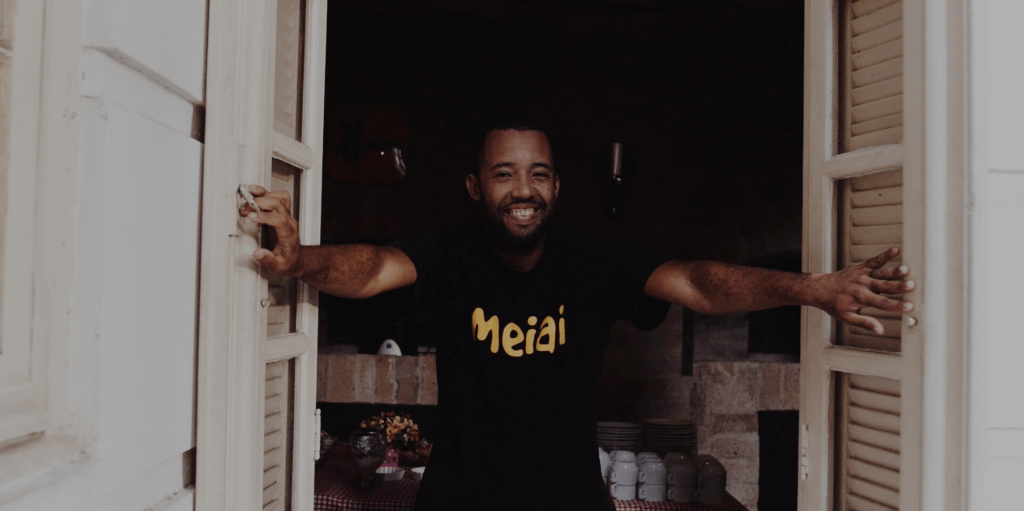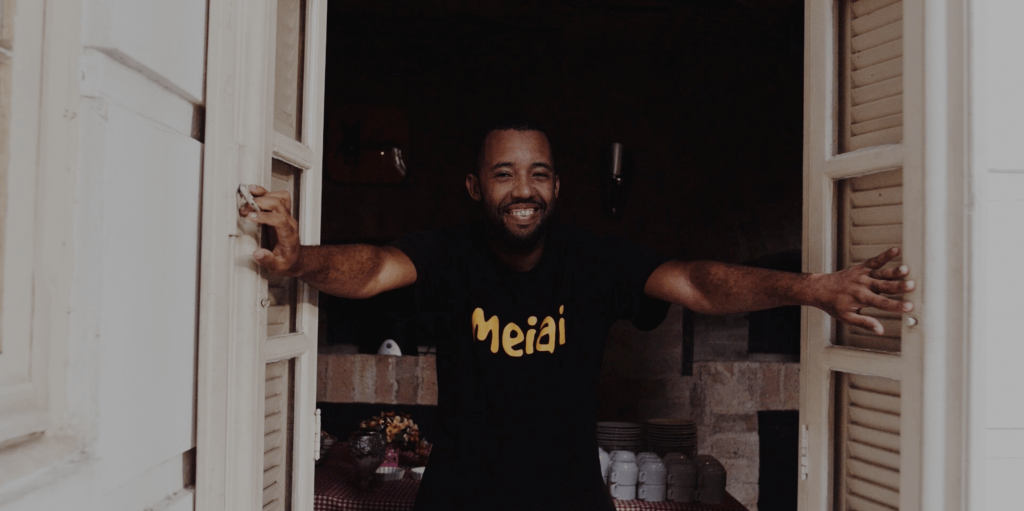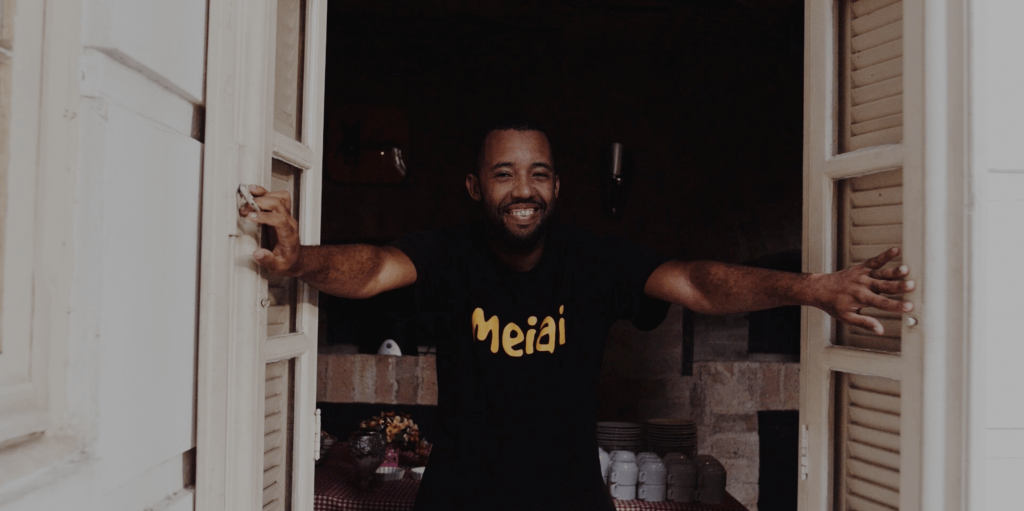 Strategy
Celebrate high performing partners.
We developed a content campaign around the annual Guest Review Awards; an award programme meant to celebrate the best accommodations on Booking.com. Using these high performers as ambassadors for the brand that could educate and help their peers by sharing real insights.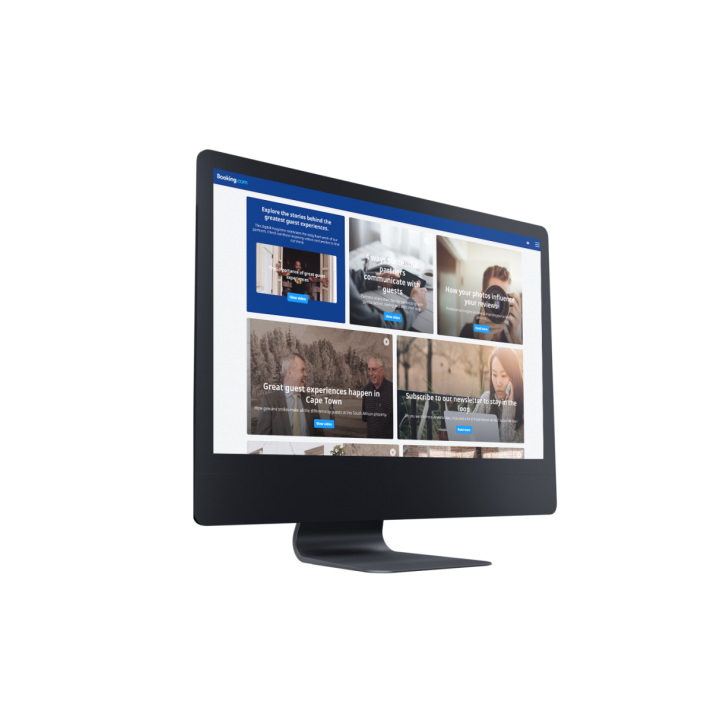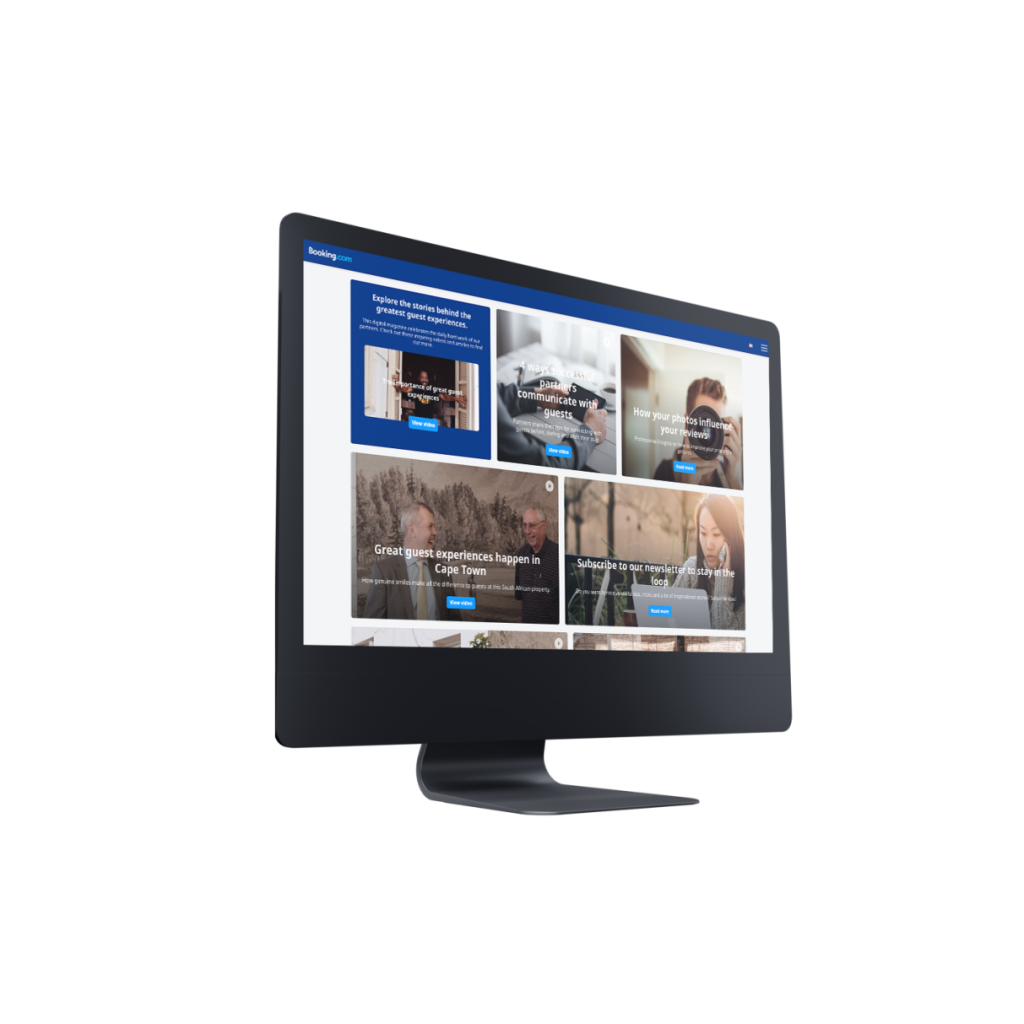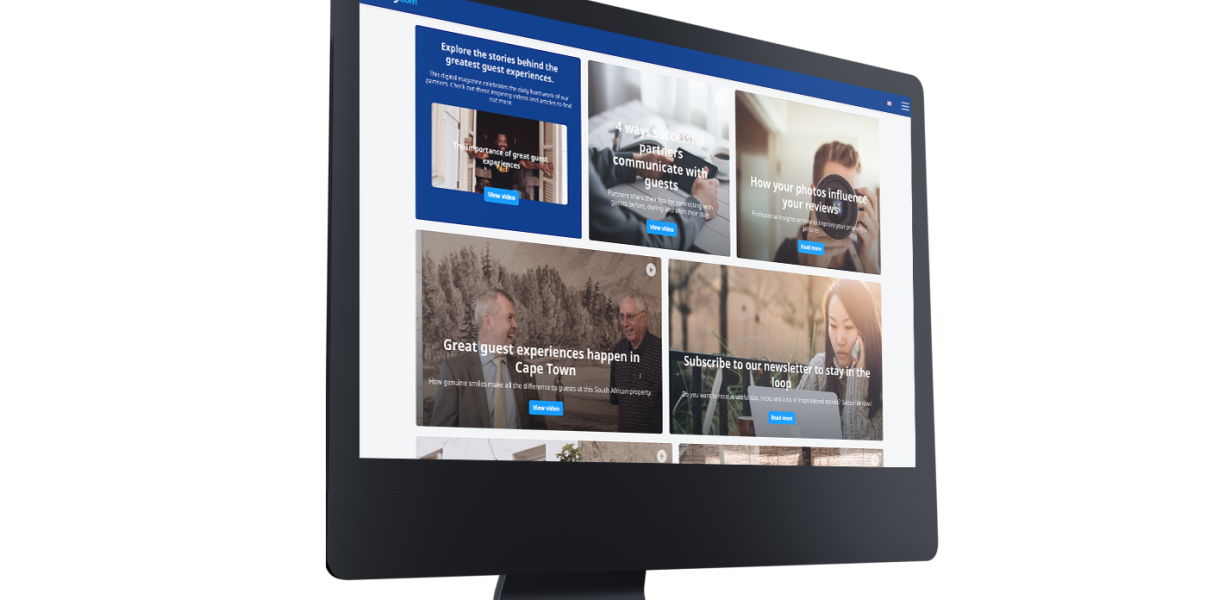 Solution
An ambassador driven content program.
We created a dedicated content platform in 16 languages containing 14 documentaries, shot in 10 countries, highlighting previous winners of the Guest Review Awards. Using the insights from our trips abroad, we also created multiple written stories for the platform. The program increased both brand appreciation and the owners' perception of their relationship with Booking.com. With zero spent on paid media.
Want to work with us?
Let's get in touch and find out how we can build great things together.
Connect